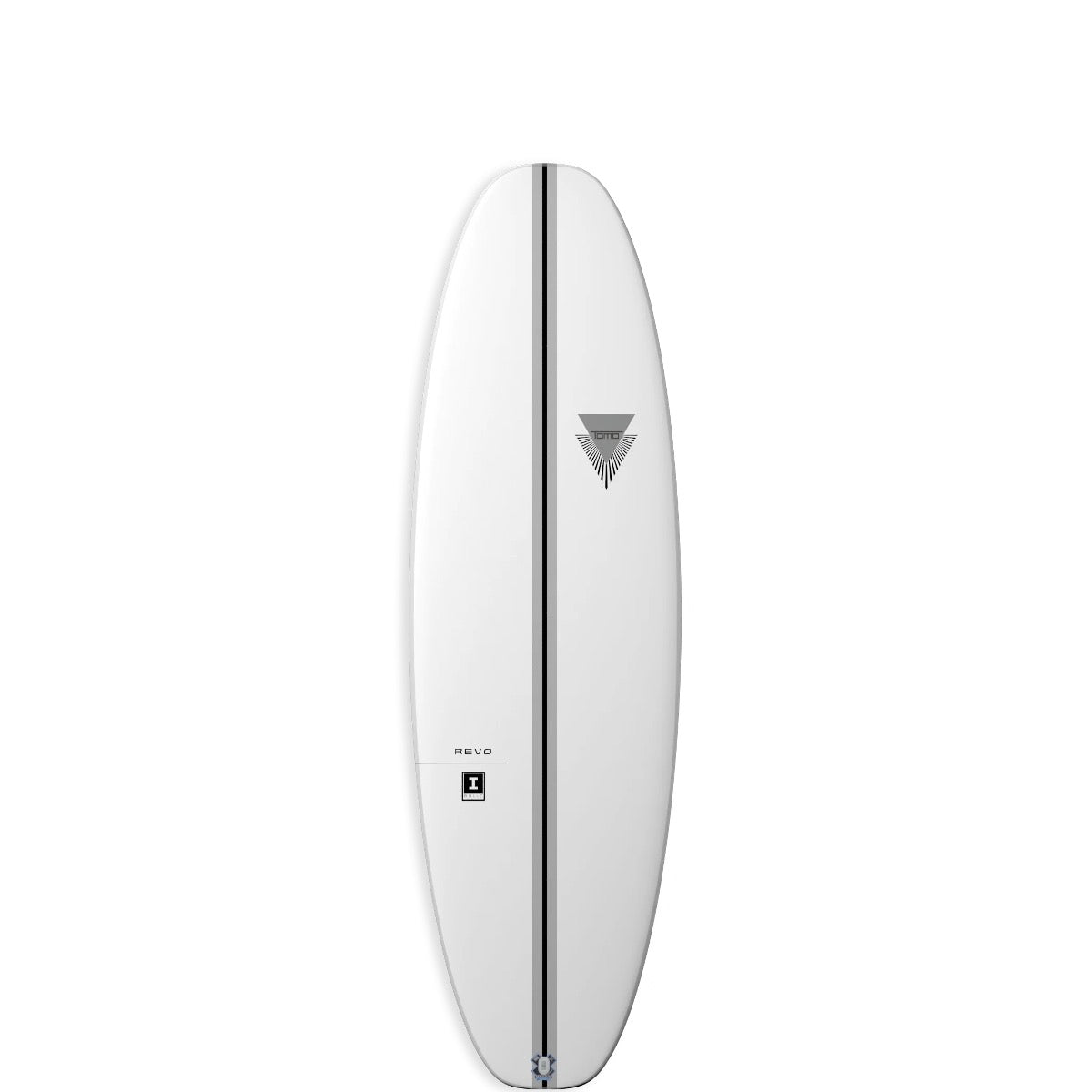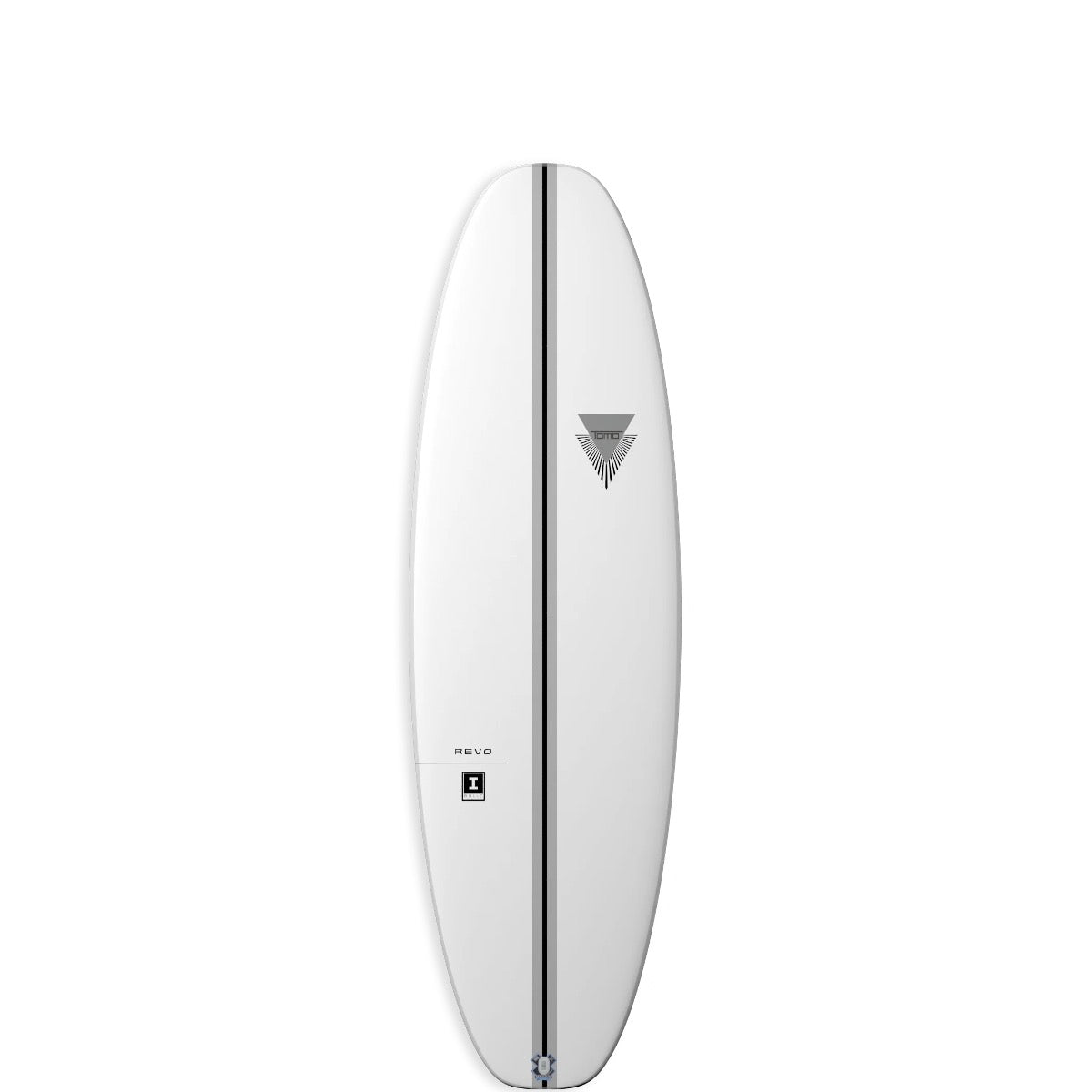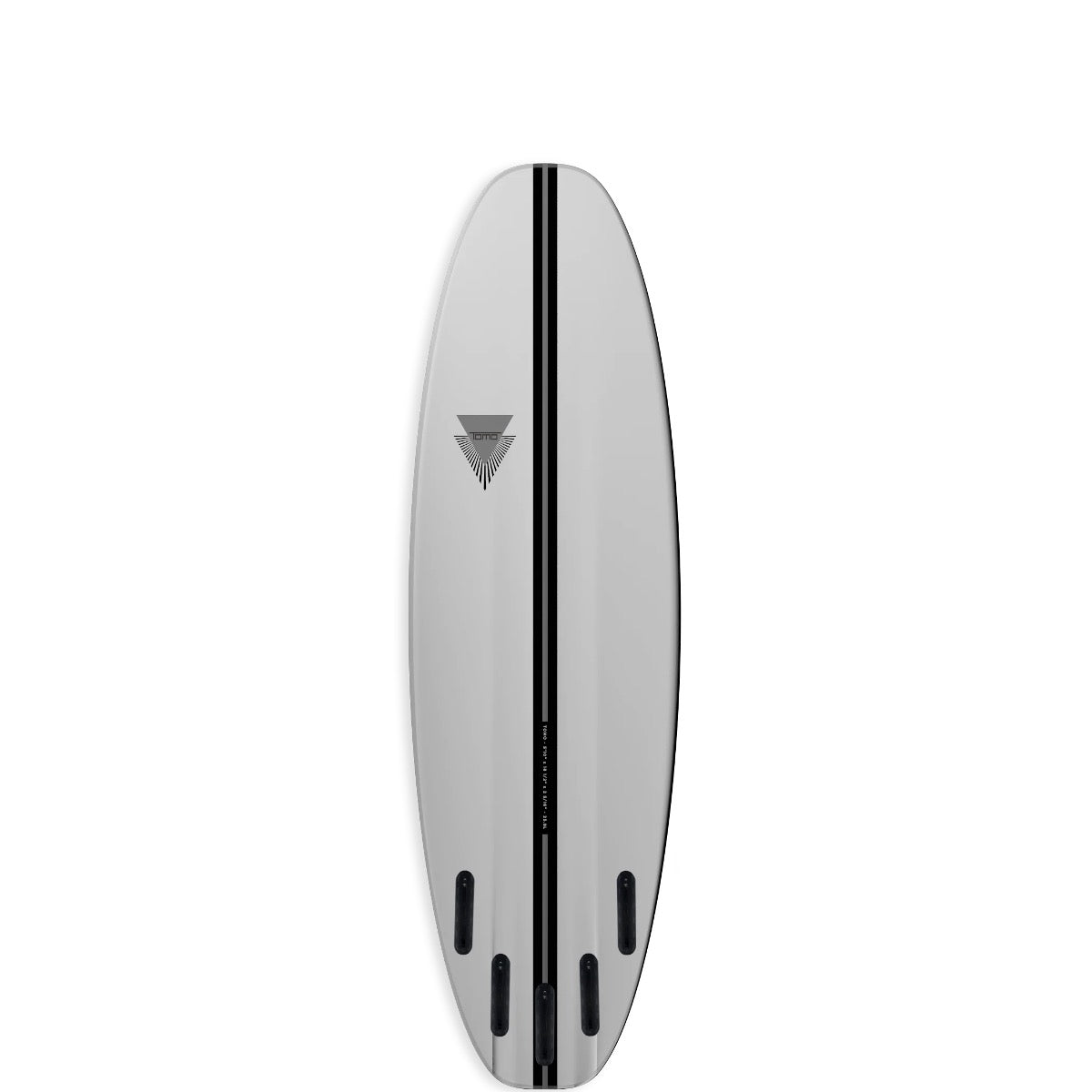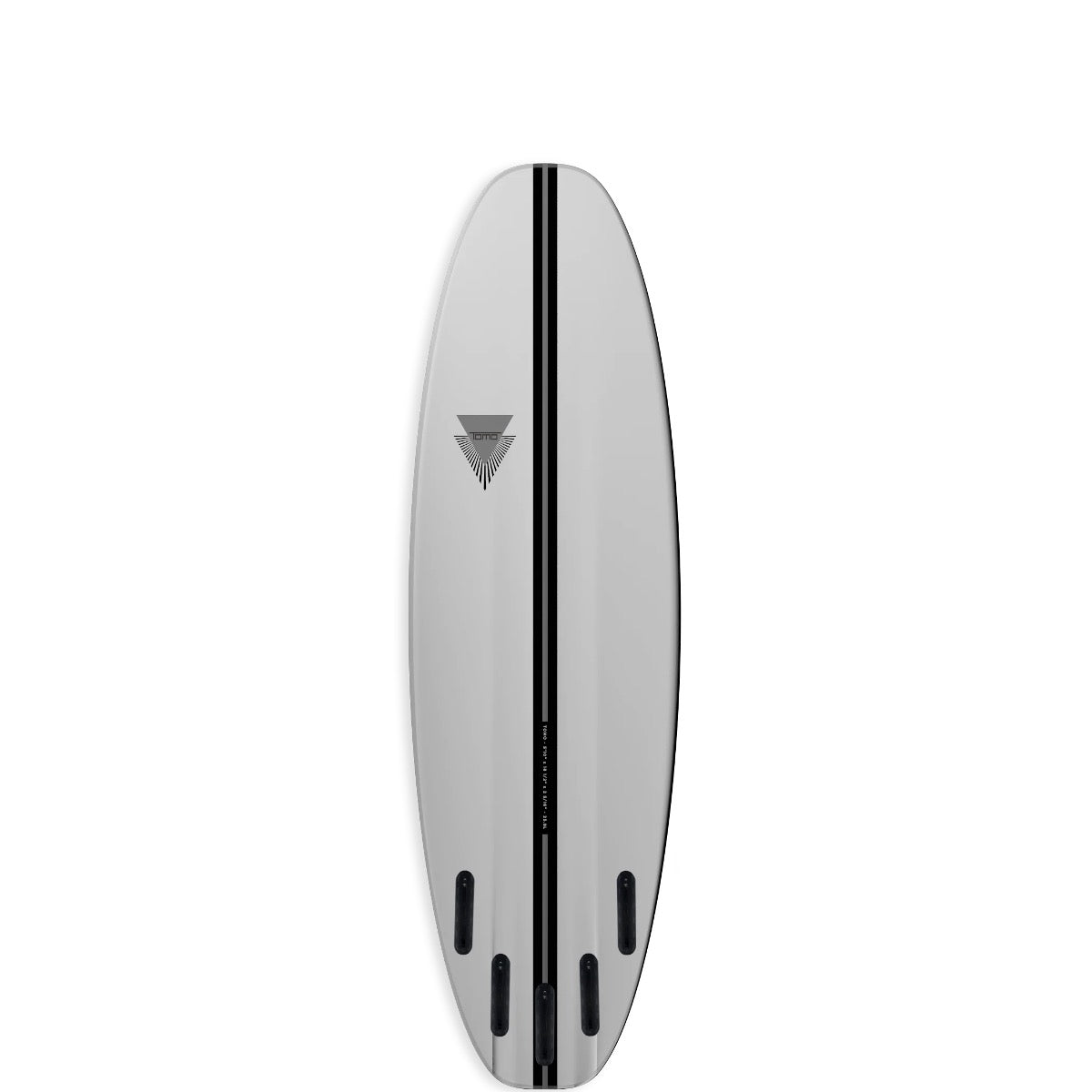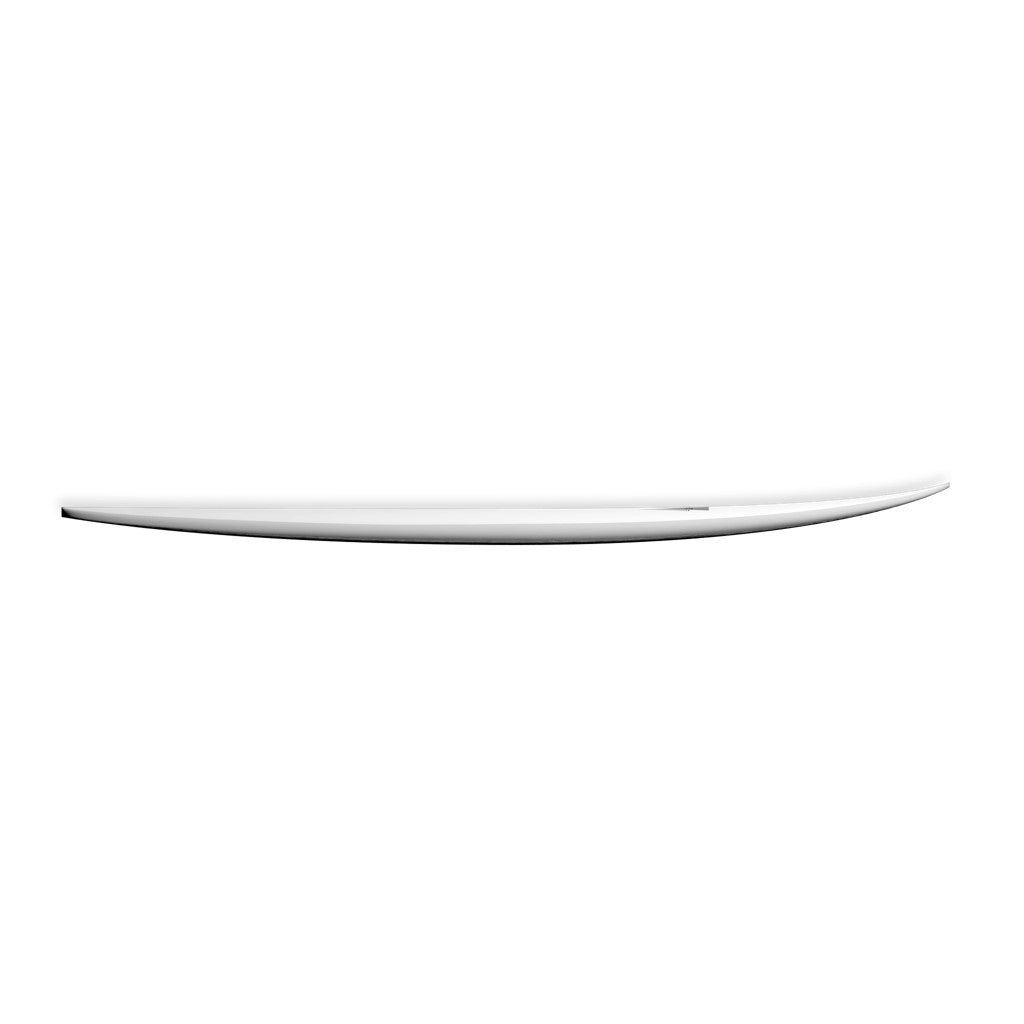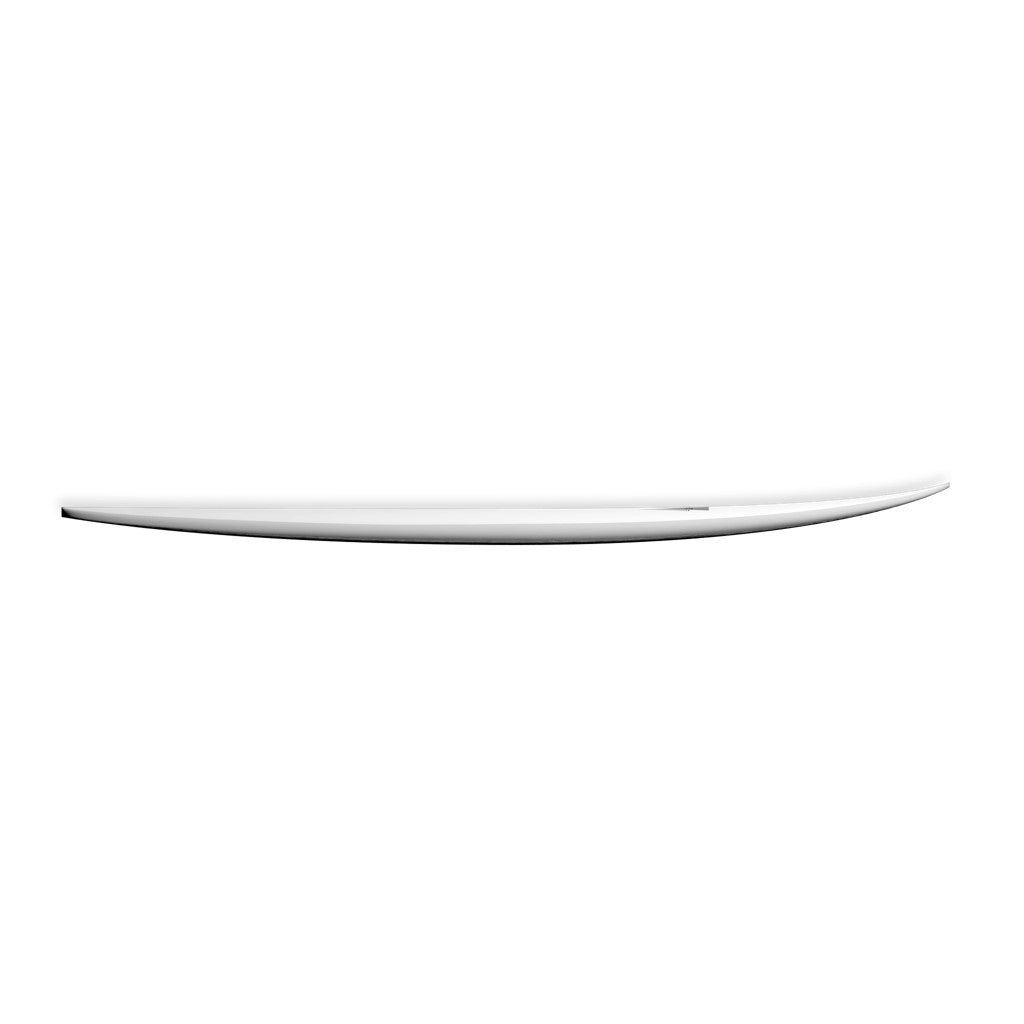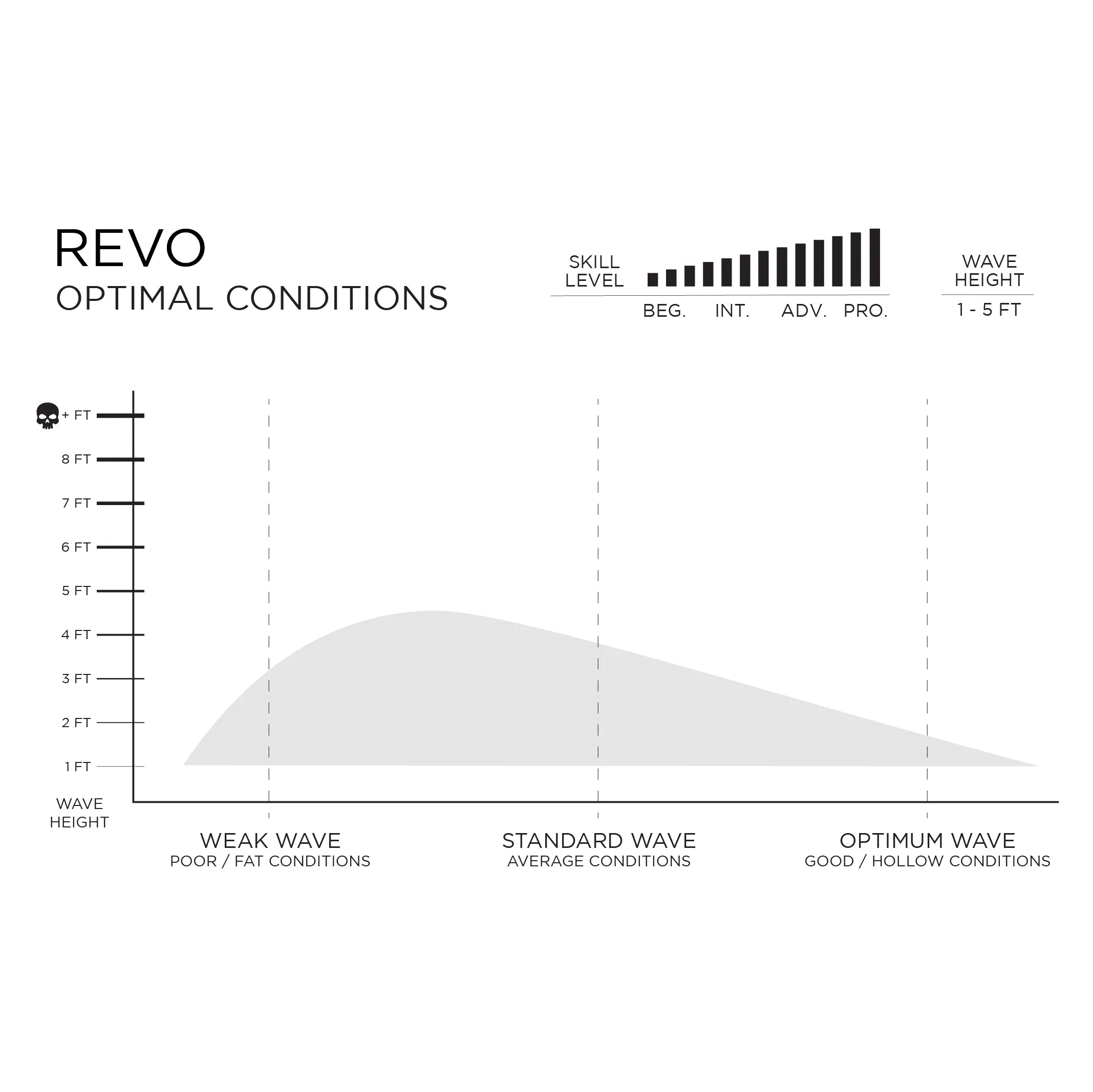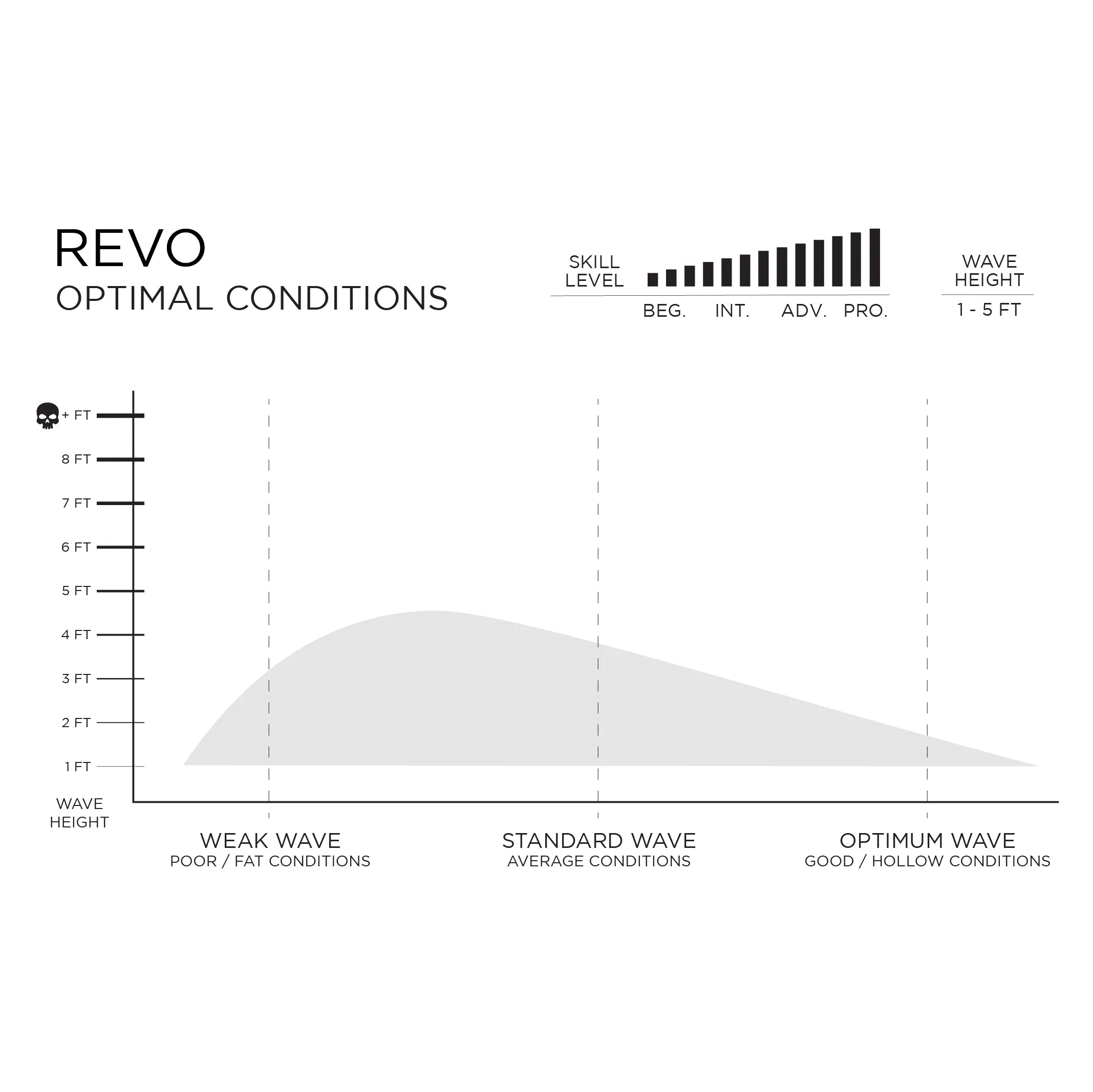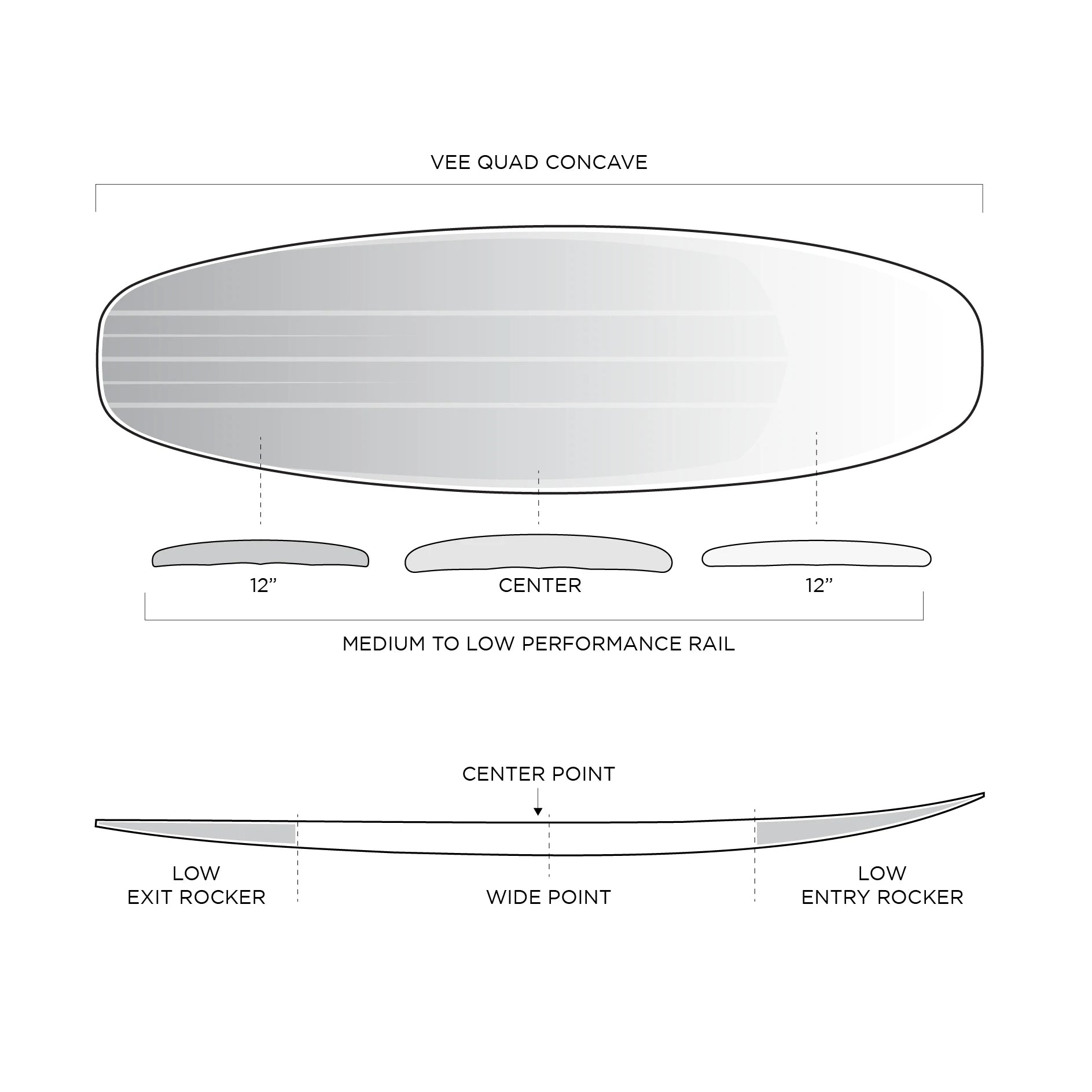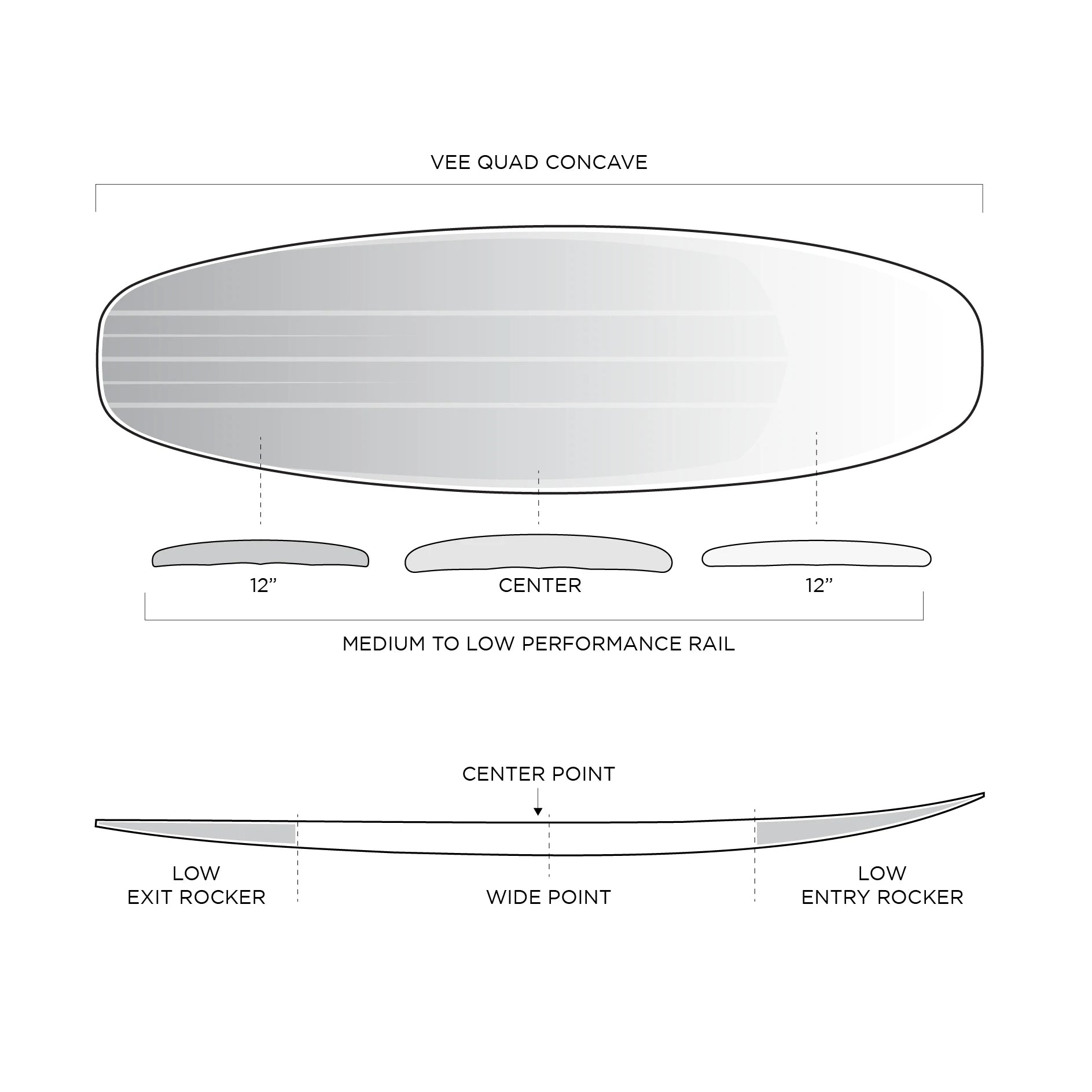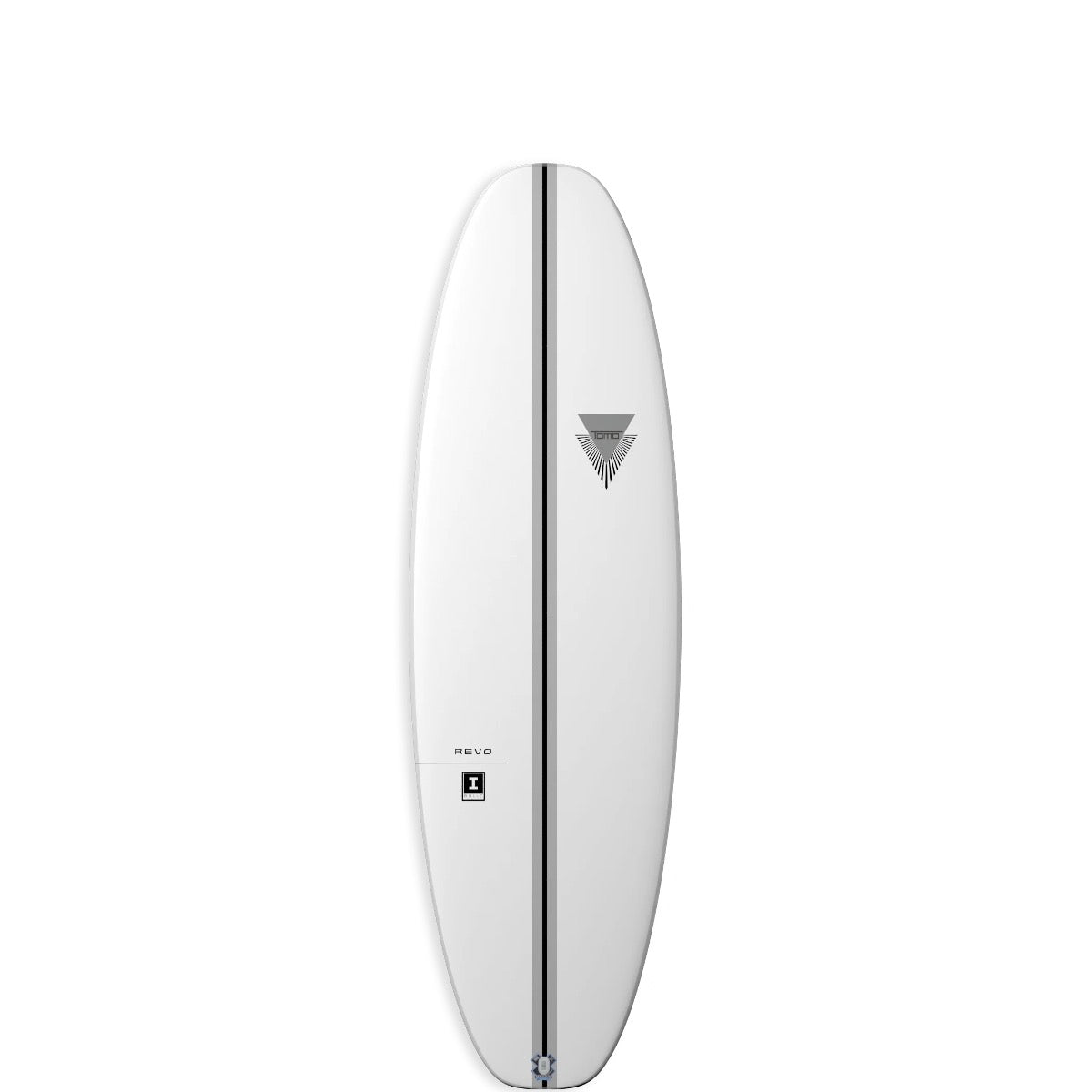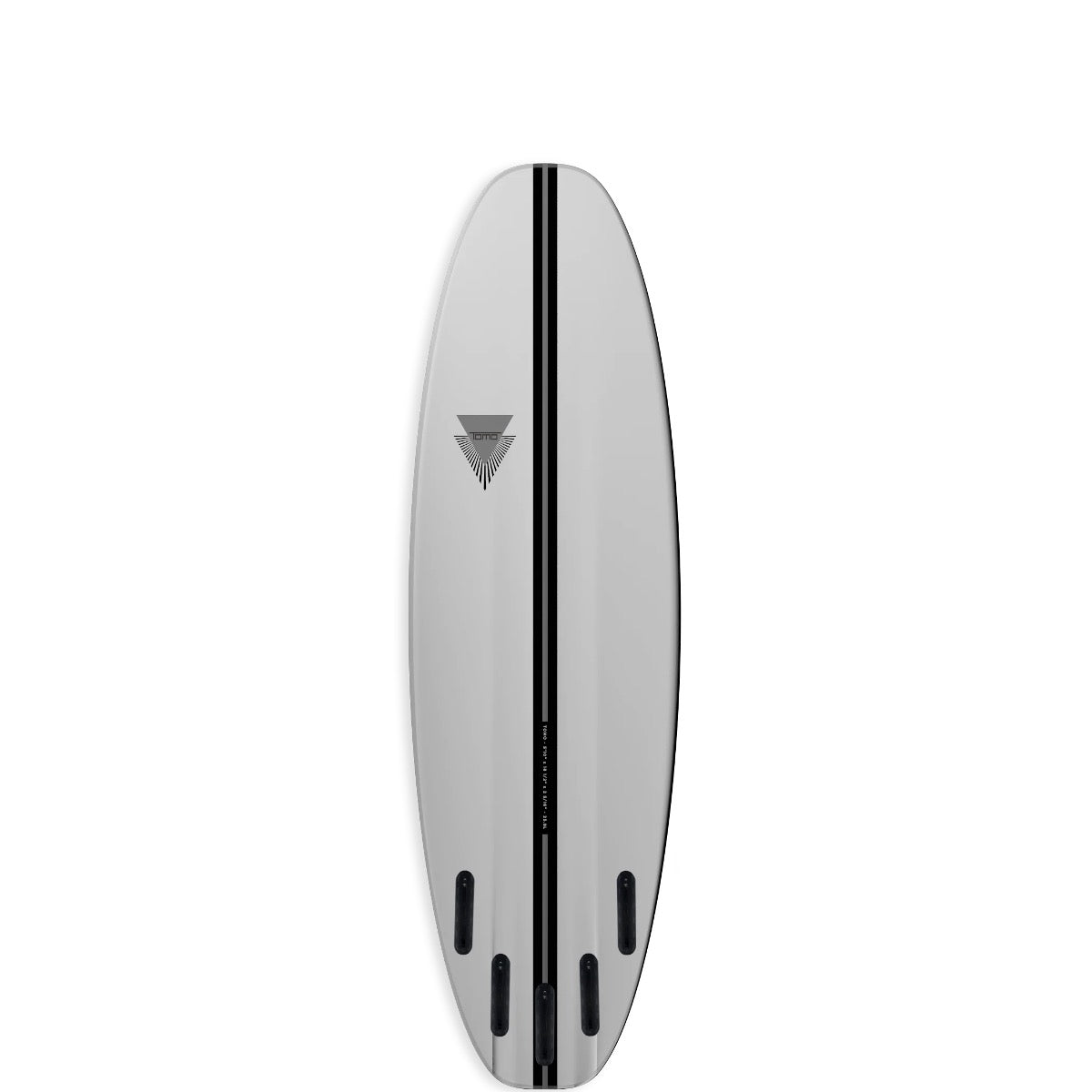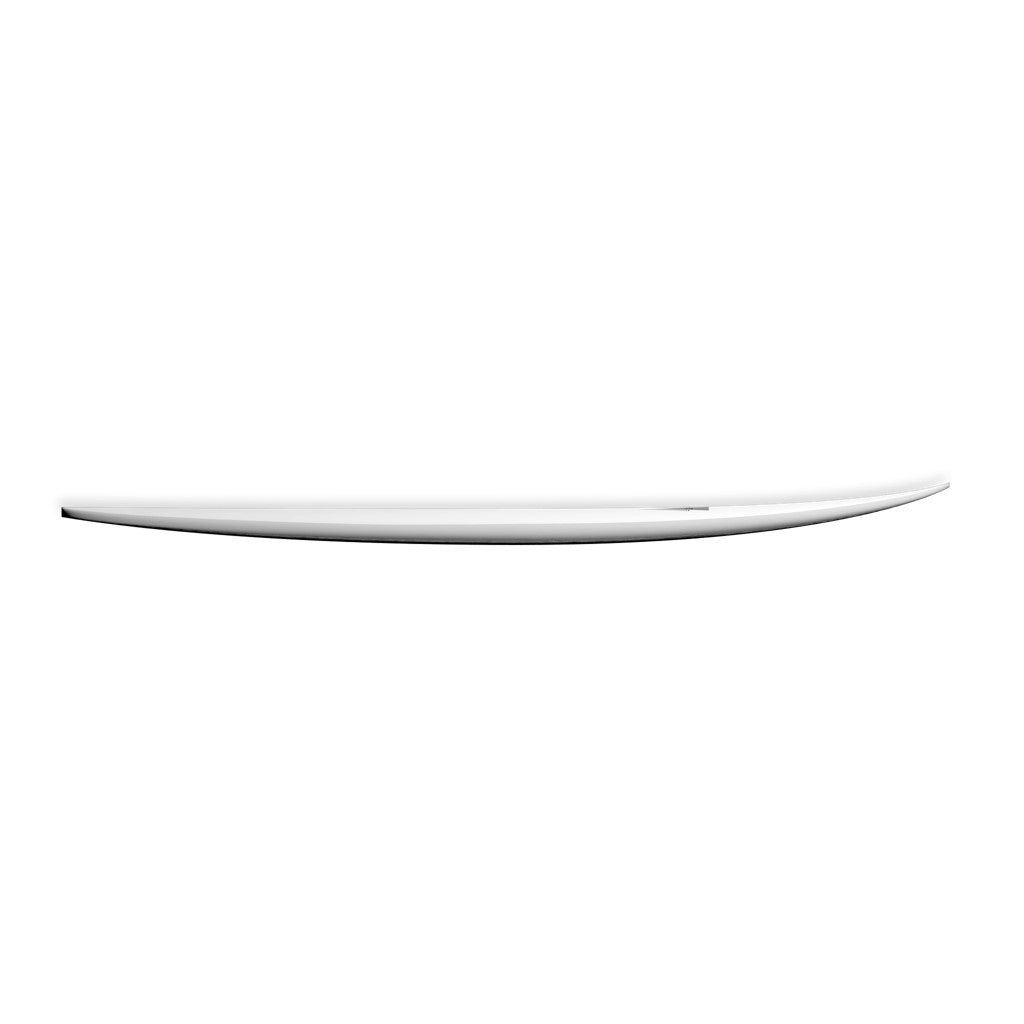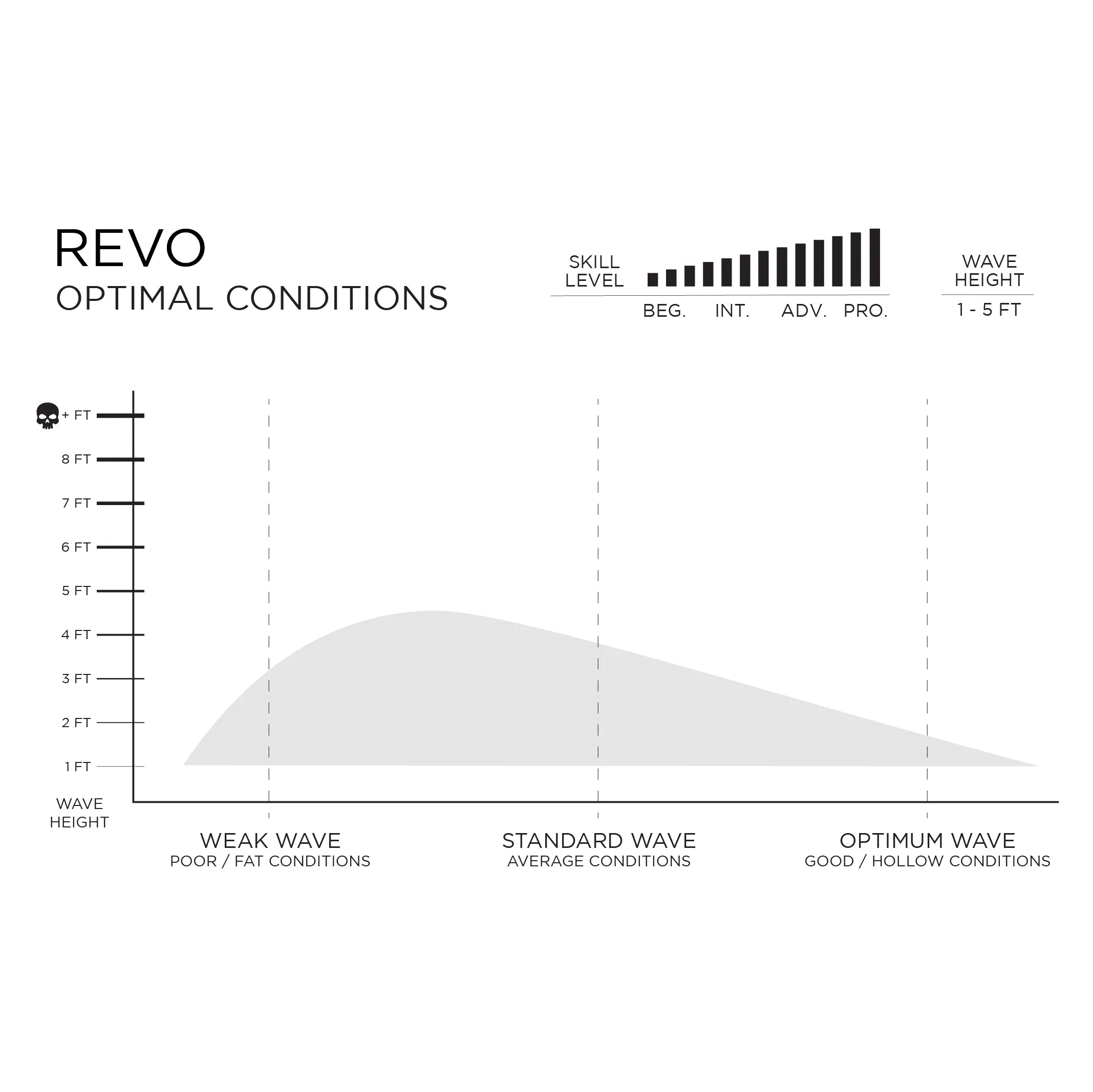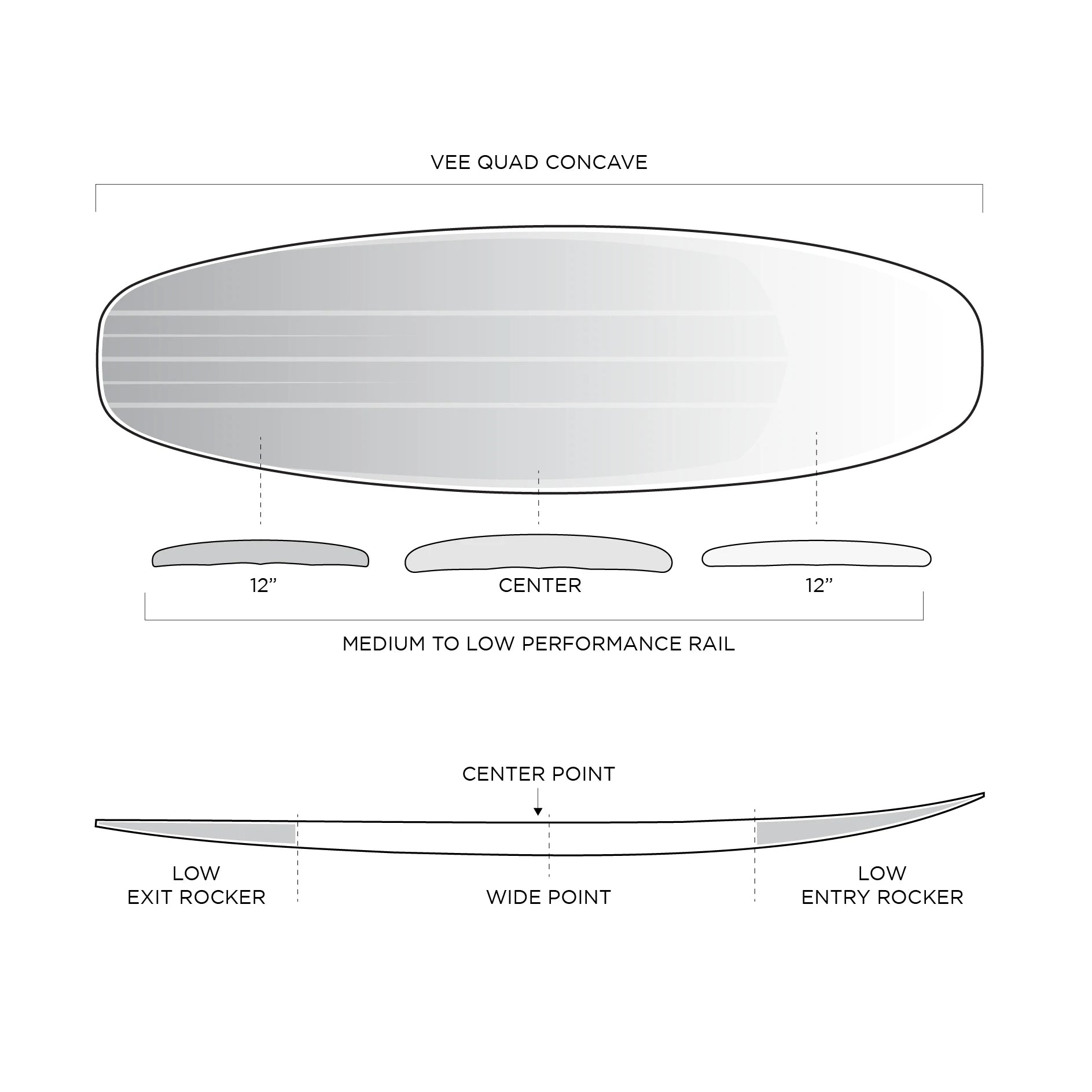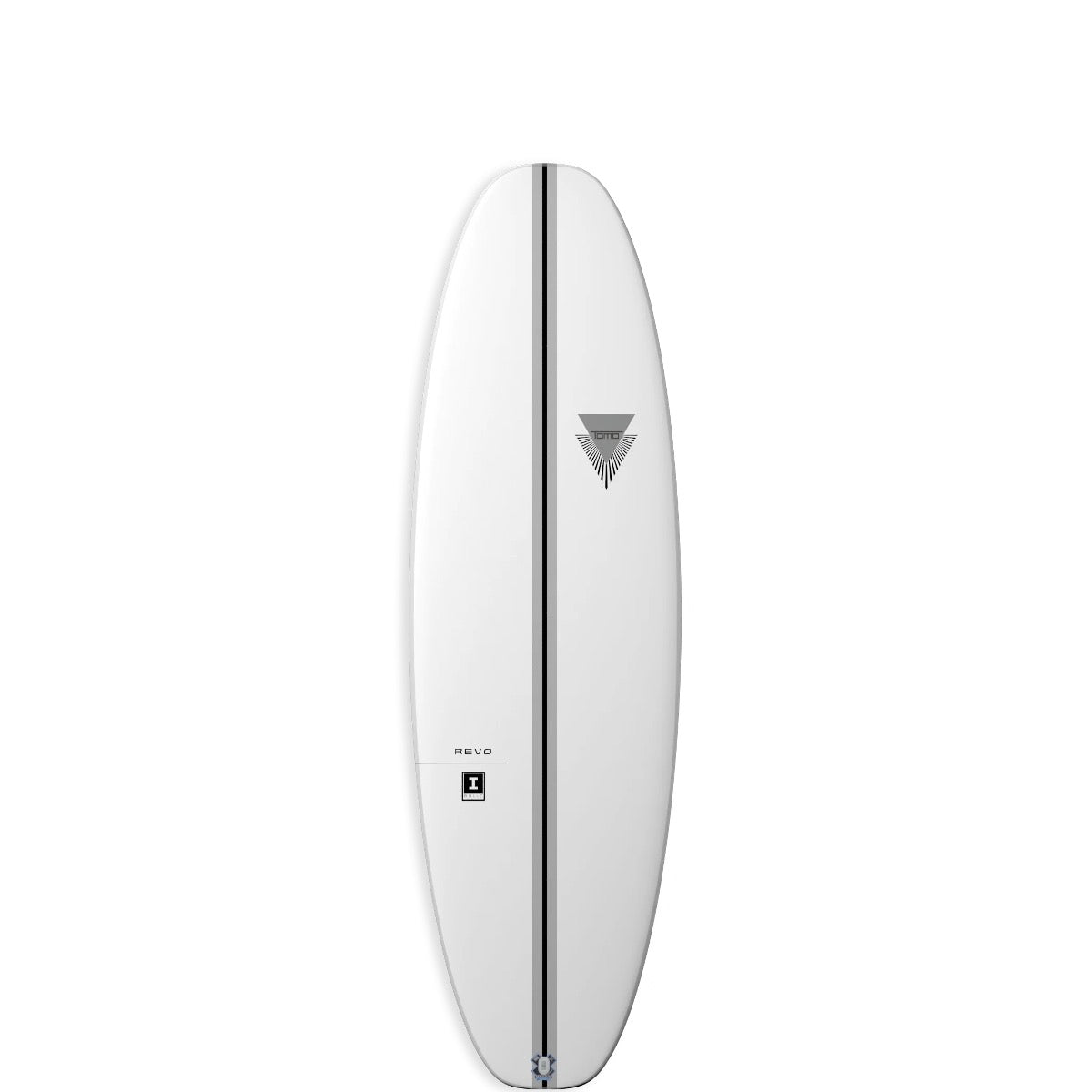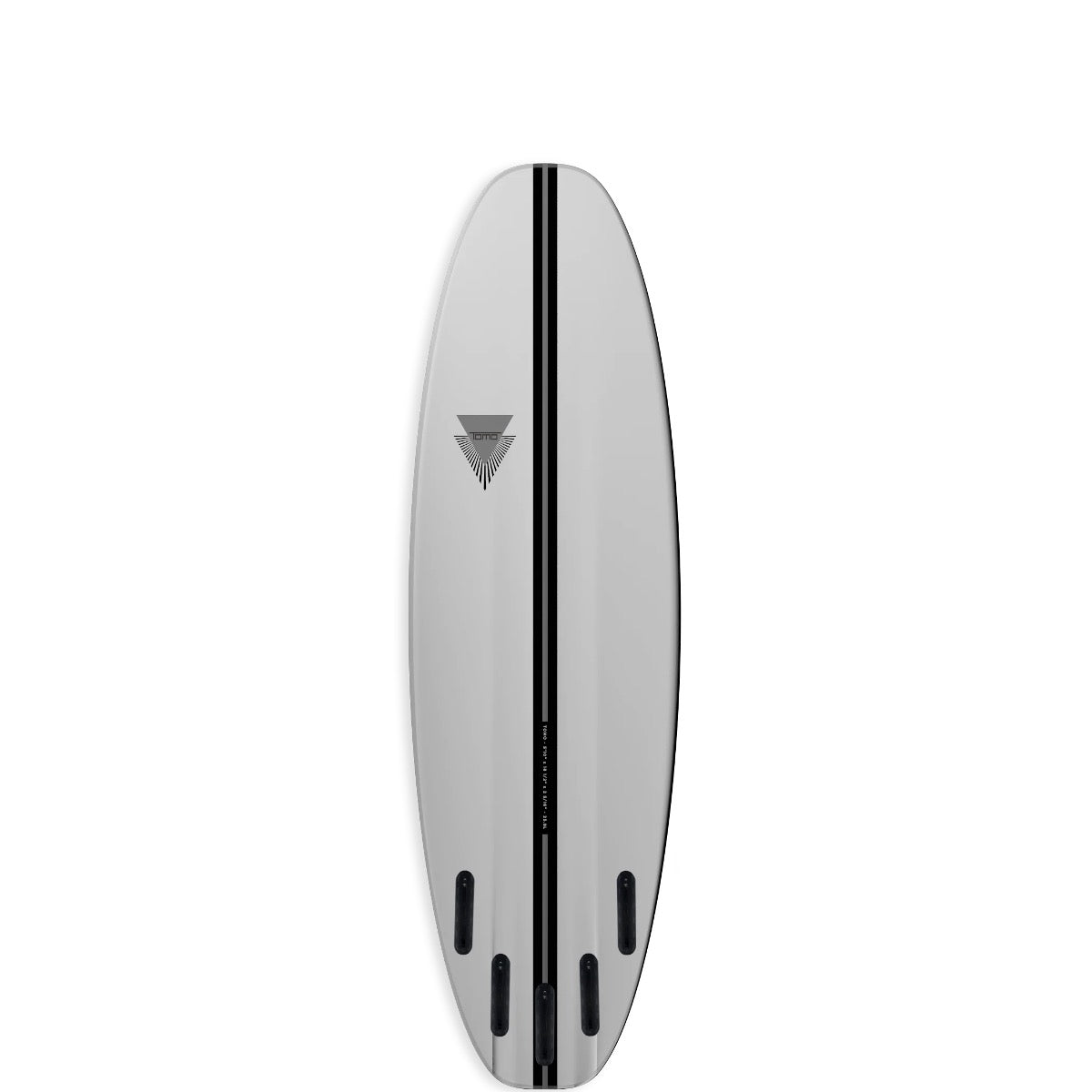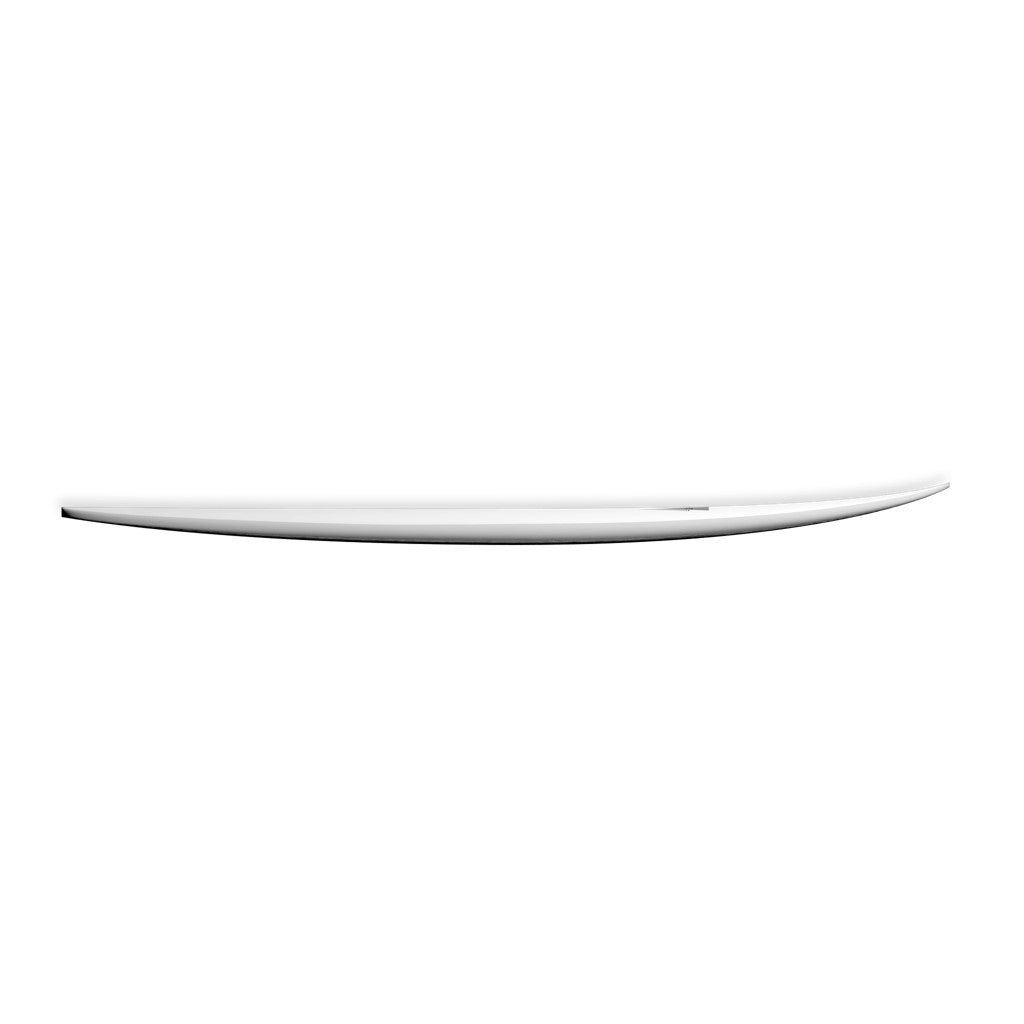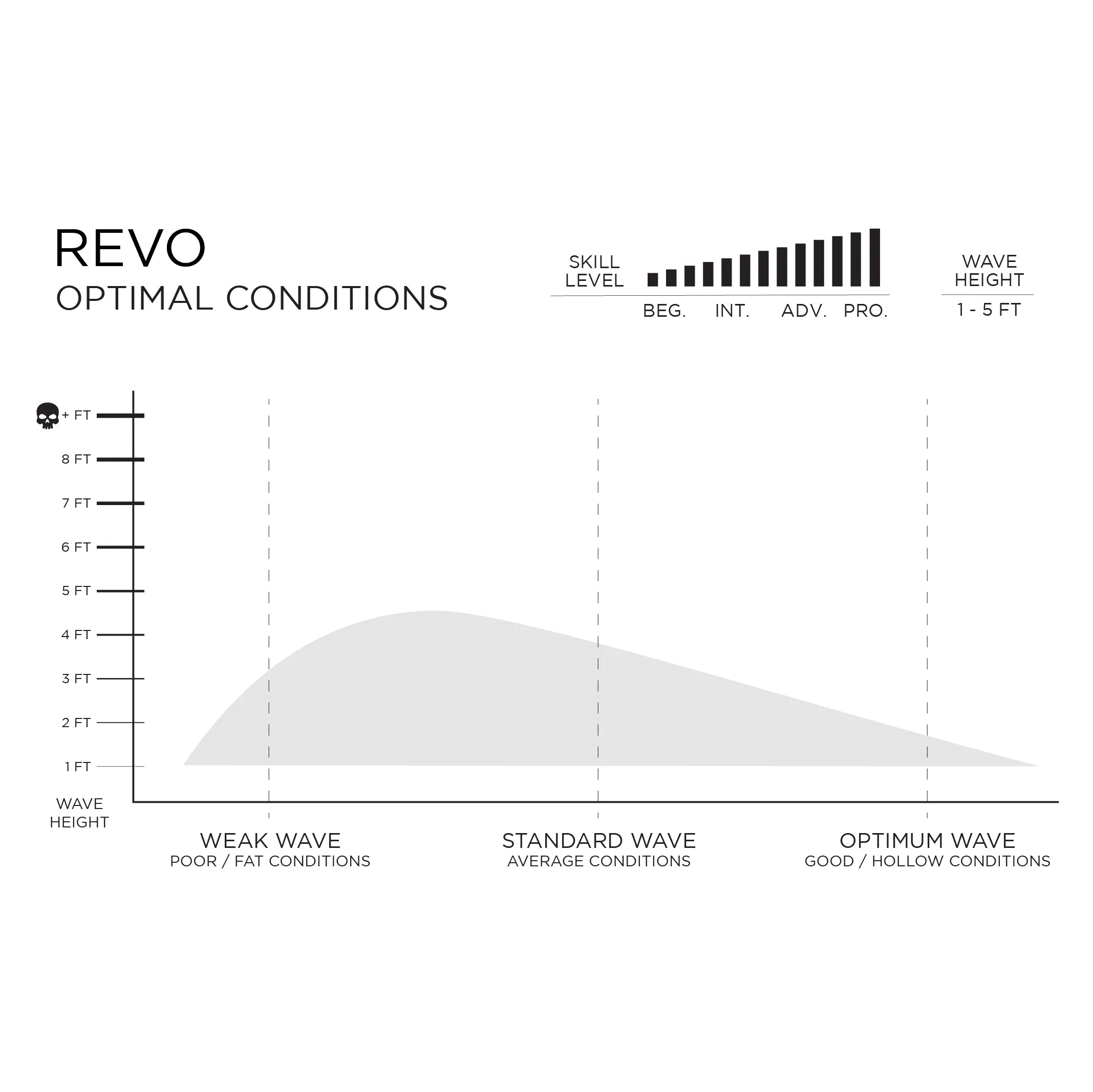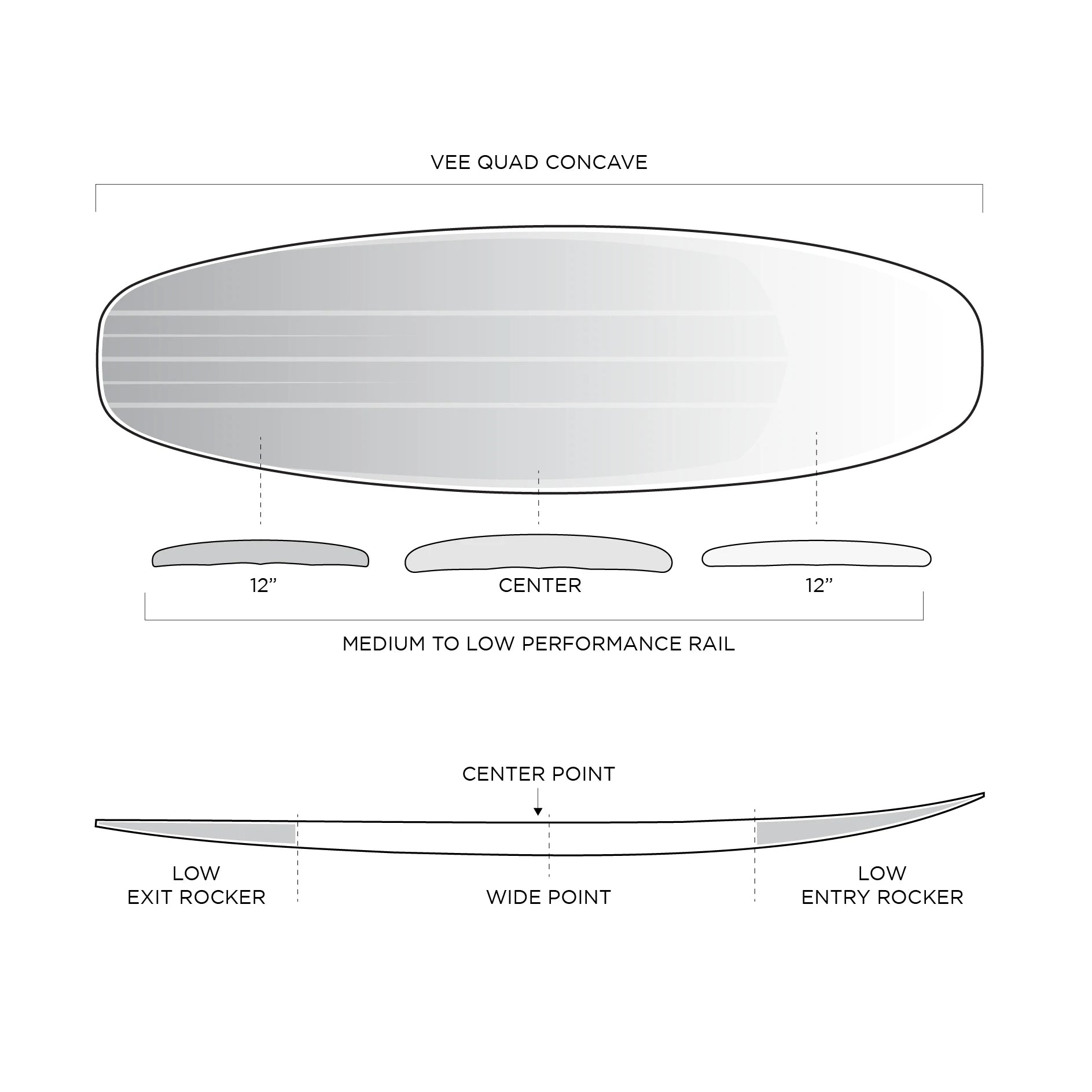 Revo
Build to Order boards require 15 to 18 weeks to turnaround.

To maintain quality, our boards can only be built at the Firewire factory with proprietary technology and require a sufficient lead time due to the complex production process.

If you're ordering a board for a surf trip, please plan ahead and share your travel plans with us.
Designer / Shaper | Daniel Thomson
Bottom Contours | Vee Quad Concave
Rails | Medium to Low Performance Rails
Fin Setup | 5-Fin
Tech | Ibolic
The Revo is Daniel 'Tomo' Thomson's latest take on the Modern Planing Hull (MPH) design featuring Vee Quad Concave (VQC).
VQC combines the exceptional maneuverability and rail-to-rail transitions of a vee hull with the lift and response of quad concave to provide the most unique, high performance surfing experience.
The higher lift-to-drag coefficient results in easy wave catching and speedy transitions while maintaining a controlled feel attributed to the balanced 'rectangular' template of the MPH.
The REVO has a more refined outline curve and a higher rocker to the EVO, allowing this design to perform more radical lines closer to the pocket of the wave with plenty of directional control. The design can be ridden as a quad or thruster (with a smaller rear centre fin or a 2+1 setup is recommended).