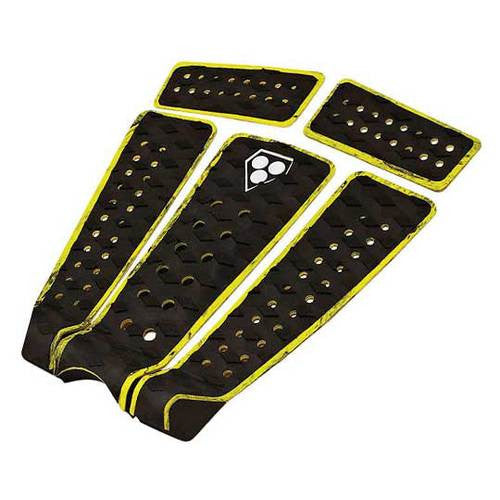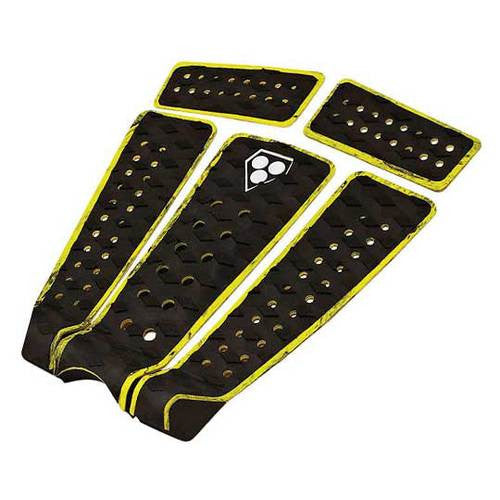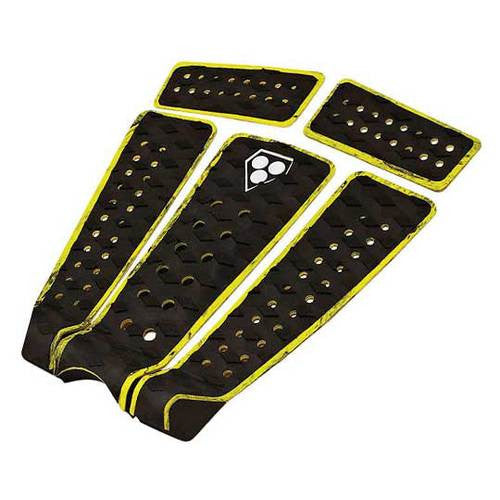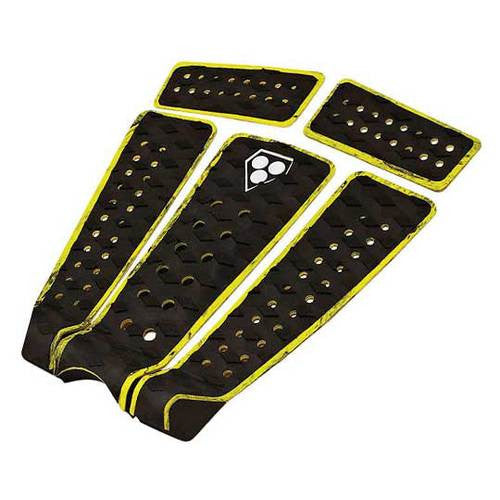 Gorilla Campaign
If life gives you lemons, you should make lemonade... And try to find somebody whose life has given them vodka, and have a party.
Ultralight high performance tailpad with edge transition groove and multi-lock cut-outs.
Diamond III Groove
Sabre Arch
Block Wedge
Sabre Arch
Large, tapered square design for larger feet. The arch extends further up the pad for maximum coverage.
Diamond III Groove
Aggressive, multi-layered forward facing groove provides maximum pressure resistance, while allowing for easy foot adjustments.