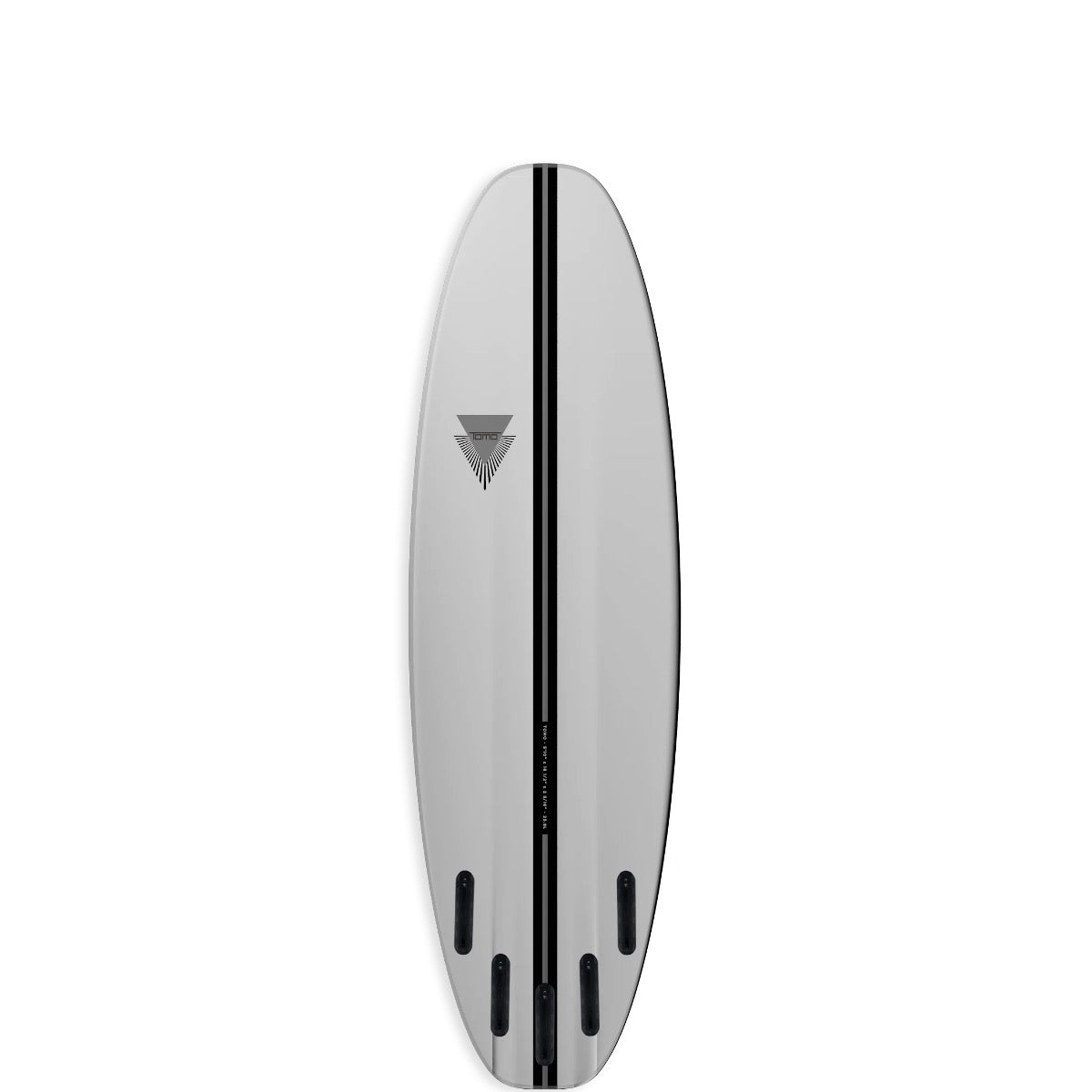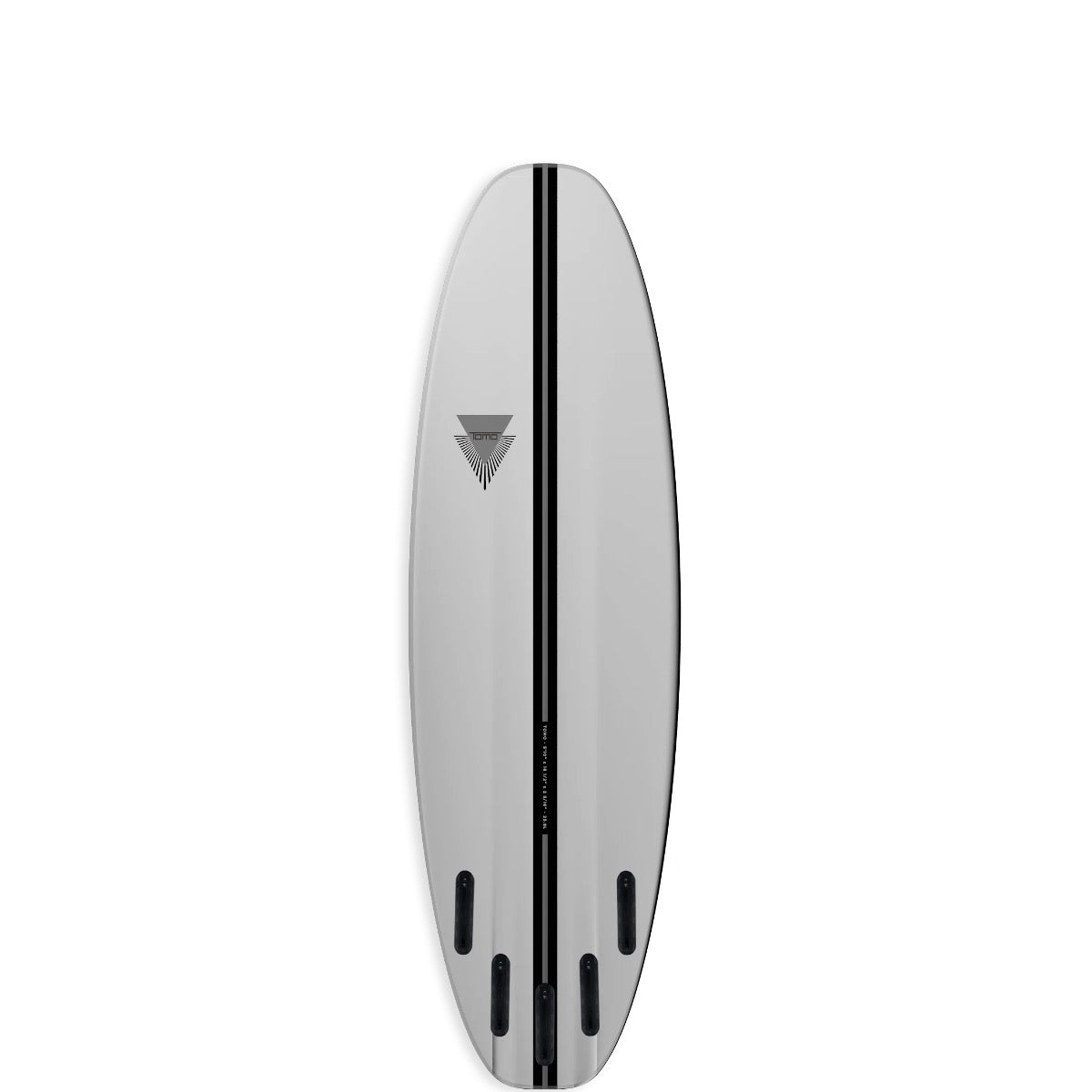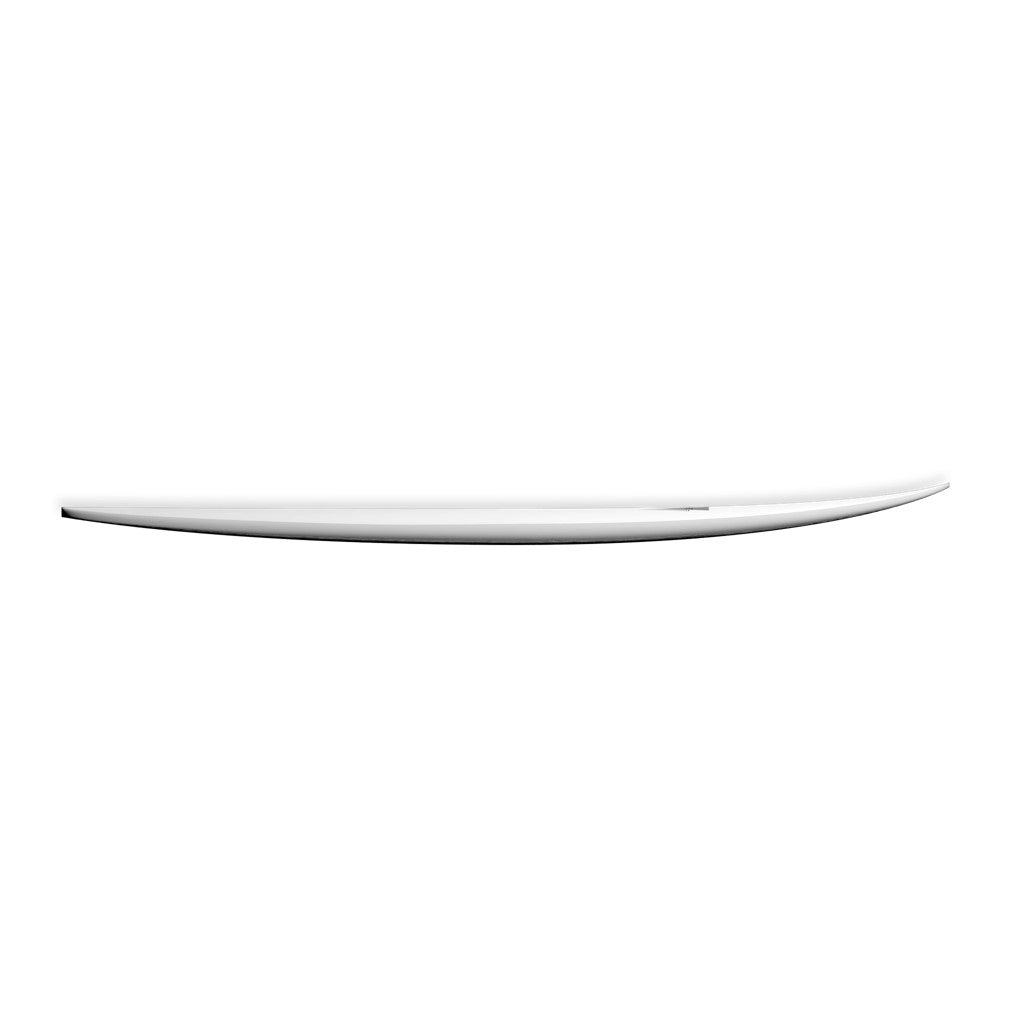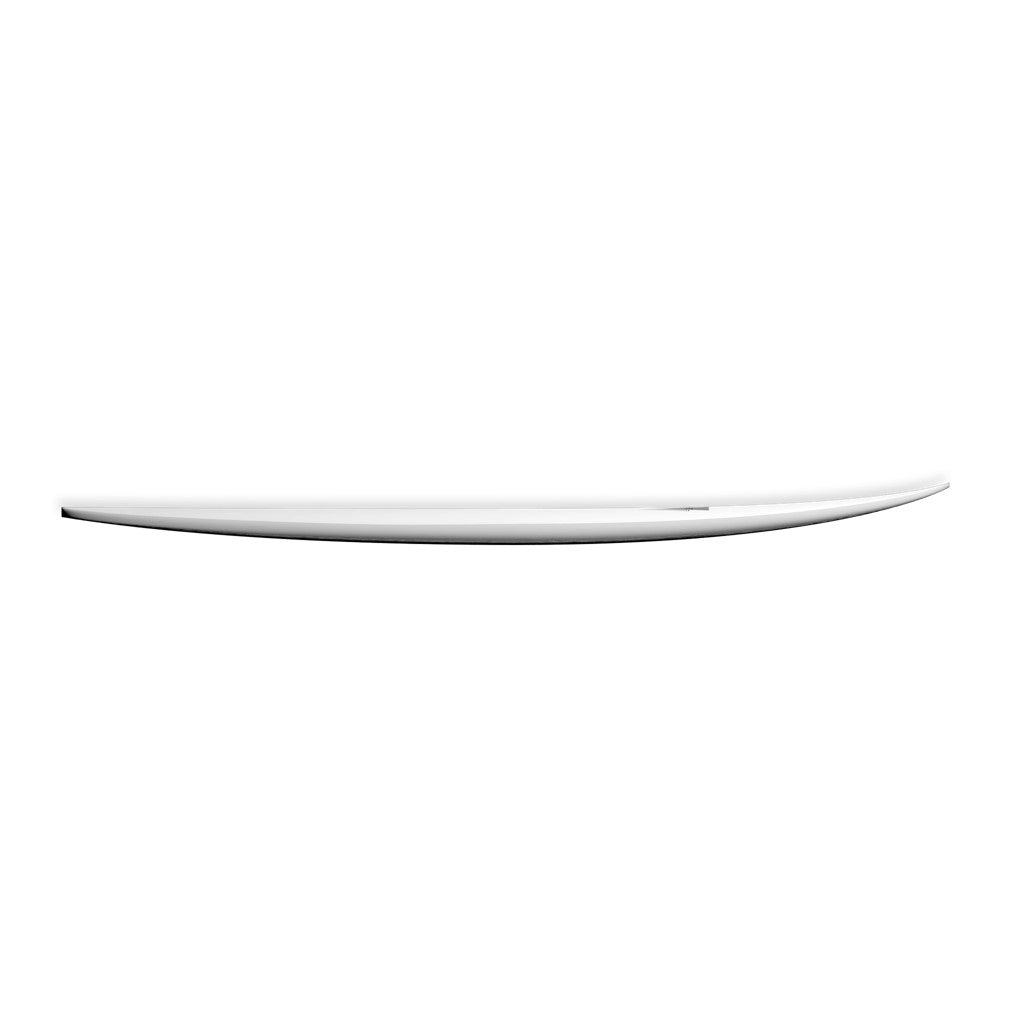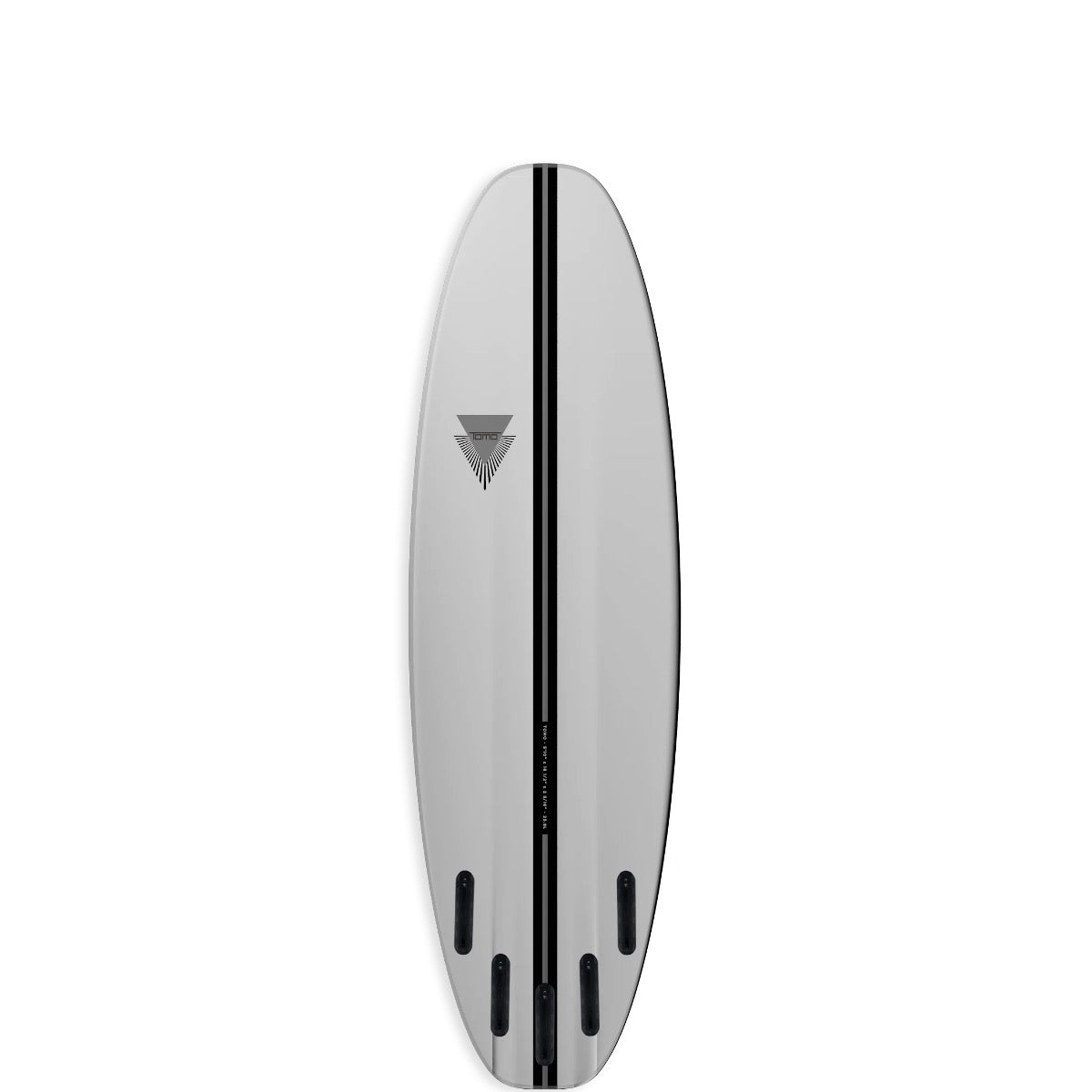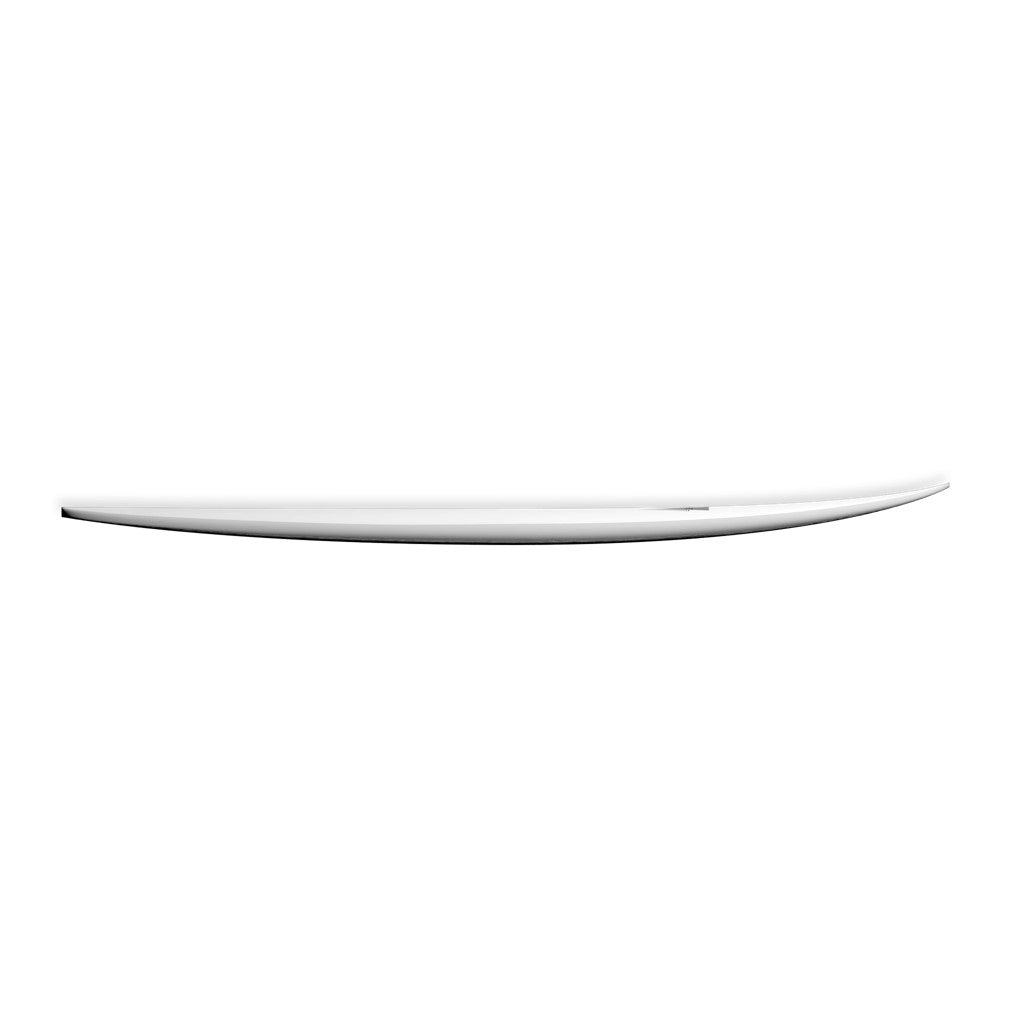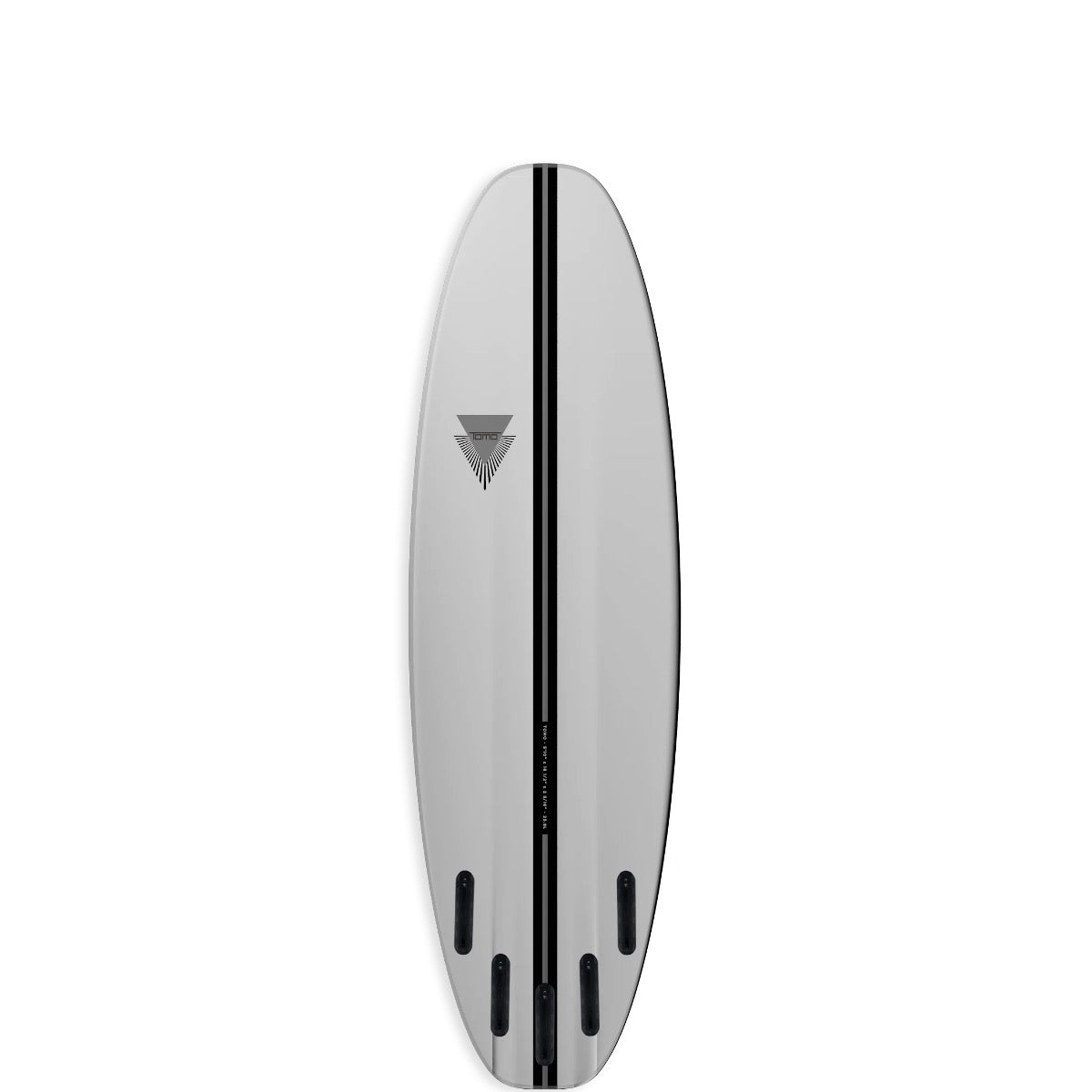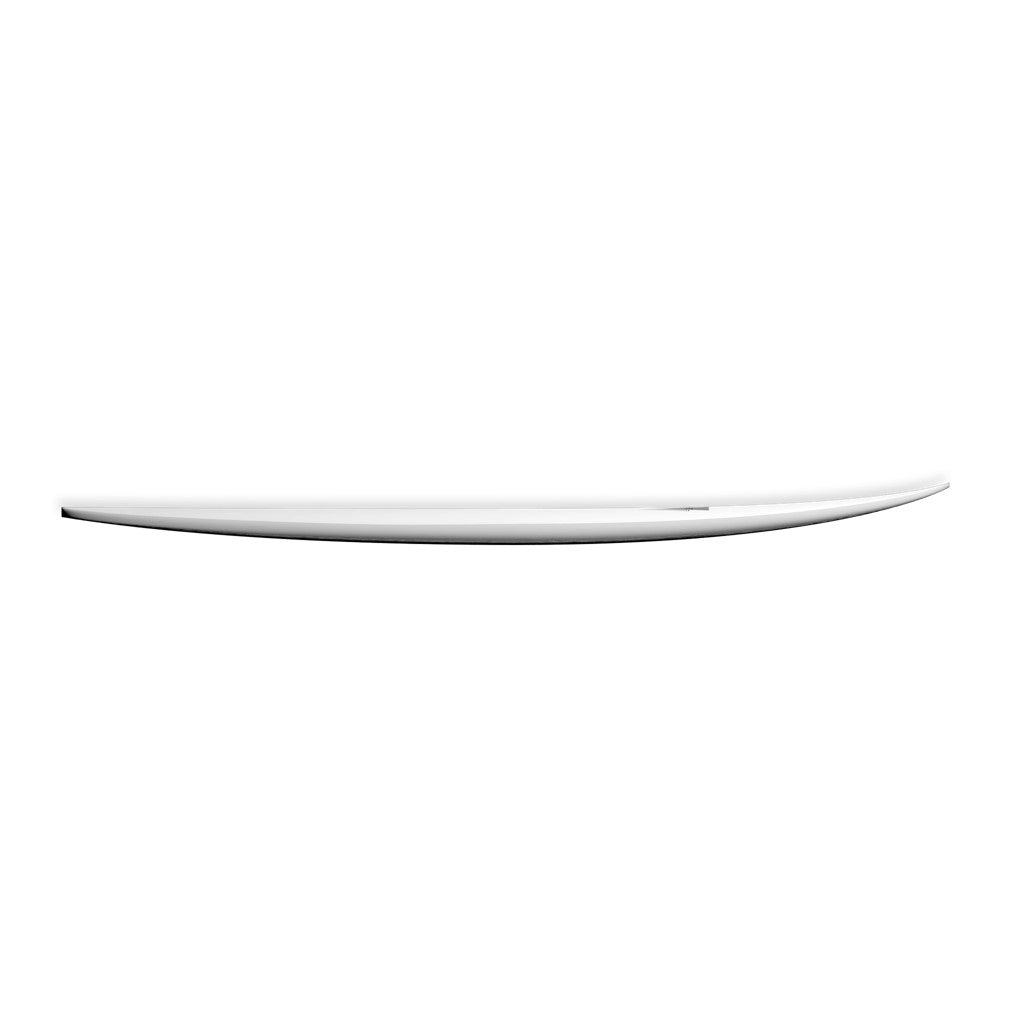 Revo 5' 10"
Designer / Shaper | Daniel Thomson
Rails | Medium to Low Performance Rails
Bottom Contours | Vee Quad Concave
Fin Setup | 5-Fin
Tech | Ibolic
The Revo is Daniel 'Tomo' Thomson's latest take on the Modern Planing Hull (MPH) design featuring Vee Quad Concave (VQC).
VQC combines the exceptional maneuverability and rail-to-rail transitions of a vee hull with the lift and response of quad concave to provide the most unique, high performance surfing experience.
The higher lift-to-drag coefficient results in easy wave catching and speedy transitions while maintaining a controlled feel attributed to the balanced 'rectangular' template of the MPH.
The REVO has a more refined outline curve and a higher rocker to the EVO, allowing this design to perform more radical lines closer to the pocket of the wave with plenty of directional control. The design can be ridden as a quad or thruster (with a smaller rear centre fin or a 2+1 setup is recommended).