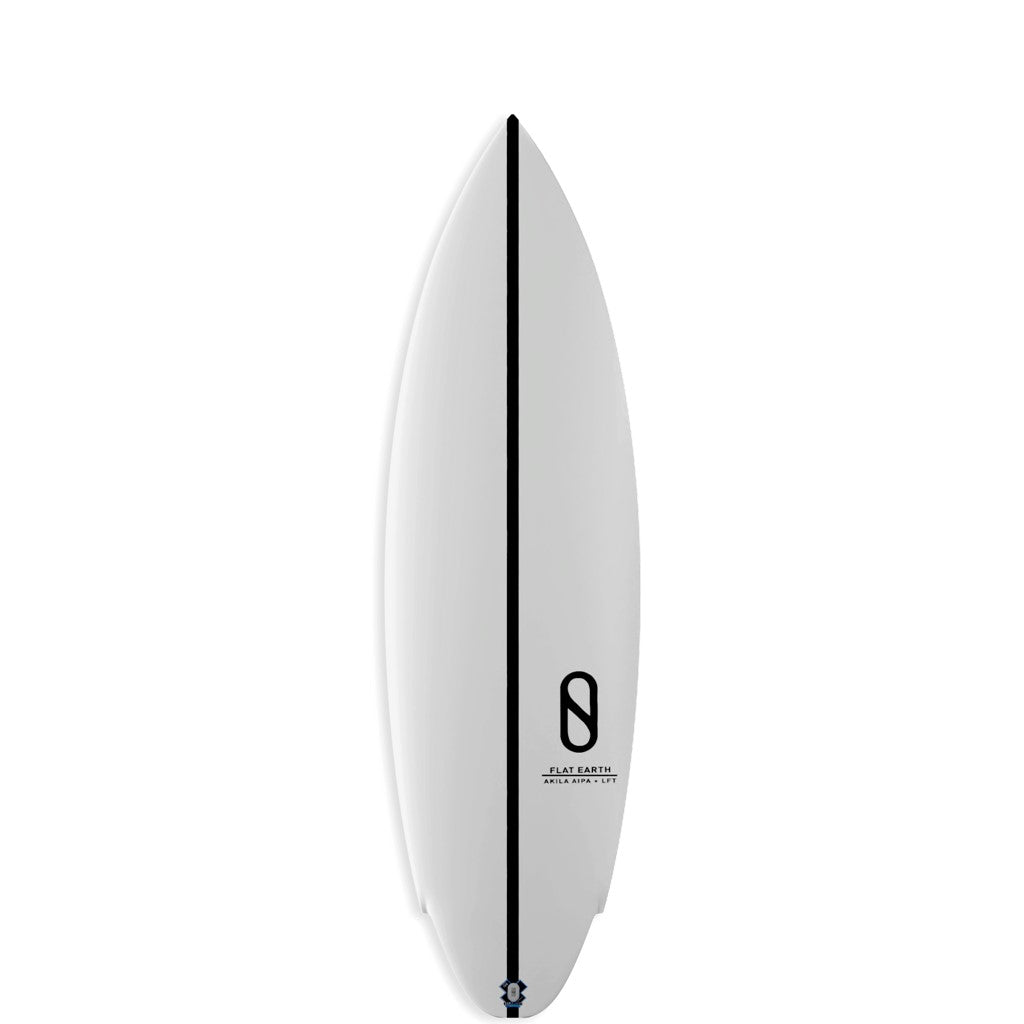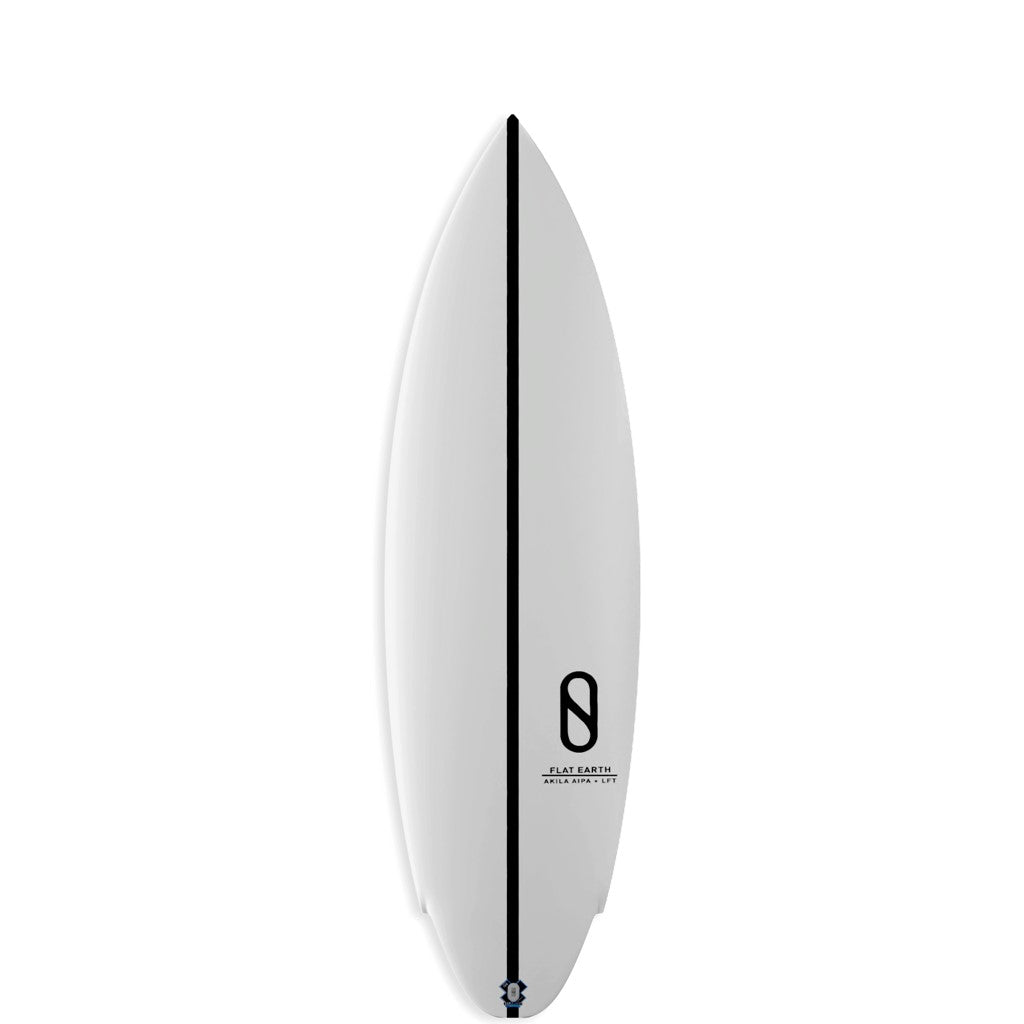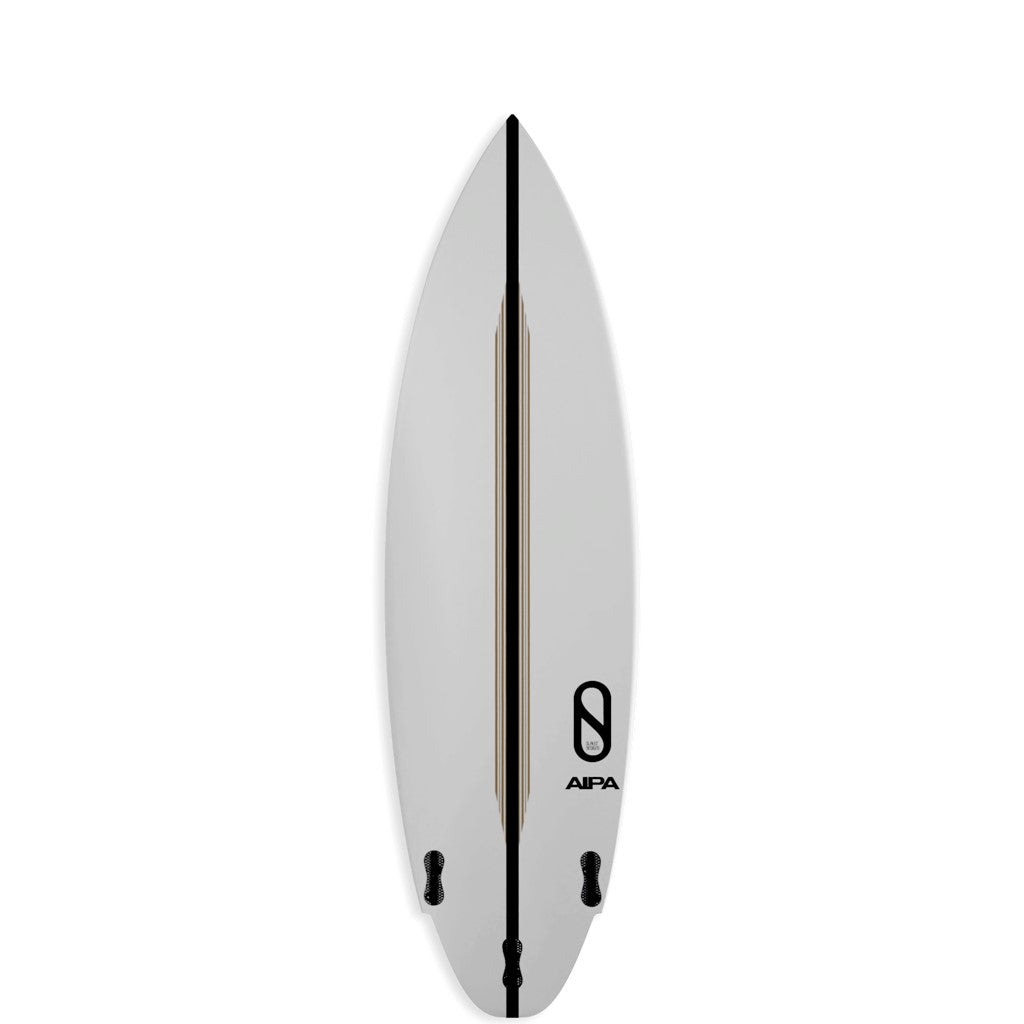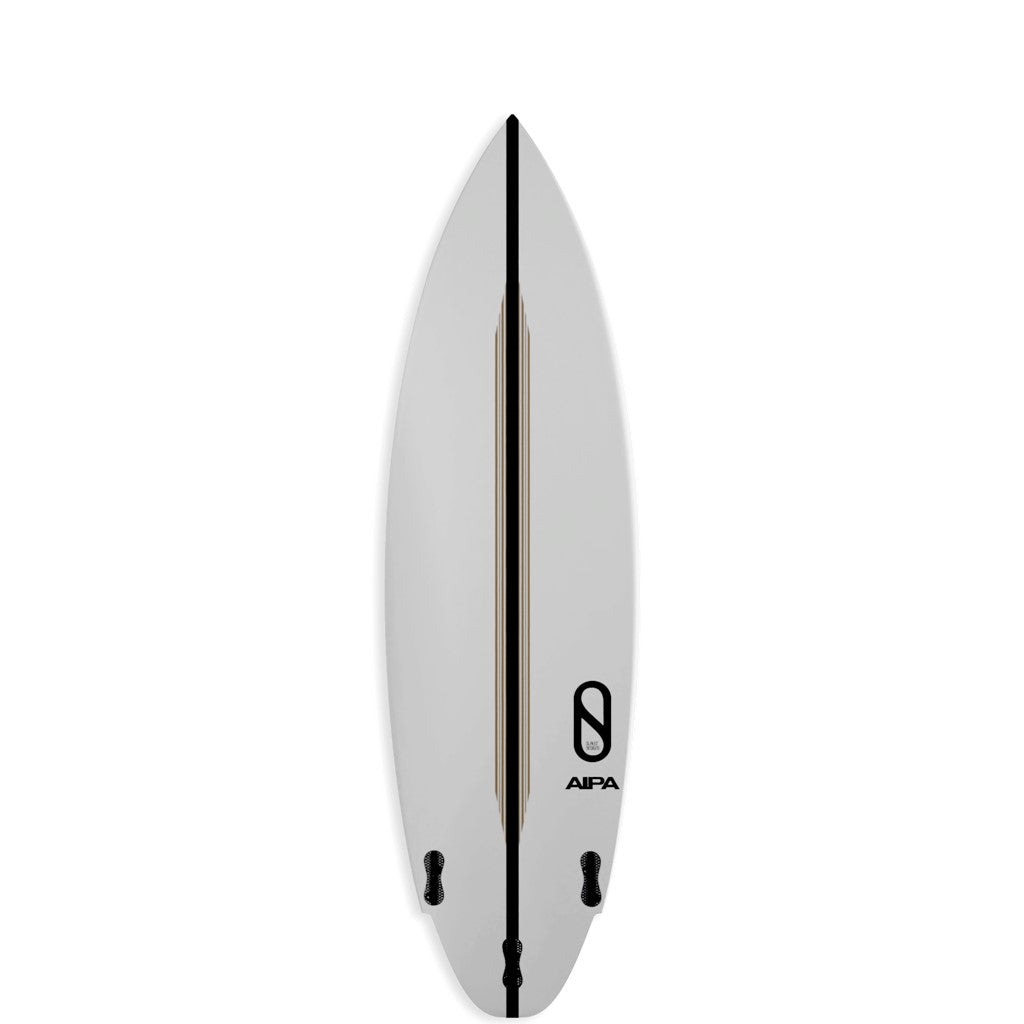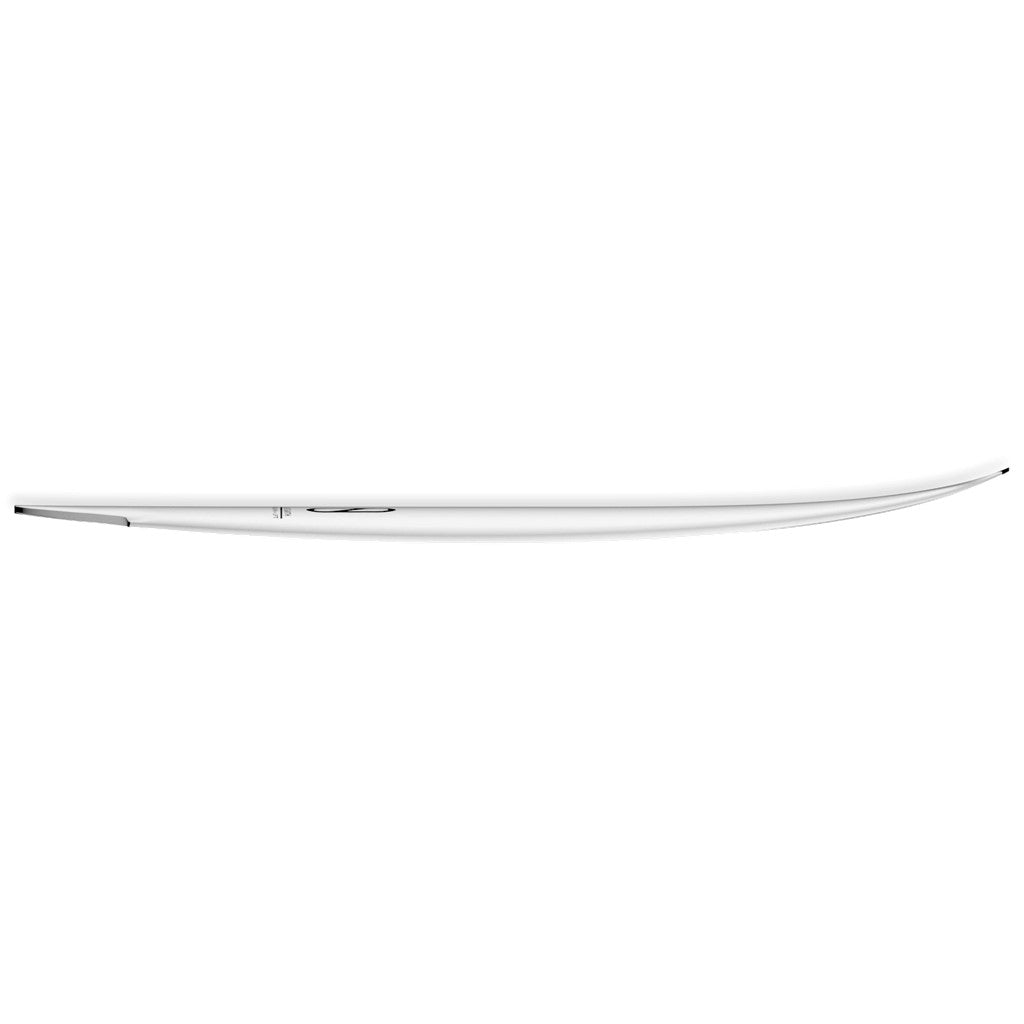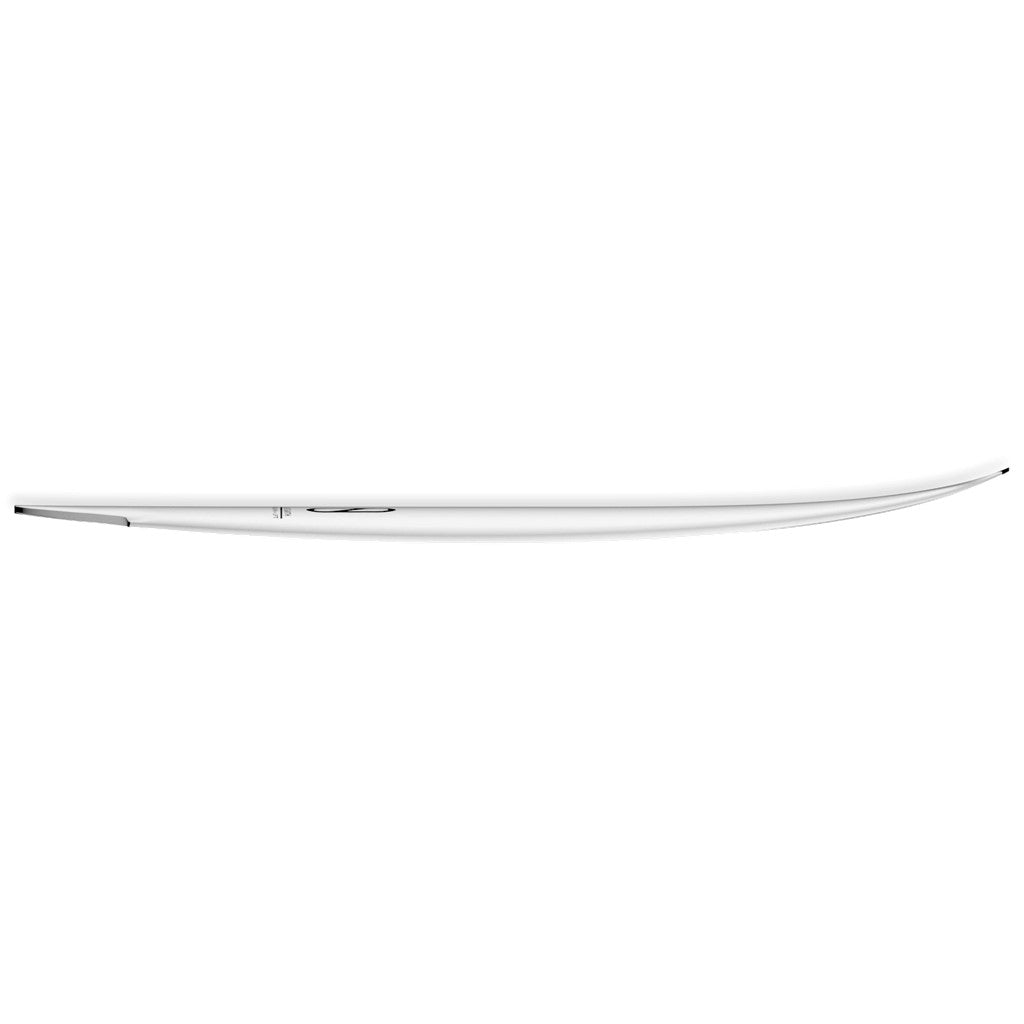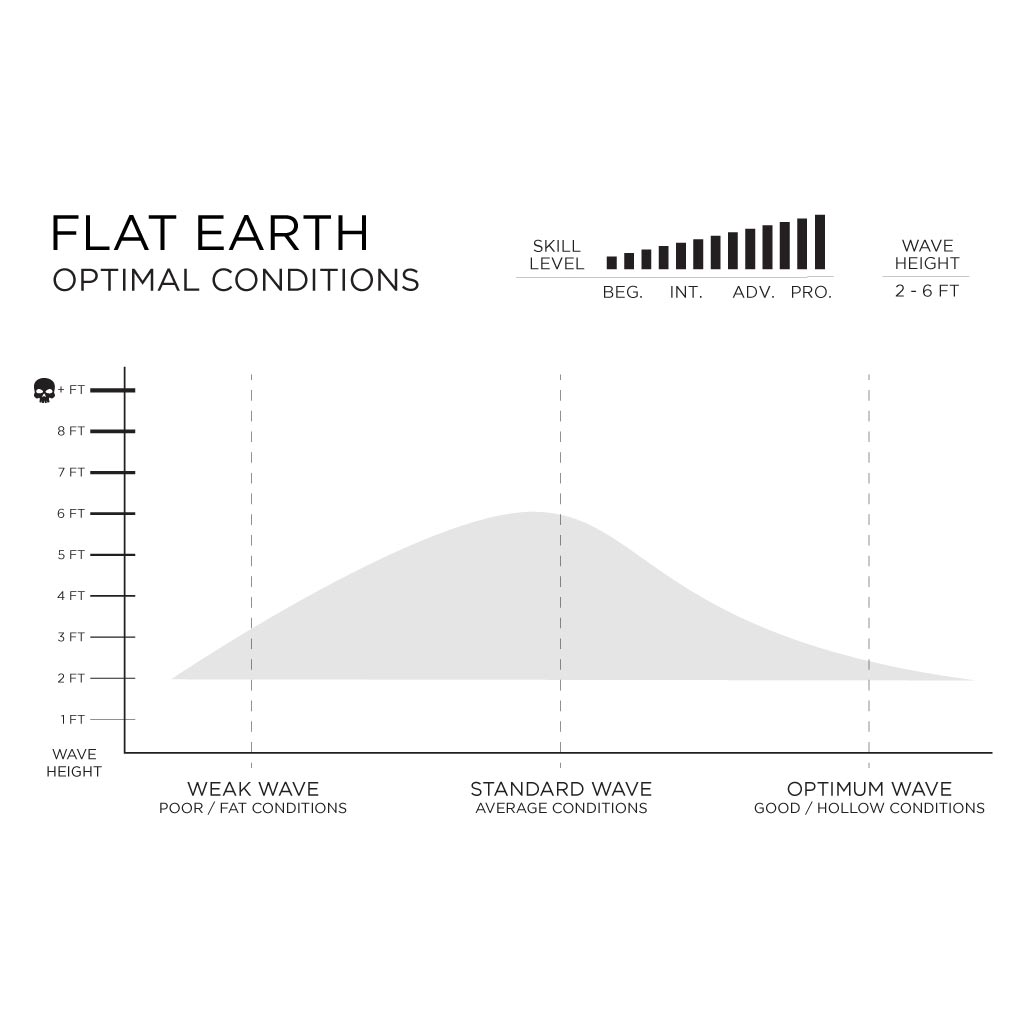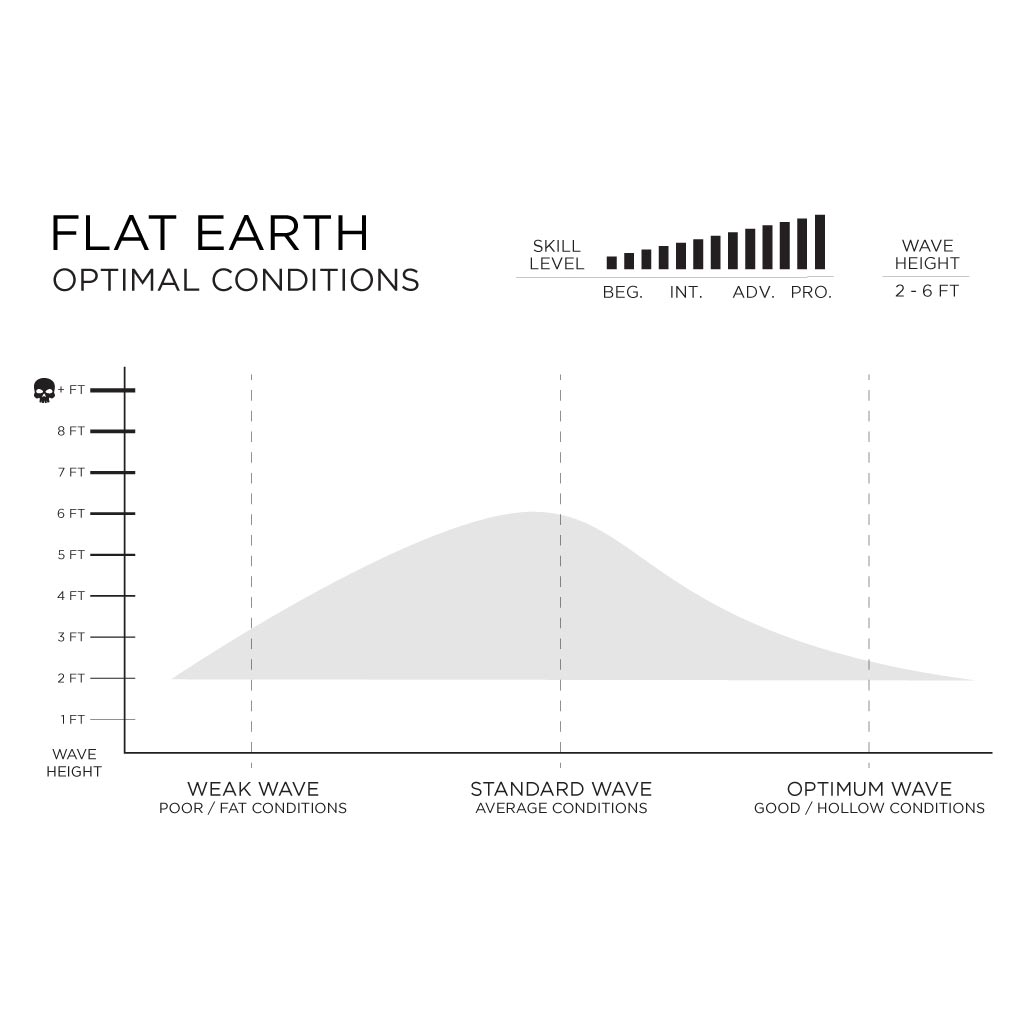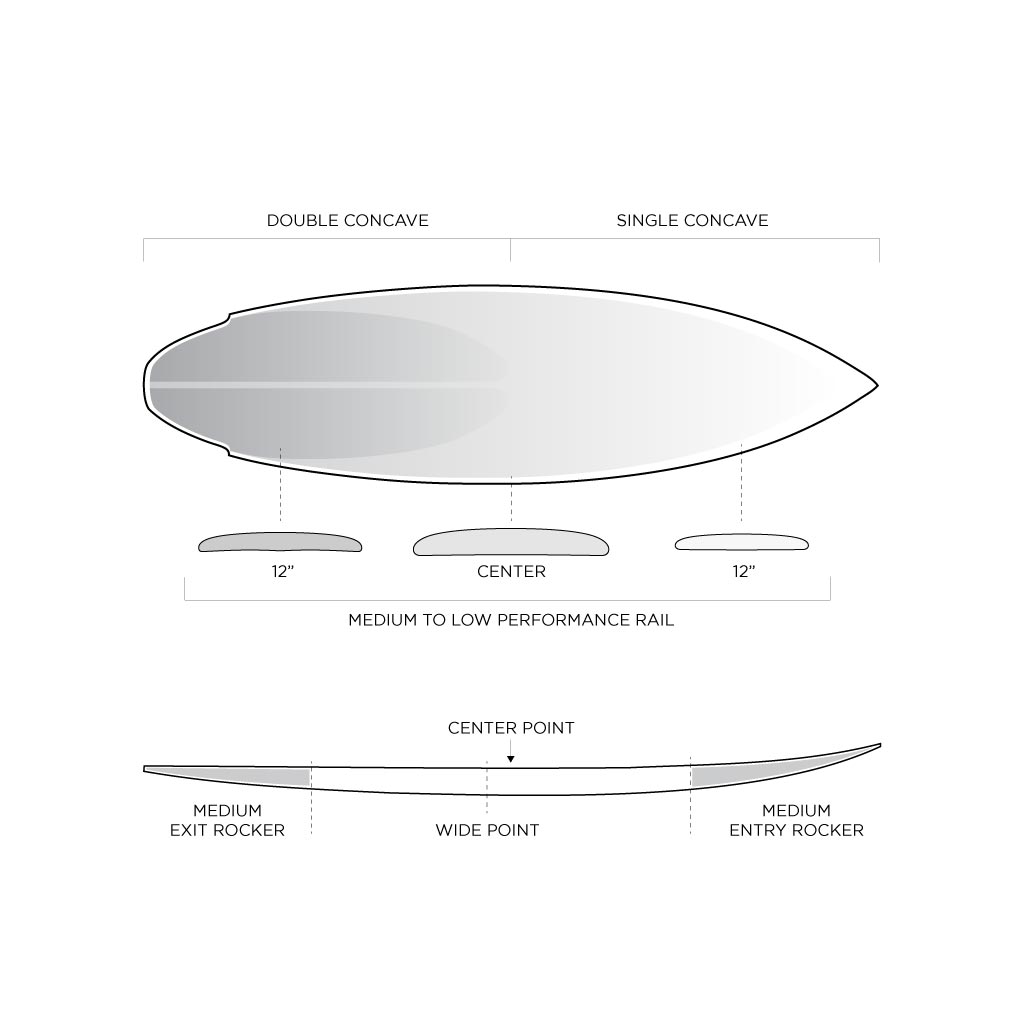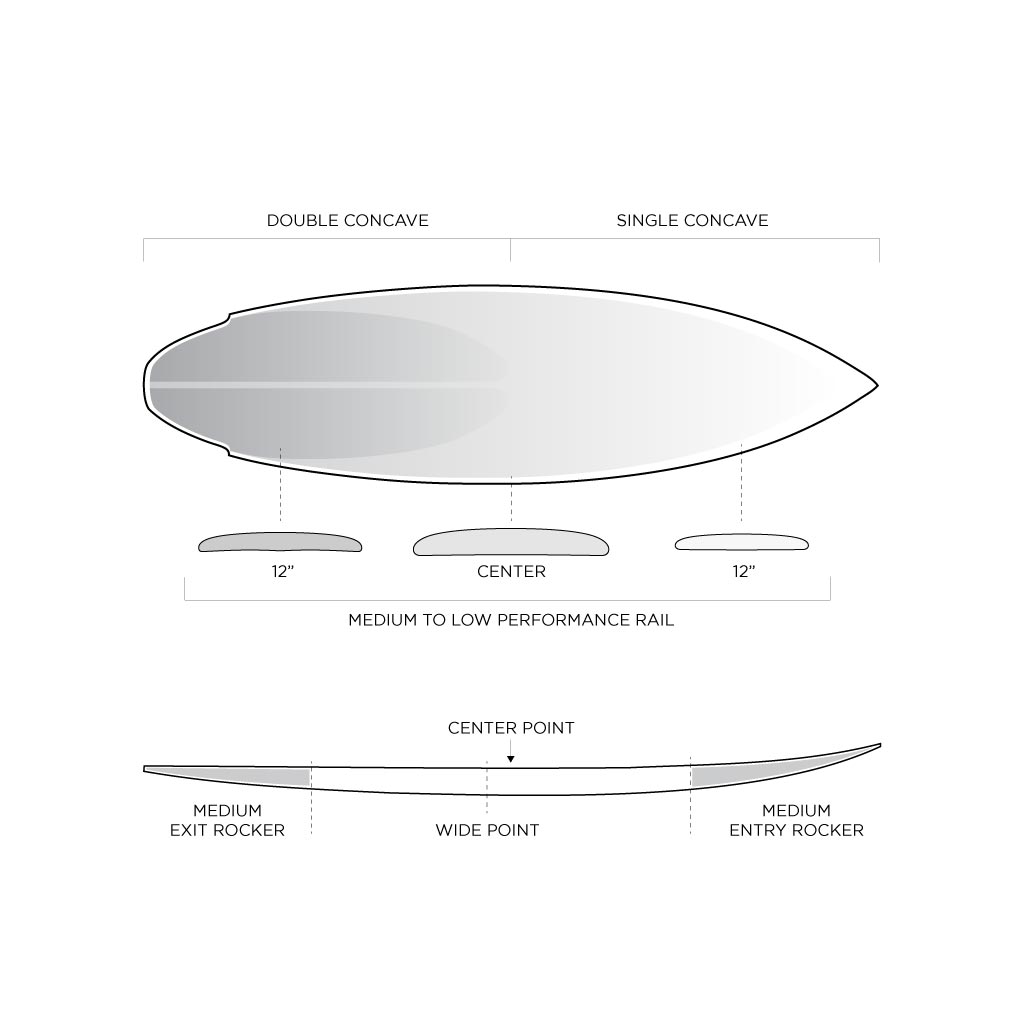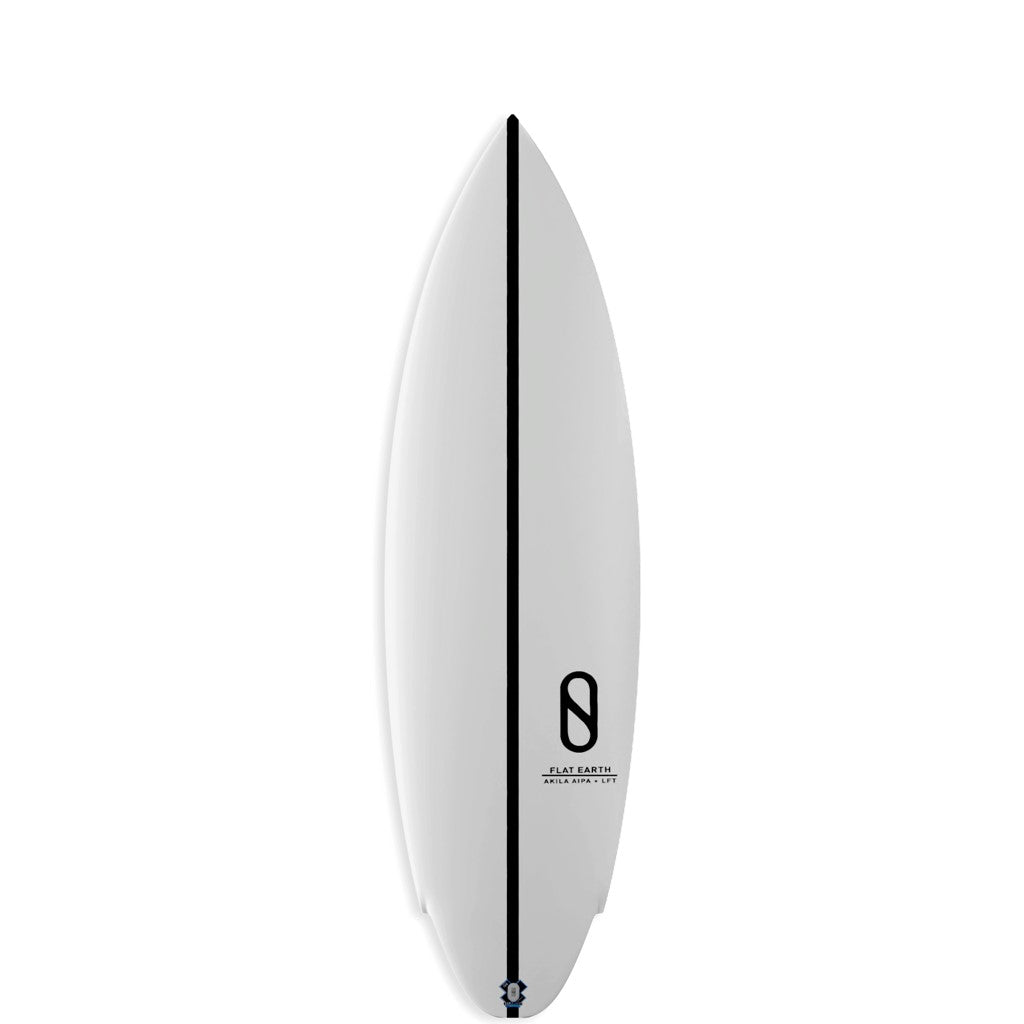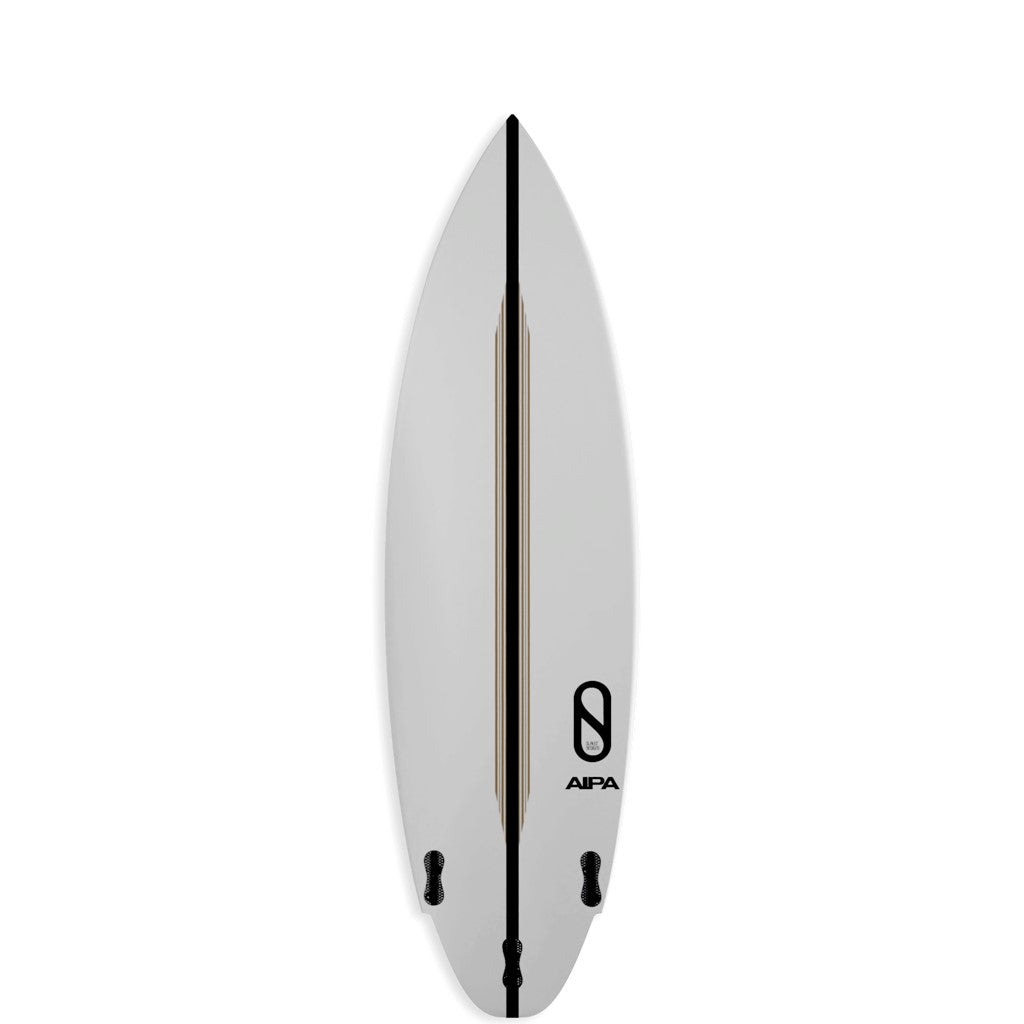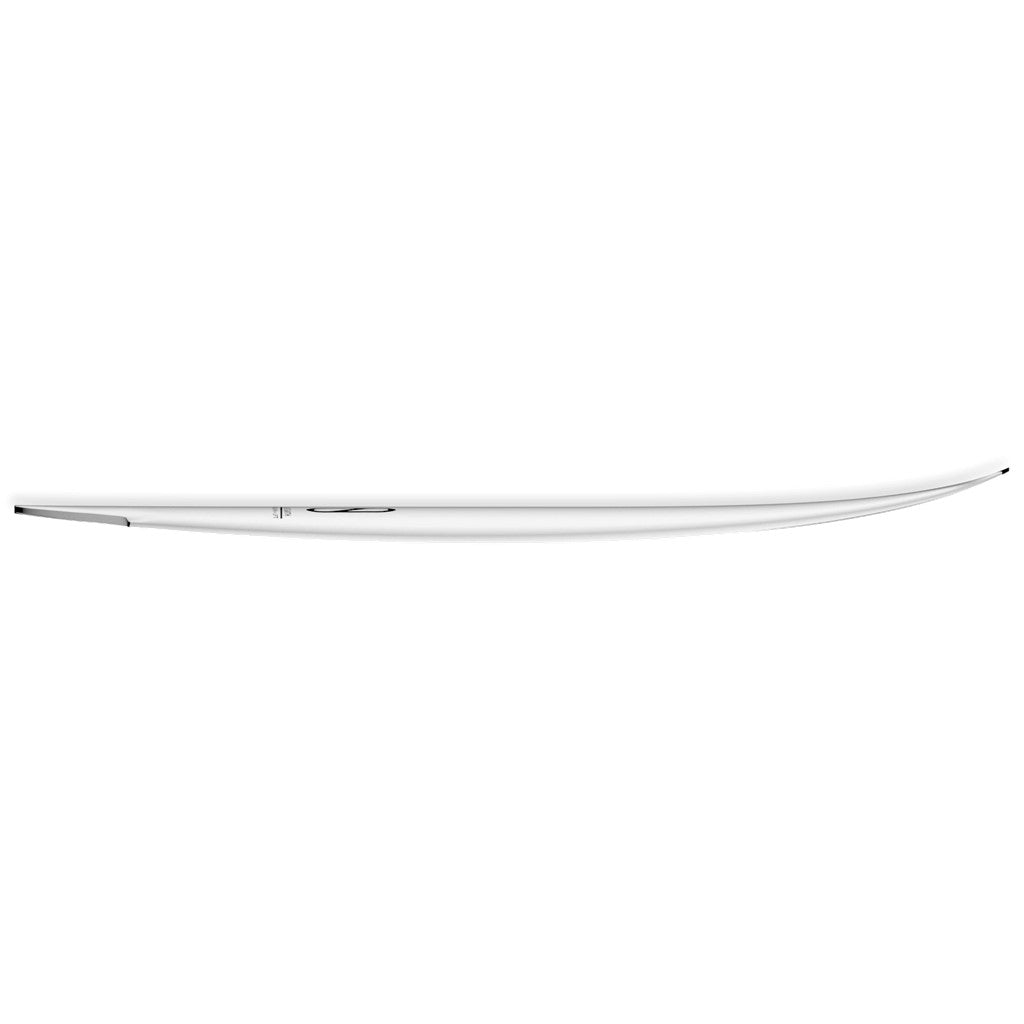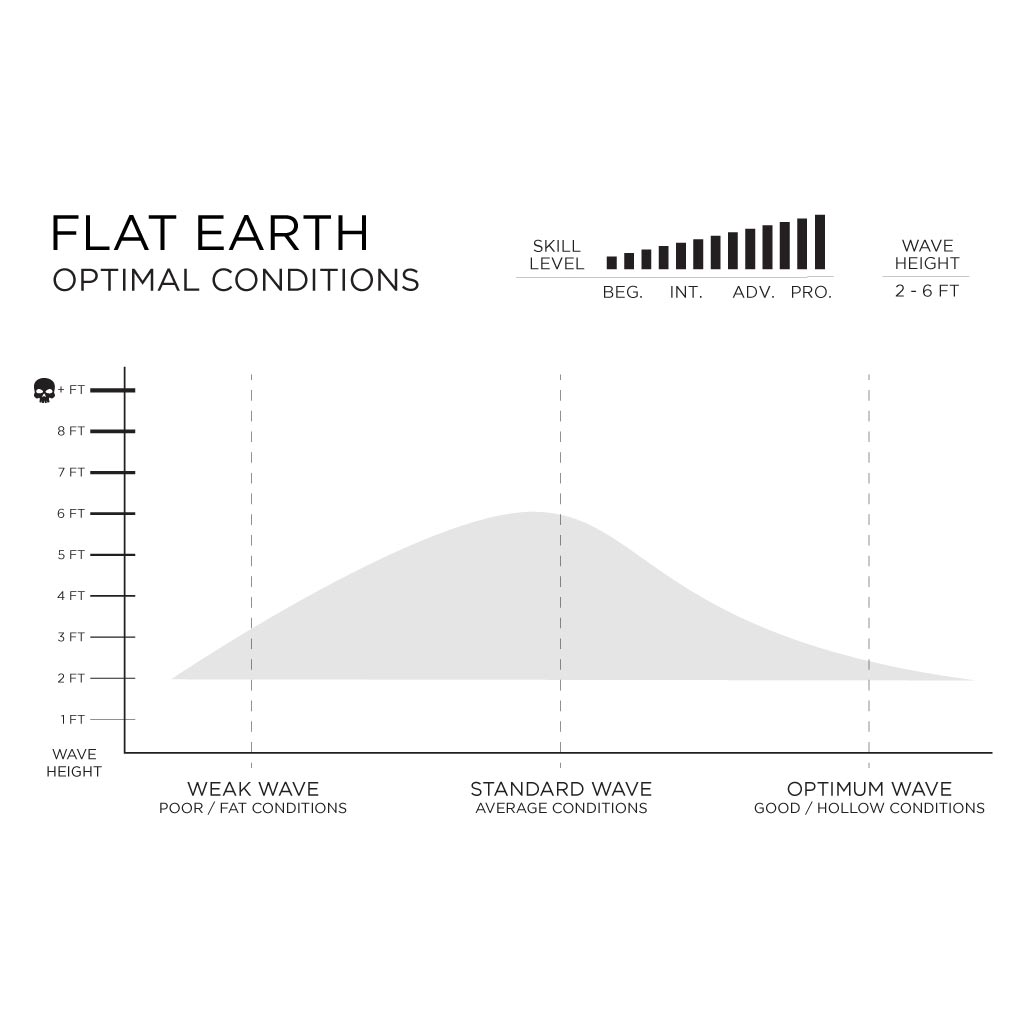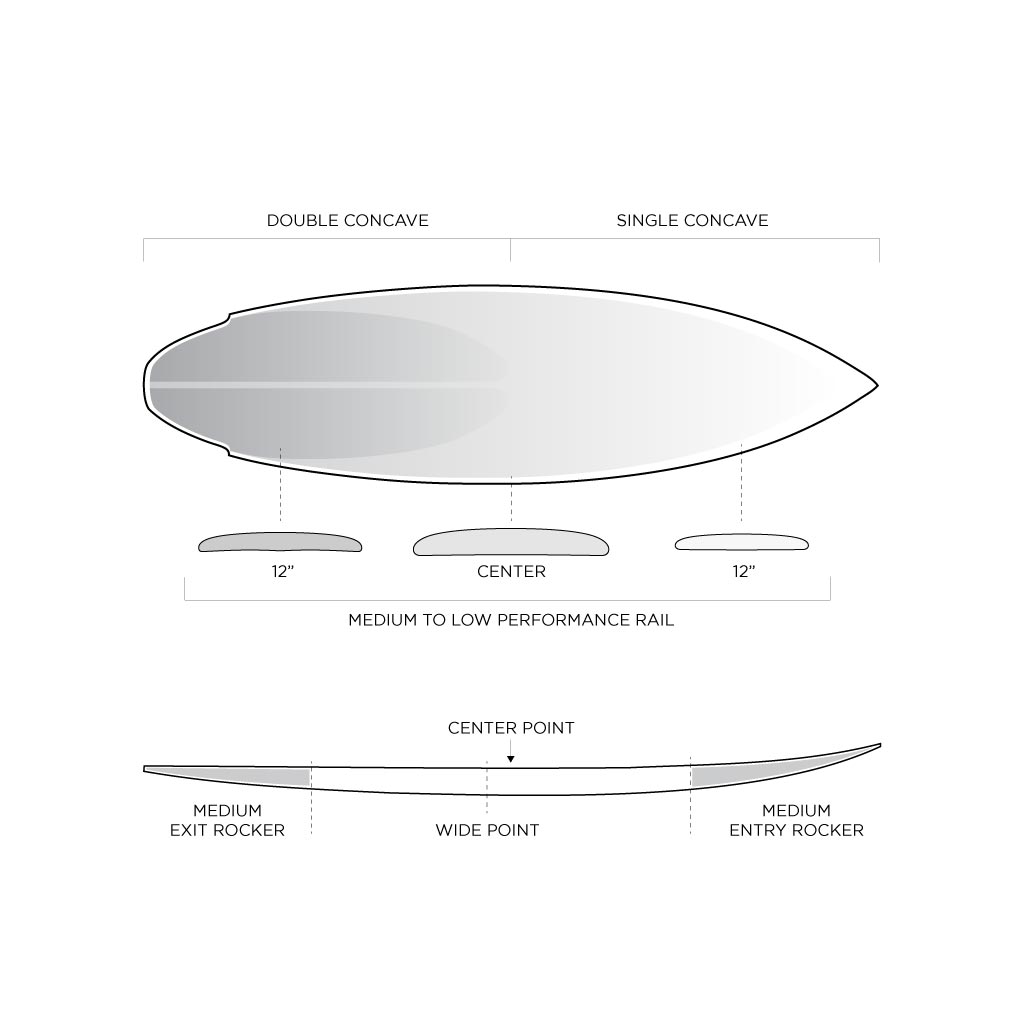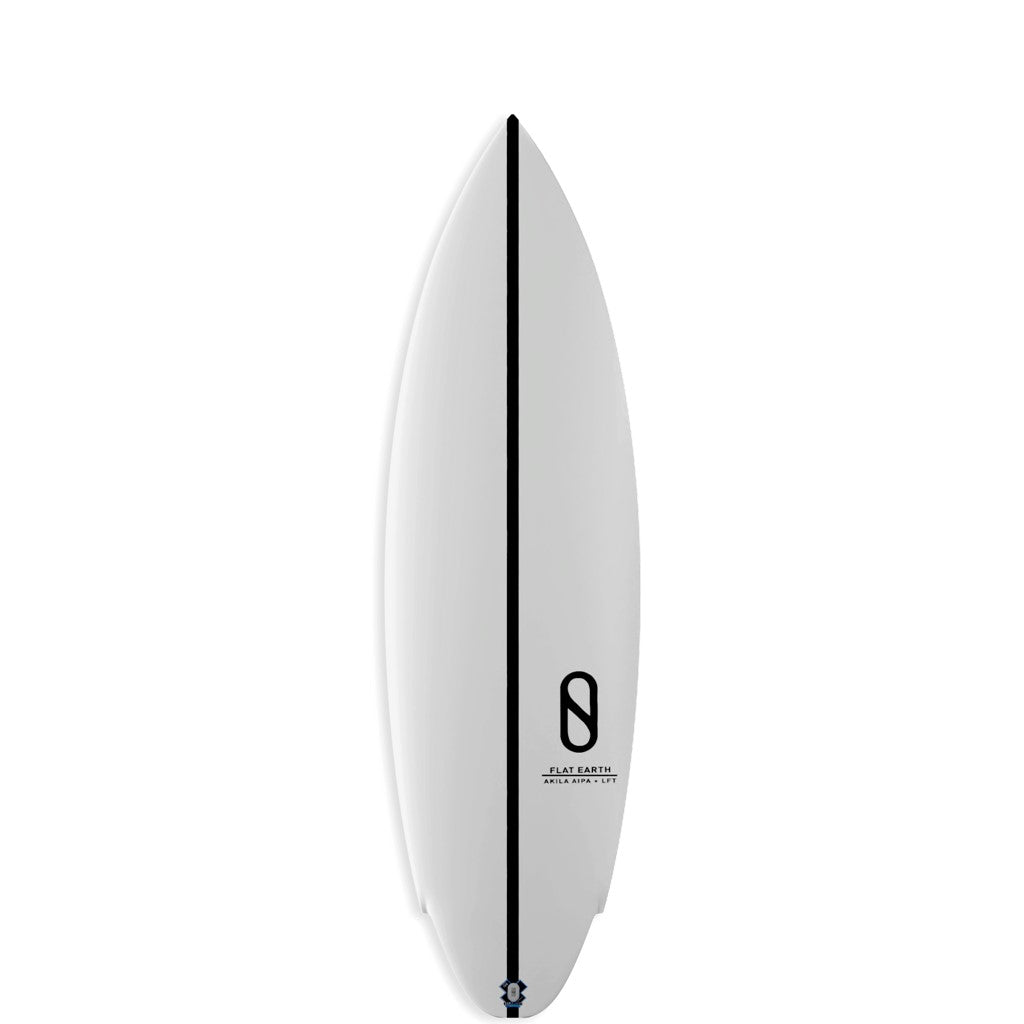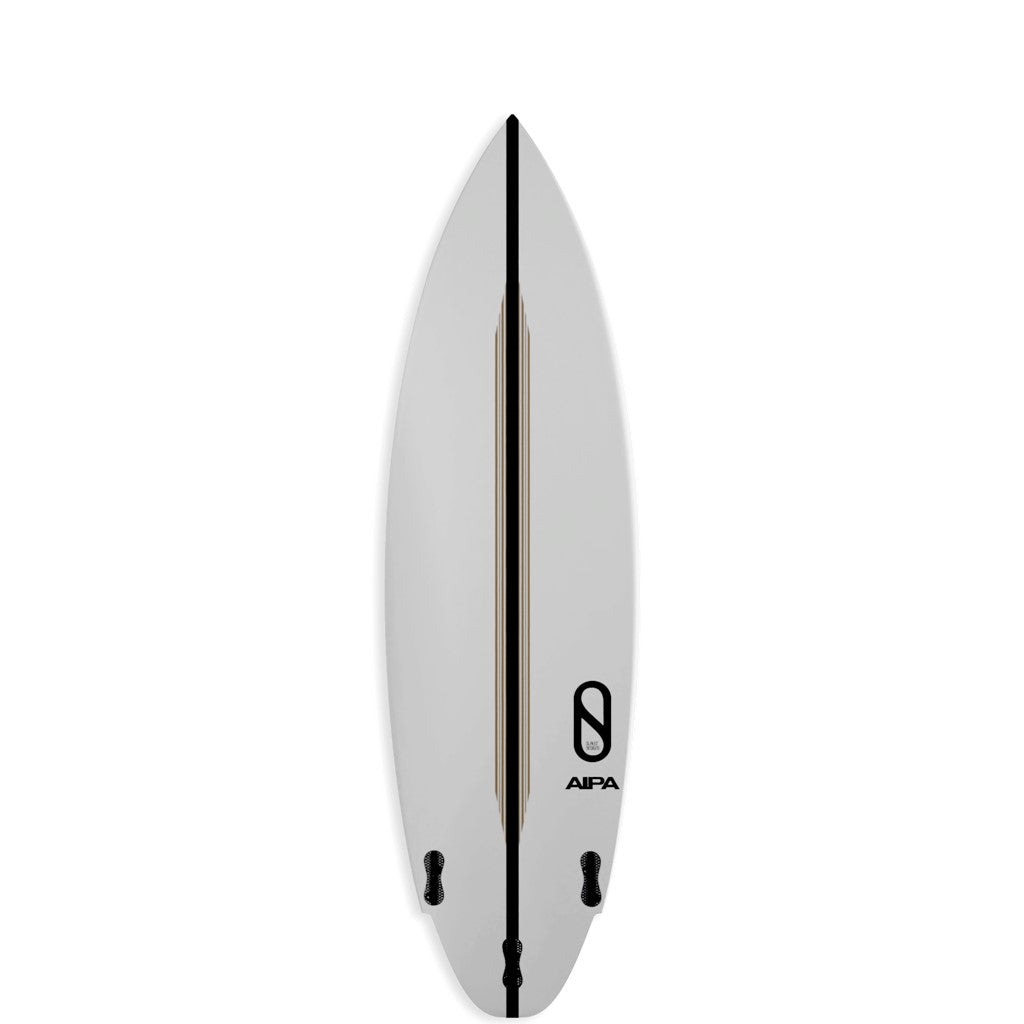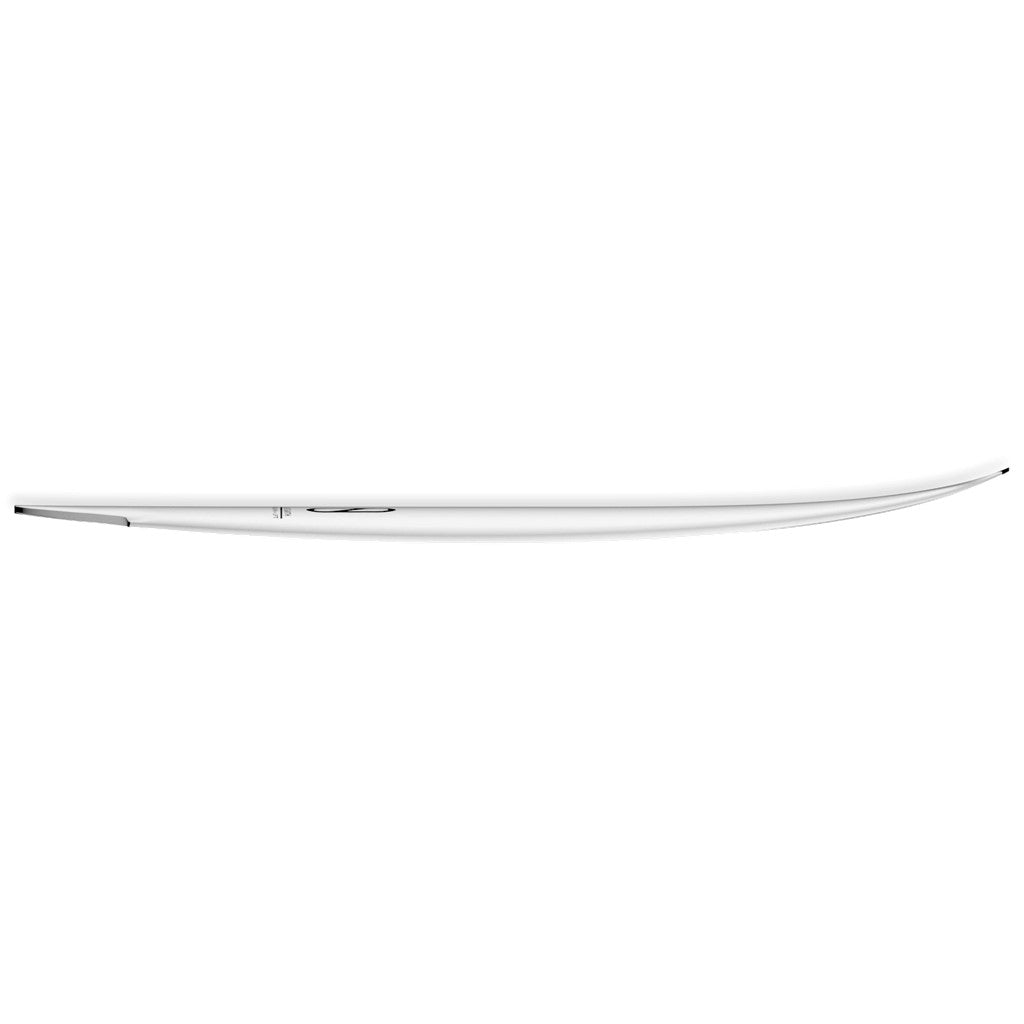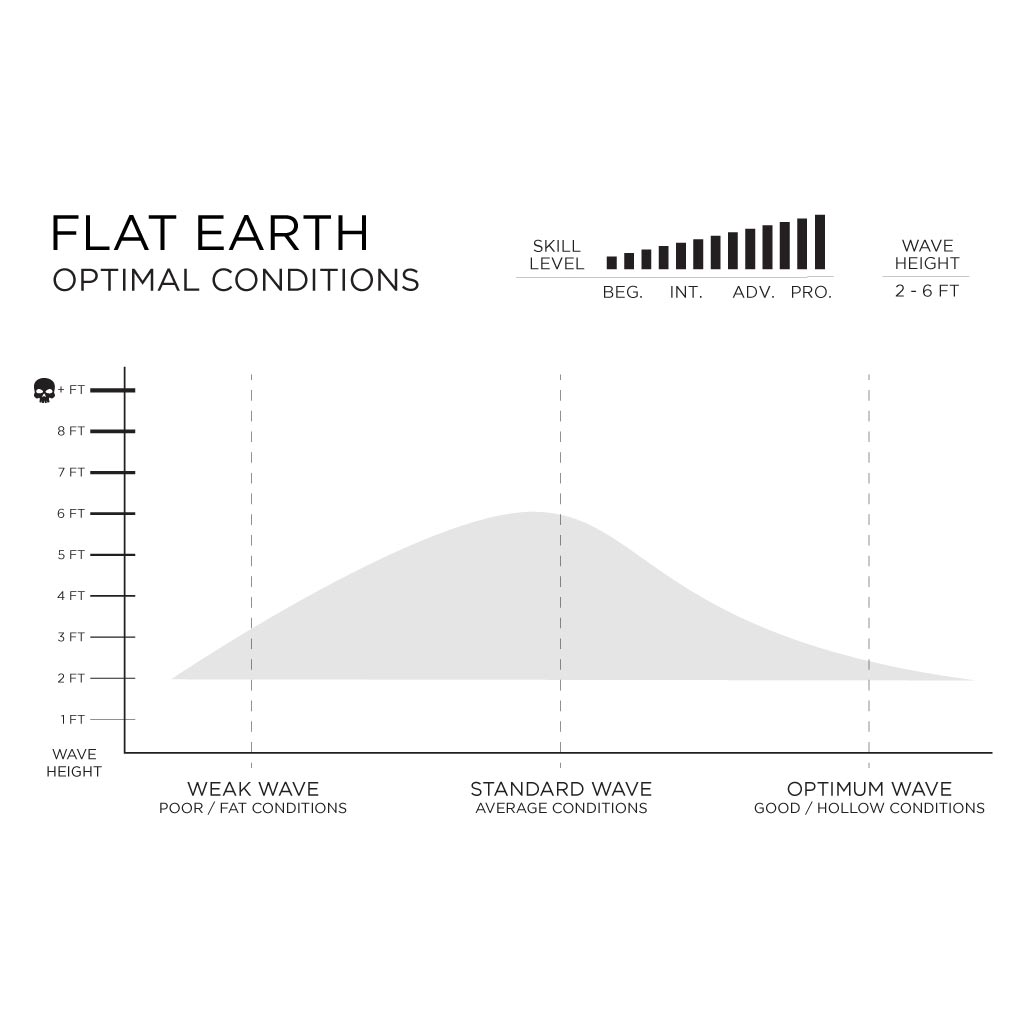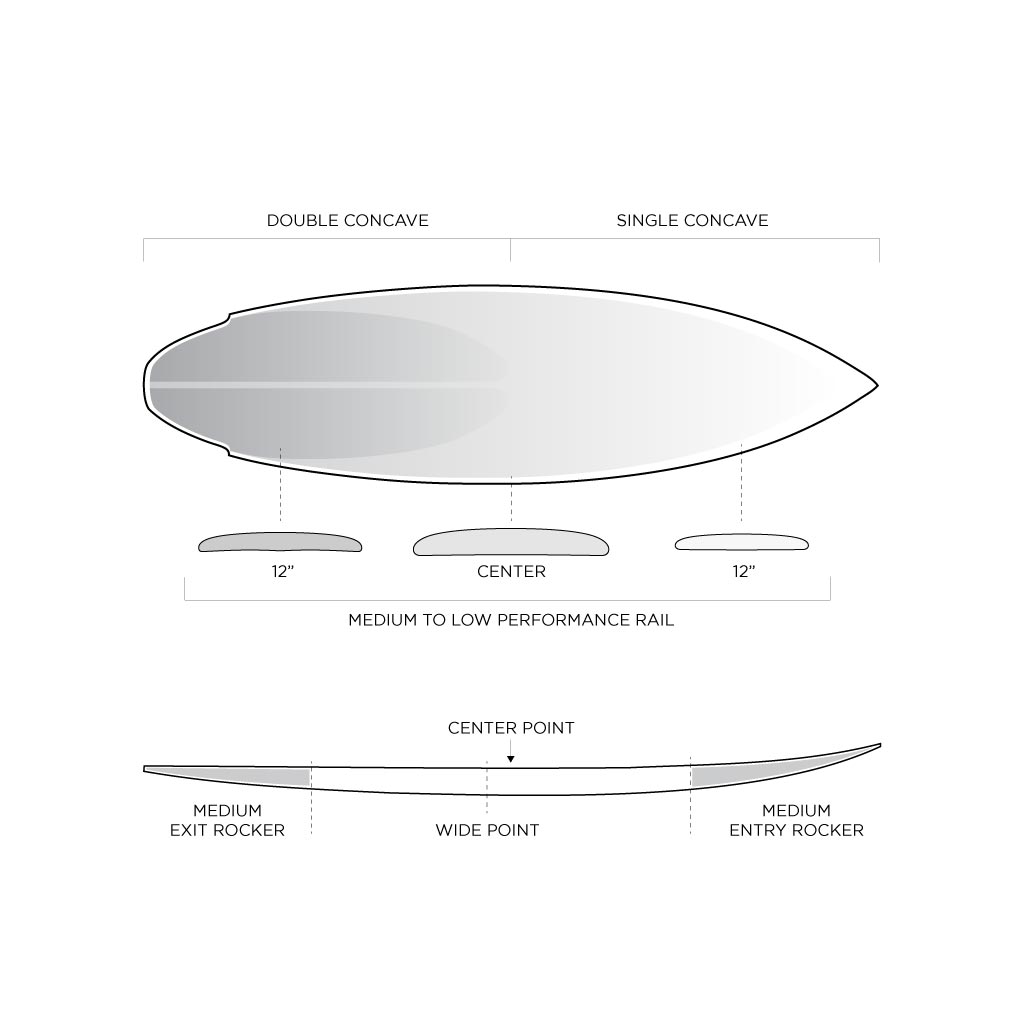 Flat Earth
Build to Order boards require 15 to 18 weeks to turnaround.

To maintain quality, our boards can only be built at the Firewire factory with proprietary technology and require a sufficient lead time due to the complex production process.

If you're ordering a board for a surf trip, please plan ahead and share your travel plans with us.
Designer / Shaper | Akila Aipa
Bottom Contours | Single to Double
Rails | Medium to Low Performance Rails
Fin Setup | 3-Fin
Tech | LFT
When conspiracies become realities and creativity manifests to functionality.
Introducing the Slater Designs Flat Earth: a board built to shred ankle high to overhead surf.
Designed by Akila Aipa and dialled-in by Kelly Slater, the Flat Earth is your go-to board for whatever the conditions.
Finesse and flow in waves chest to head high, sized at your normal shortboard volume or a couple litres more.
Let it blow your mind as a twin fin or sip the serum in doses with a trailer fin. Feel the speed, hit the lip & bury the rail.