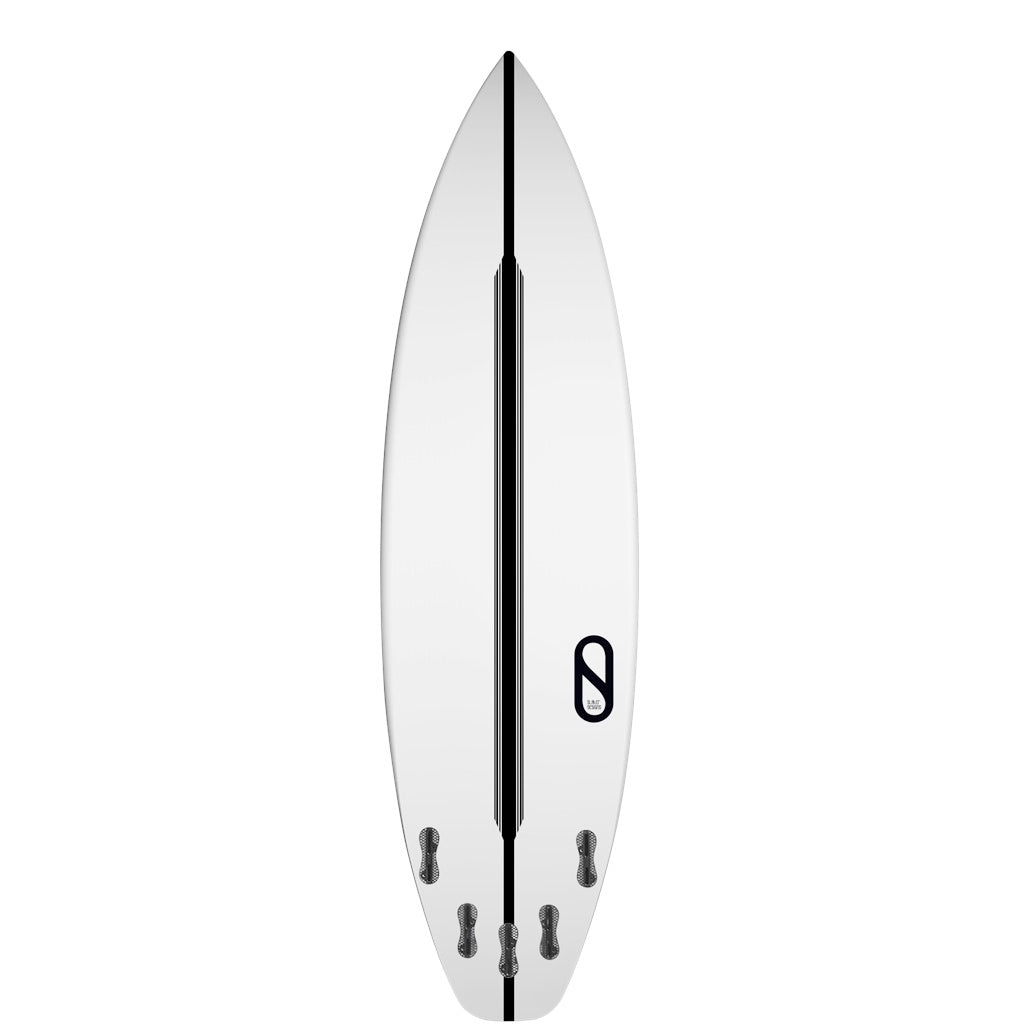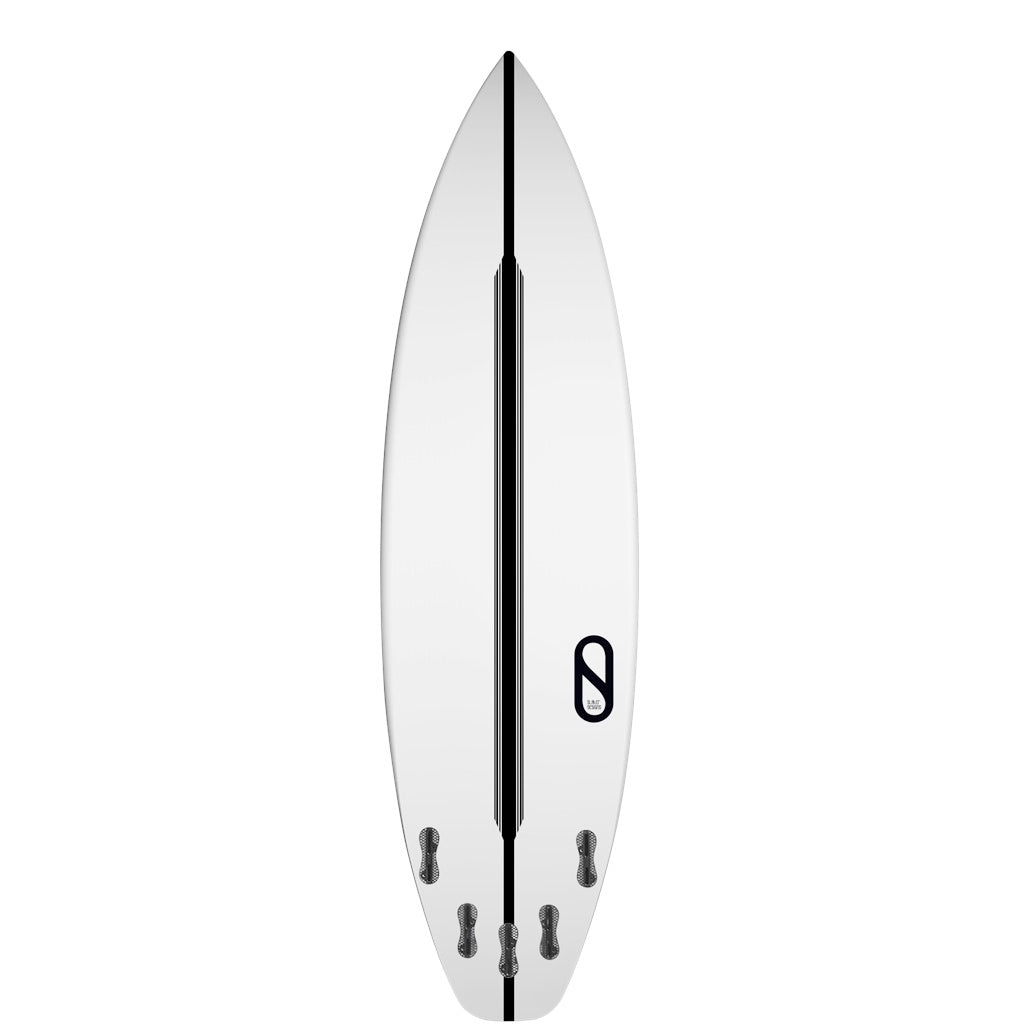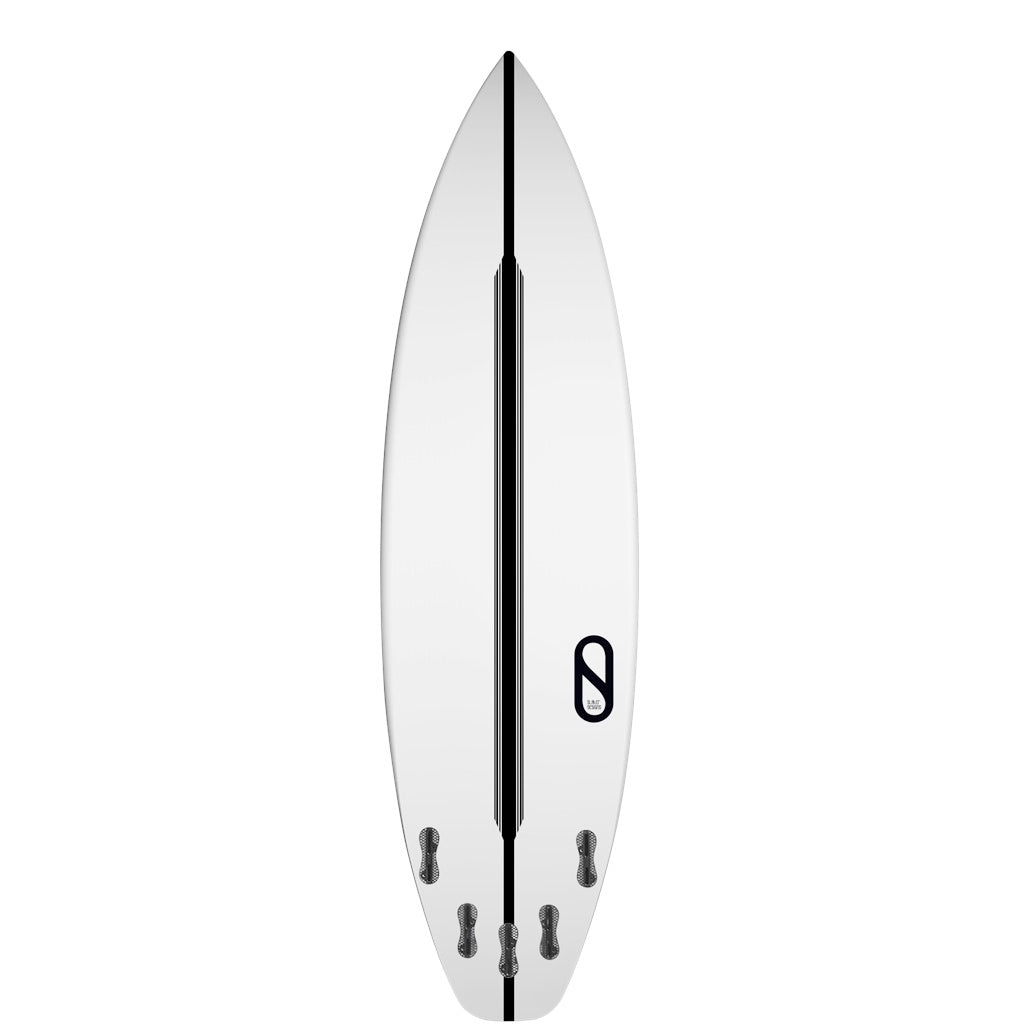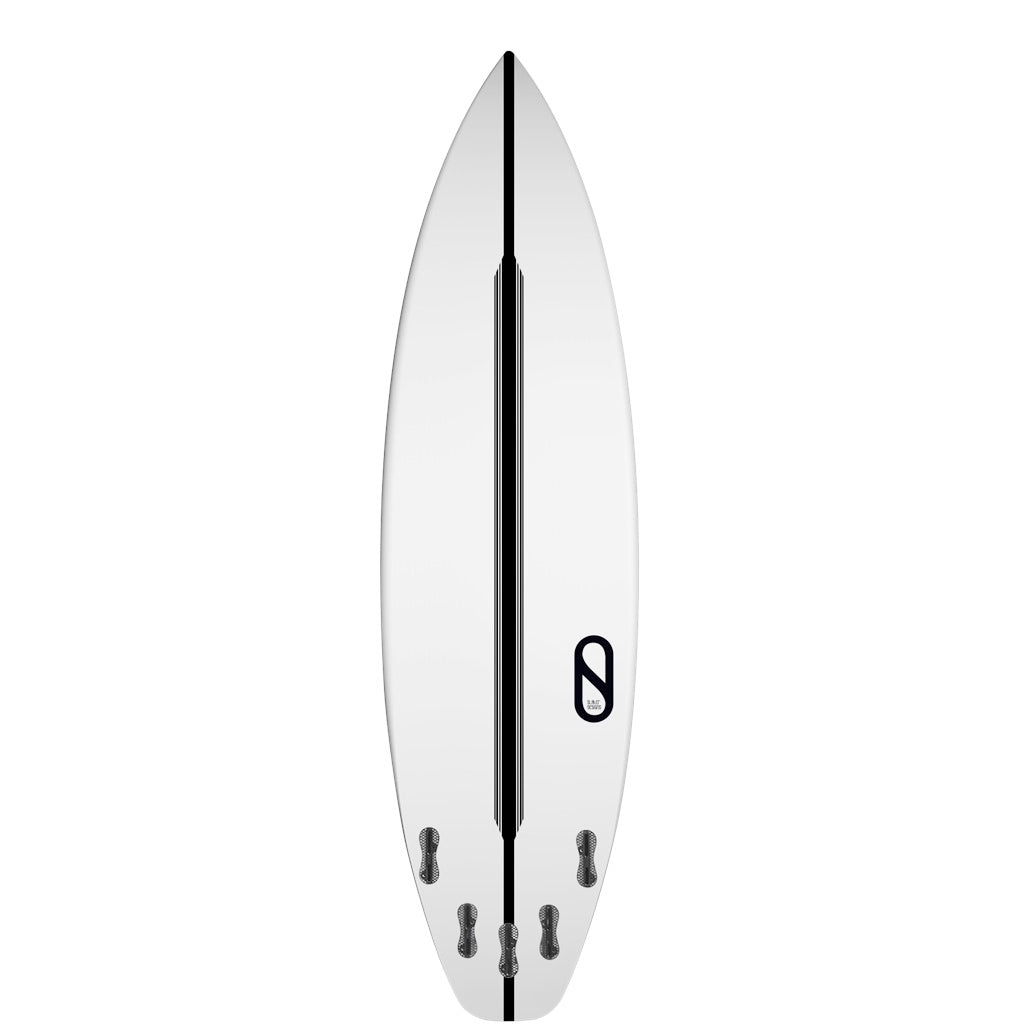 Gamma
Build to Order boards require 15 to 18 weeks to turnaround.

To maintain quality, our boards can only be built at the Firewire factory with proprietary technology and require a sufficient lead time due to the complex production process.

If you're ordering a board for a surf trip, please plan ahead and share your travel plans with us.
Designer / Shaper | Kelly Slater
Bottom Contours | Single Concave
Rails | Medium Performance Rails
Fin Setup | 5-Fin
Tech | LFT
The Gamma is Kelly's 2017 utility shortboard. Although Kelly has worked with several great shapers on an array of different shapes, it was his excitement with the speed and quick direction changes provided by this personal design that held his intrigue. His interest in CAD, modifying variables, and testing and retesting led to the development of this incredible all around short board.
With a single concave bottom and slight vee behind the back fin this board is extremely fast and drivey. The vee out the back makes for quick rail to rail transitions. Within the high performance short board range this would be considered a medium rocker with a med to even a slightly pinched rail.
The distinct hip on the Gamma gives it a tighter turning radius allowing it to be ridden in a shorter wider set of dims as well as the common performance short board dims. This board excels in a broad range of waves and conditions.
The Gamma was ridden by Kelly to his WSL wins in 2016 at the Billabong Pro Tahiti and the Hurley Pro Trestles.