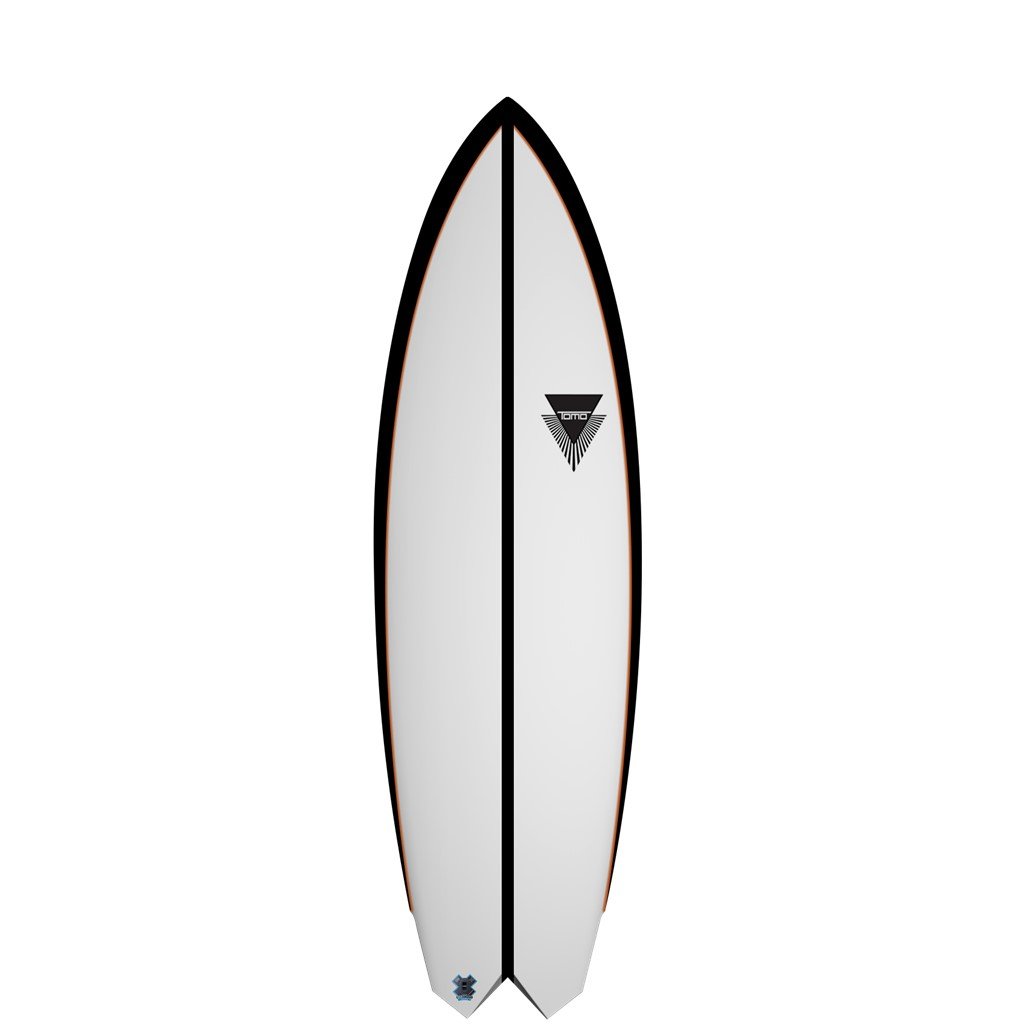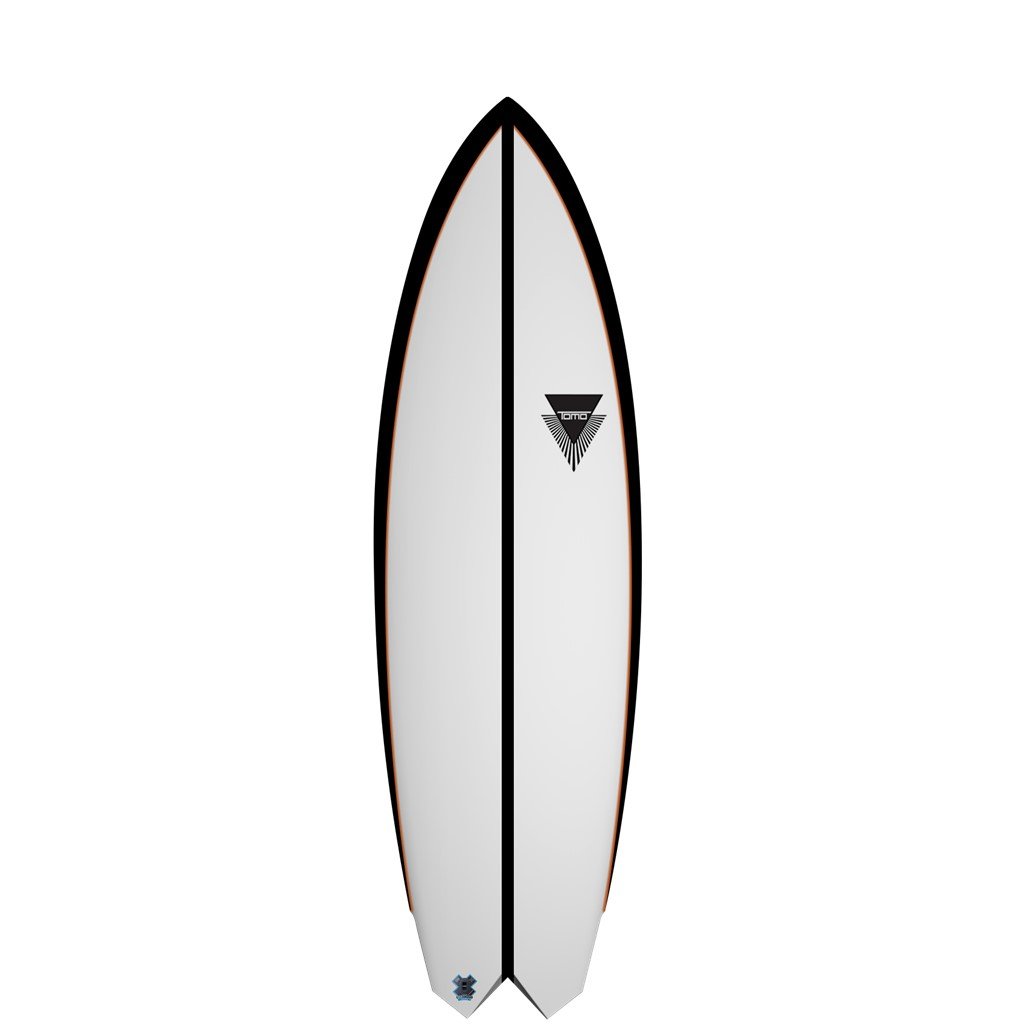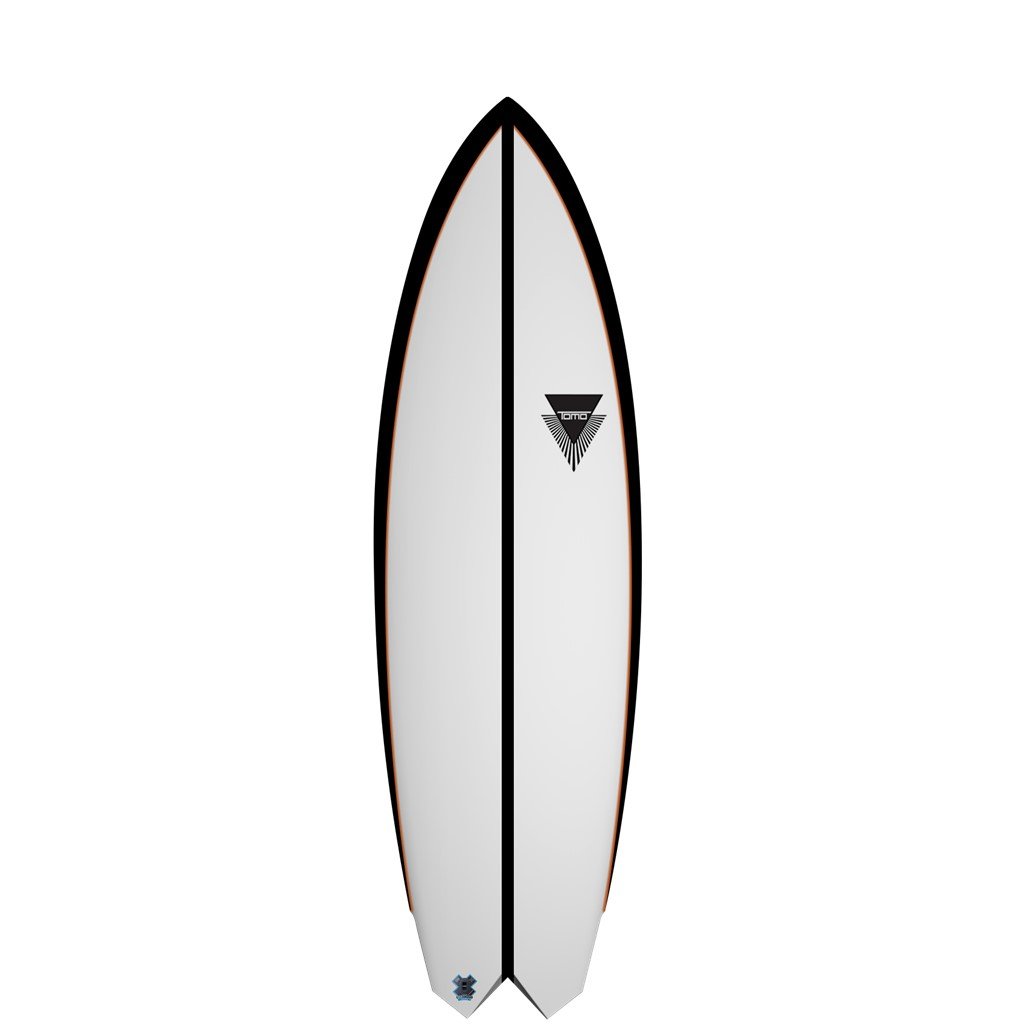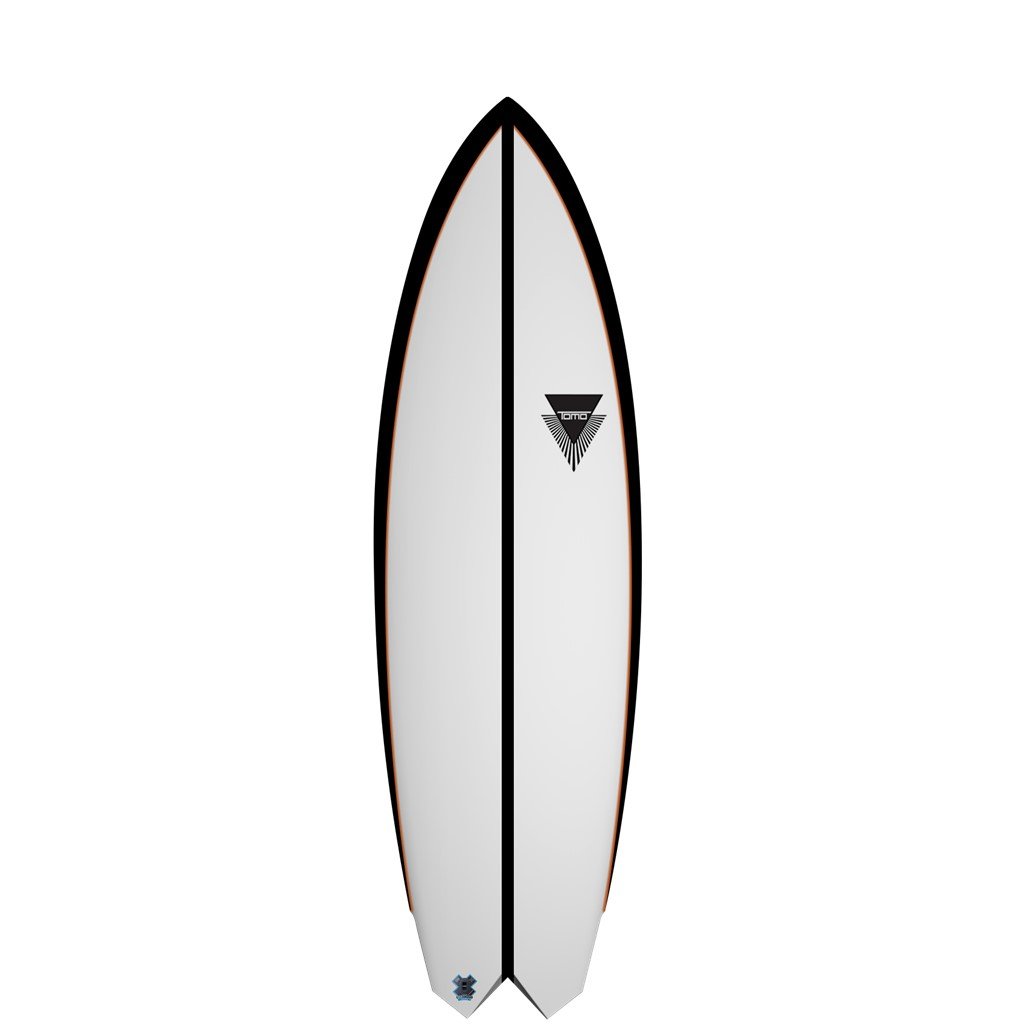 El Tomo
Build to Order boards require 15 to 18 weeks to turnaround.

To maintain quality, our boards can only be built at the Firewire factory with proprietary technology and require a sufficient lead time due to the complex production process.

If you're ordering a board for a surf trip, please plan ahead and share your travel plans with us.
Designer / Shaper | Daniel Thomson
Bottom Contours | Quad Inside Single Concave
Rails | Medium to Low Performance Rails
Fin Setup | Twin
Tech | LFT
The El Tomo fish is a redux of the classic Tomo Fighter Jet Fish, with a dedicated twin-fin set up.
It is designed to excel in smaller waves, when conditions lack power and require some extra inspiration.
It features a classic, performance fish outline spliced with the trademark Tomo multi-concave hull design resulting in smooth and speedy transitions. High-performance moments are on tap due to the freely releasing, bump wing to double-diamond tail profile.
With a generous volume range and low rocker similar to the Evo, the El Tomo is fast and stable, suitable to most ability levels without comprising the performance characteristics that we expect from a Tomo design.