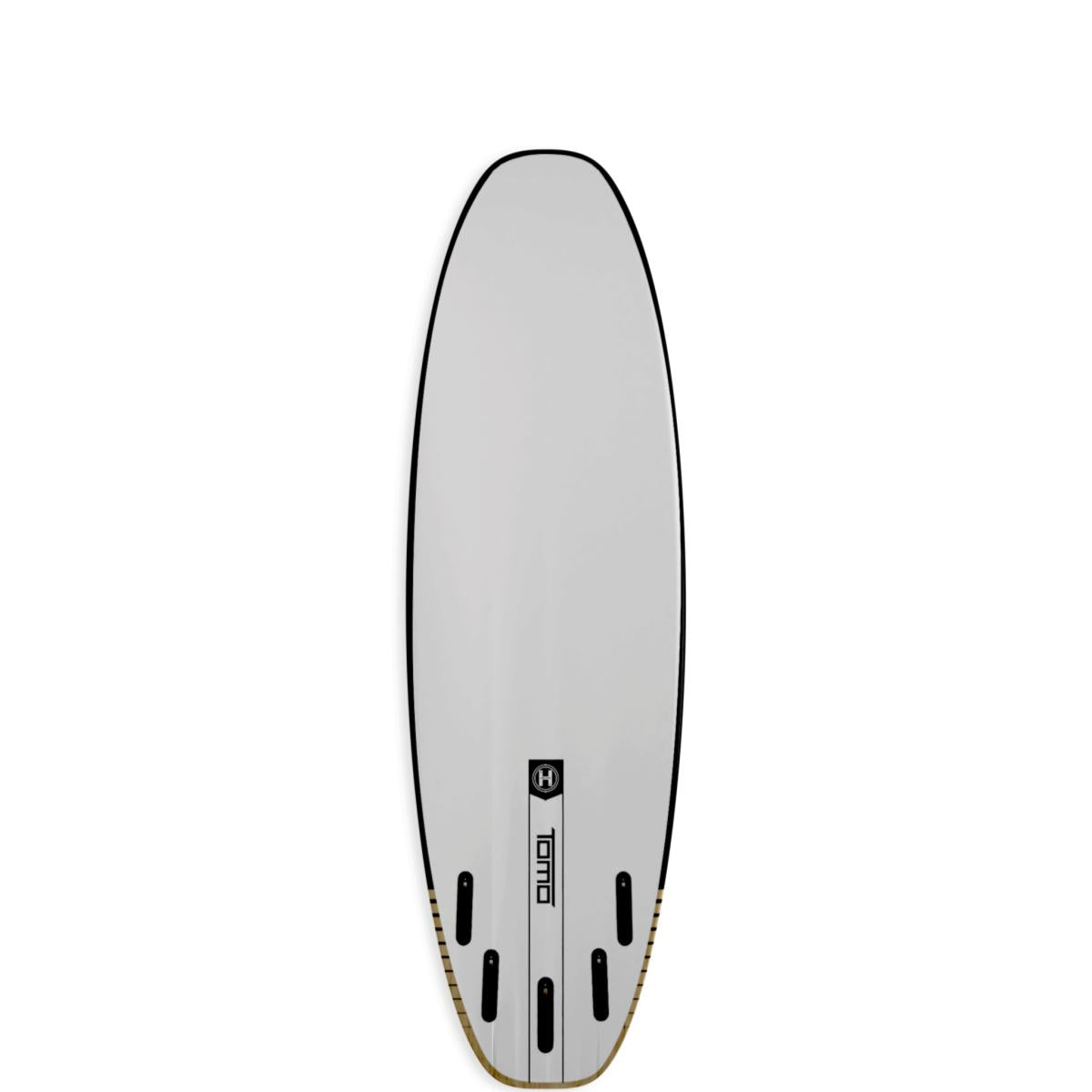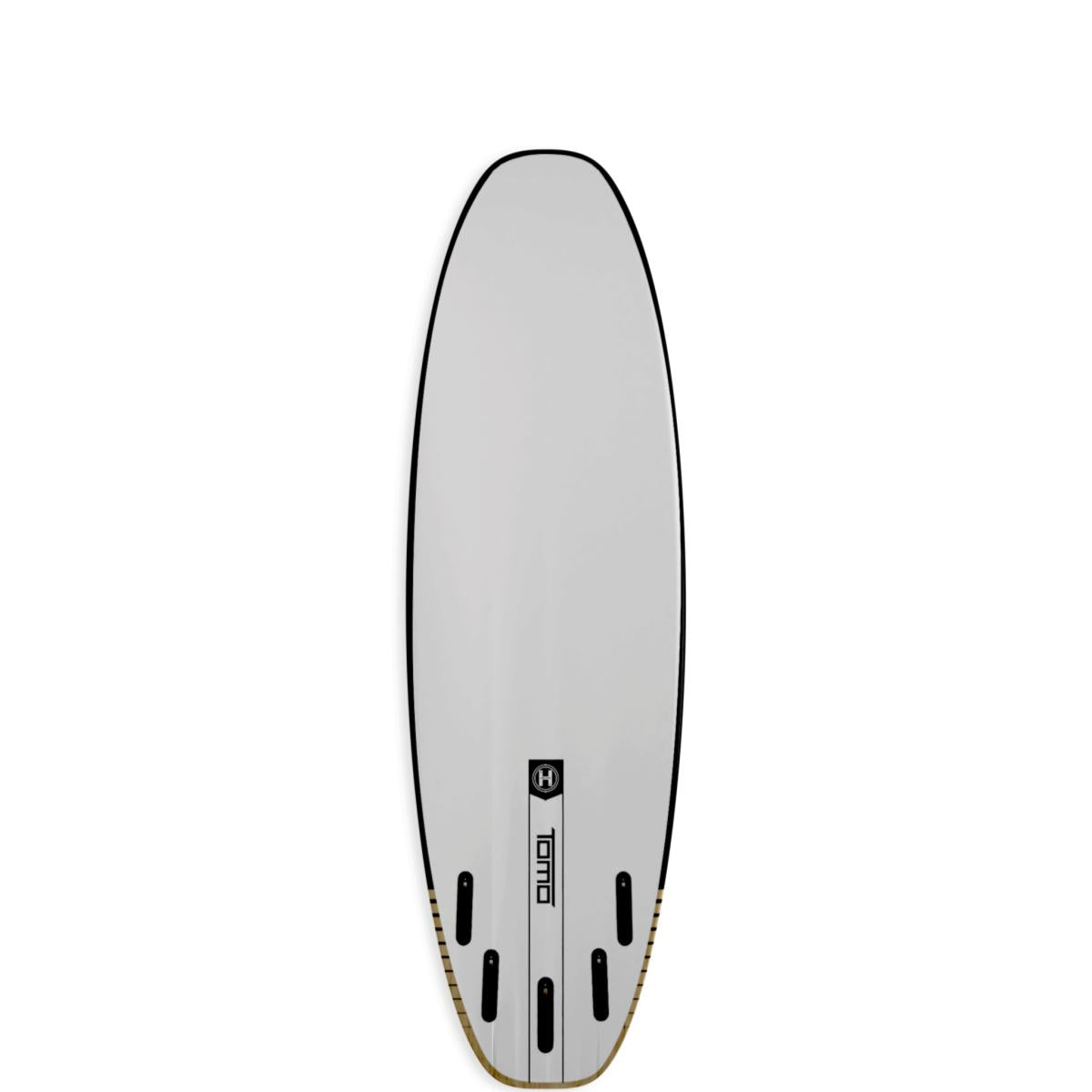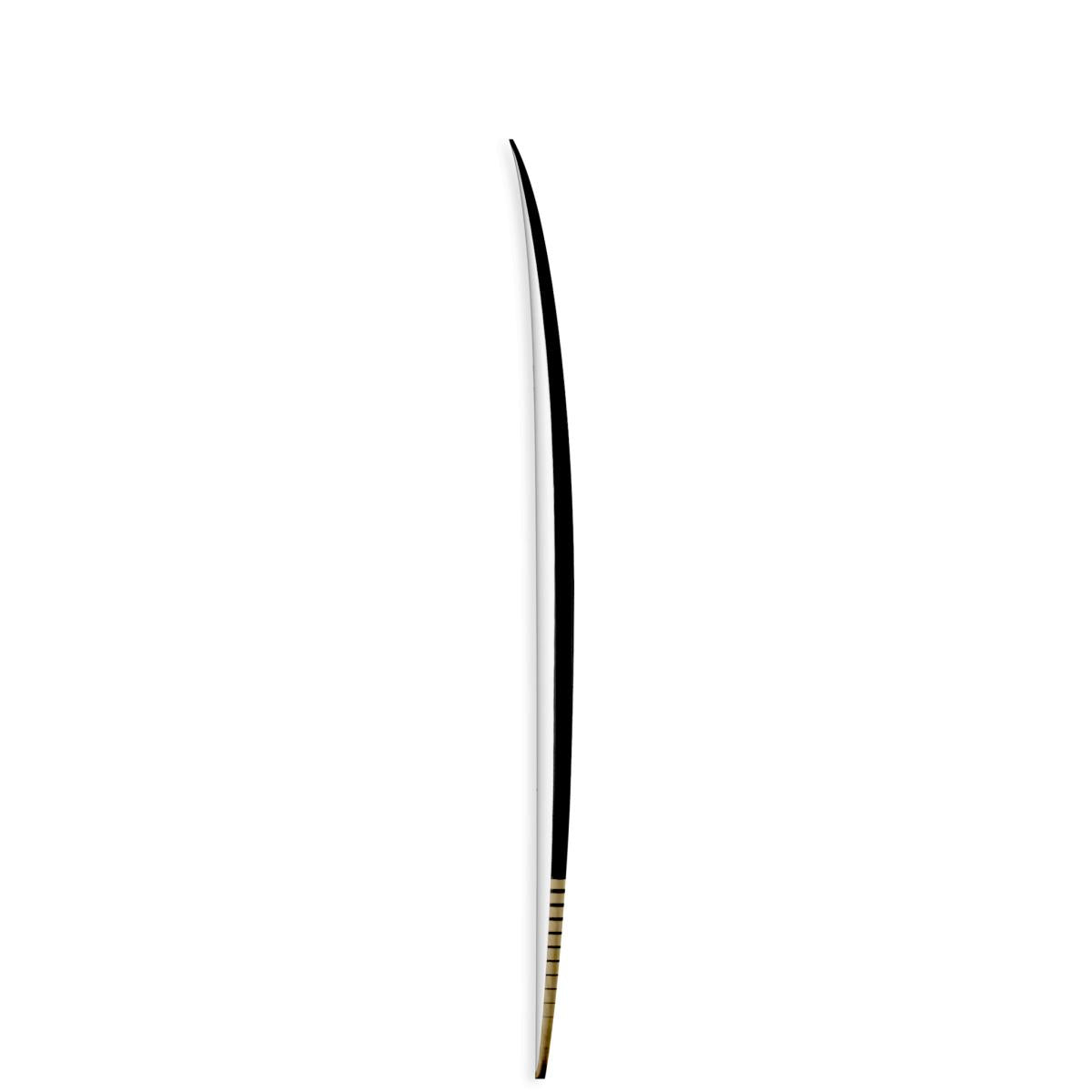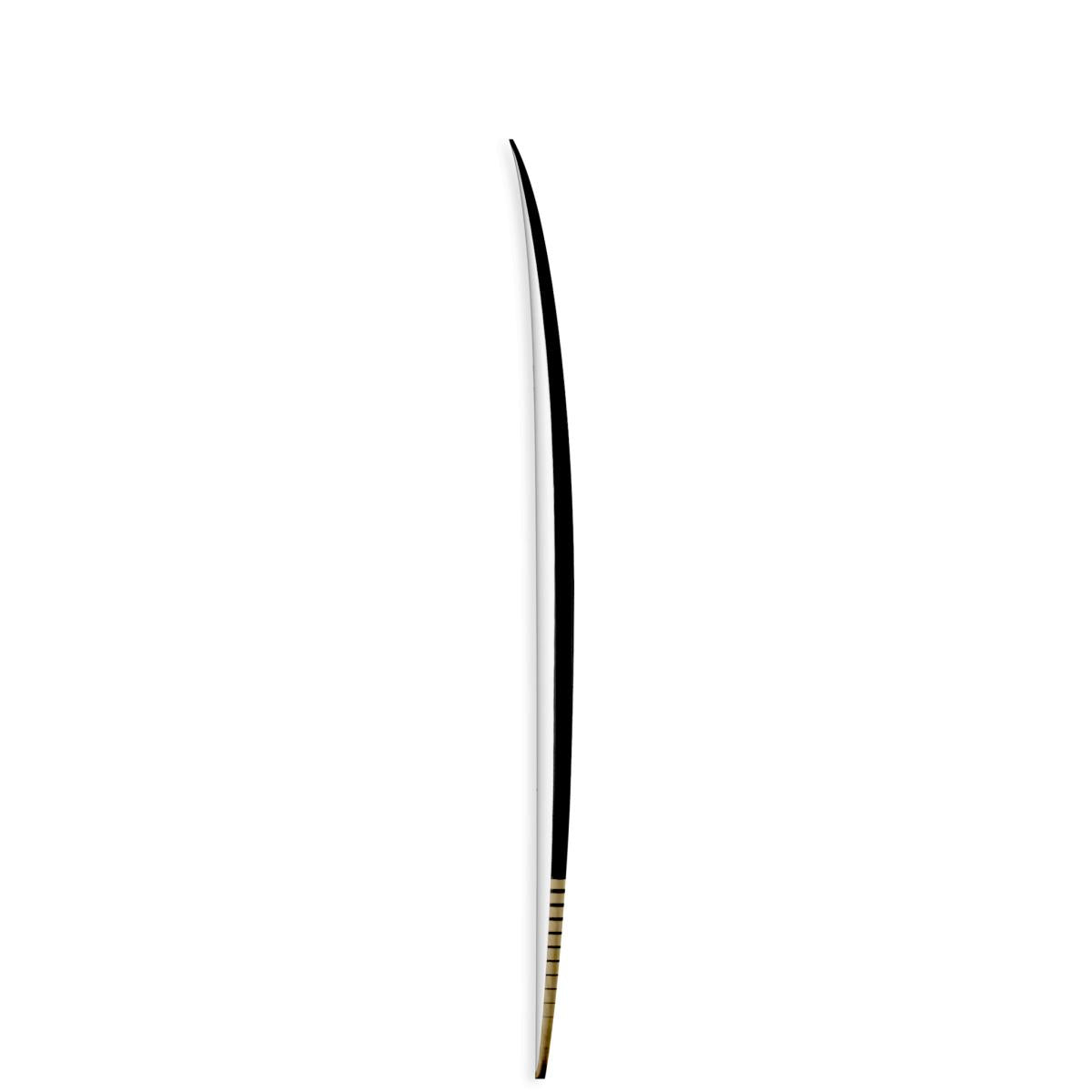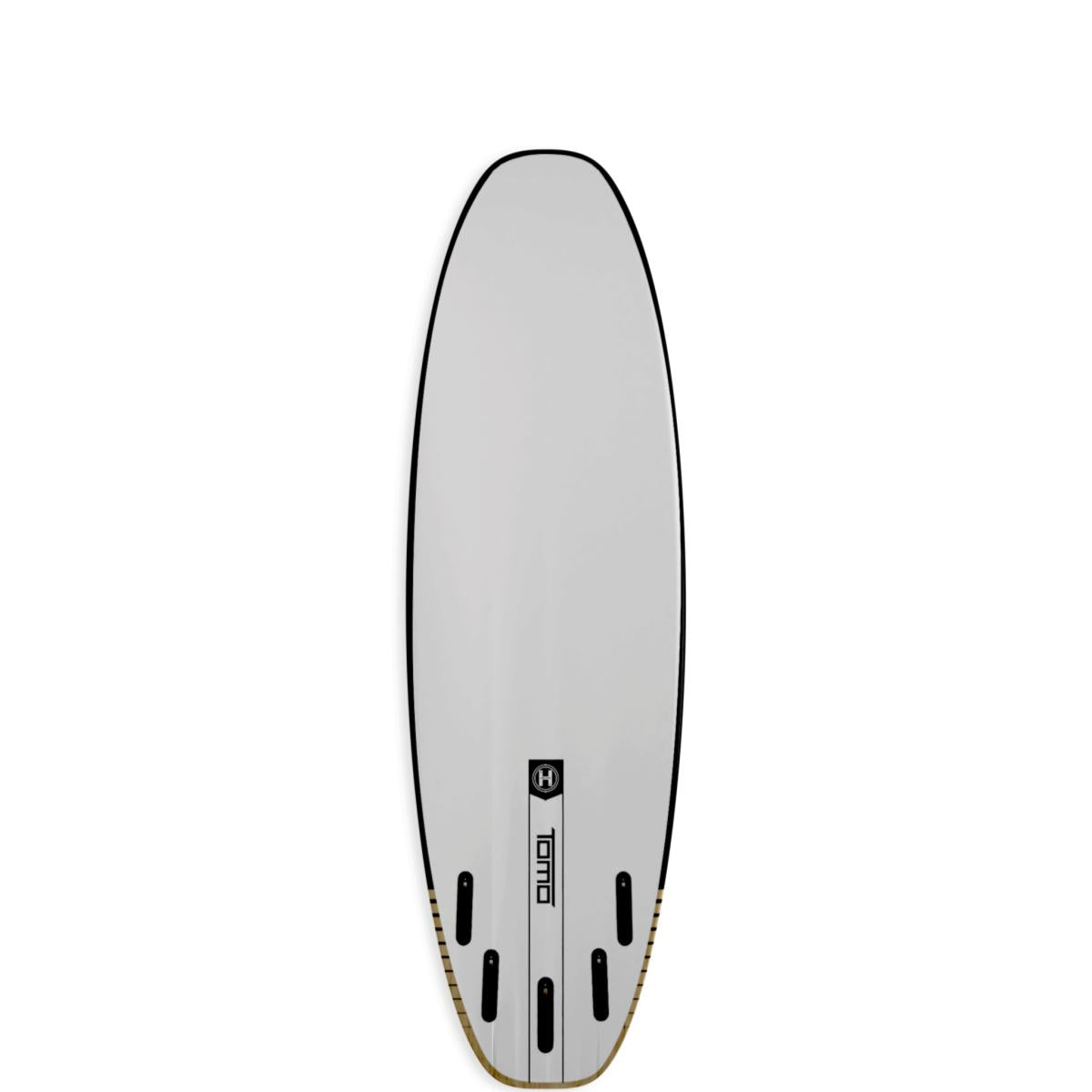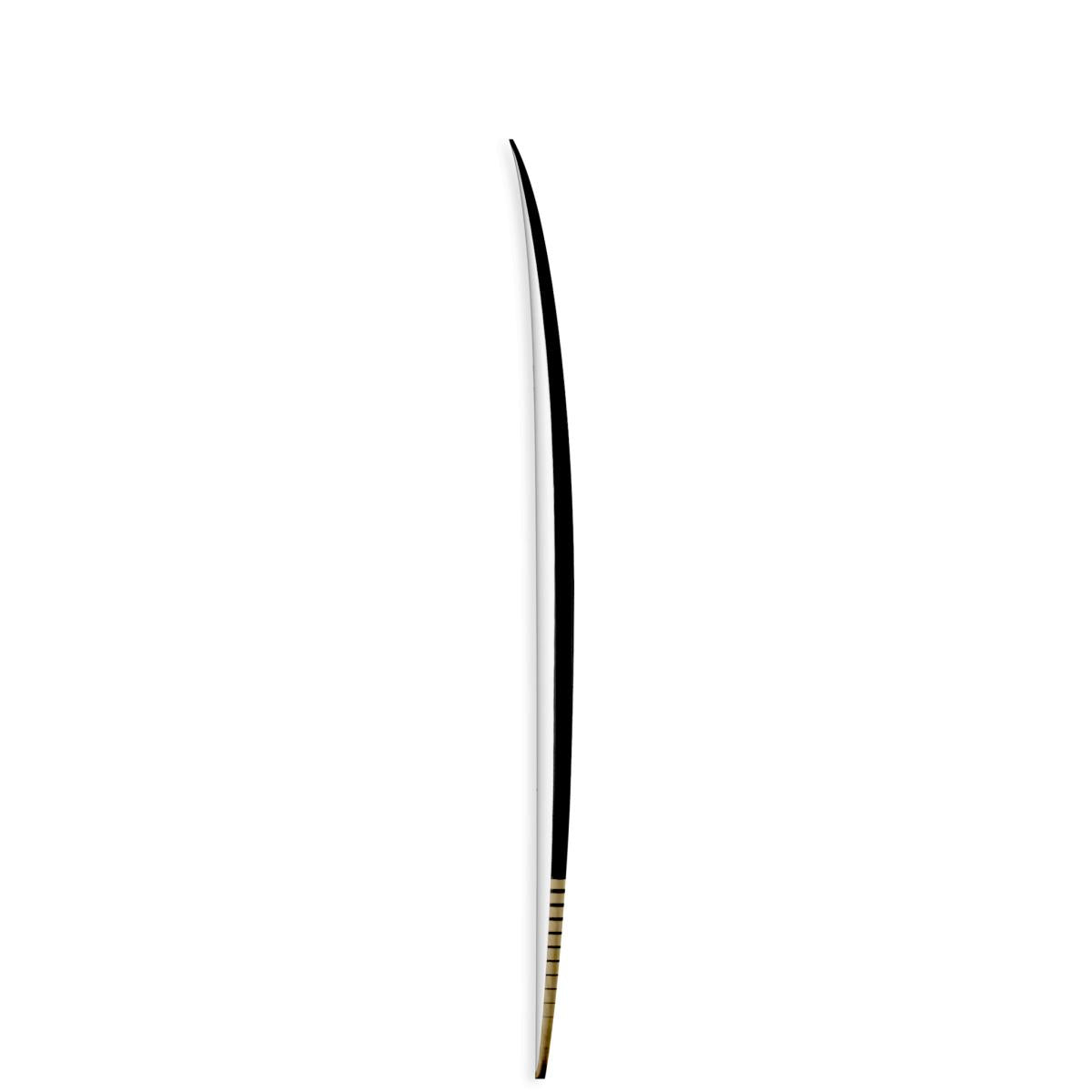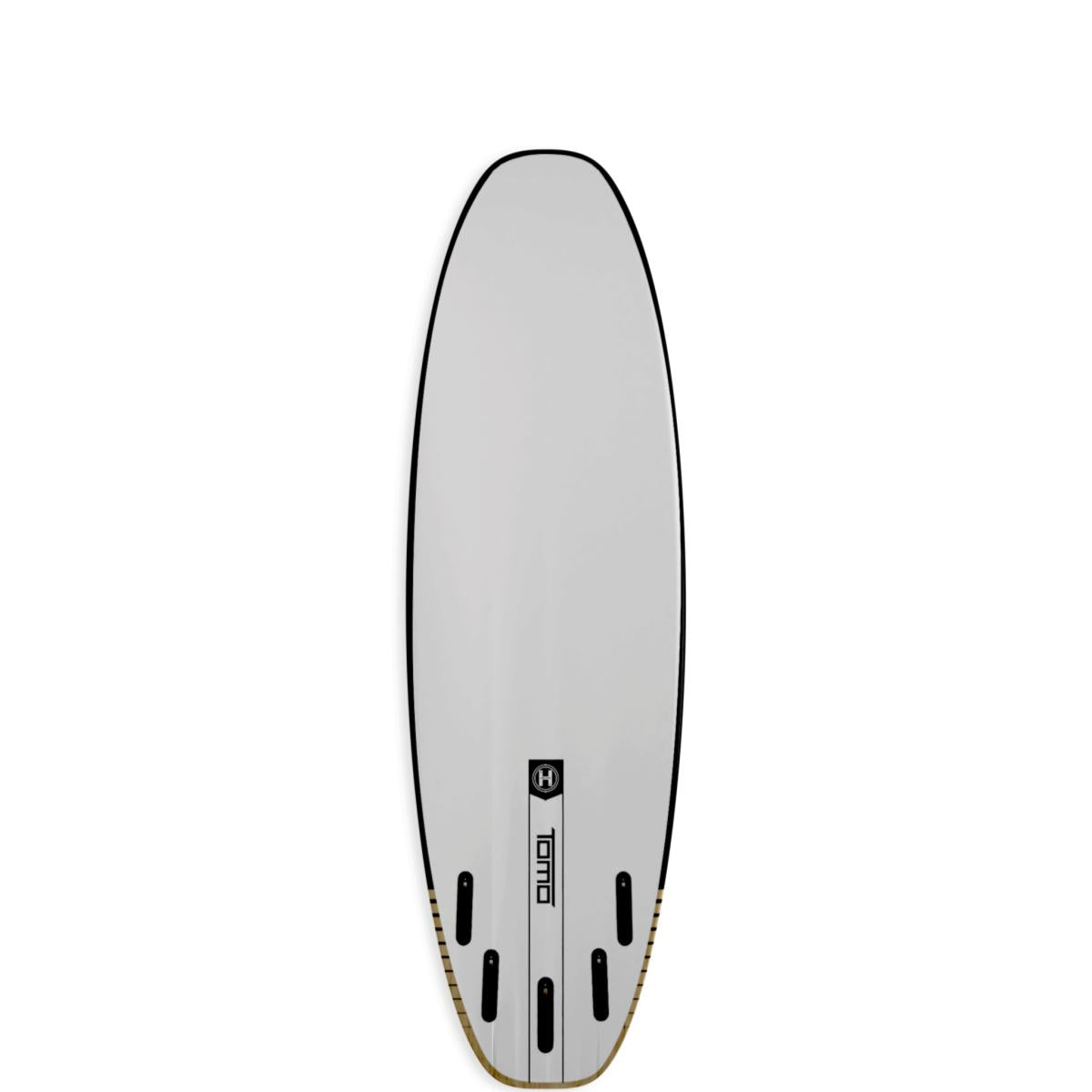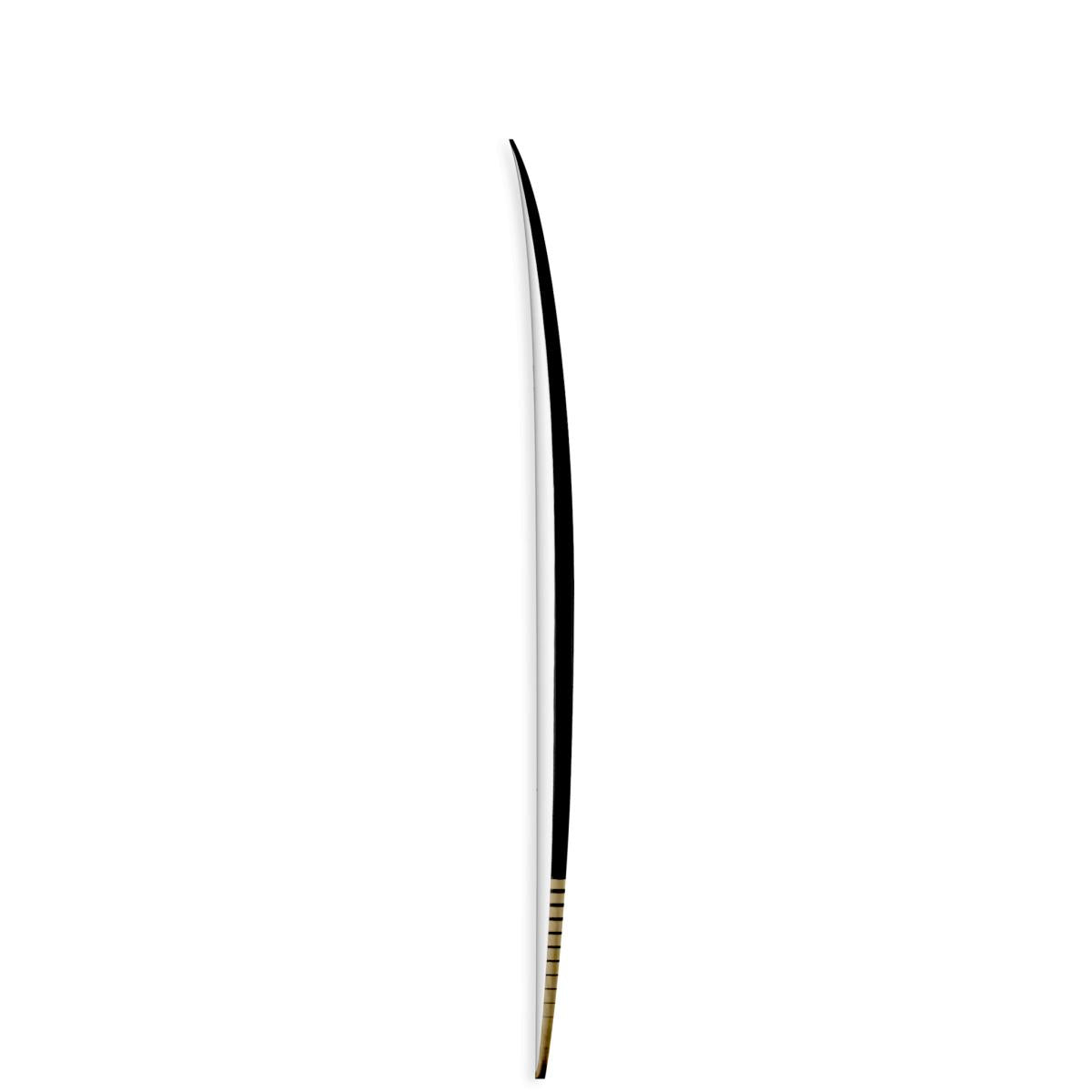 Evo
Build to Order boards require 15 to 18 weeks to turnaround.

To maintain quality, our boards can only be built at the Firewire factory with proprietary technology and require a sufficient lead time due to the complex production process.

If you're ordering a board for a surf trip, please plan ahead and share your travel plans with us.
Designer / Shaper | Daniel Thomson
Bottom Contours | Quad Inside Single Concave
Rails | Medium to Low Performance Rails
Fin Setup | 5-Fin
Tech | Helium
The Evo (Evolution) is Daniel 'Tomo' Thomson's new take on the MPH design featuring softer and more outline curve to encourage smoother transitions and a more 'in the pocket' line of attack.
With its wider central wide point compared to the Vader, the Evo is considered favourable to smaller weaker waves. However, like most Tomo MPH designs, the Evo will still be functional in solid overhead waves.
Maintaining an almost symmetrical outline and a completely unique and highly innovative "double inside single concave into split quad concave" planing hull, the Evo feels as if it's almost 'levitating' on water, yet once on rail, it has a precise rail sensitivity and hold. The Evo should be ridden as short as possible with user friendly volumes packed into the shortest MPH sizings yet offered by Tomo.