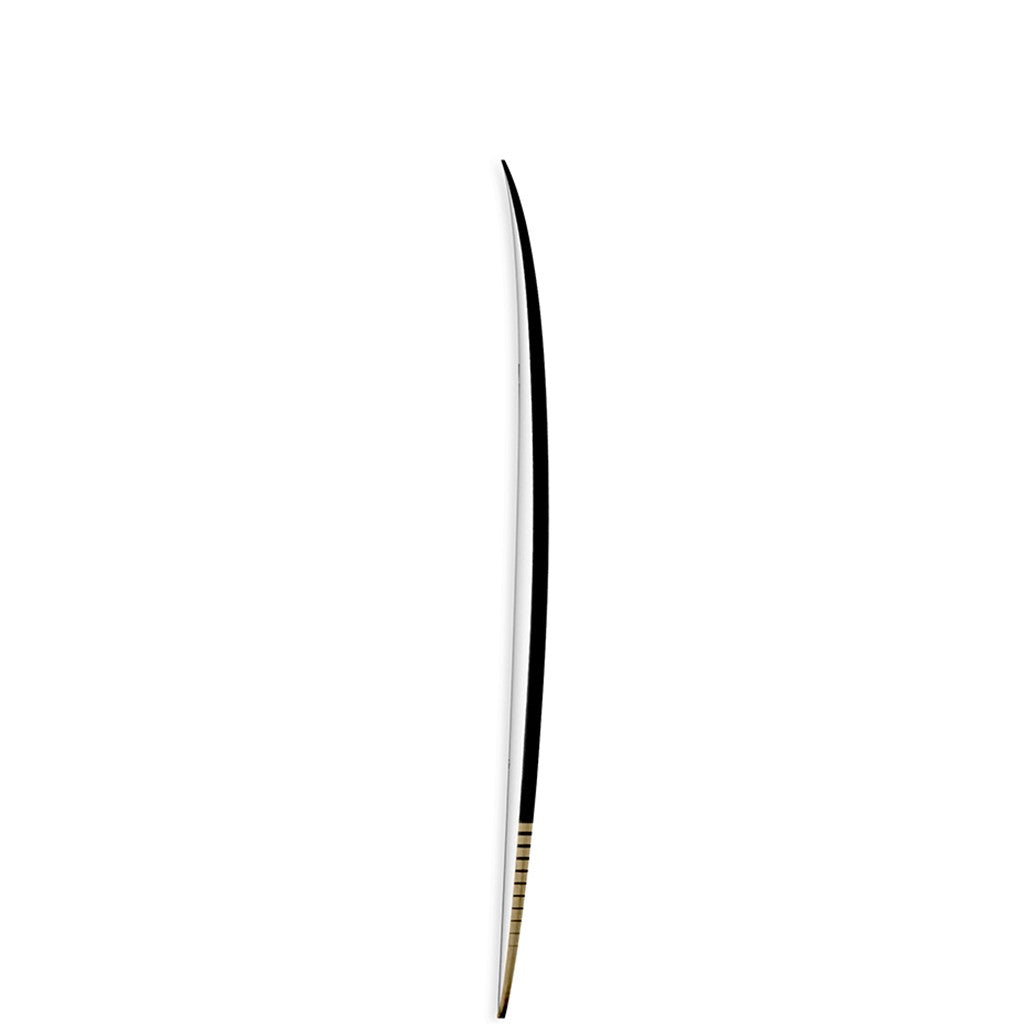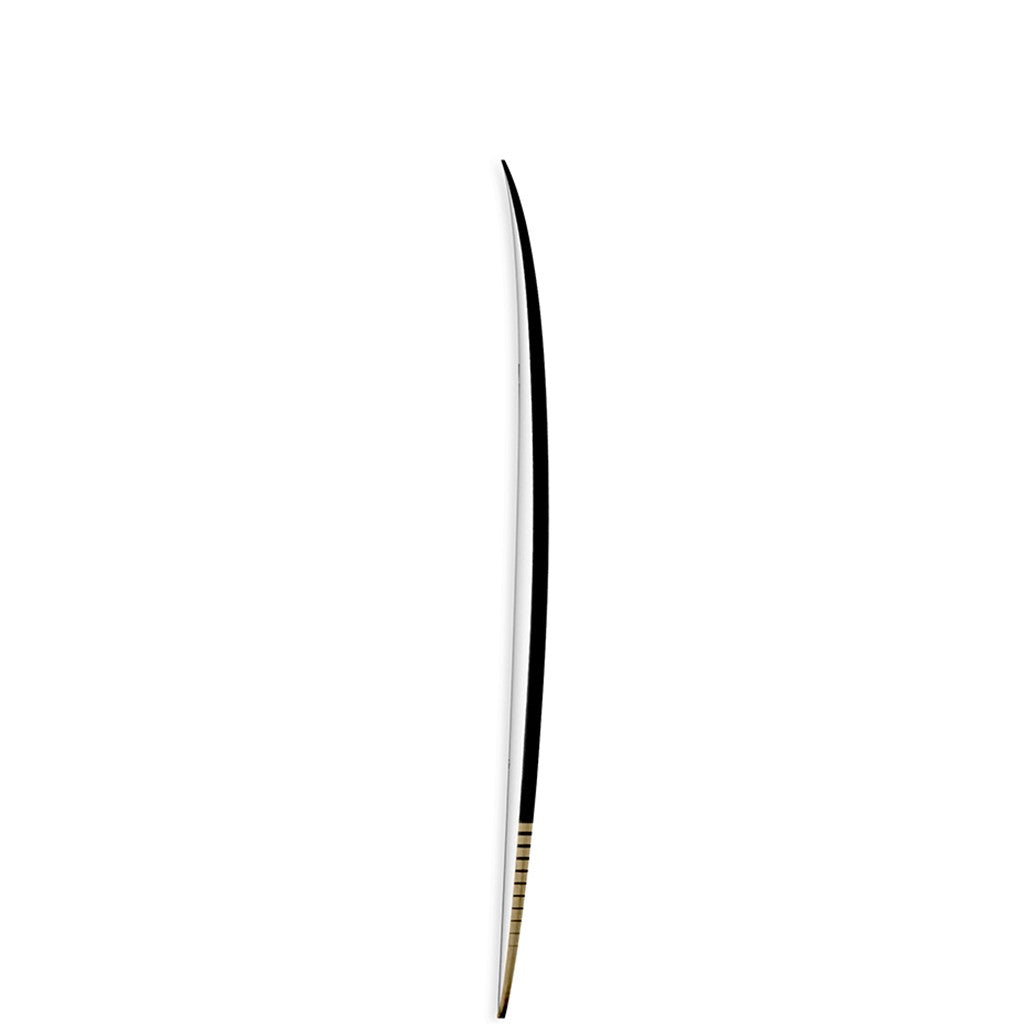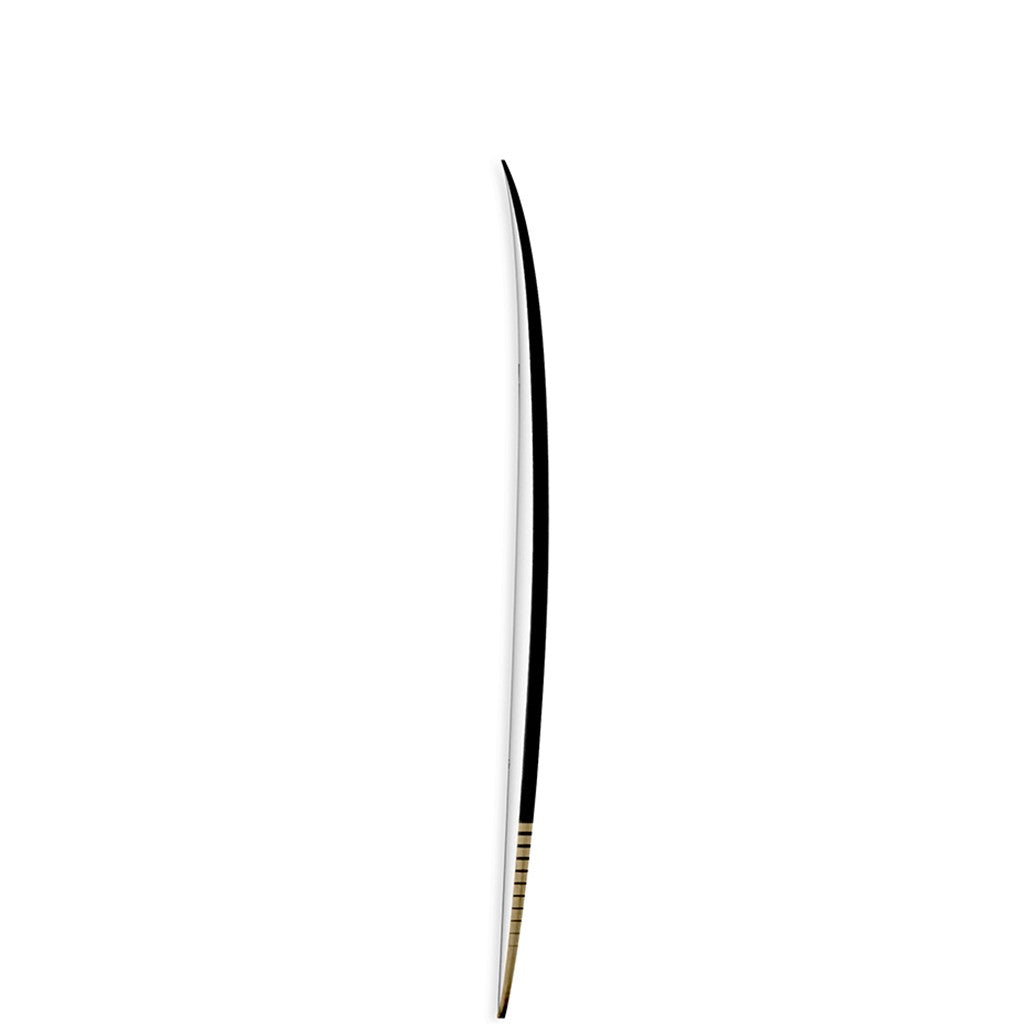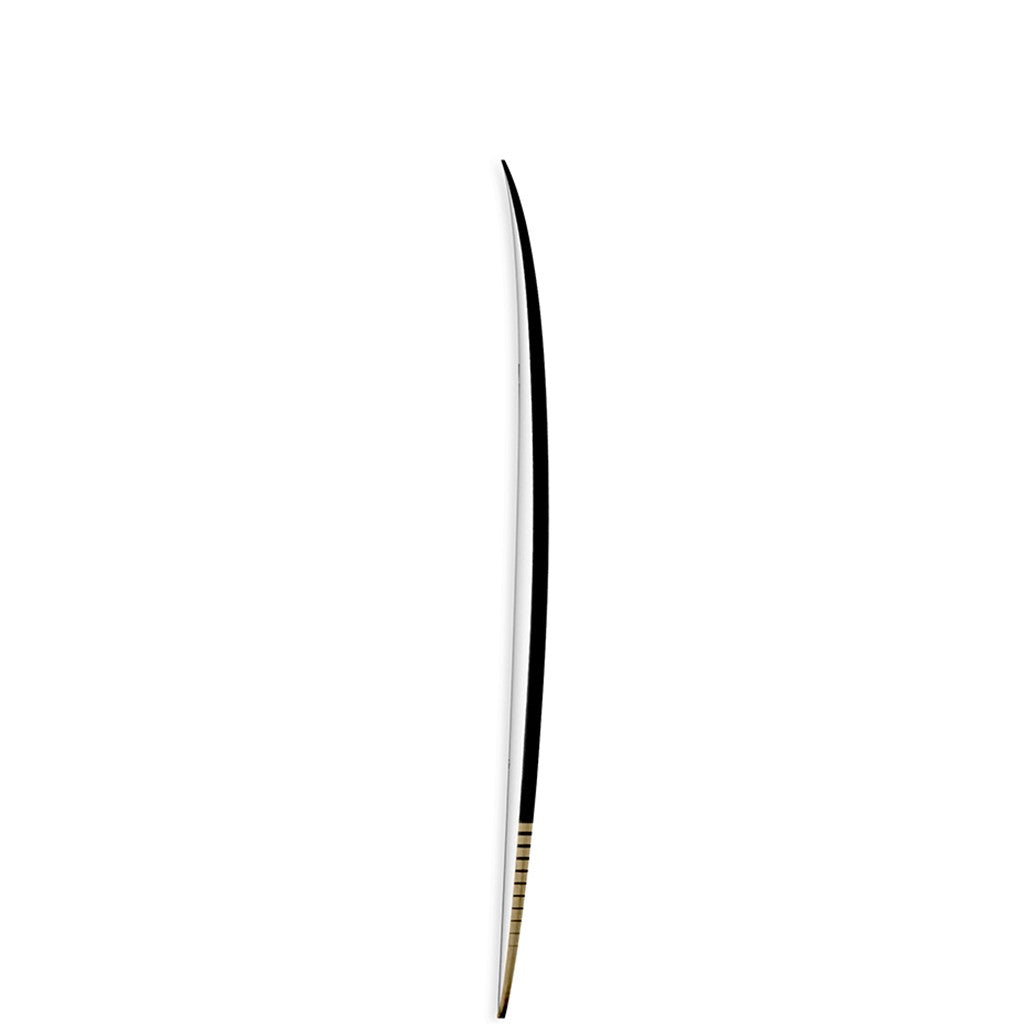 Hydroshort
Build to Order boards require 15 to 18 weeks to turnaround.

To maintain quality, our boards can only be built at the Firewire factory with proprietary technology and require a sufficient lead time due to the complex production process.

If you're ordering a board for a surf trip, please plan ahead and share your travel plans with us.
Designer / Shaper | Daniel Thomson
Bottom Contours | Quad Inside Single Concave
Rails | Medium
Fin Setup | 5-Fin
Tech | Helium
Next generation performance with consideration for artificial waves.
The Hydroshort is next generation Tomo Shortboard design. Inspired by functional aesthetic of the Hydronaut, the Hydroshort is tuned for maximum performance in small to medium waves.
Highlighted by the ultra-modern 'torpedo nose' profile, the Hydroshort has an incredible rail to rail flow and low swing weight at the front end which translates to a feeling of instant response. Coupled with a clean continuous (medium) rocker curve and Tomo's signature Quad Inside Single Concave (QISC), the Hydroshort is ready for maximum wave attack with tremendous burst of speed.
The Hydroshort's squash tail favours flatter faced and weaker wave conditions, and not surprisingly, it is one of our best-selling surfboards.