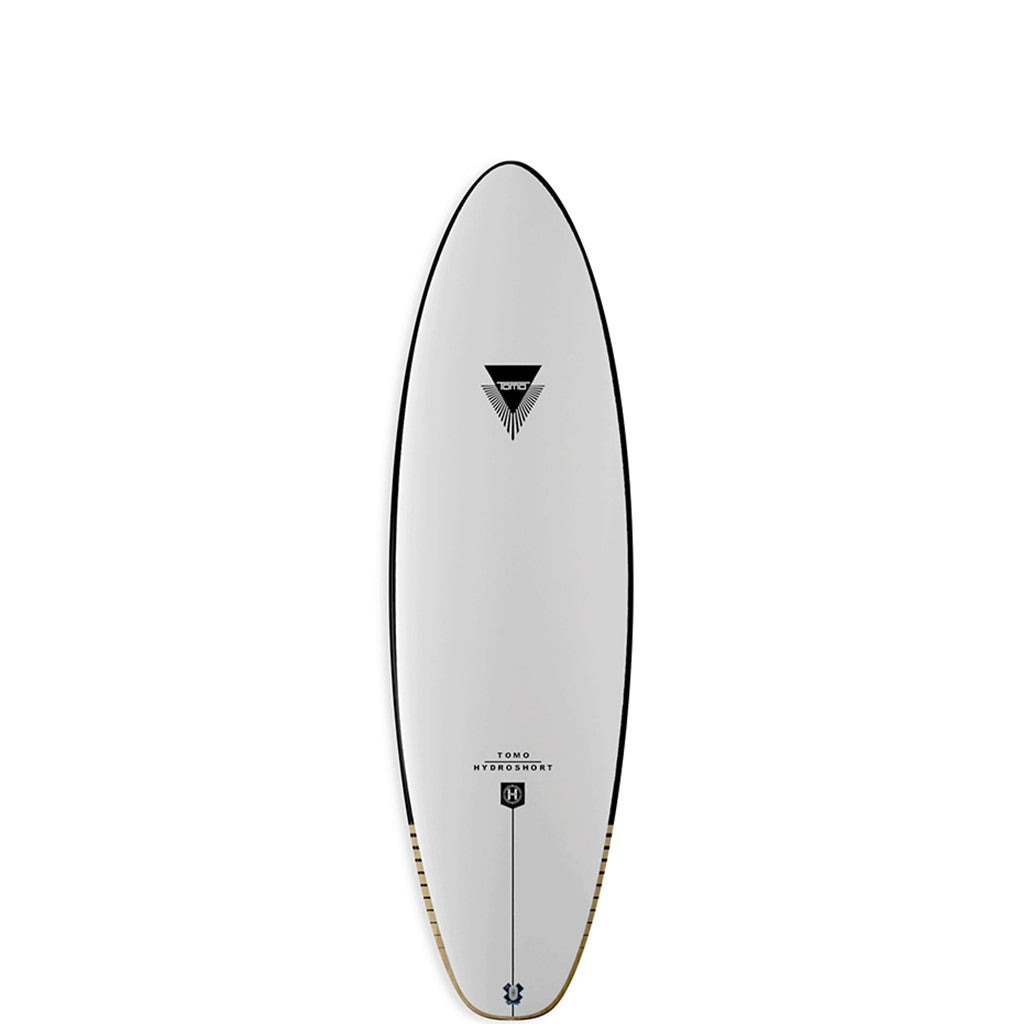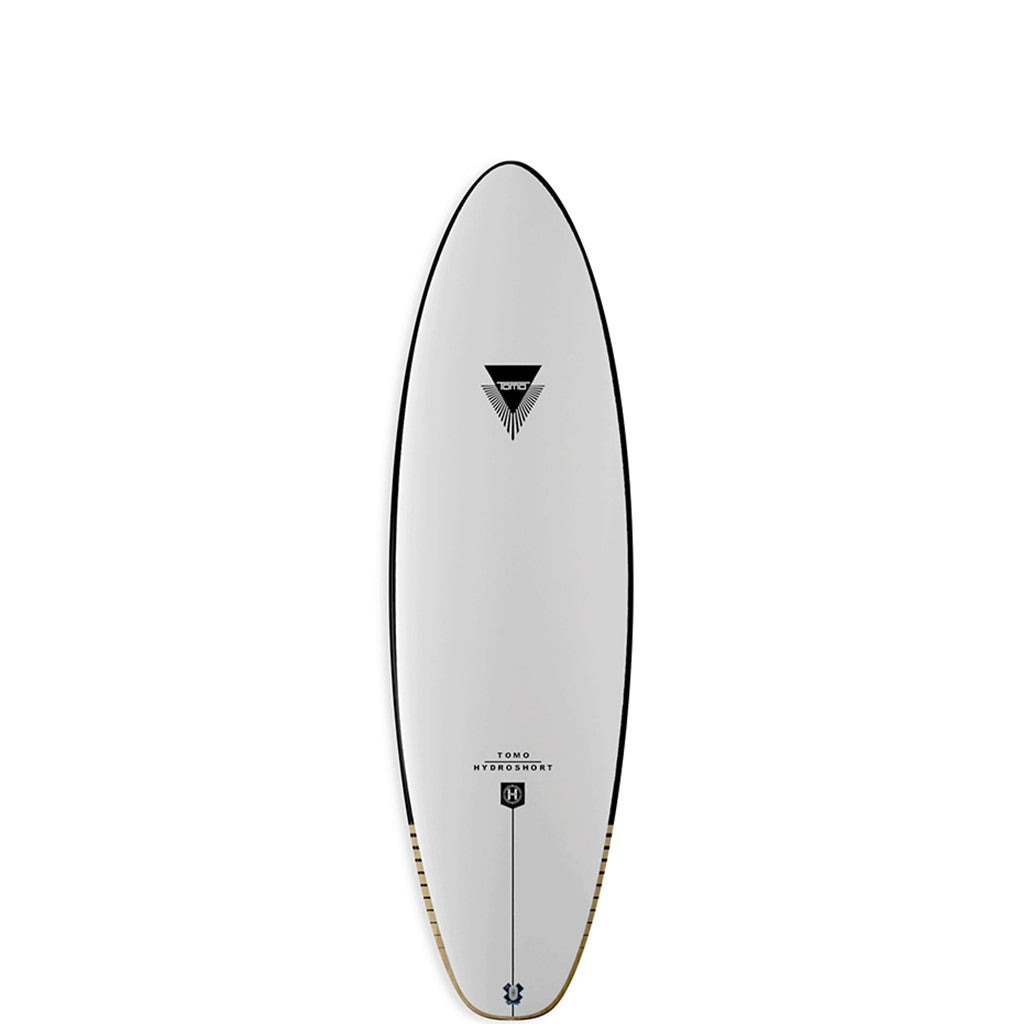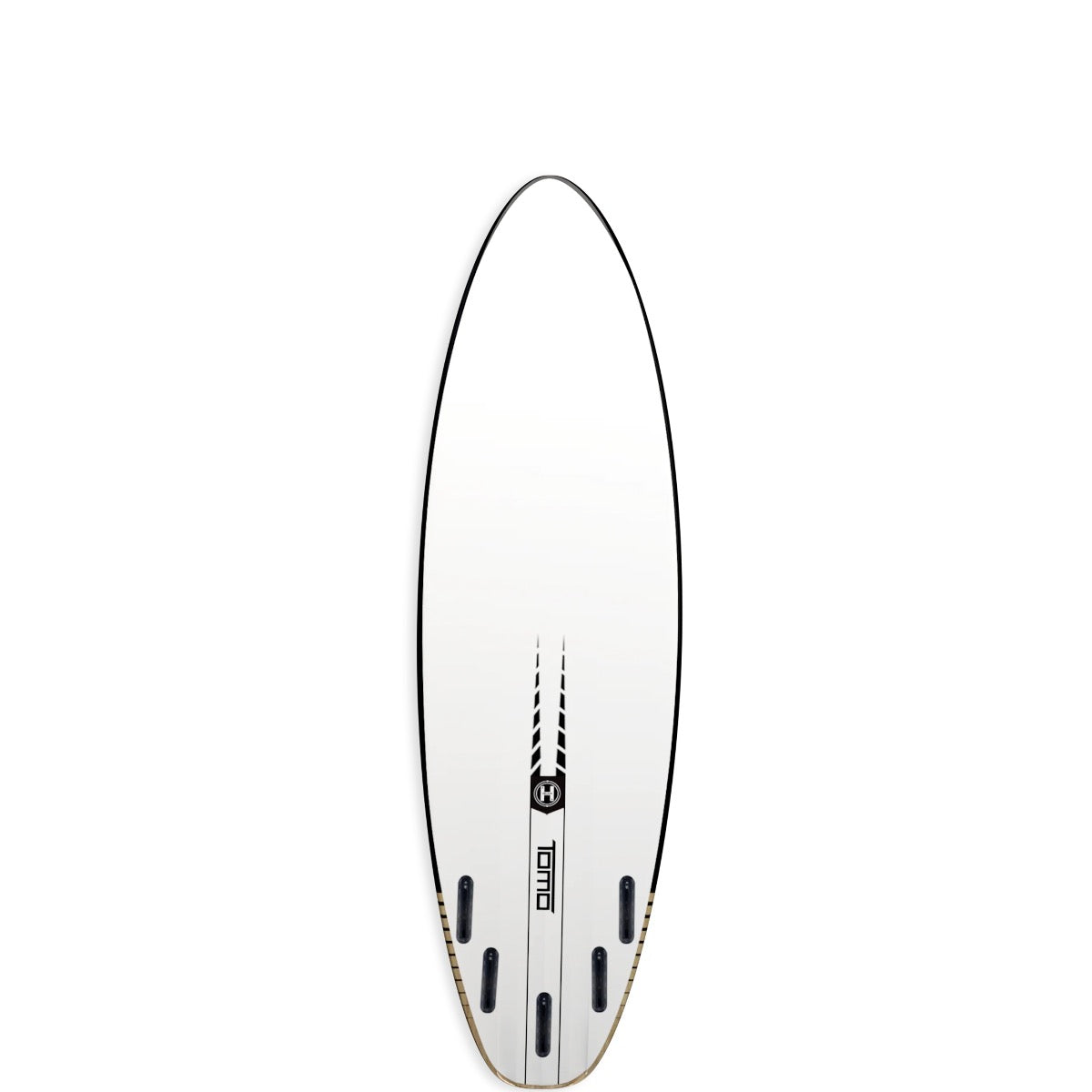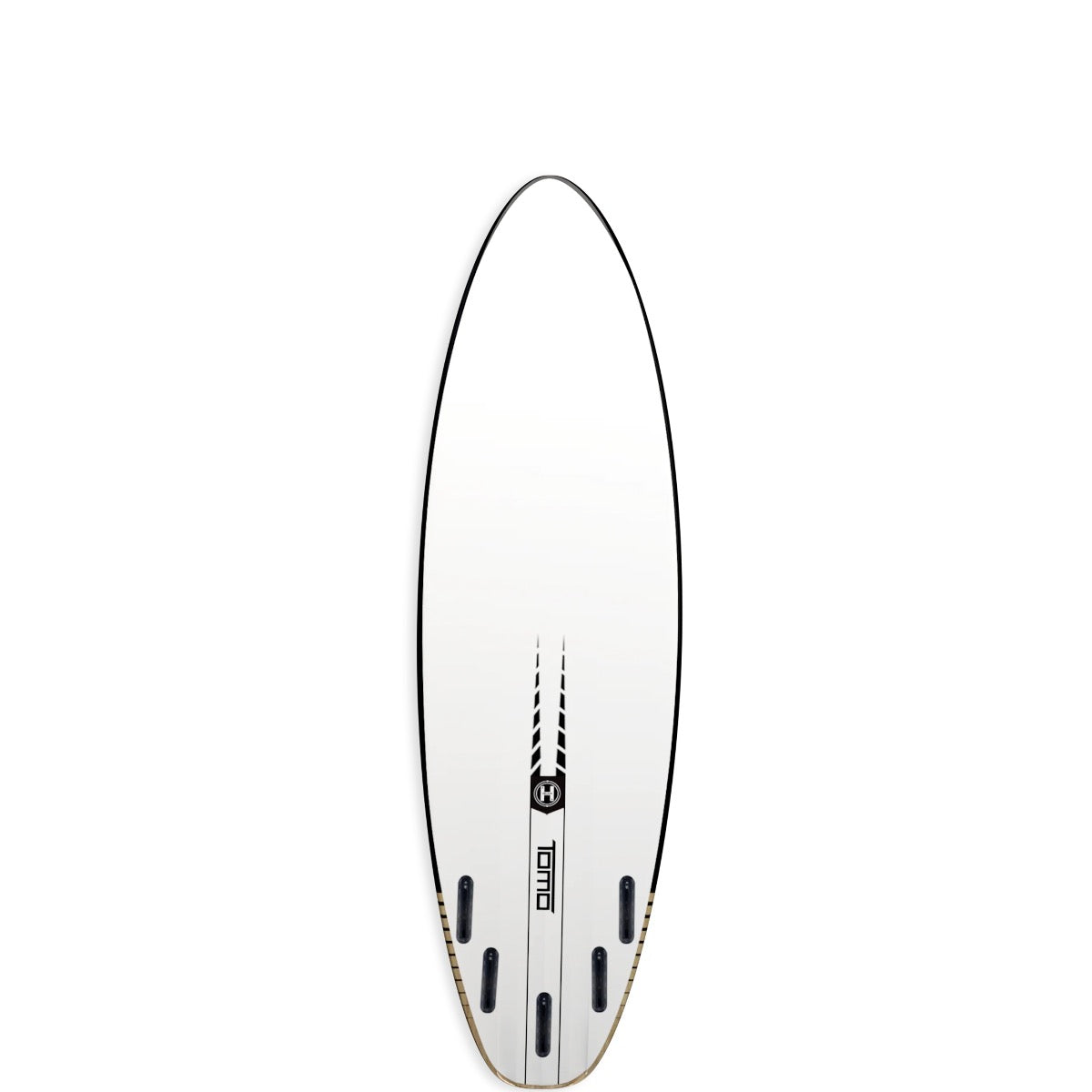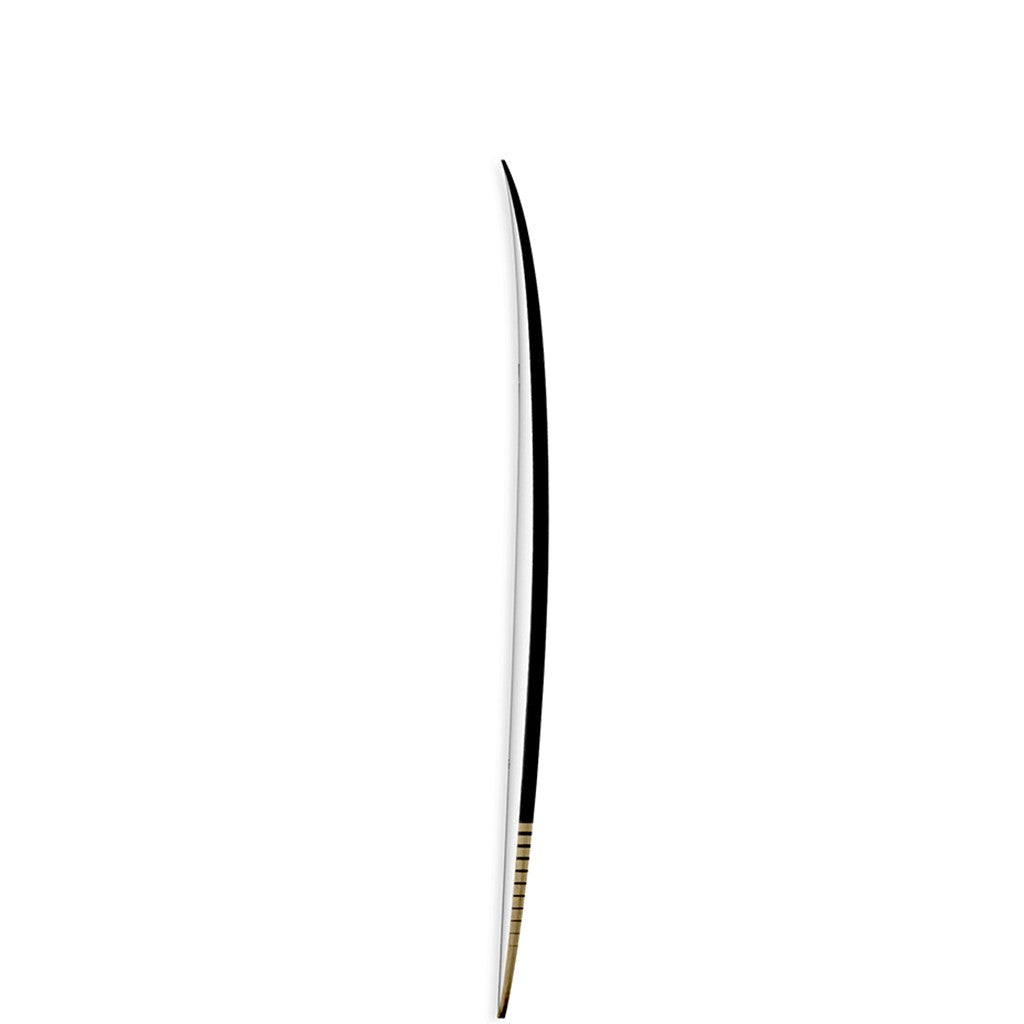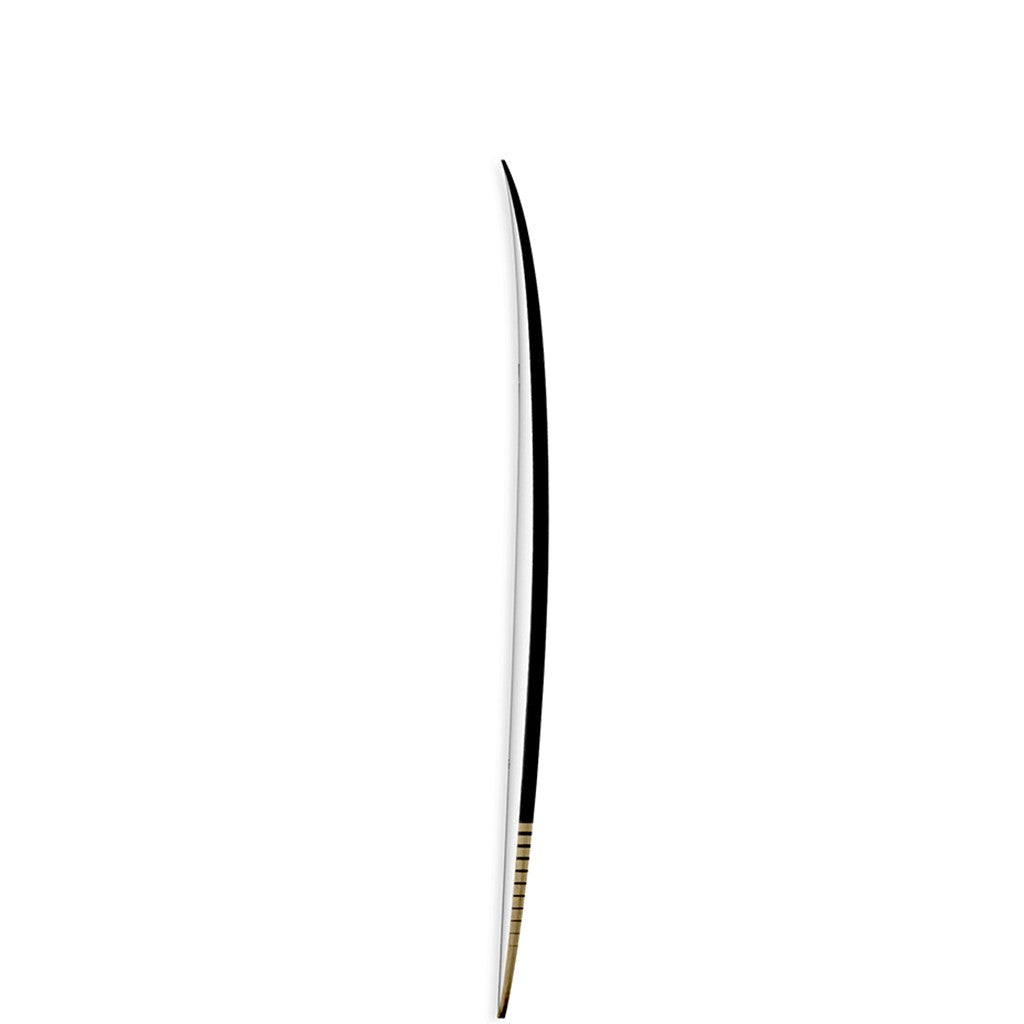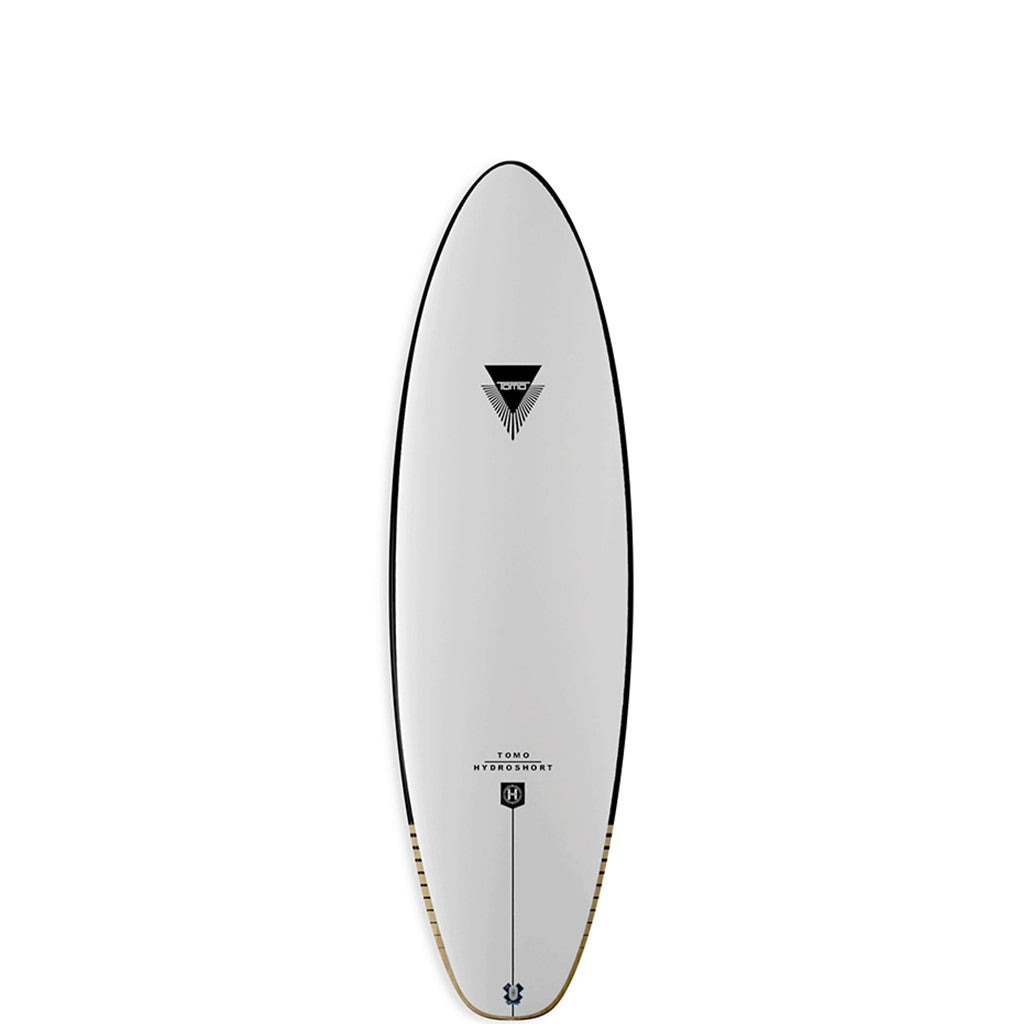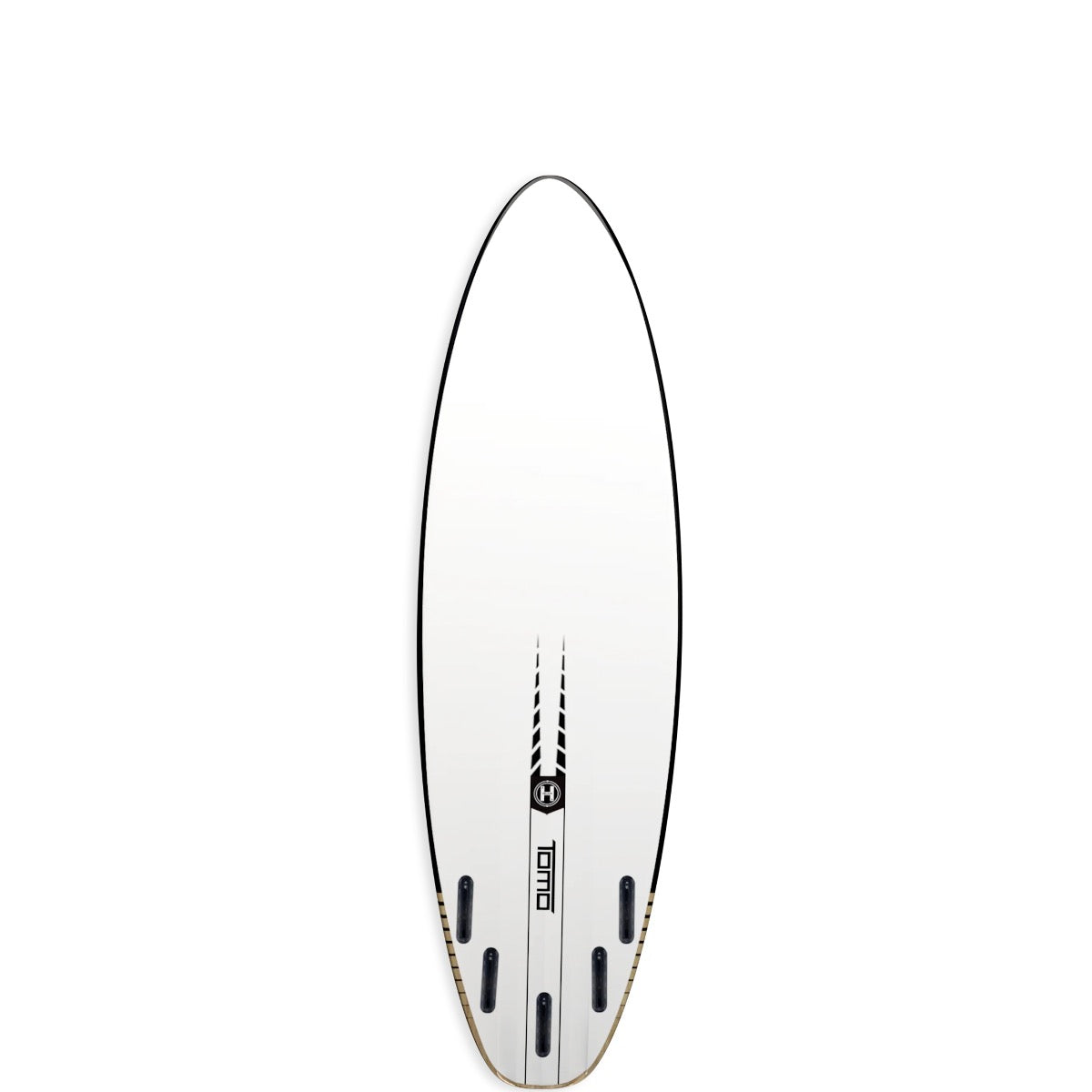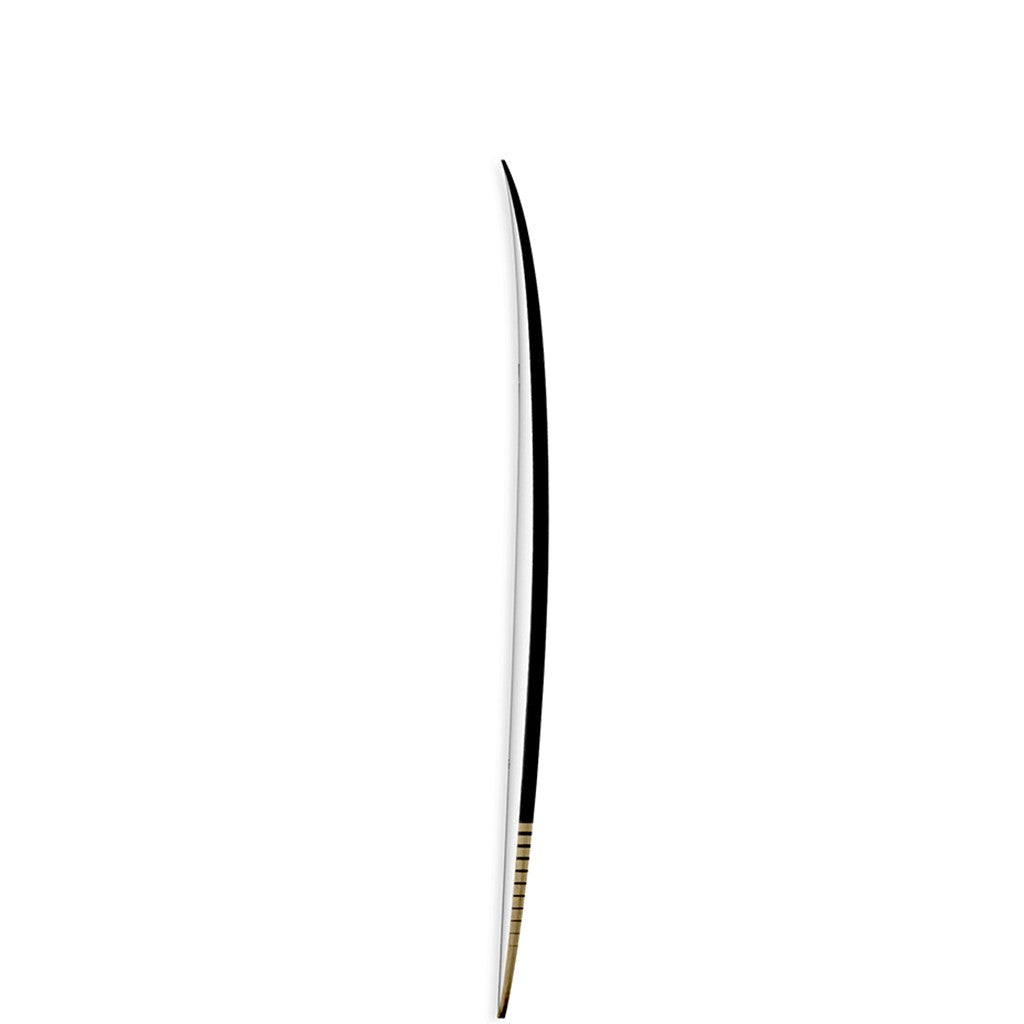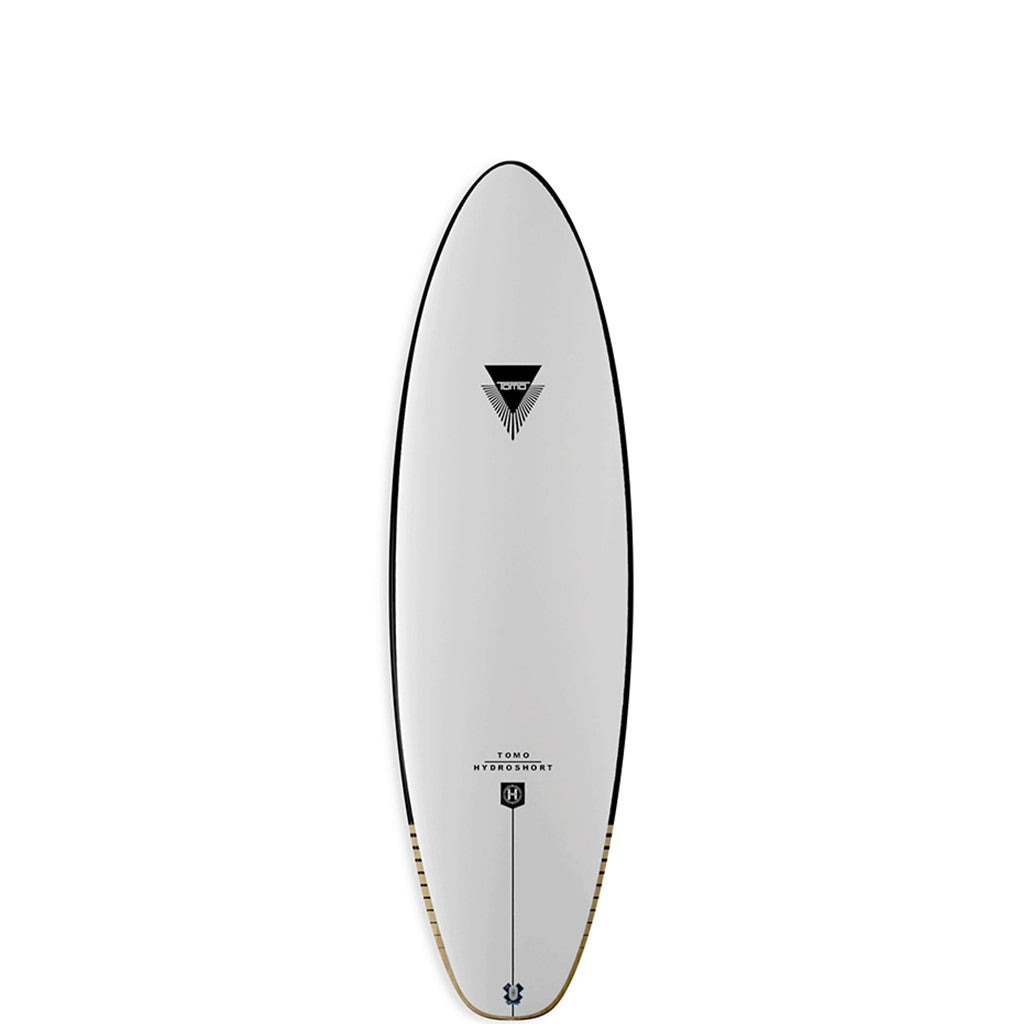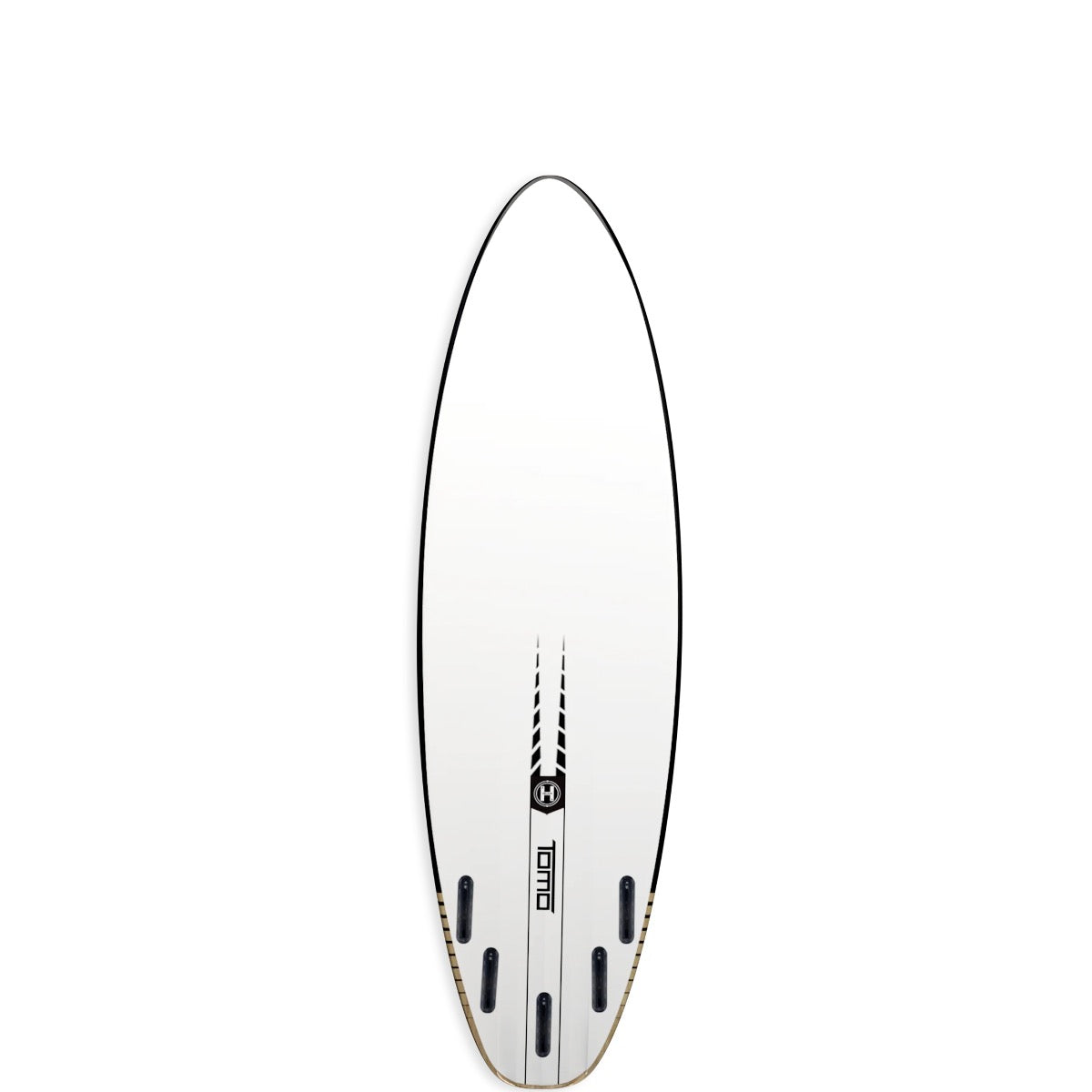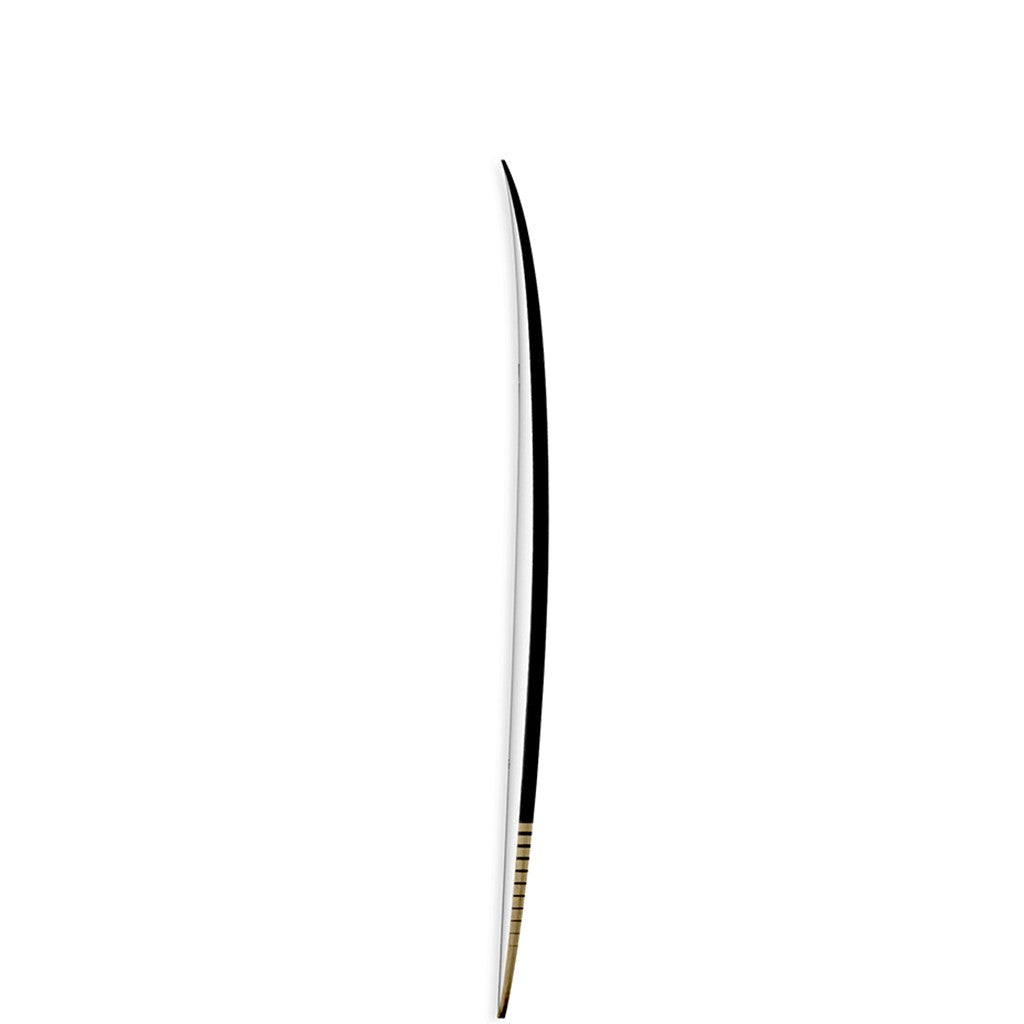 Tomo Hydroshort Kiteboard
Build to Order boards require 15 to 18 weeks to turnaround.

To maintain quality, our boards can only be built at the Firewire factory with proprietary technology and require a sufficient lead time due to the complex production process.

If you're ordering a board for a surf trip, please plan ahead and share your travel plans with us.
Designer / Shaper | Daniel Thomson
Bottom Contours | Quad Inside Single Concave
Rails | Medium
Fin Setup | 5-Fin
Tech | Kiteboard - Helium
The Hydroshort continues in the successful line of Tomo designed kiteboards - often copied, never duplicated.

Tomo's trademark Q.I.S.C. (Quad Inside Single Concave) bottom generates incredible speed and lift, enabling the board to plane with little wind and giving it amazing upwind abilities.

The outline of the board, combined with the volume distribution, gives you the feeling of riding a much smaller board. Instead of a bigger kite, you can easily ride a Hydroshort with a larger volume and have the same fun in smaller days.

The ultra-modern 'torpedo nose' will help lock down airs, while the bottom profile will generate great pop. At the same time, the pulled in squash tail will make the board super snappy and tight in bottom turns.

It's the perfect combination for both freestyle and wave riding! Order yours today.