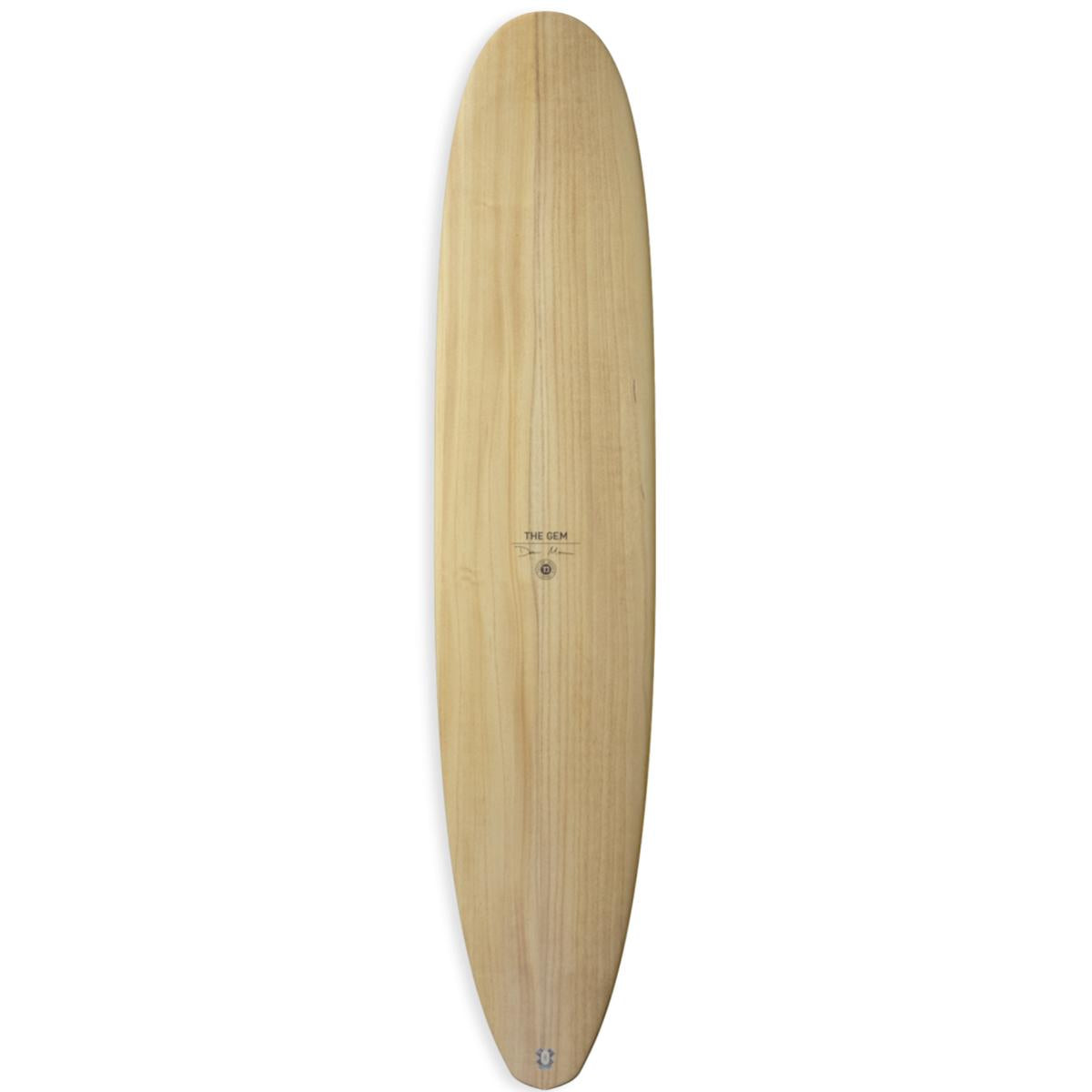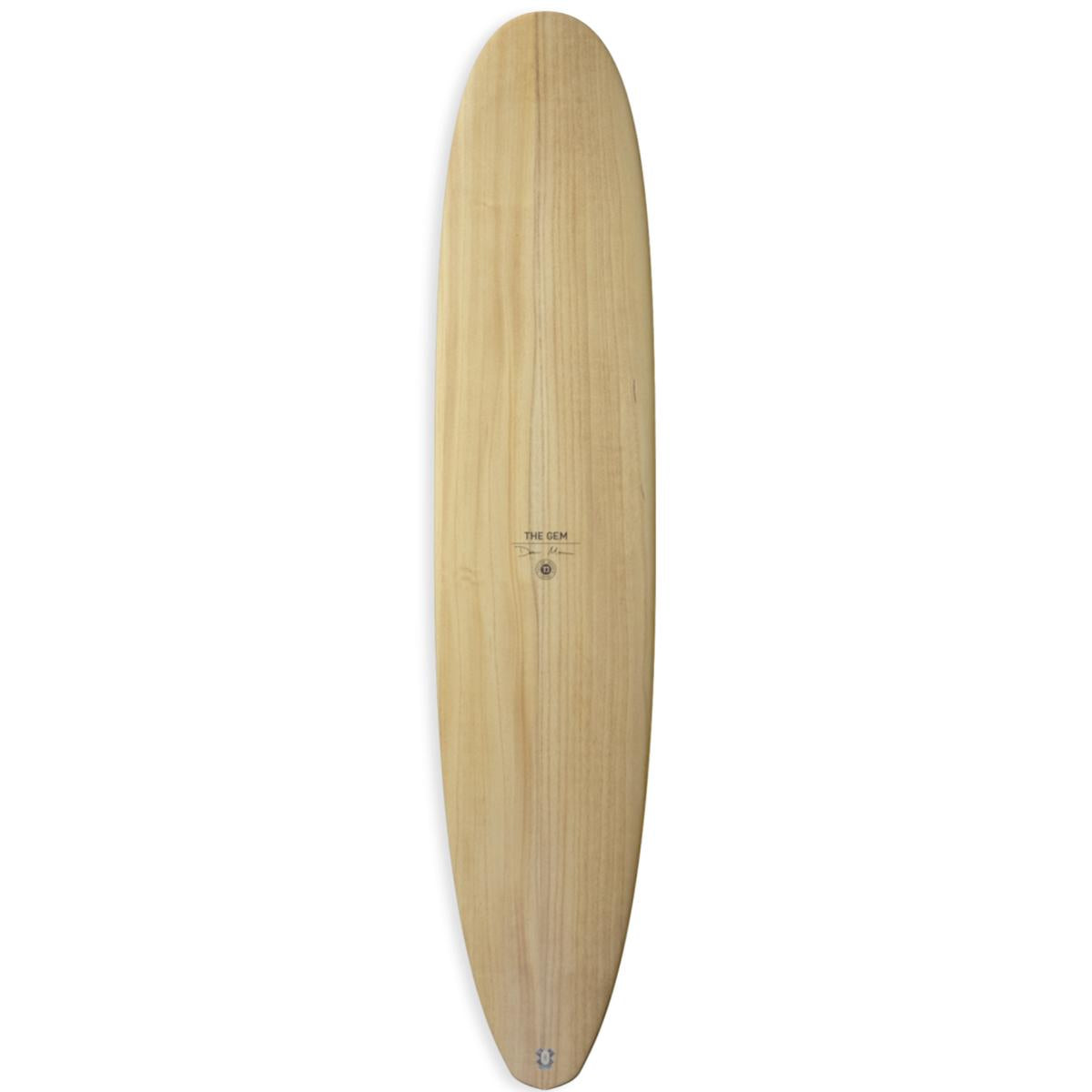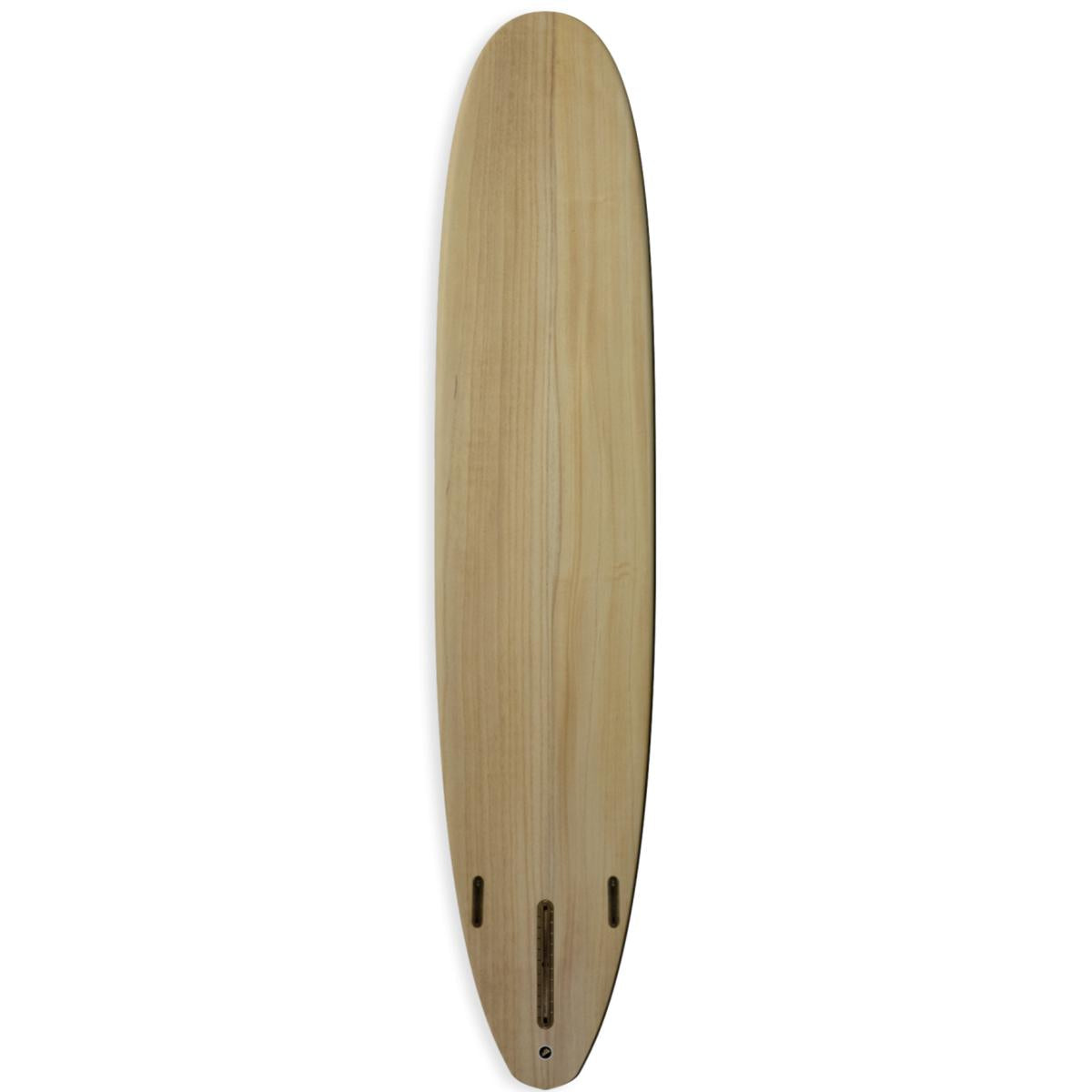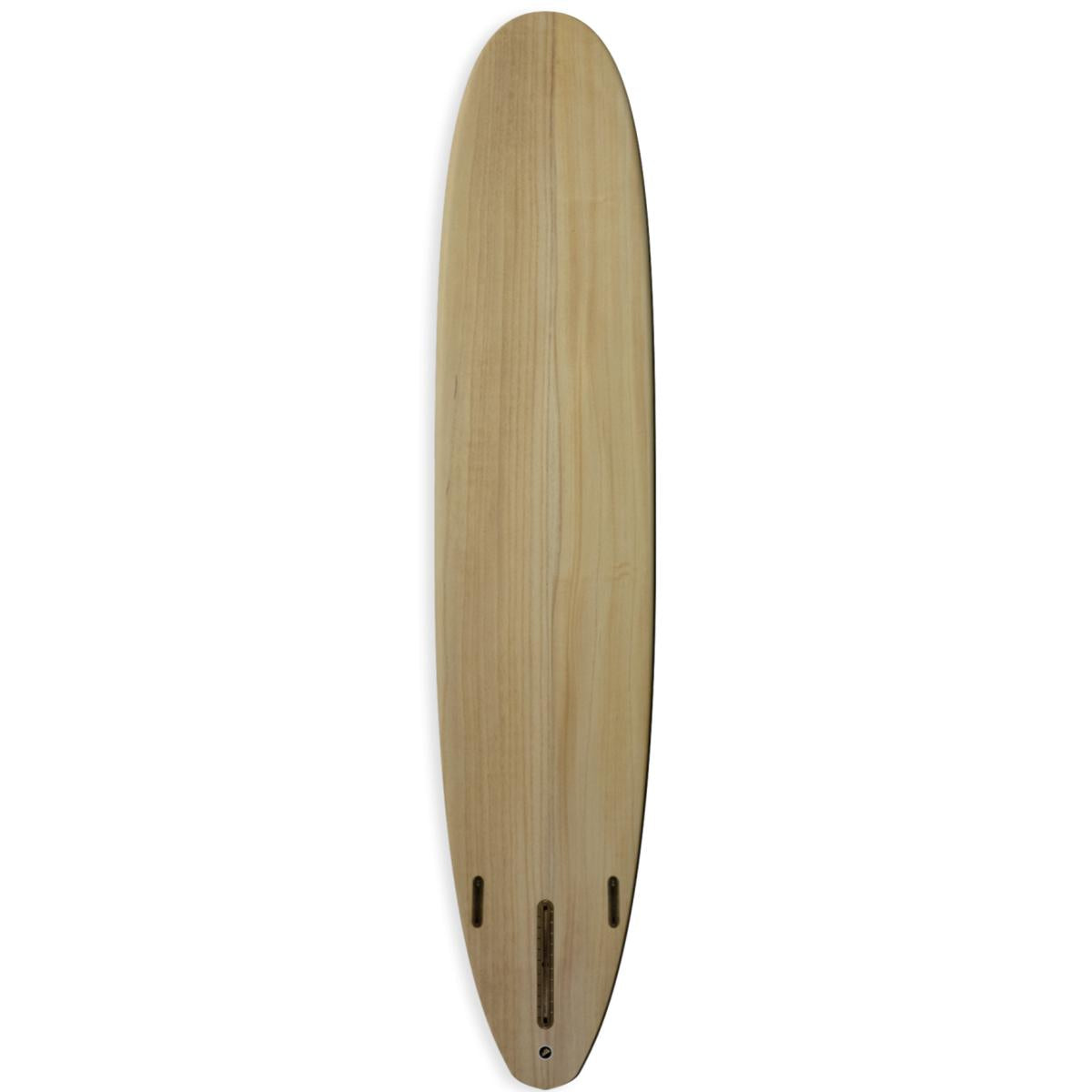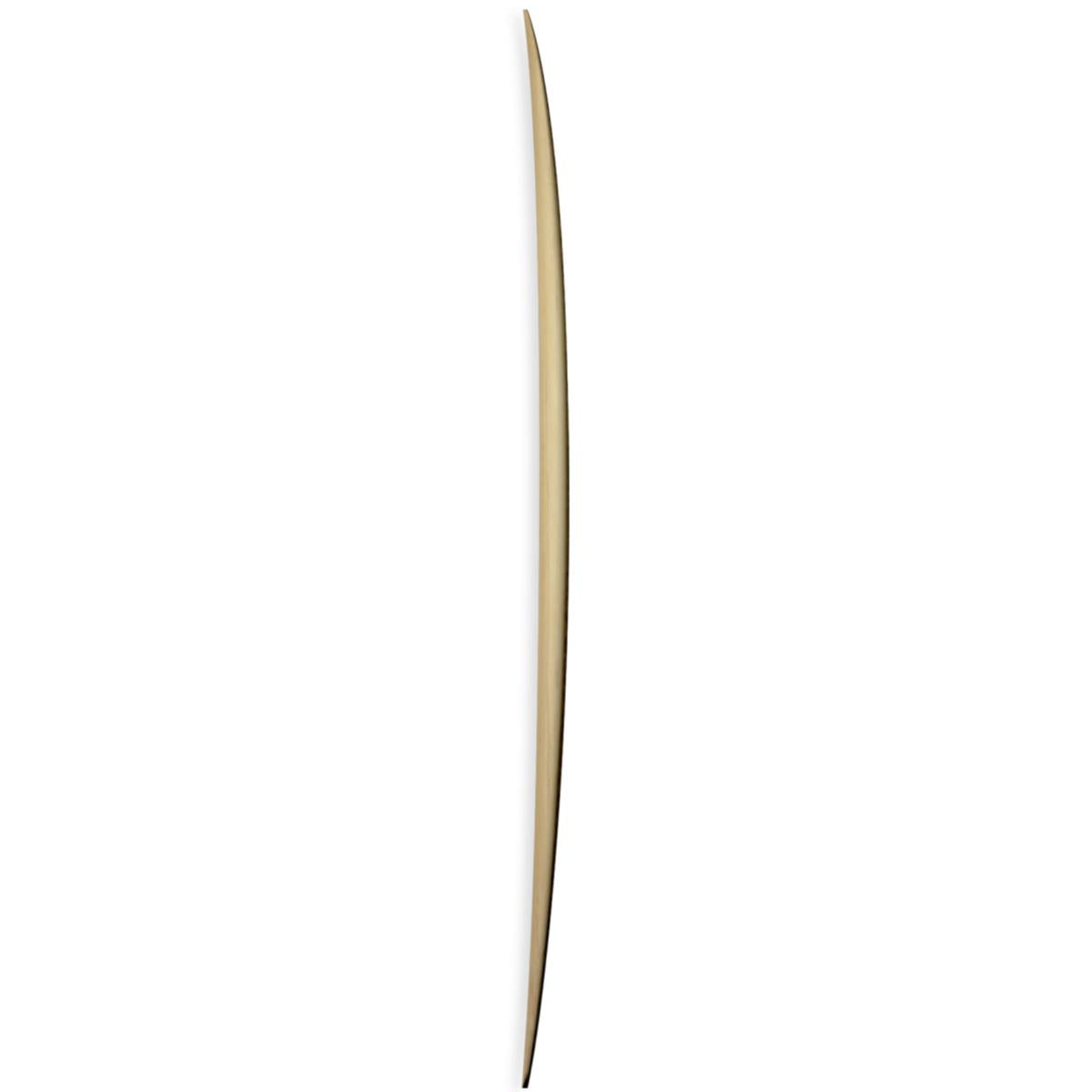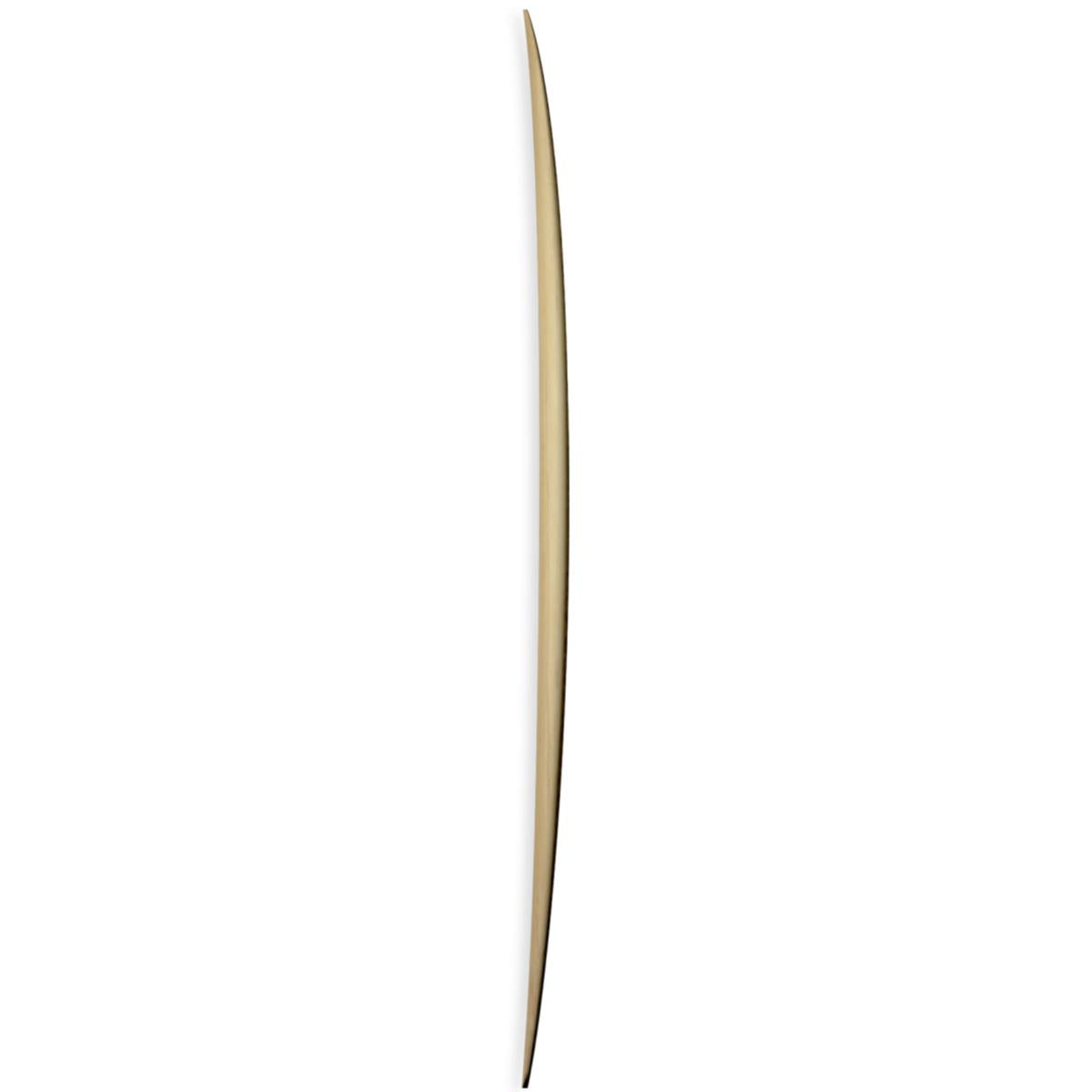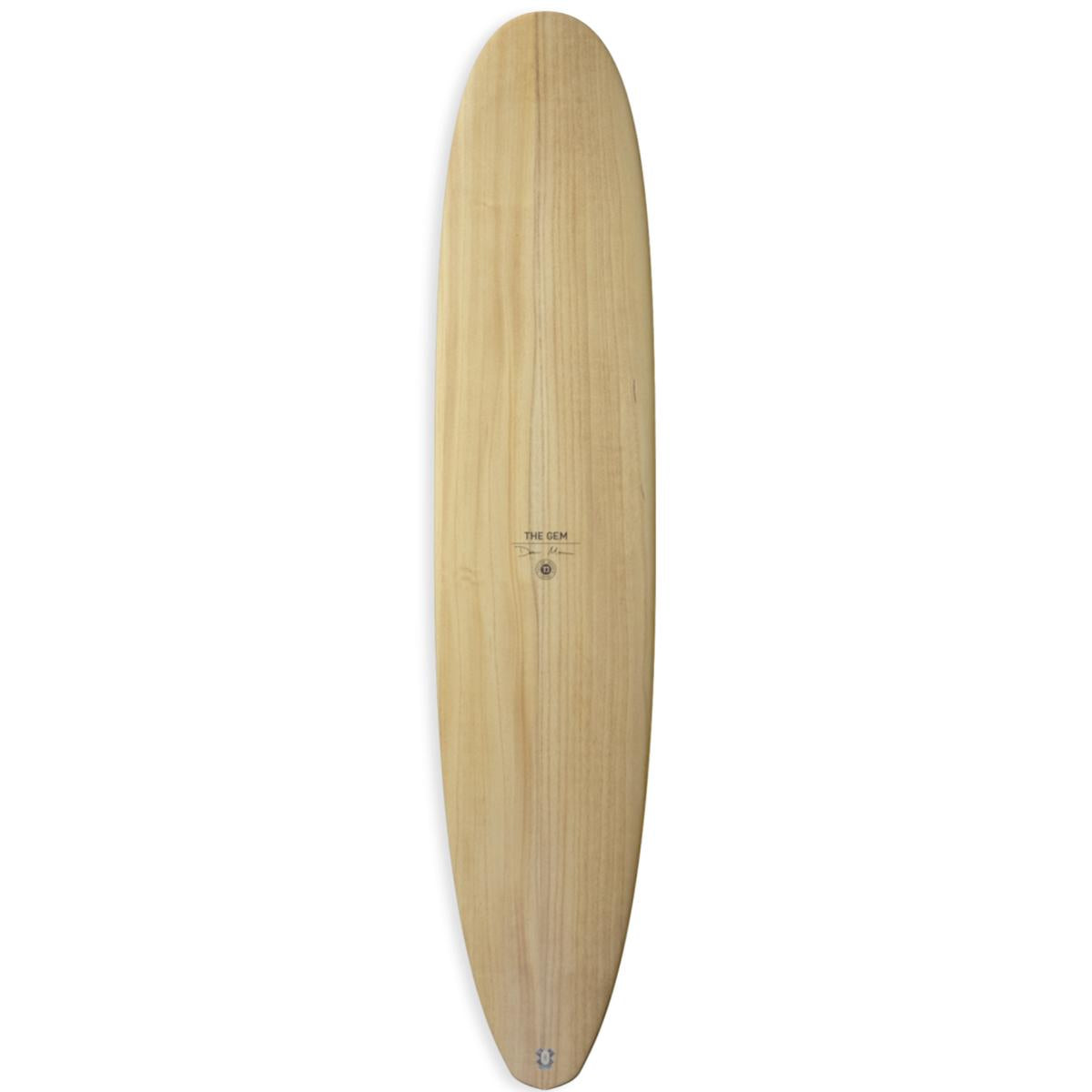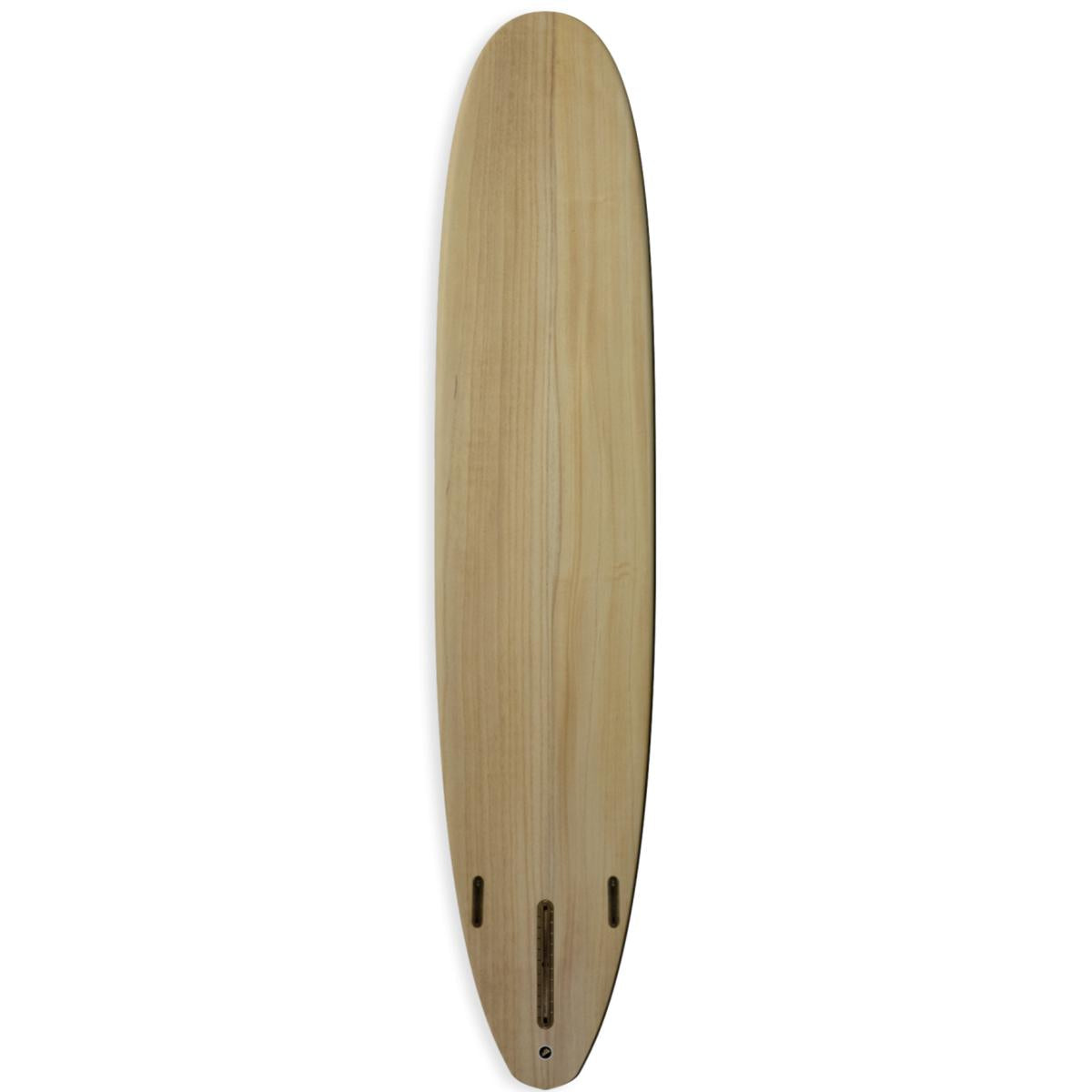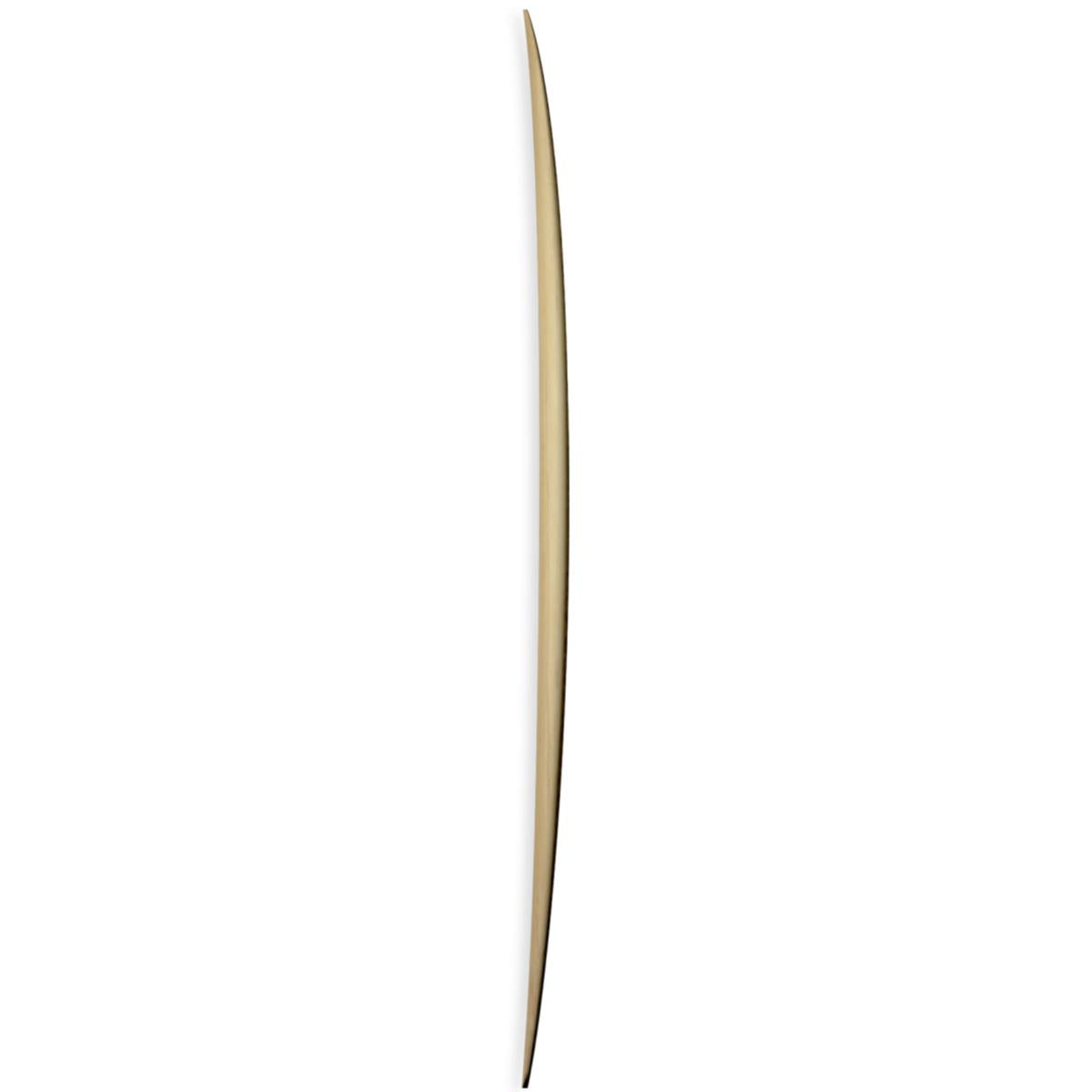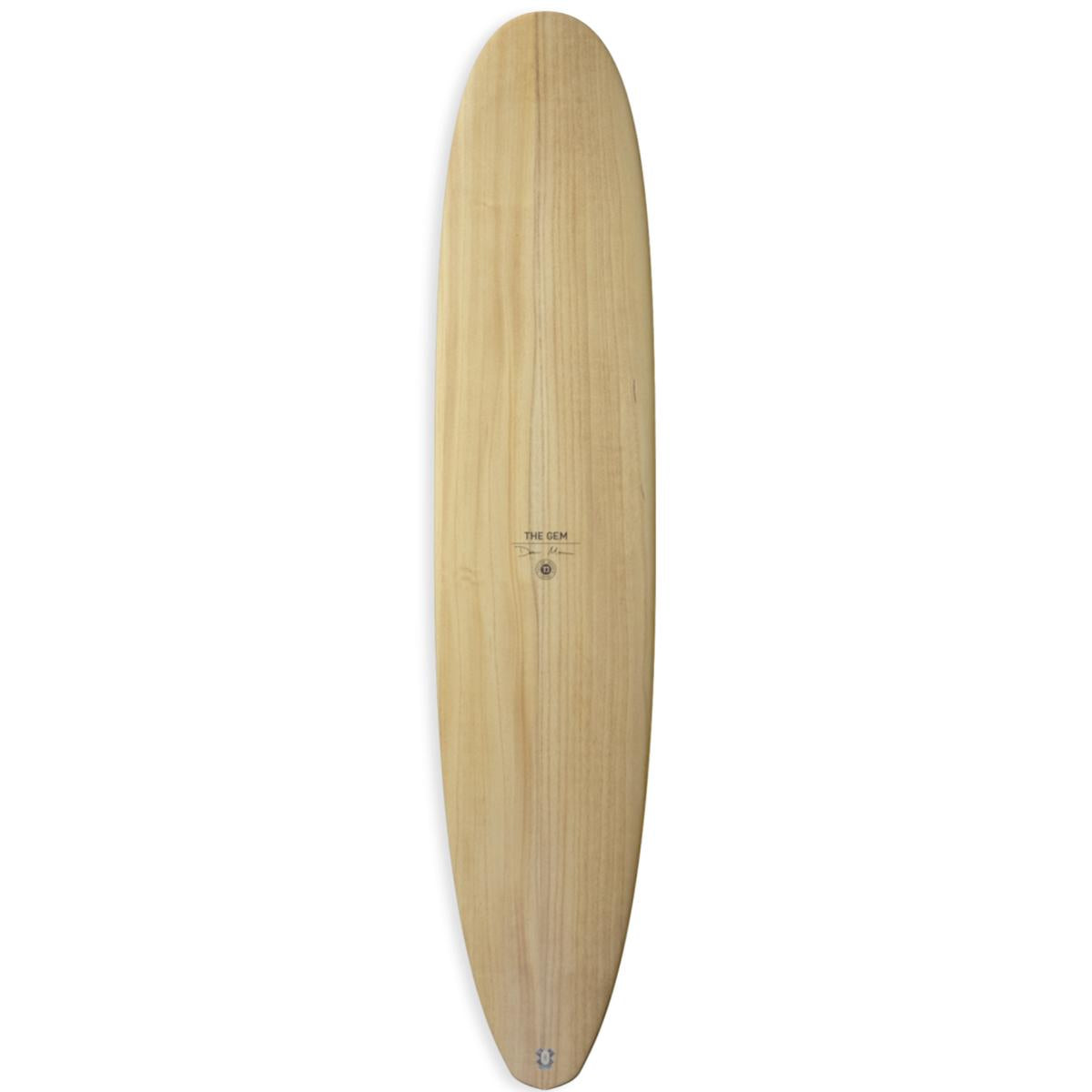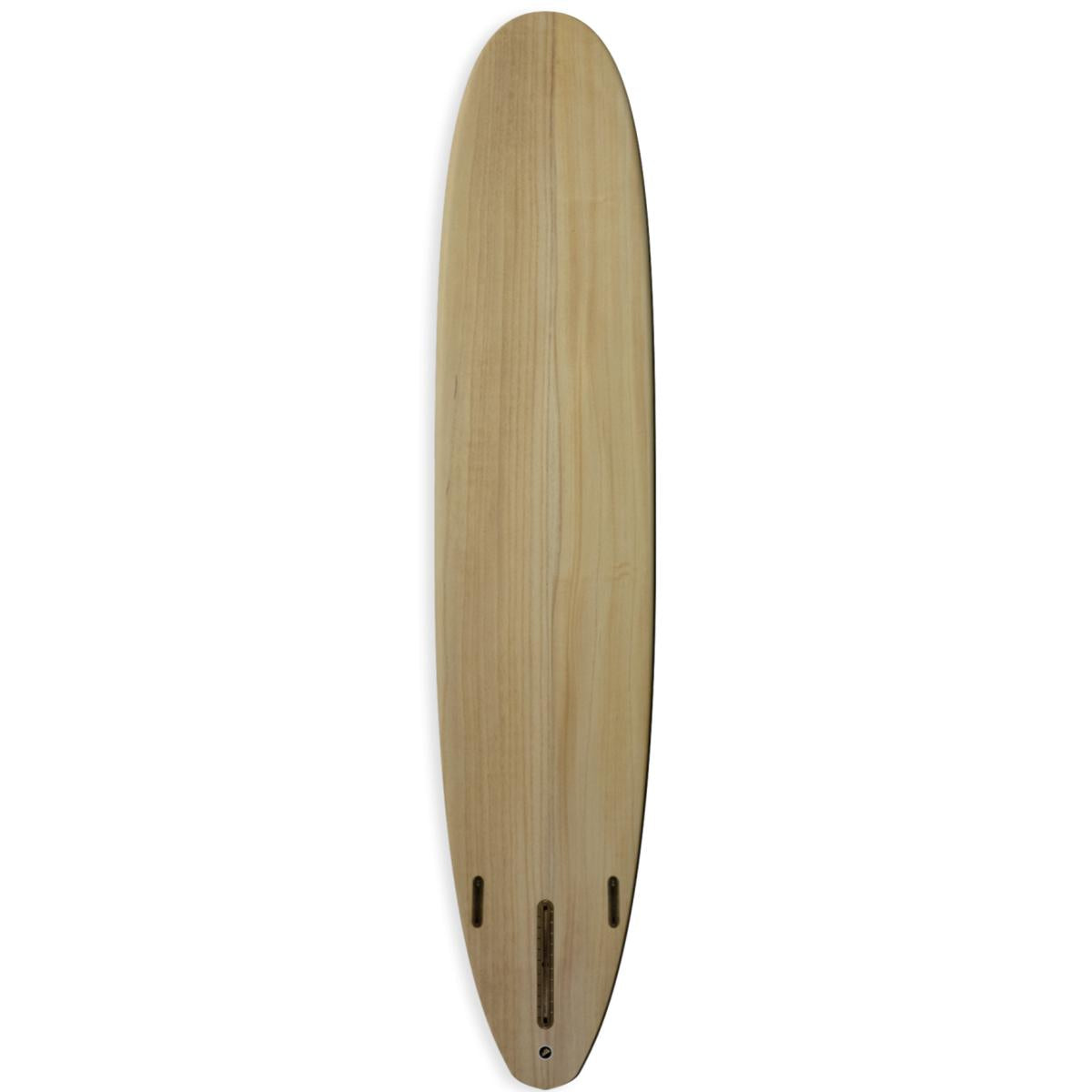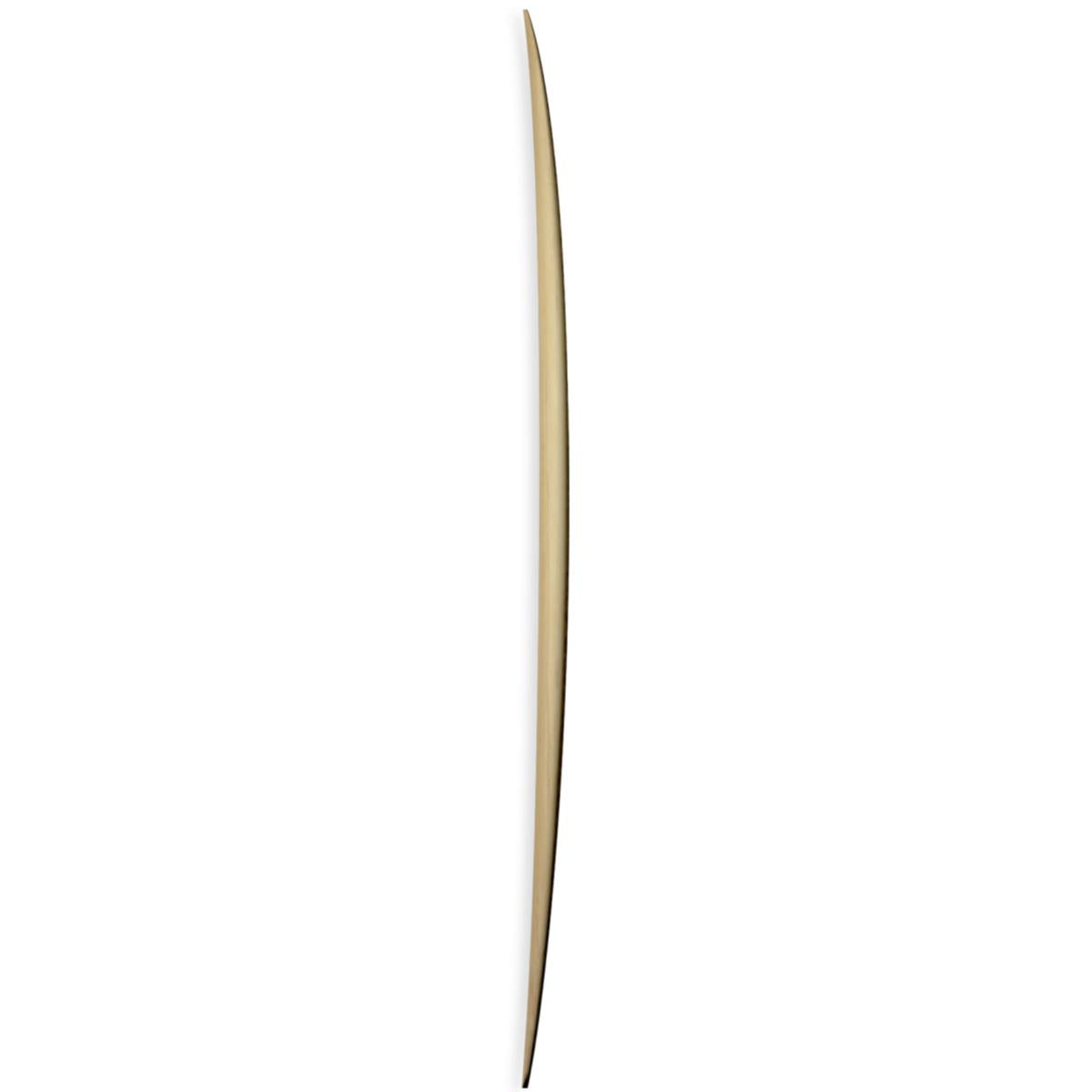 The Gem
Build to Order boards require 15 to 18 weeks to turnaround.

To maintain quality, our boards can only be built at the Firewire factory with proprietary technology and require a sufficient lead time due to the complex production process.

If you're ordering a board for a surf trip, please plan ahead and share your travel plans with us.
Designer / Shaper | Dan Mann
Bottom Contours |
Rails |
Fin Setup | 2+1
Single - available only on 9' 5"
Tech | Timbertek
The Gem is a collaboration between Dan Mann and 3X World Longboard Champion Taylor Jensen.
Taylor asked Dan to consider a 'one board in the trunk' option for long boarders who want both trim and turns; he was essentially asking Dan for a design that would land somewhere between his TJ Pro and his TJ Everyday.
Dan's response was an intriguing intersection of shortboard style concaves with a longboard style outline and the same fin placements that Taylor likes in all his boards.
He and Taylor decided to call this model The Gem because of how valuable it is - a one board quiver for 9 foot plus board riders that can trim on the nose as easily as it can carve on rail.
The diamond tail isn't a coincidence. It's a Gem.