Sustainably Advanced Boards
Build To Order
Tired of getting 'aged' boards that have been sitting on the rack in surf shops? Order a Certified Ecoboard now with your preferred setup and have it shipped to your door fresh from the production line.
Your words, our inspiration
"Should you ever wish to quote a satisfied client to any potential clients, I will be very pleased to sing your company's praise. What a great business you run, well done"
— M. Watts, Singapore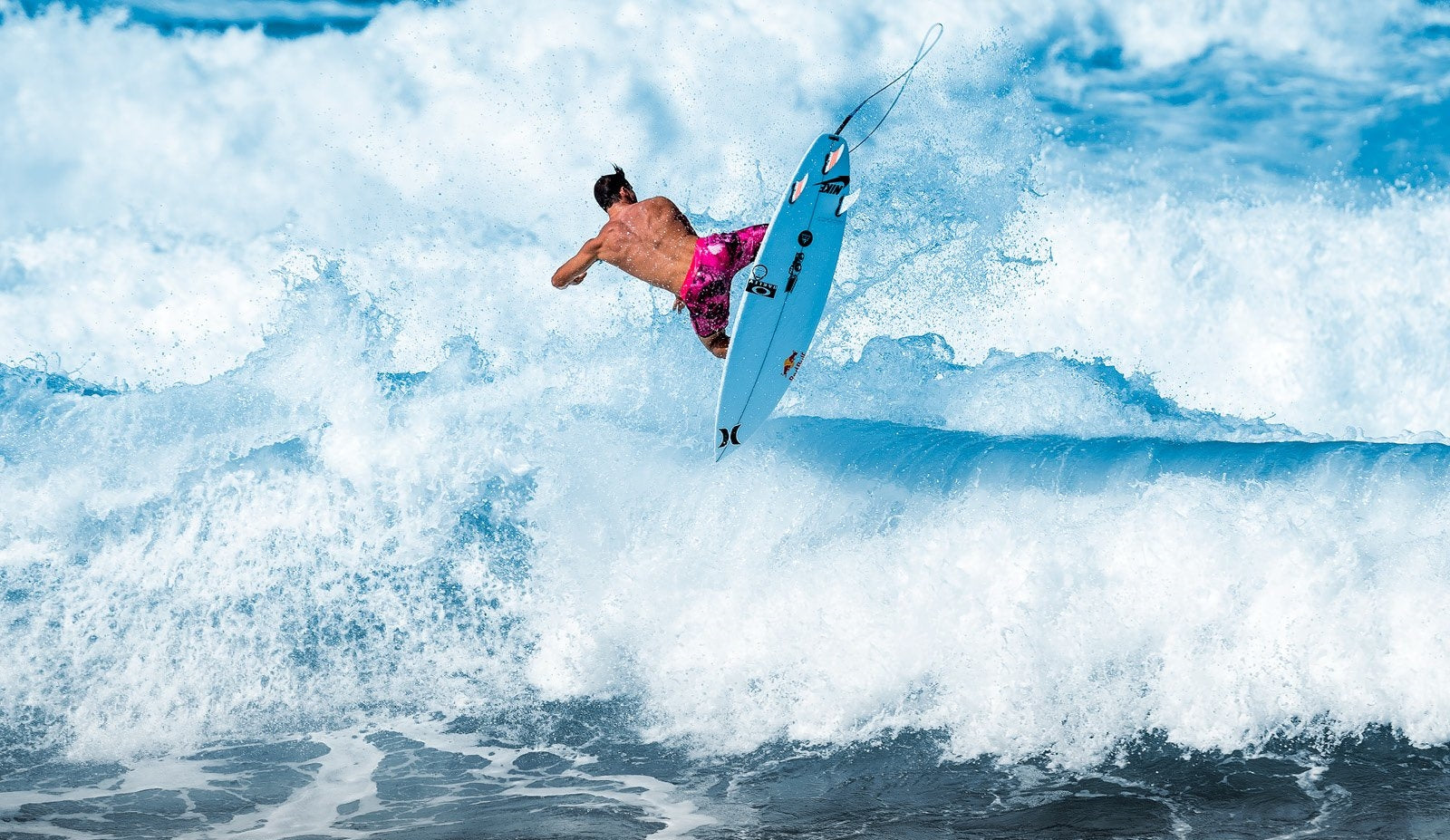 Surf Hardware
World Tour Proven Performance
Designed and tested in collaboration with the world's best surfers, the FCS Athlete Series products have rider specific features for the ultimate in performance, quality and durability.
News / SMAS / Blog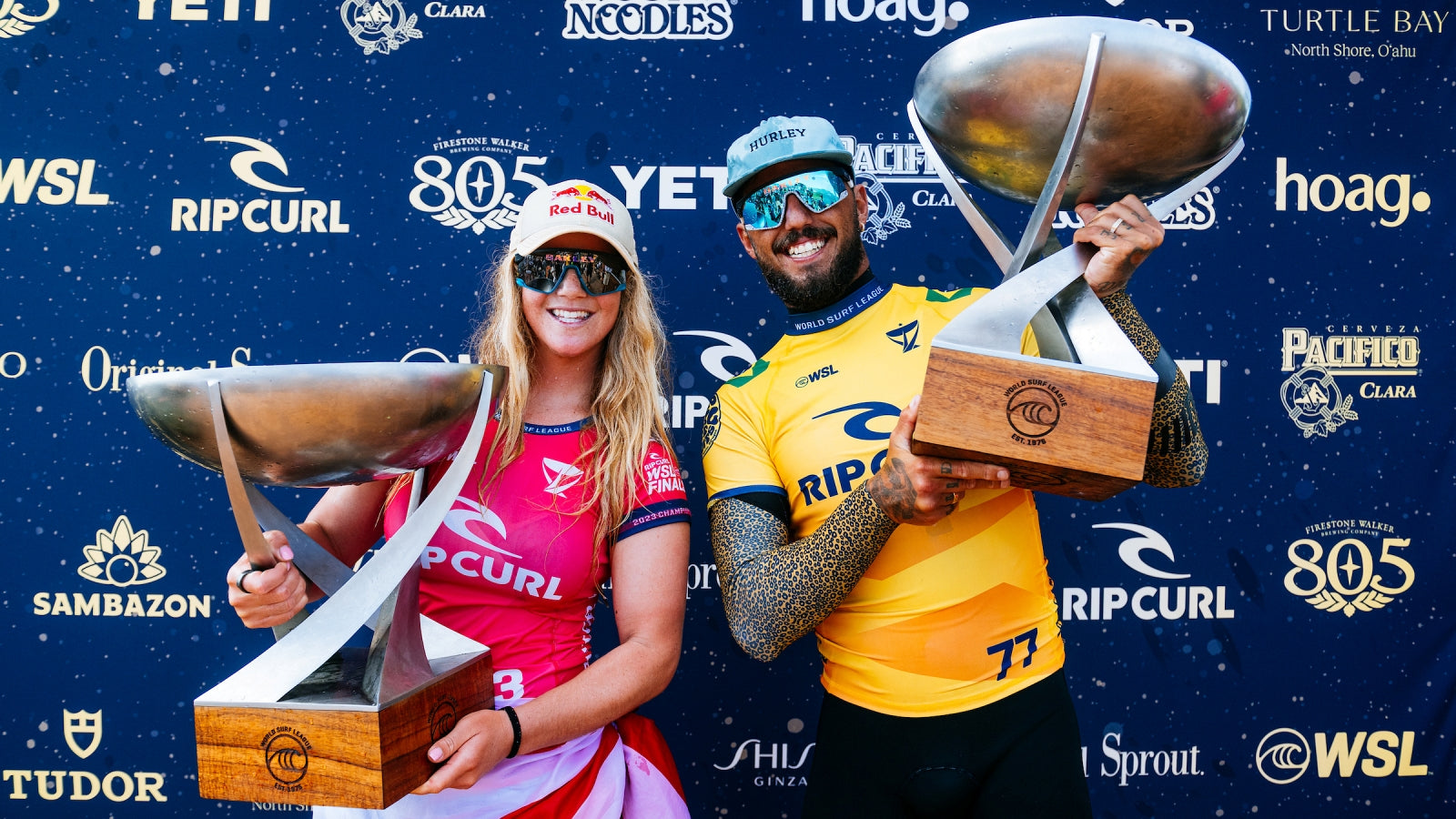 "It's just so inspiring to have my name up on that list. This has just been a goal of mine. World Champion, it's crazy. I went through a weird one last year, and I was doubting myself. This just feels so good..."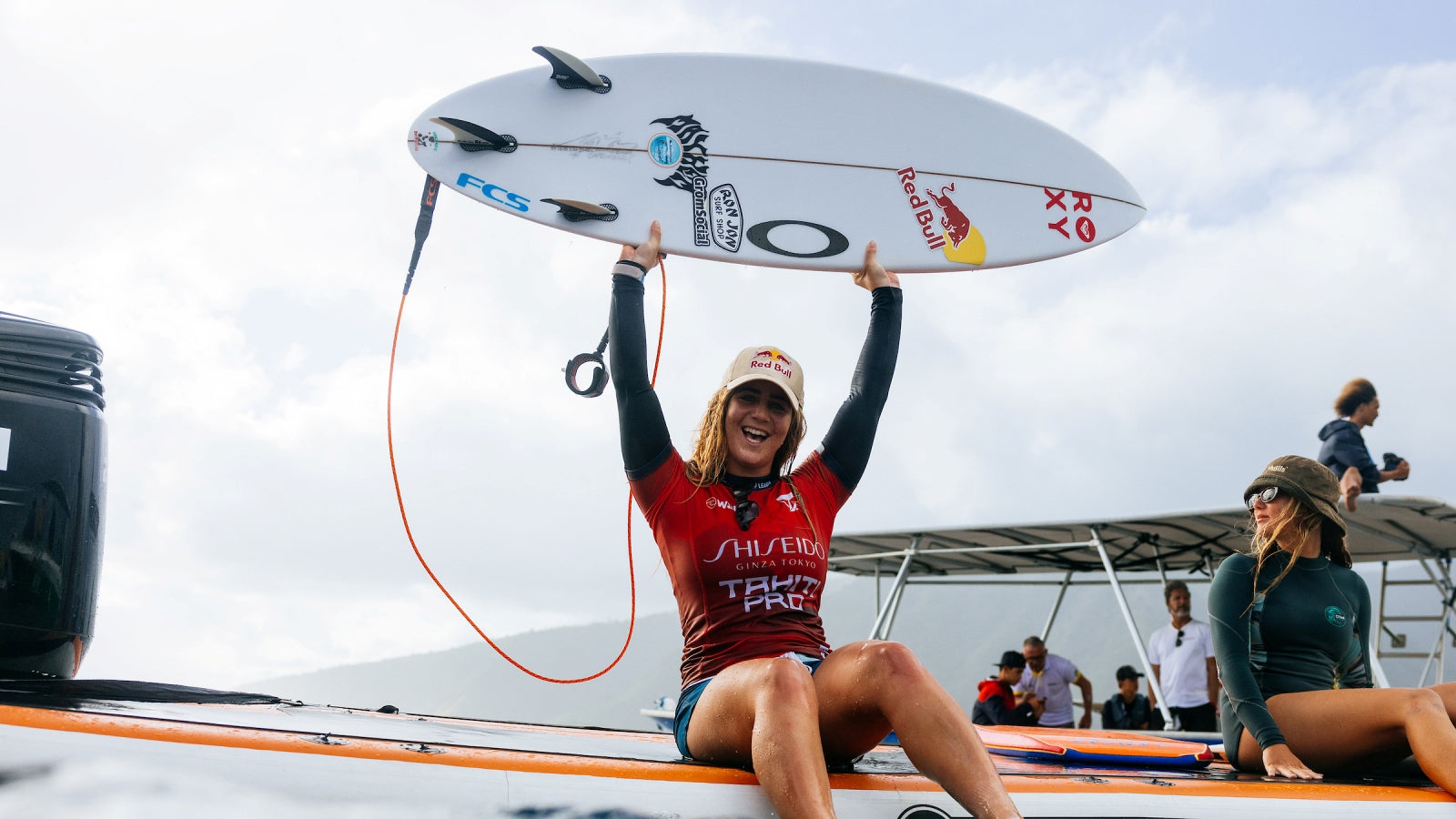 "I'm stoked – this is like a dream event to win so I'm super pumped. The waves got a little weird with that wind and after I fell on that barrel I had to go to turns on my second to last wave. It was good to be able to change the plan and see it work out. To win this event as a goofy footer is a real feather in your cap."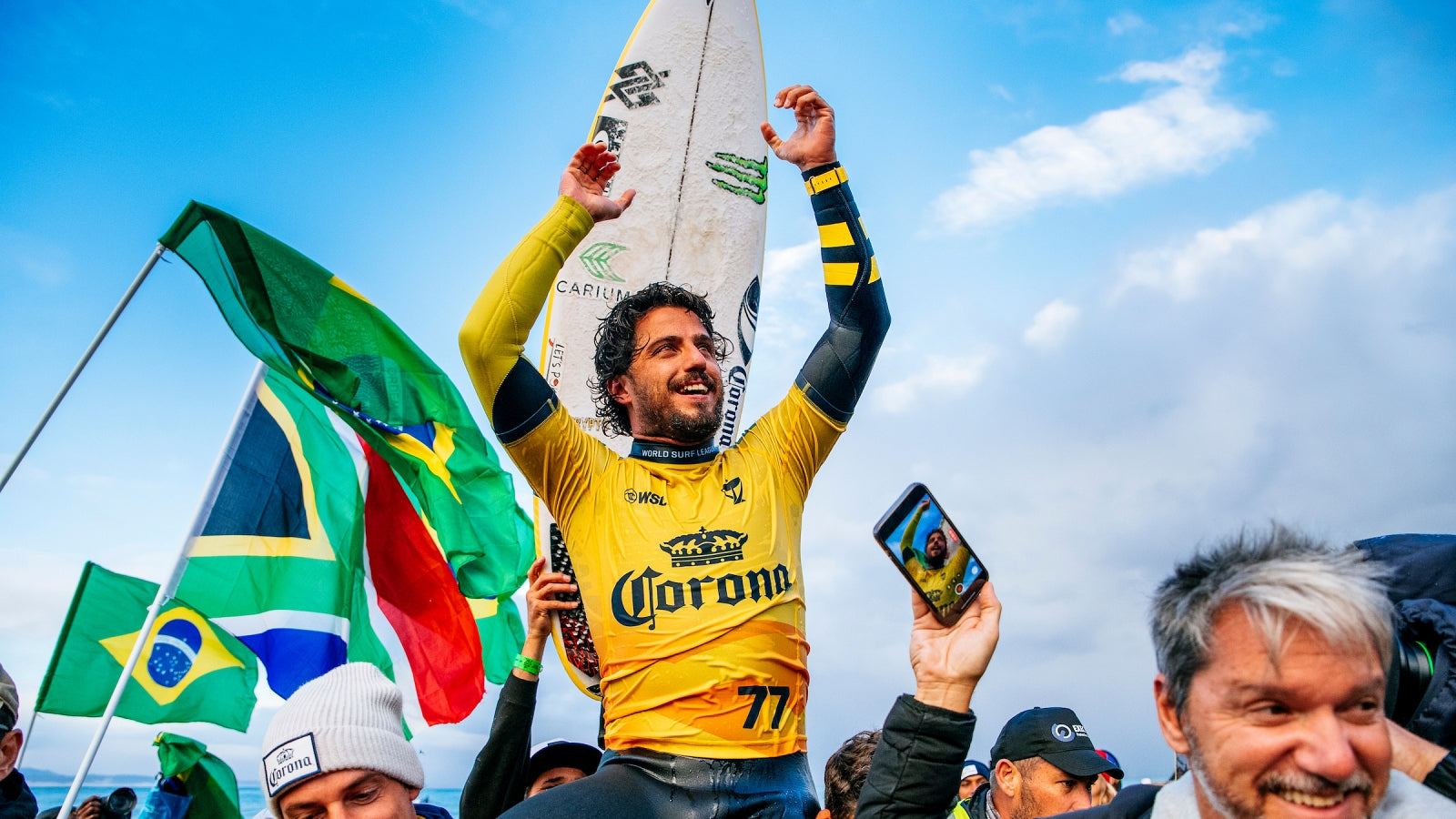 "I feel like now this is the top of the top that we can reach for in our sport. Winning a World Title there's no words for that, but to compete as an Olympian is just extra special..."