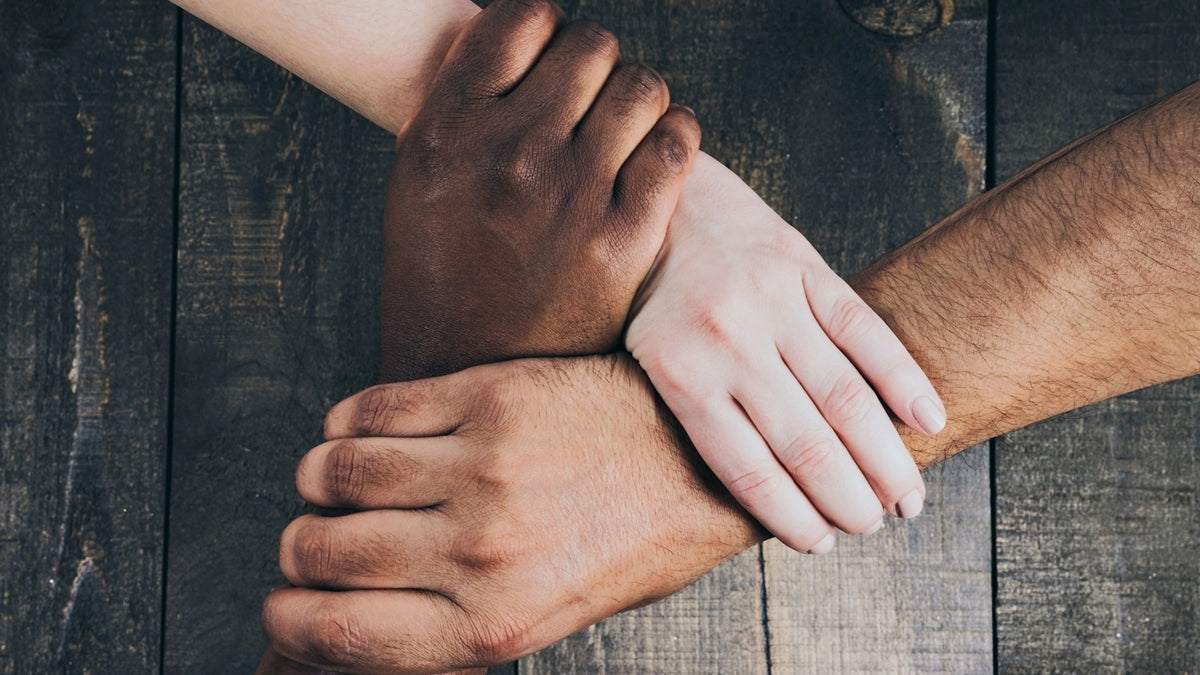 Updated: Sunday, 10 May - Malaysia's Movement Control Order (Conditional) has been extended for another four weeks. We will remain closed until the 9th of June. With the easing of restrictions, you may now pick up your order from our location at 10 Boulevard by simply selecting the 'Store Pickup' option at Checkout. We will also likely see an improvement in domestic shipping lead times. International shipping, however, are still subject to delays.
---
Updated: Thursday, 23 April - The MCO has just been extended further by the government. We will remain closed temporarily until the 12th of May.
---
Updated: Friday, 10 April - In line with the second extension of the MCO announced by the government today, we will extend our temporary closure until the 28th of April.
---
Updated: Wednesday, 25 March - An extension of the MCO has just been announced and we will therefore continue to have our offices closed until the 14th of April.
---
On Monday, 16 March 2020, the Prime Minister of Malaysia announced the enforcement of a mandatory Movement Control Order (MCO), which requires all non-essential businesses to close for a period of two weeks.
To comply, our offices will be closed from the 18th to the 31st of March but we will continue to fulfil orders. If you are travelling from overseas to pick up your order, please note that Malaysian borders will be closed throughout the period. You are advised to delay your travel plans until the situation allows.
Everyone has a critical role to play in curbing the spread and transmission of COVID-19, and we encourage you to take the necessary precautions and do you part. To find out more about the Movement Control Order, please contact 03 8888 2010.
Stay safe everyone. We can beat this if we all work together.
Photo: NDK Images
#StayHome #TogetherWeCan #FlattenTheCurve