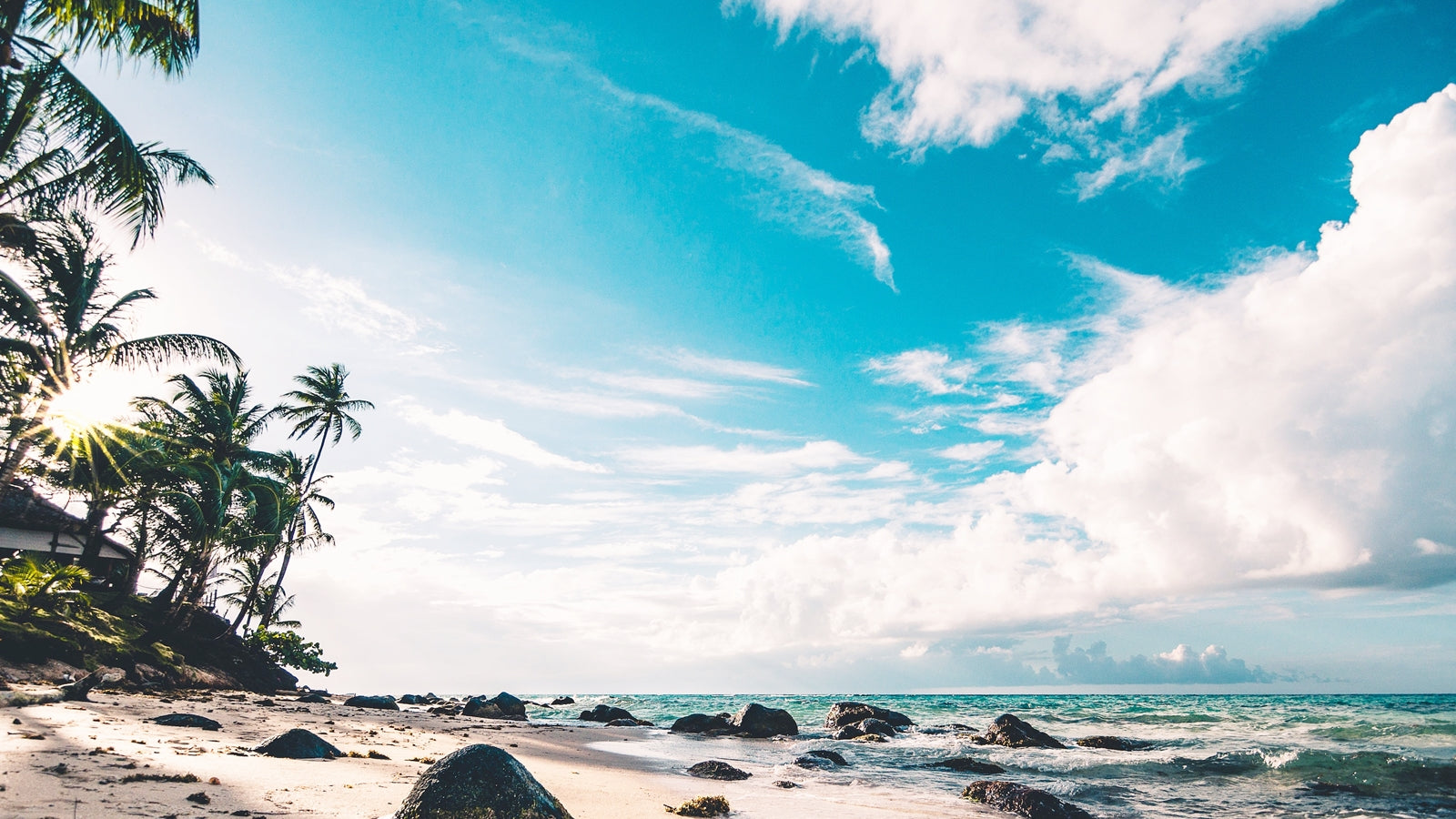 surfmusicartstyle.com
Our story
Shaping the future in Southeast Asia
Founded in 2011, SMAS (SurfMusicArtStyle) is a purpose-led core surf company based in Malaysia.
To bridge the gap between surfers, surf hardgoods and the crucial awareness of sustainability in Malaysia, Singapore and the Southeast Asian region, we've partnered with some of the world's most environmentally responsible surf companies. Our product offerings include high performance eco-surfboards and kiteboards, premium surf hardware, surf accessories and apparel, available through our online retail platform surfmusicartstyle.com and social media channels.
We are a vertical importer/distributor and online retailer for Firewire Surfboards, Slater Designs, Tomo Surfboards and brands under Surf Hardware International namely FCS, Gorilla, Softech and Kanulock.
Our Mission
To help surfers perform their best in and out of the water, responsibly, and in the process, do our part in saving our planet for the future generation.
Our Partners
World renowned brands. Industry-leading products.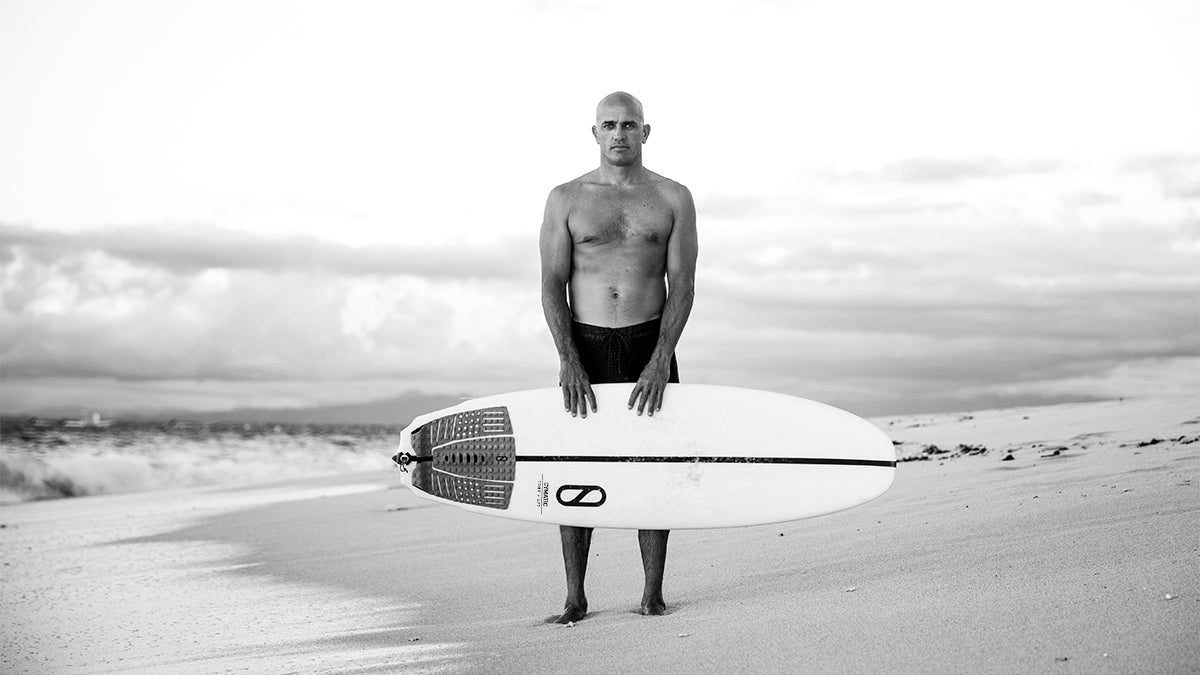 #DrawingNewLines
Slater Designs
"I'm enjoying the freedom to collaborate with some of surfing's most innovative shapers and designers. Discovering a new feeling under my feet, drawing a new line, or taking a completely different track on a wave is something I never stop dreaming about. Now being able share and grow that idea with others is what keeps surfing fun for me." — Kelly Slater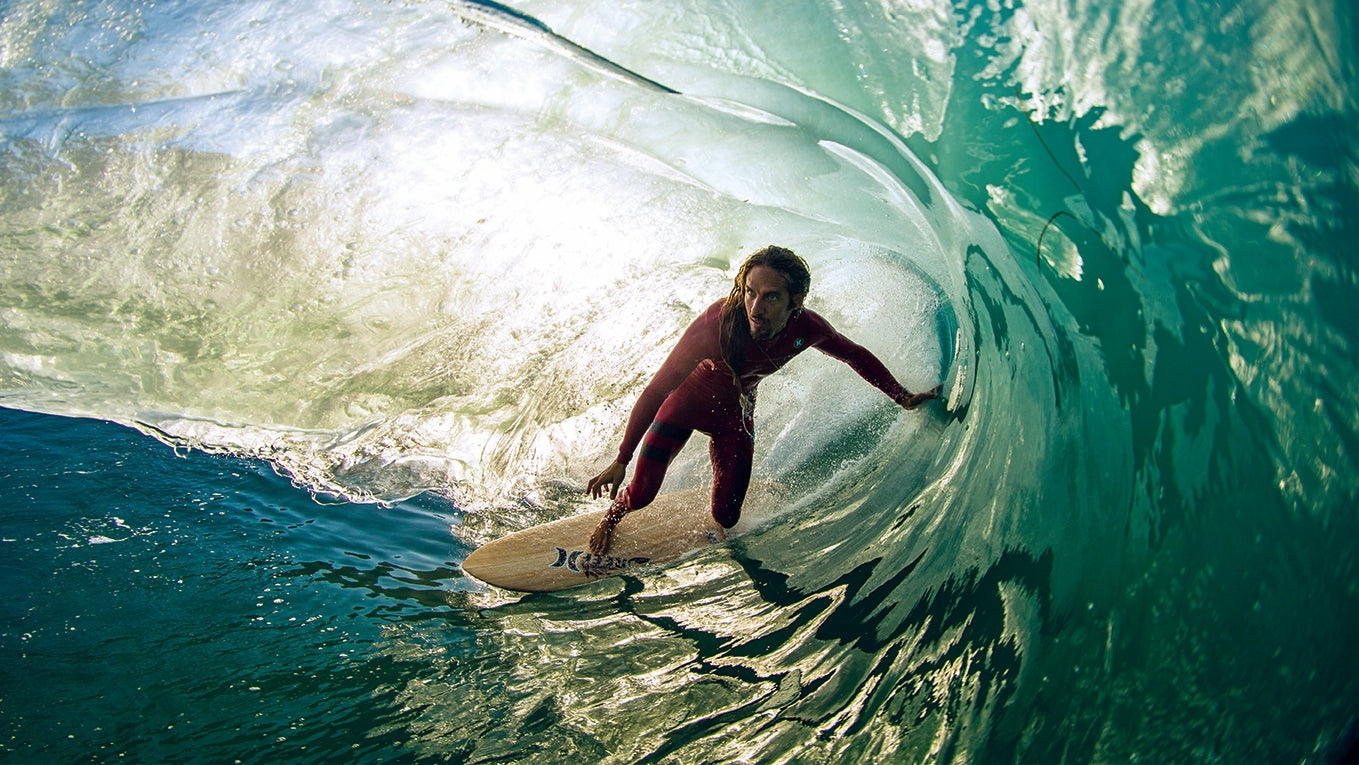 #TheFutureUnderYourFeet
Firewire
Firewire is dedicated to elevating the surfing experience through innovative design, new materials, and advanced construction methods. In collaboration with surfboard designers like Rob Machado, Dan Mann, and Wingnut, their aim is to maximize stoke in our oceans and minimize waste in our landfills.
Tomo
One of Kelly Slater's favorite surfboard designers to work with, award-winning shaper, Daniel Thomson, incorporates Firewire's latest performance materials and epoxy technology to achieve the most intuitive and radical performance surfboards (and kiteboards) on the market. Push the envelope and watch it bend.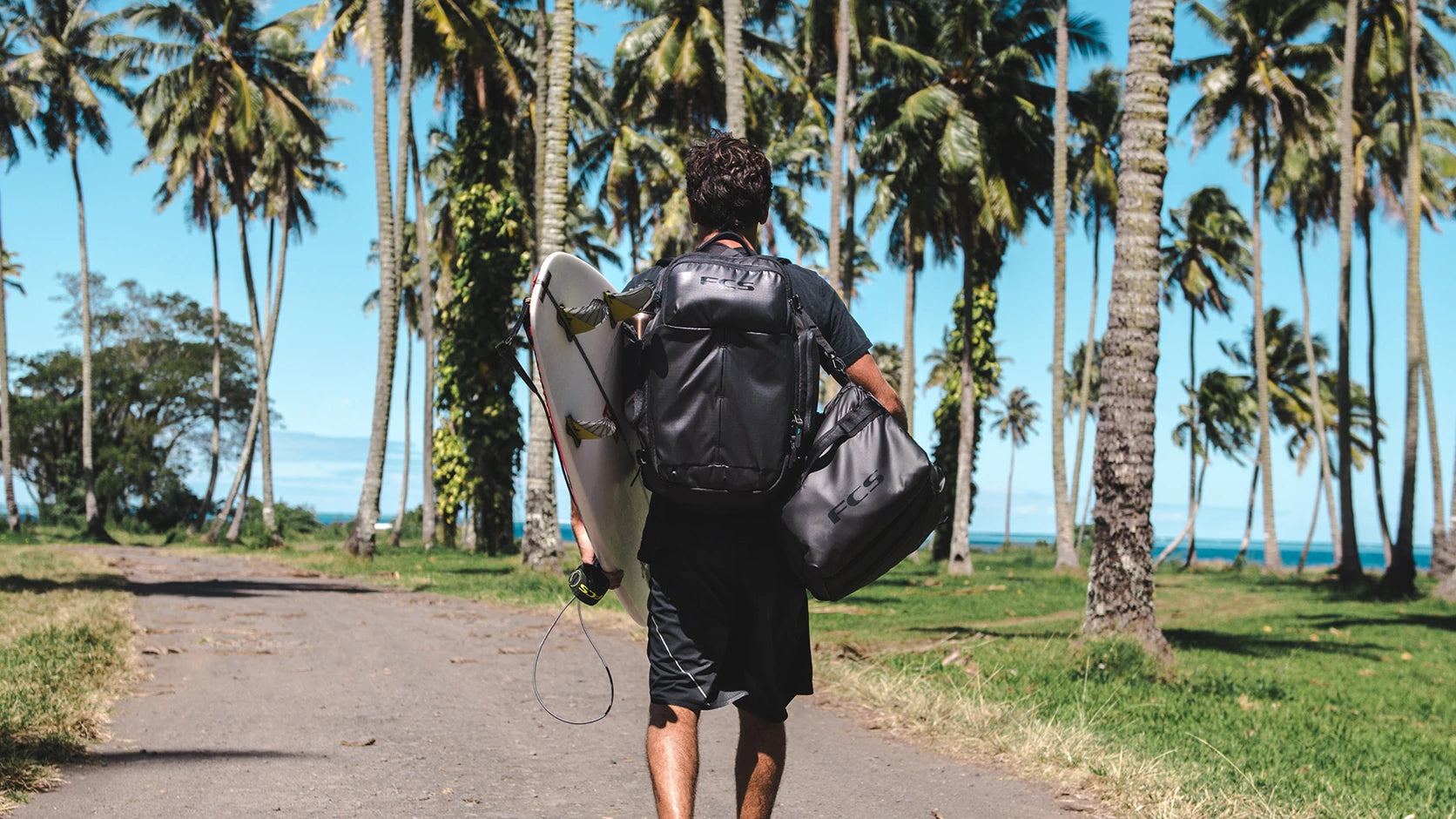 #FindYourFin
FCS
Born out of the revolutionary idea of creating removable surfboard fins, FCS has become a true leader in the surf hardware space with an unwavering commitment of enhancing the surfing experience, whether that's in the water or the journey of getting there. With a heritage steeped in innovation and looking towards the future their aim is to continue a creative and sustainable approach in everything they do; pushing the boundaries of performance and enjoyment in the water.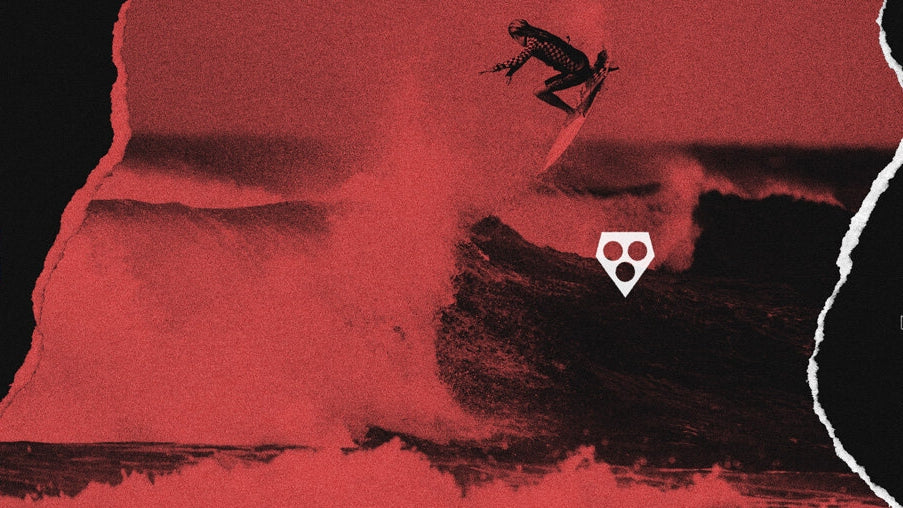 #StillGrippingStuff
Gorilla
Born in the 80s, Gorilla was part of the surfboard traction evolution where everyone had full deck grips and Corvettes. Today, Gorilla celebrates 3 decades of 'gripping & still ripping' by combining function, fashion and quirkiness into their traction pads and surfing accessories.
Thunderbolt
Thunderbolt Technologies utilises advanced materials and technology to decrease weight while enhancing performance, flex characteristics, board control, and durability.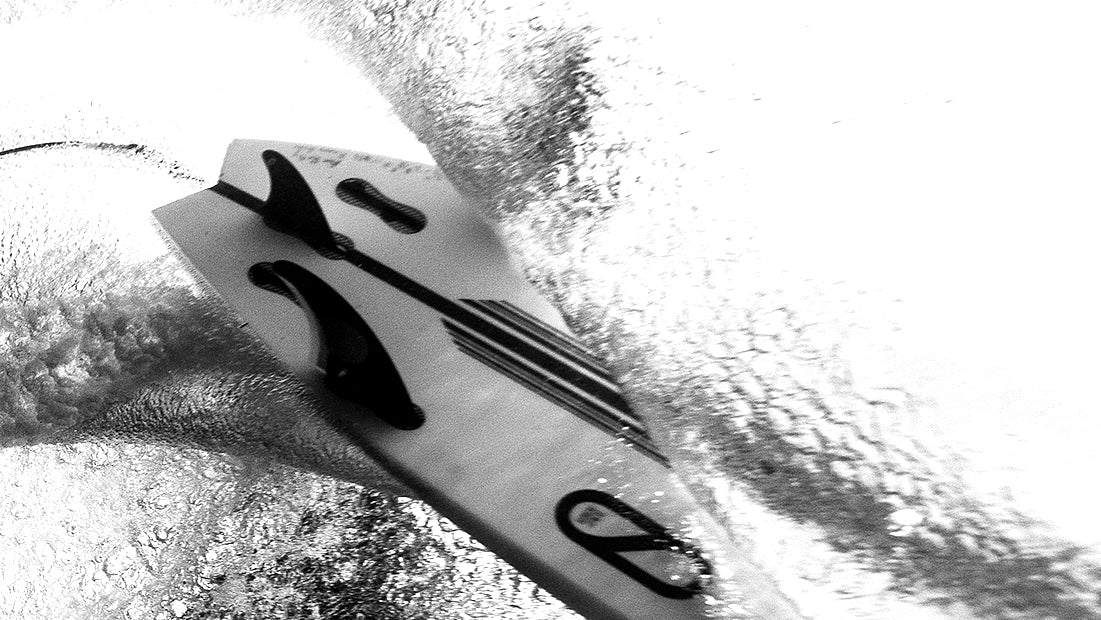 Screw Your Fins. Not The Ocean.
Endorfins
Kelly Slater's vision of performance and environmental responsibility. Designed by the 11x World Champion, Endorfins are the culmination of Kelly's extensive experience with a variety of fin designs and templates throughout his surfing career.