Firewire Sunday by Rob Machado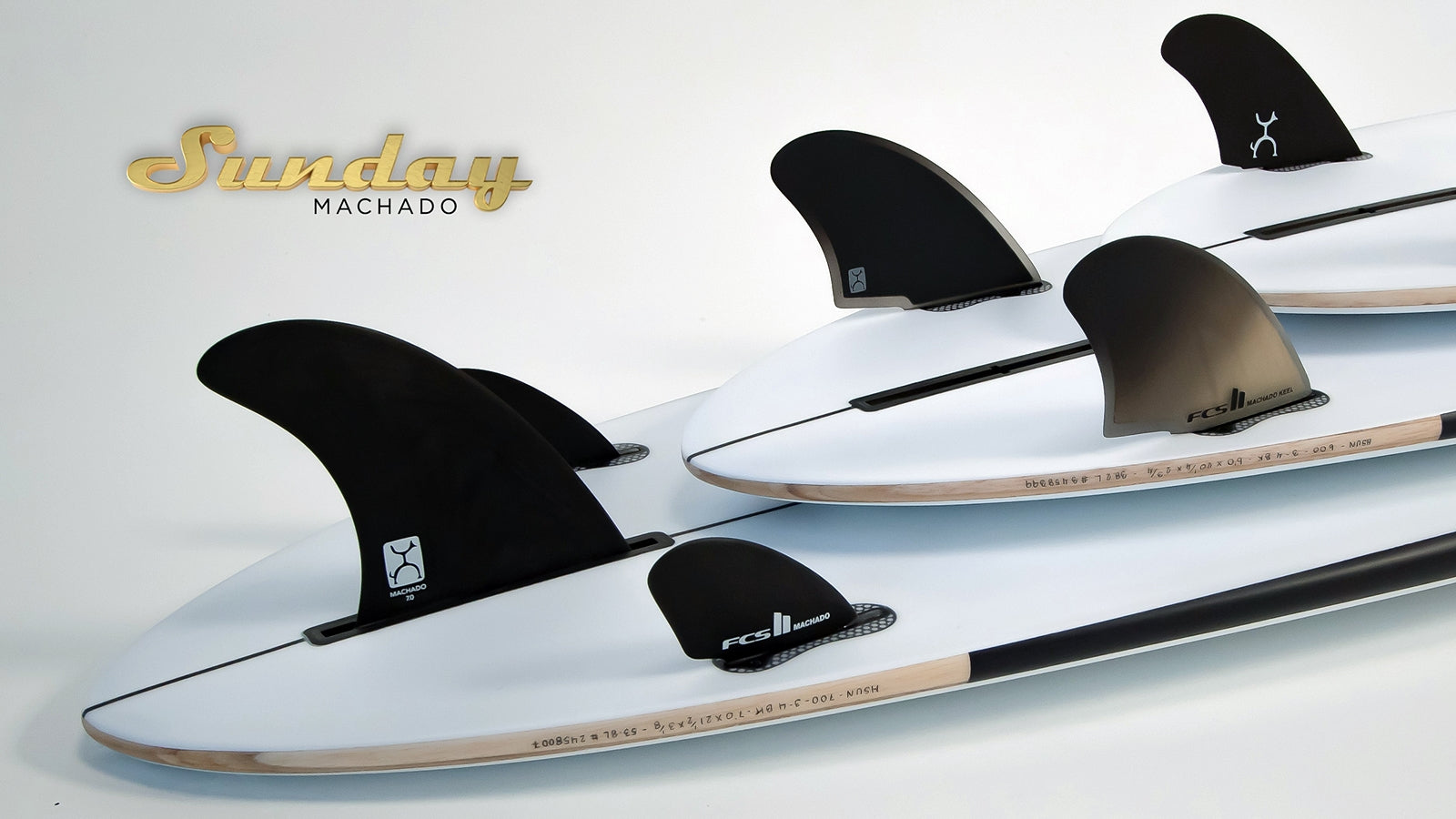 Introducing Firewire Sunday - a new super fun shortboard designed by Rob Machado for days where you just feel like taking it easy and cruise around in 1ft to 4 ft surf.
With a 2+1 fin box, the Sunday gives you the versatility of riding a single fin for more drawn out turns, a twin for a more lively feel or a 2+1.
Rob rides this board in both the 5' 6" and 7" and recommends that you size up your Sunday.