Service Disruption To International Shipping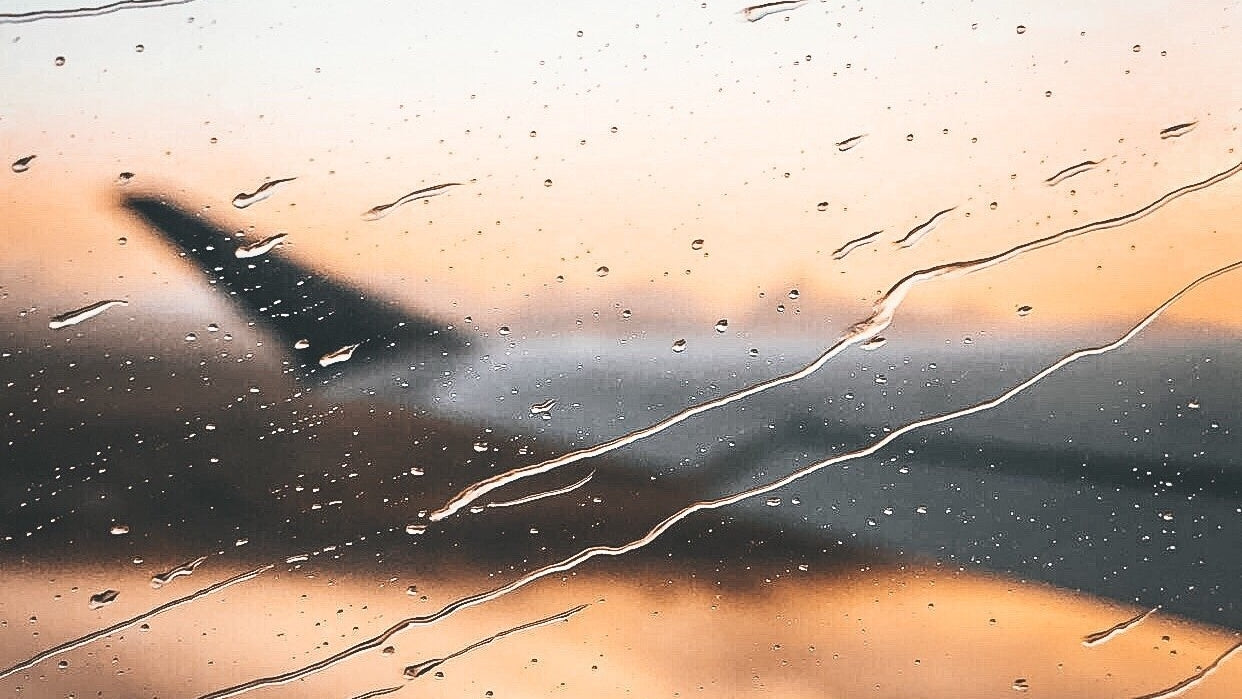 Update: Thursday, 6 May 2021 - While the demand for surf hardgoods has been on the rise, the Covid situation has put strains on global supply chains and affecting production lead times extending them way beyond what was previously 'normal'. Find out more about the current estimated lead time for build-to-order boards here.
---
Update: Tuesday, 4 August 2020 - Due to restrictions imposed by authorities at Targeted Enhanced Movement Control Order (TEMCO) areas, shipping to the following destinations is temporarily suspended. Kedah (Postcodes 06000, 06100, 06300, 09700) and Perlis (Postcode 02700). Shipping will resume as soon as the TEMCO is lifted (subject to further announcement by authorities).
---
Update: Monday, 3 August 2020 - There is currently a temporary suspension on all outbound international standard shipping, except Singapore, due to the service impacts related to COVID-19, which includes varying levels of restrictions across destination countries on flights, airport closures and cross border services. You will be notified via email with alternative shipping options, if your order is affected.
---
Update: Wednesday, 29 April 2020 - Shipping services have now resumed to most international destinations. Please note that there may, however, still be delays at certain countries due to local restrictions.
---
Due to the cancellation of flights, airport closures and the preventive measures taken by many countries globally to curb the spread of COVID-19, shipping services are currently suspended to all international destinations except China, Hong Kong, Japan, Singapore and the United Kingdom.
This is a temporary measure and we've been given the assurance by our shipping partners that services to affected destination countries will resume as soon as the situation allows.
We will continue to monitor the situation and update this page accordingly. You will be notified via email if your order is affected.
We apologise for the inconvenience and appreciate your patience and understanding.
Photo: Joshua Deckard