Tomo Hydroshort Review - Koa Smith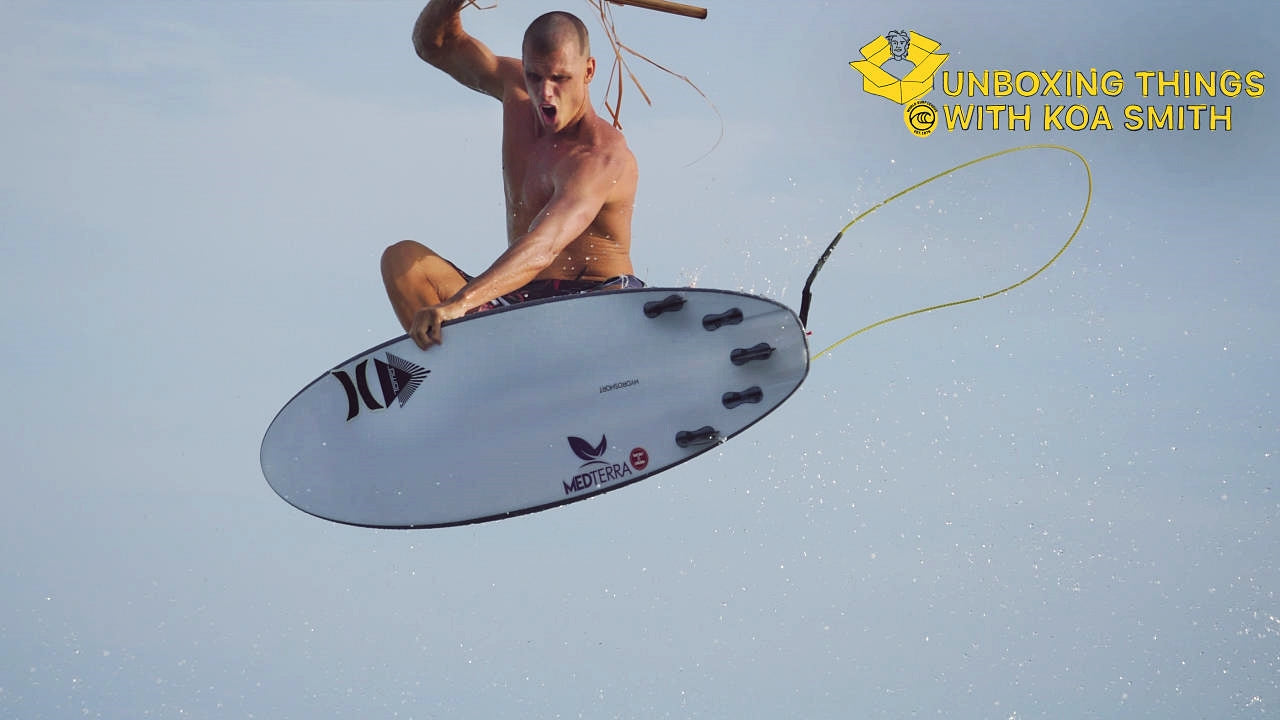 Doing things differently in this final episode of the WSL's 'Koa Unboxes' video series, Koa Smith 'unsocks' the Tomo Hydroshort in Firewire's Helium technology and takes it for a test ride in Teahupo'o, Tahiti.
"It has crazy pop.. super epic board, really good for the barrel and the open face."
Watch the video and find out why Koa says "it's a keeper, definitely a 5 shocker rating right here."
Video © WSL