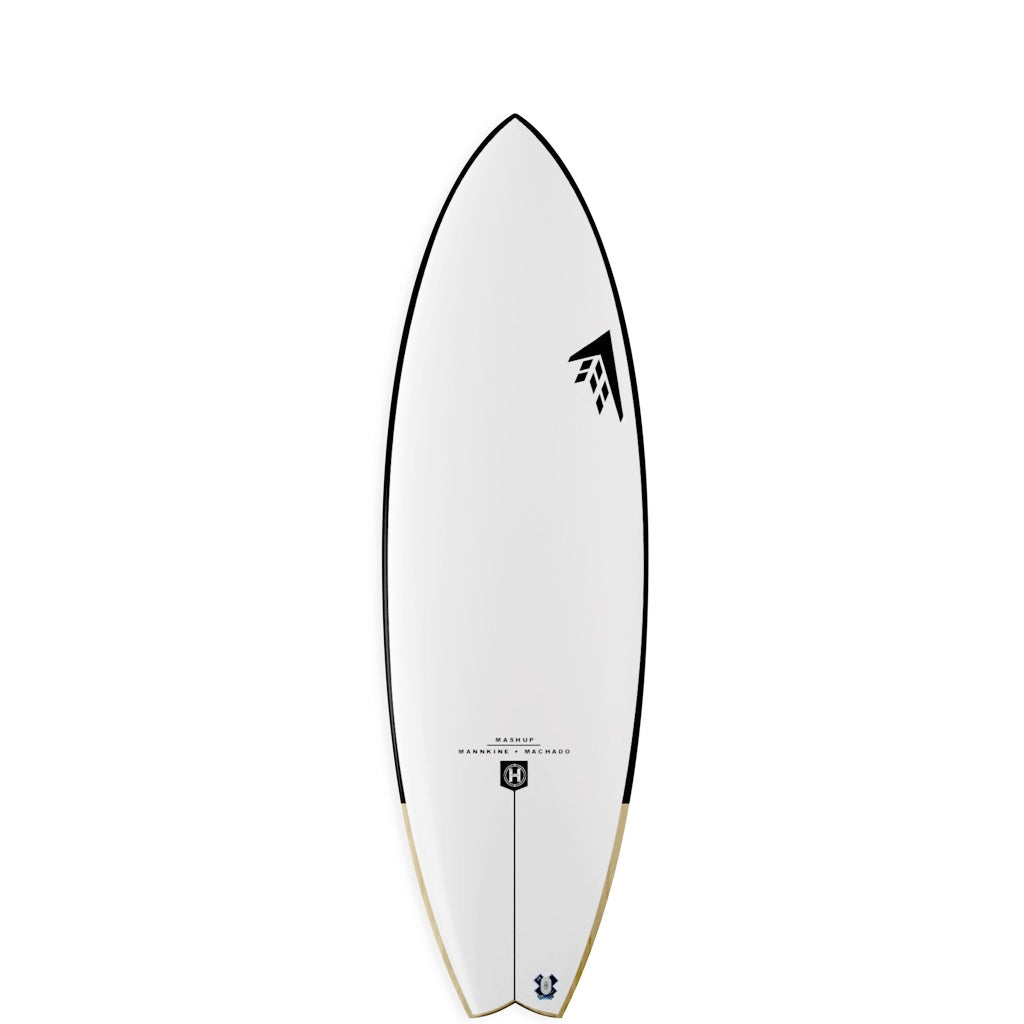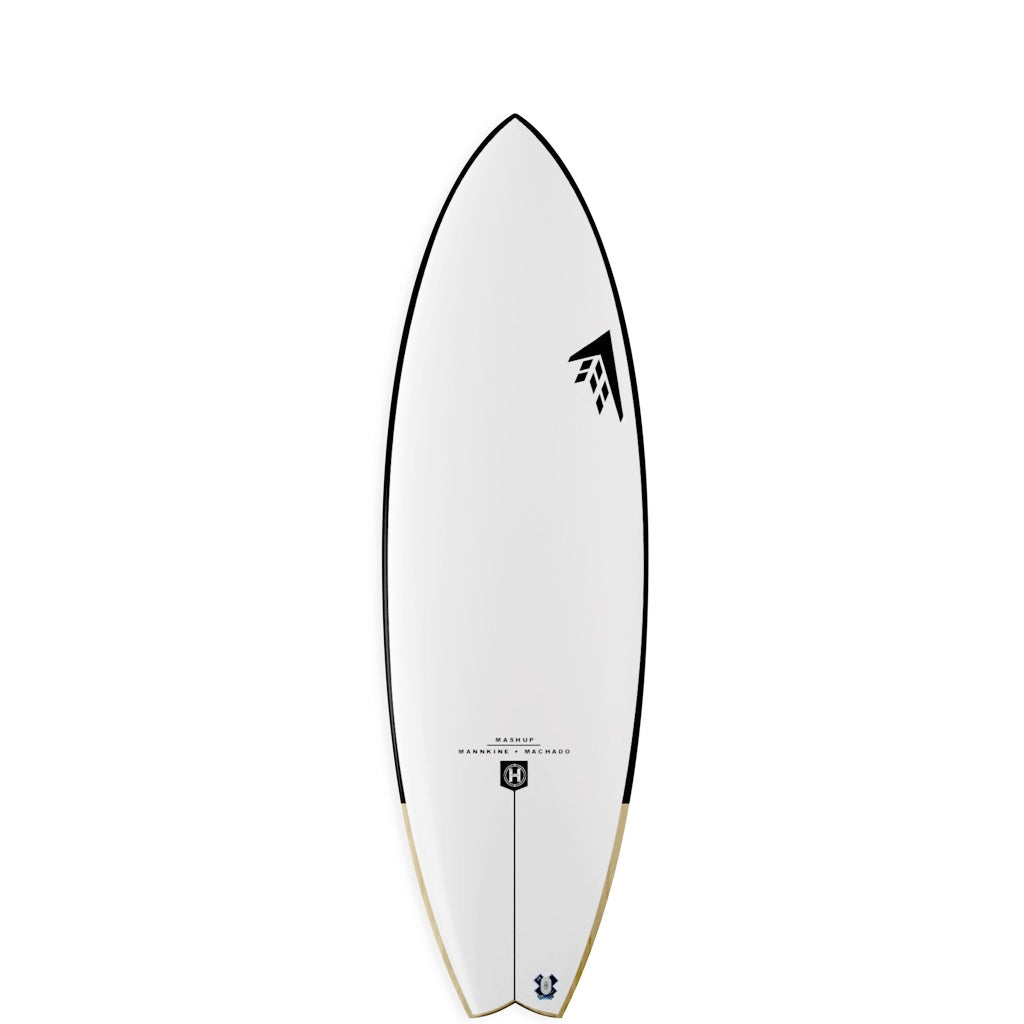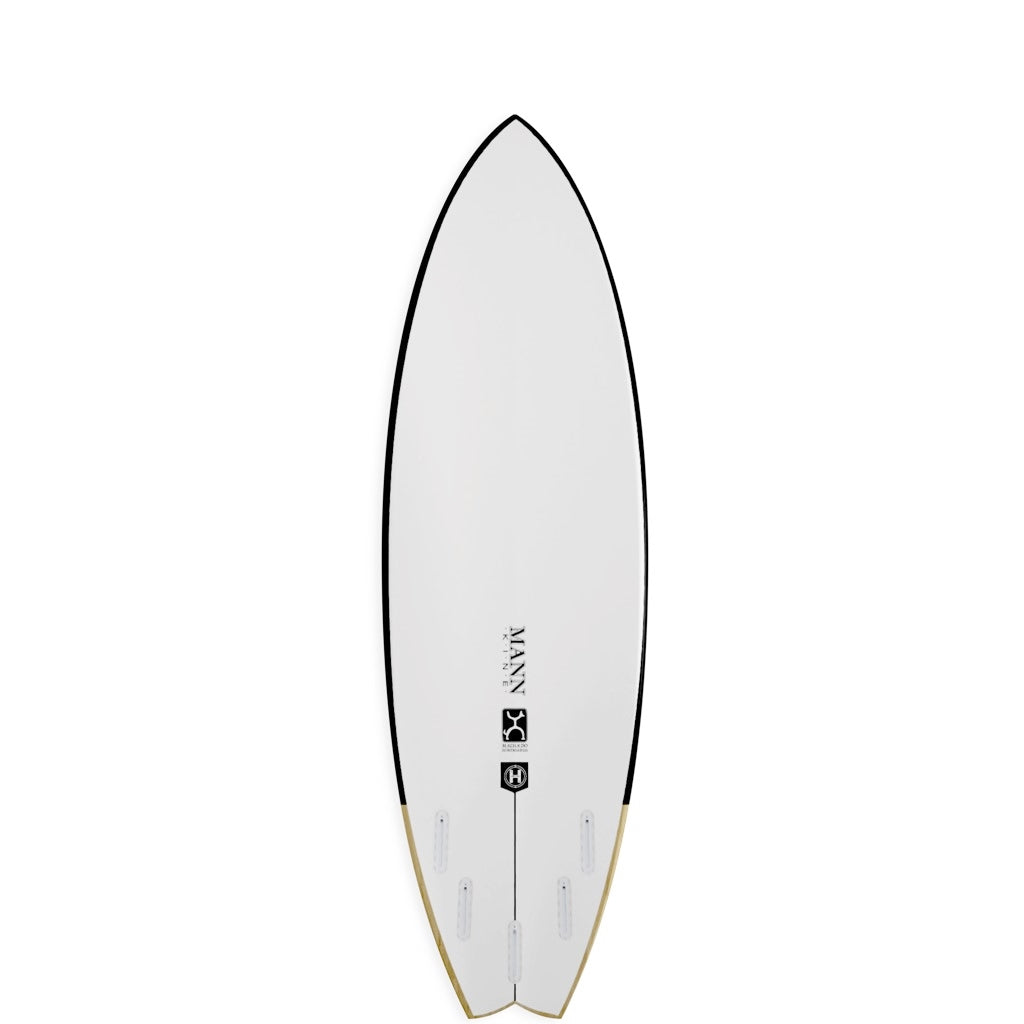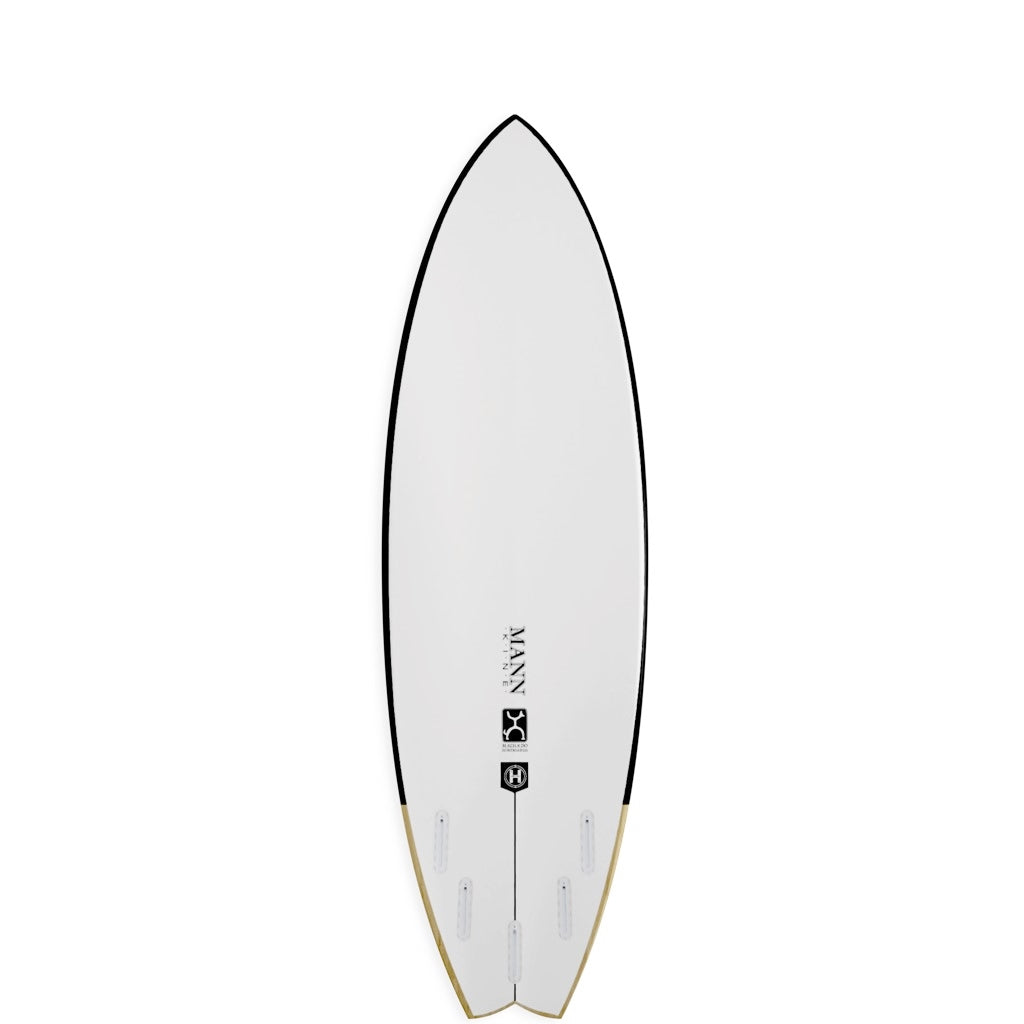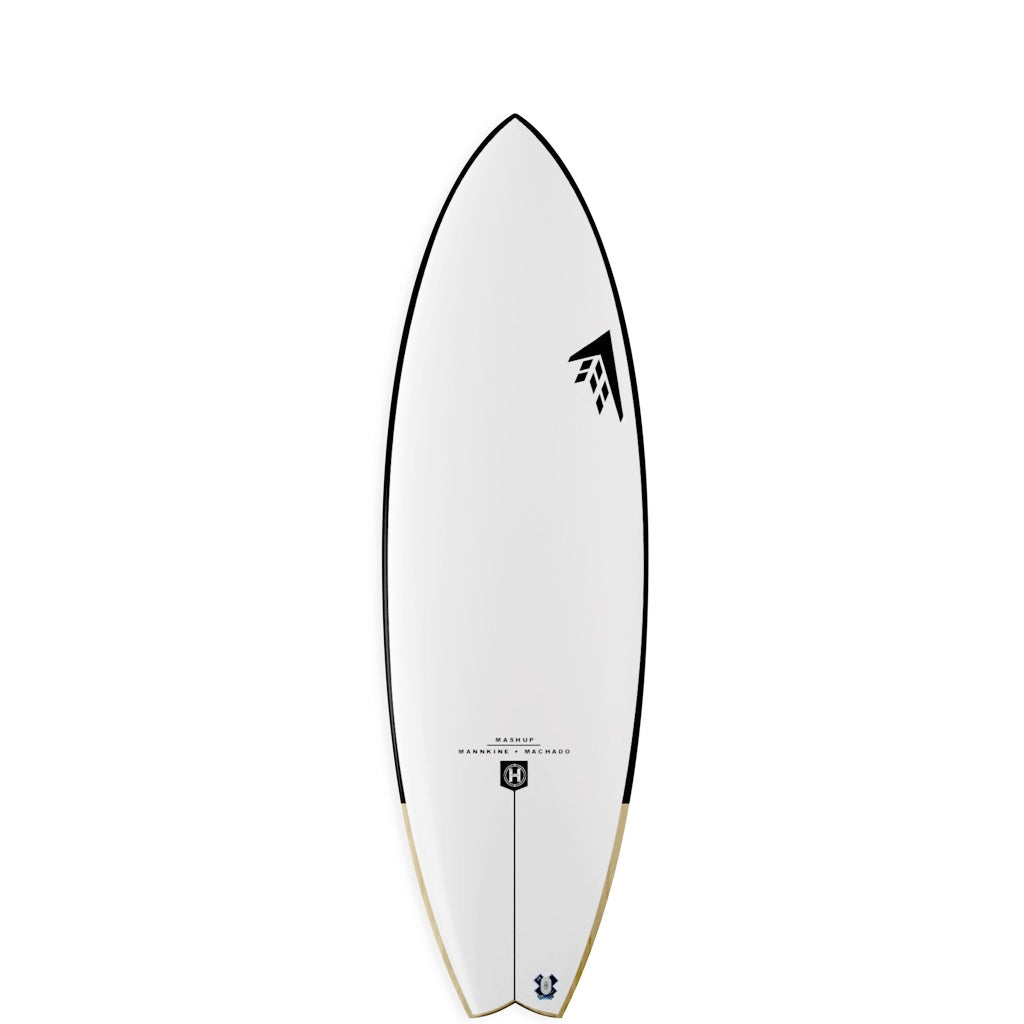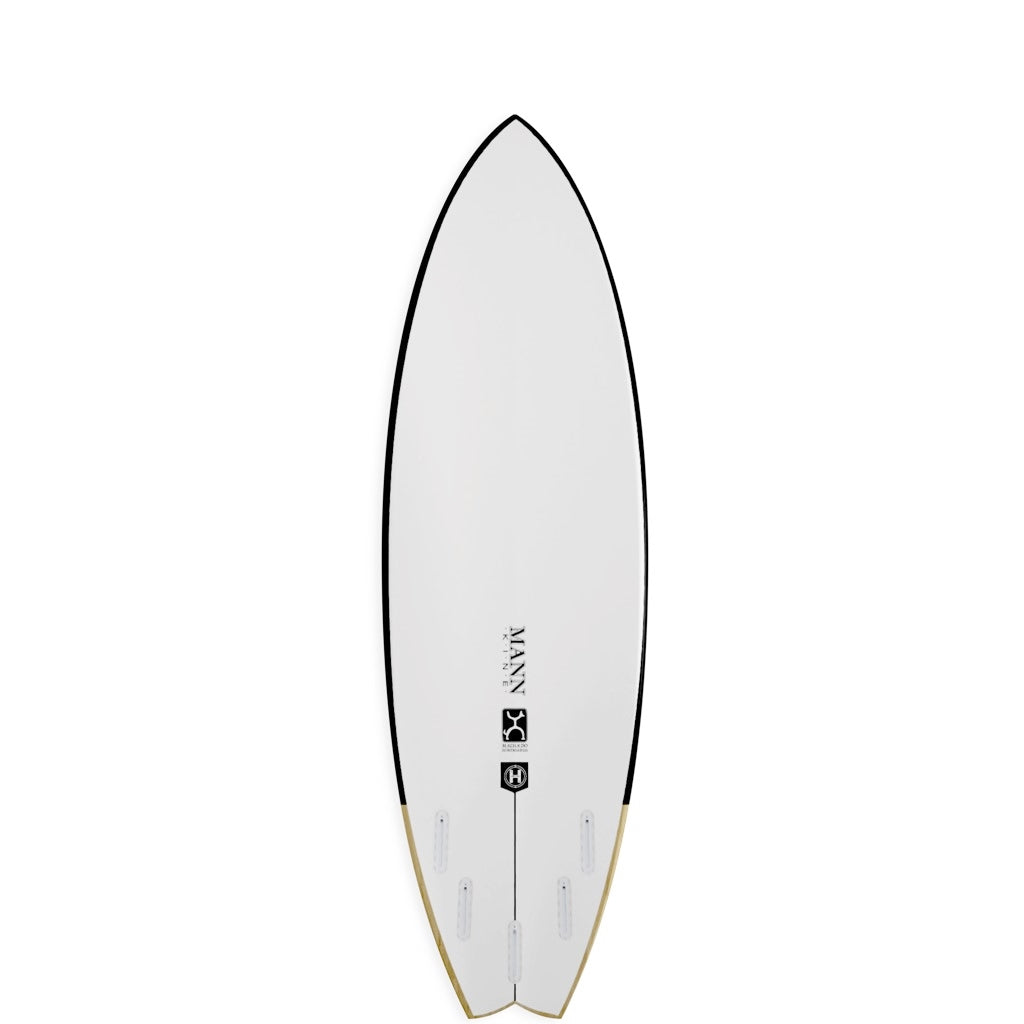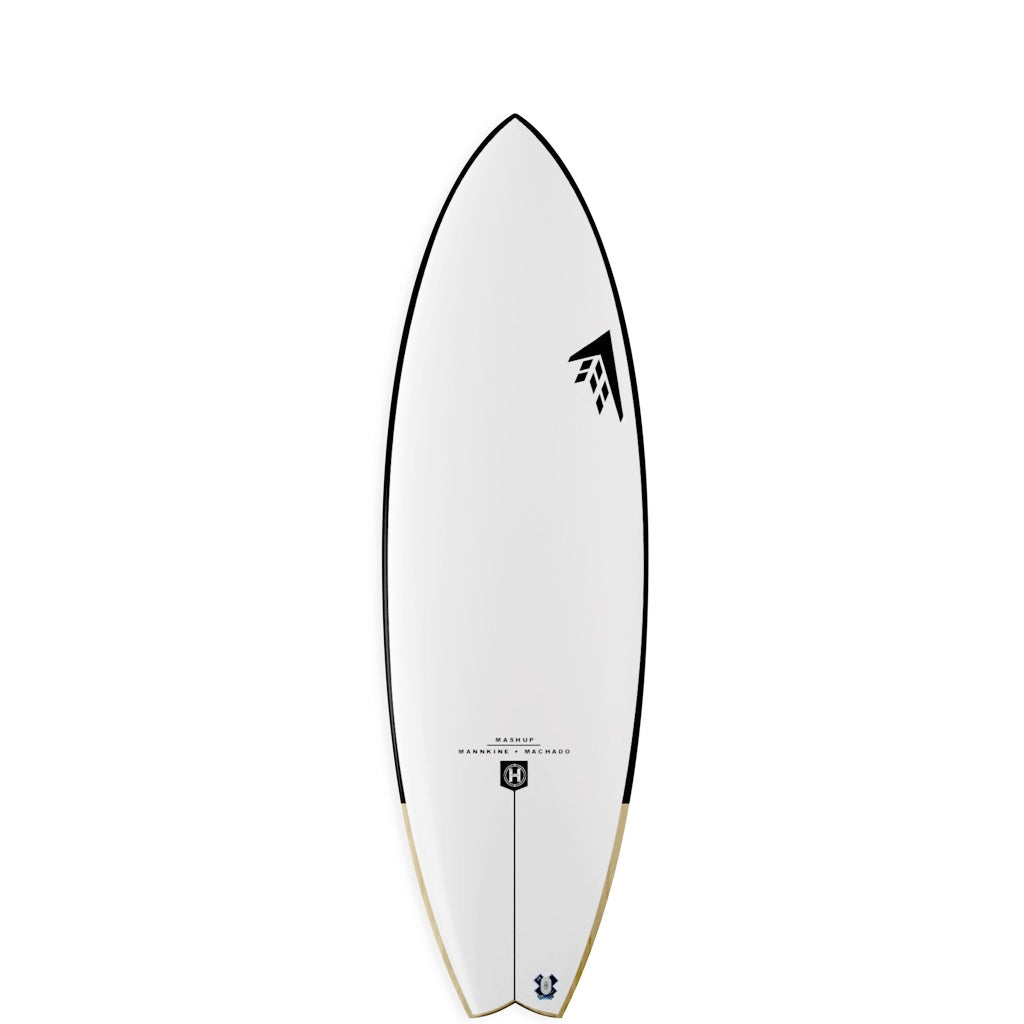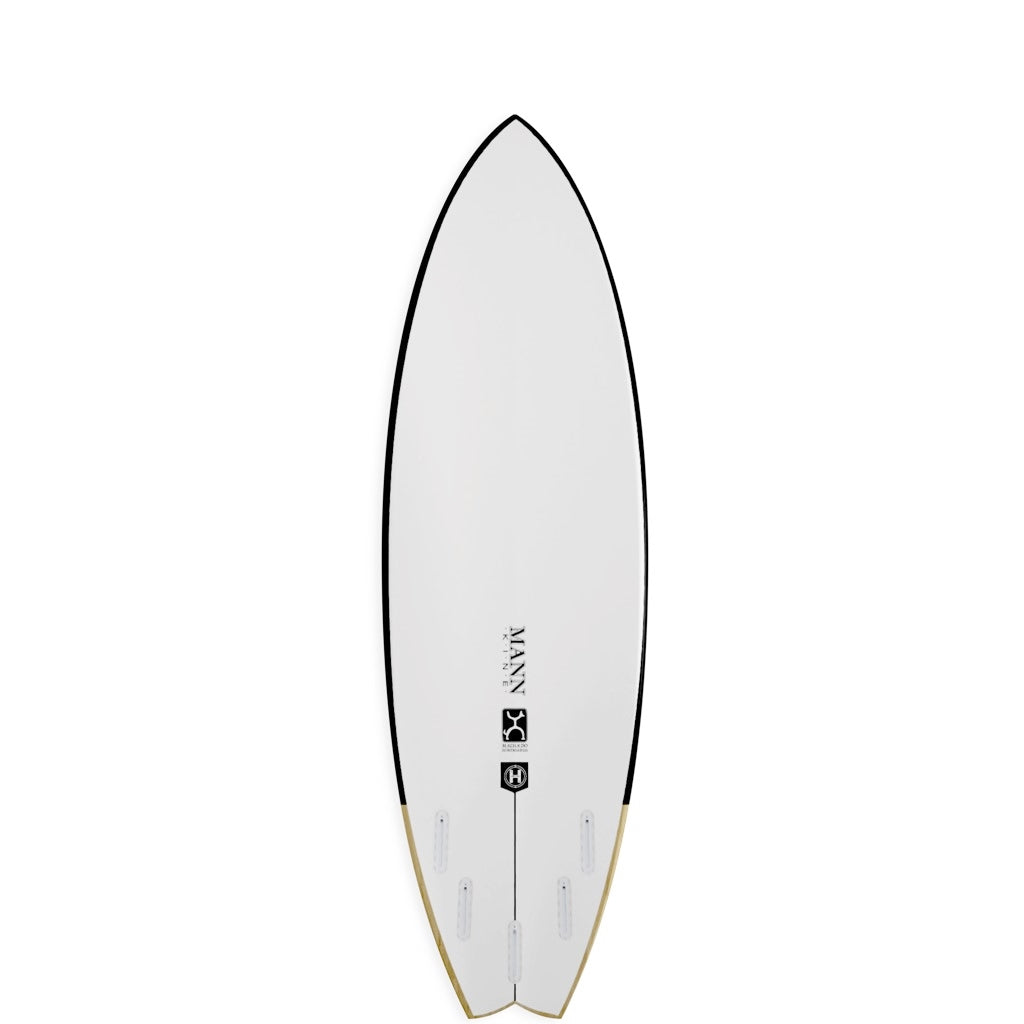 Mashup
Build to Order boards require 15 to 18 weeks to turnaround.

To maintain quality, our boards can only be built at the Firewire factory with proprietary technology and require a sufficient lead time due to the complex production process.

If you're ordering a board for a surf trip, please plan ahead and share your travel plans with us.
Designer / Shaper | Rob Machado & Dan Mann
Bottom Contours | Double Concave
Rails | Medium to Low Performance Rails
Fin Setup | 5-Fin
Tech | Volcanic / Helium
Imagine a board that goes as fast as the Seaside in weak waves, and drives vertically as well as the Dominator II in good waves.
Say hello to the Firewire Mashup - the result of Rob Machado and Dan Mann's design minds combined. Both spent time mixing and matching their favourite elements from each shape to create the ultimate groveler and the ultimate everyday shortboard.