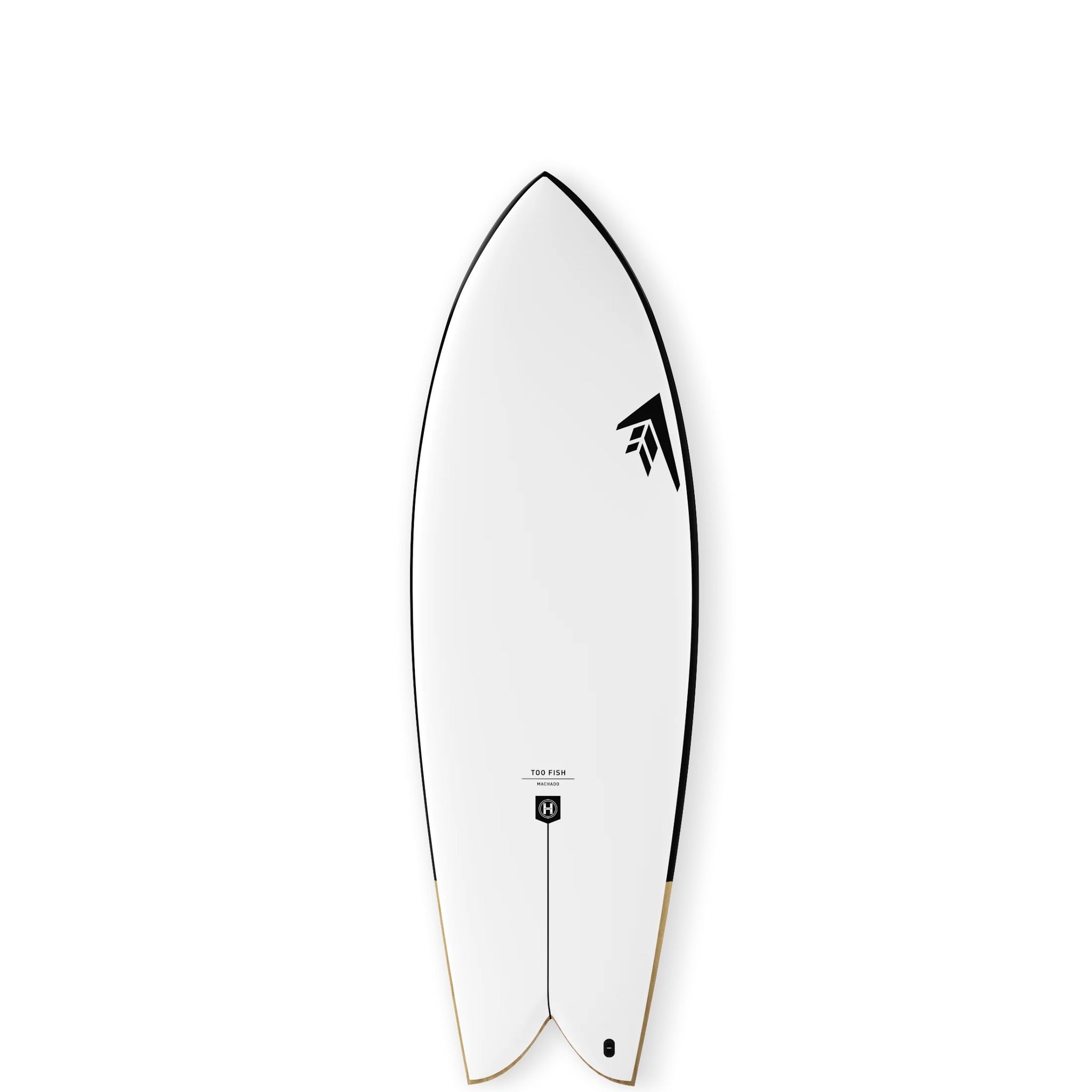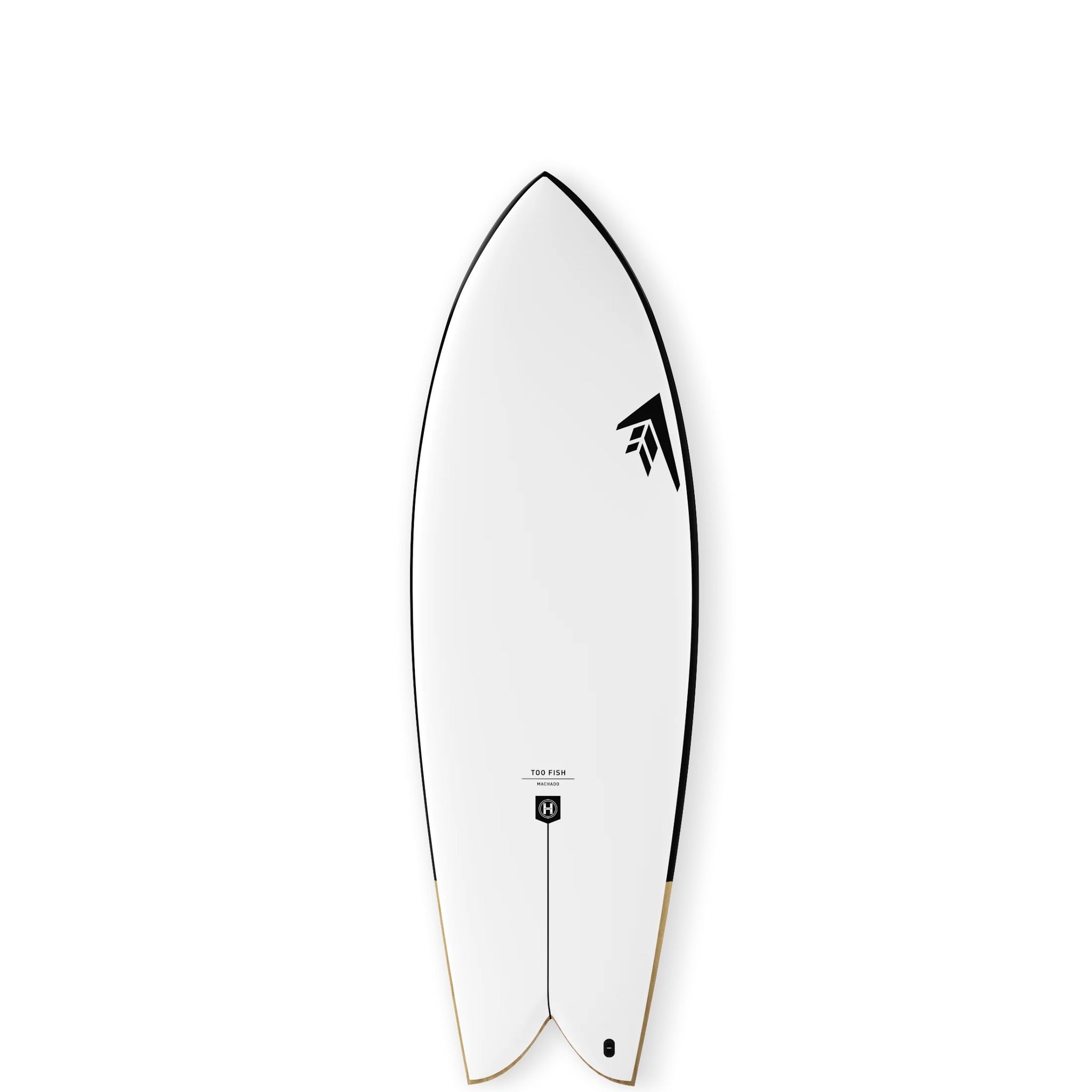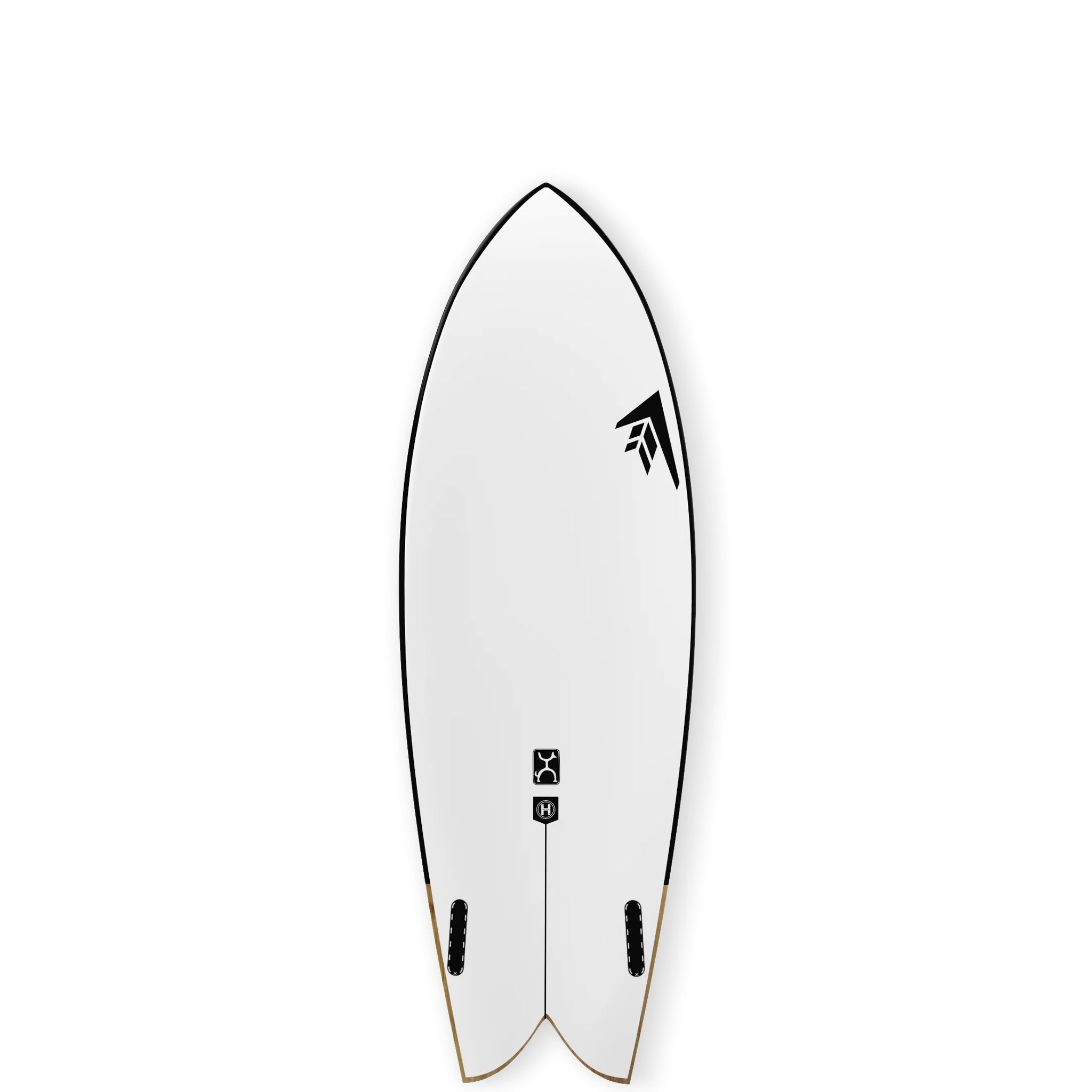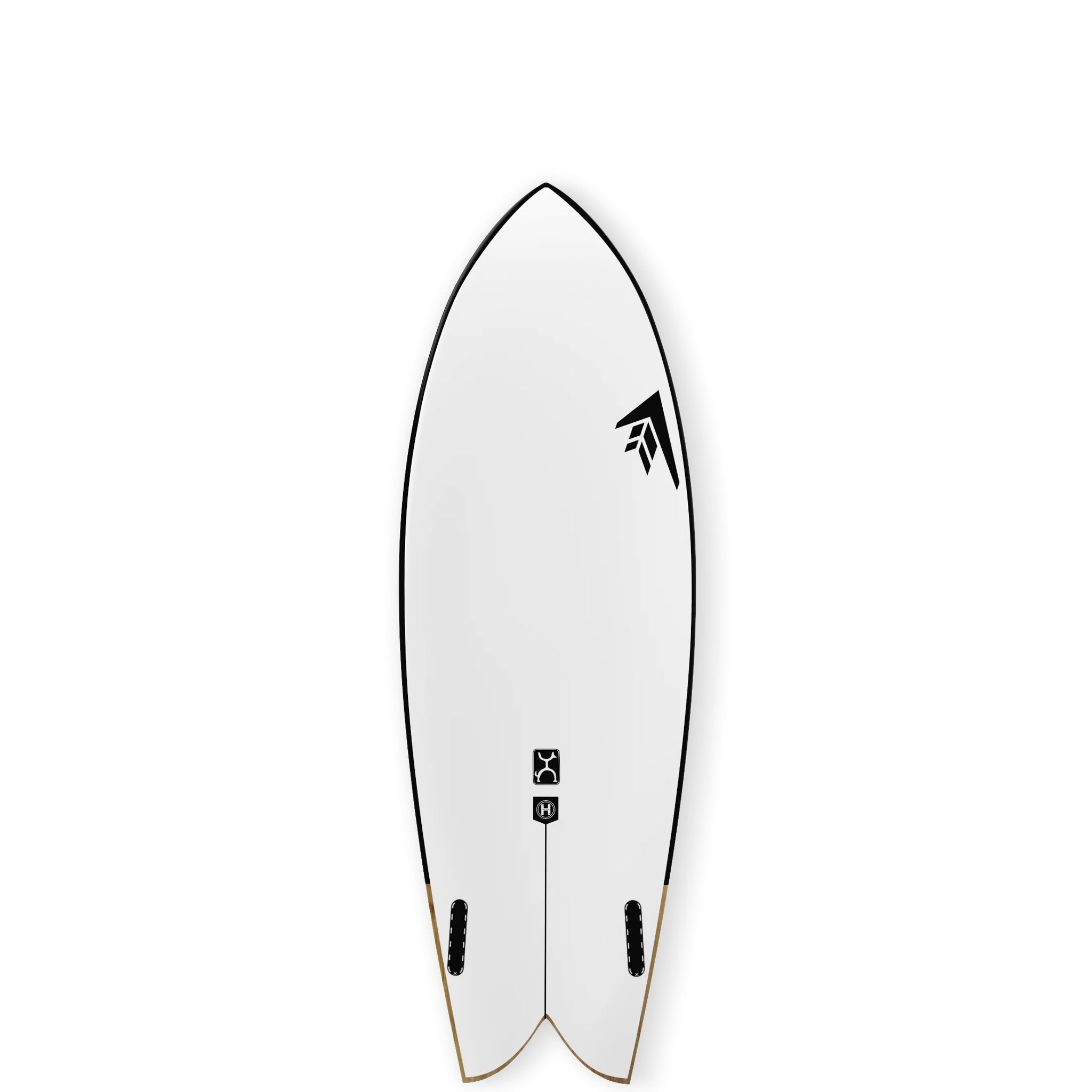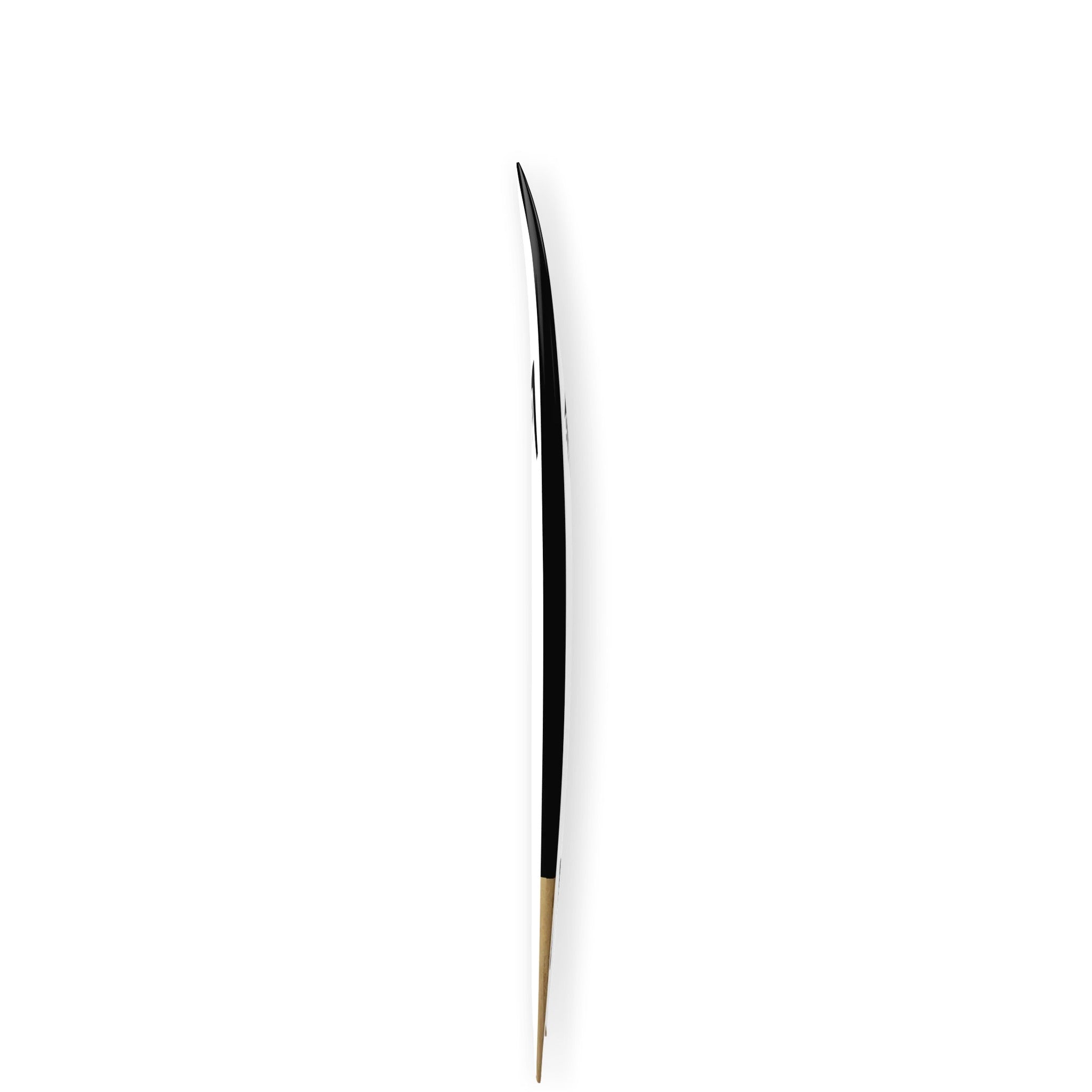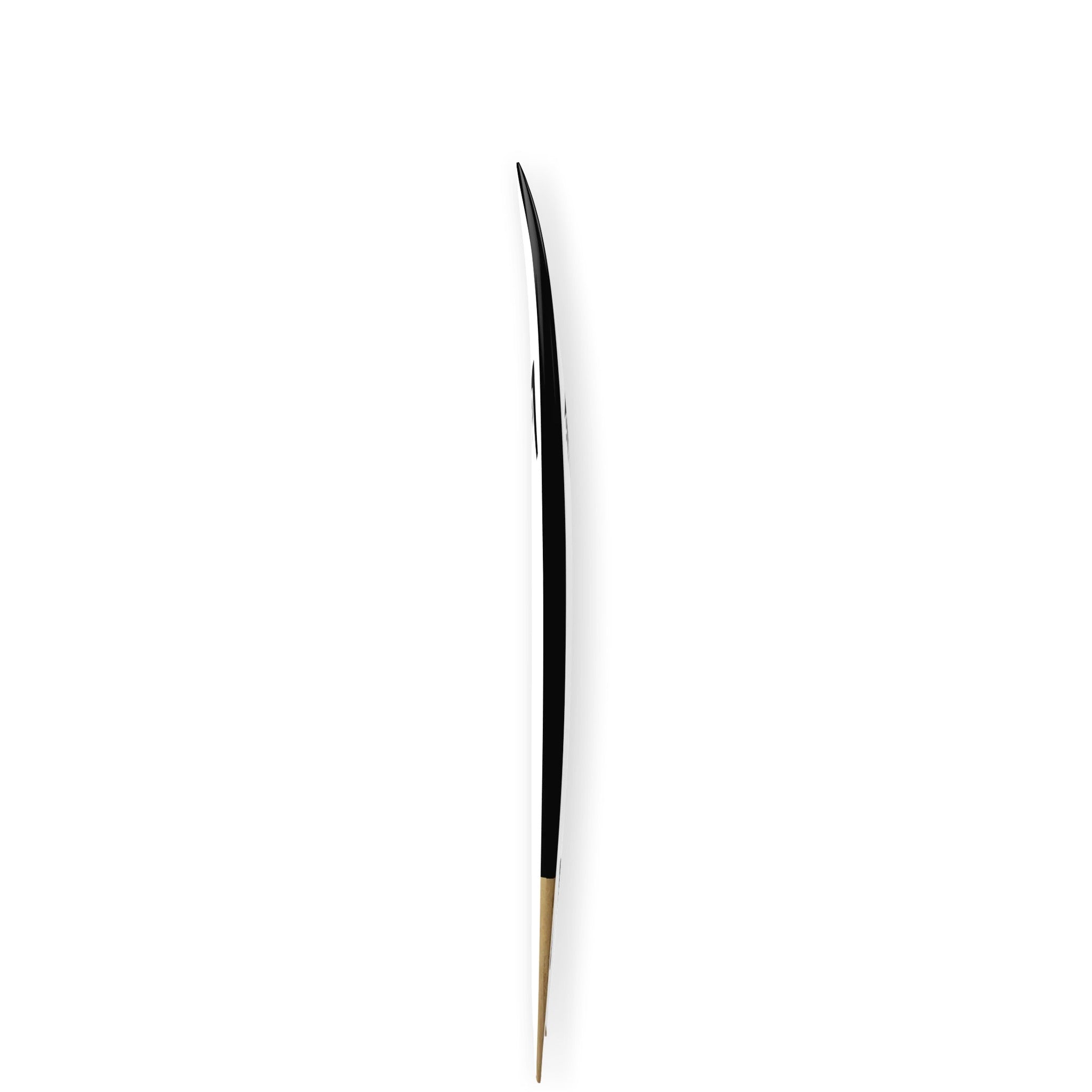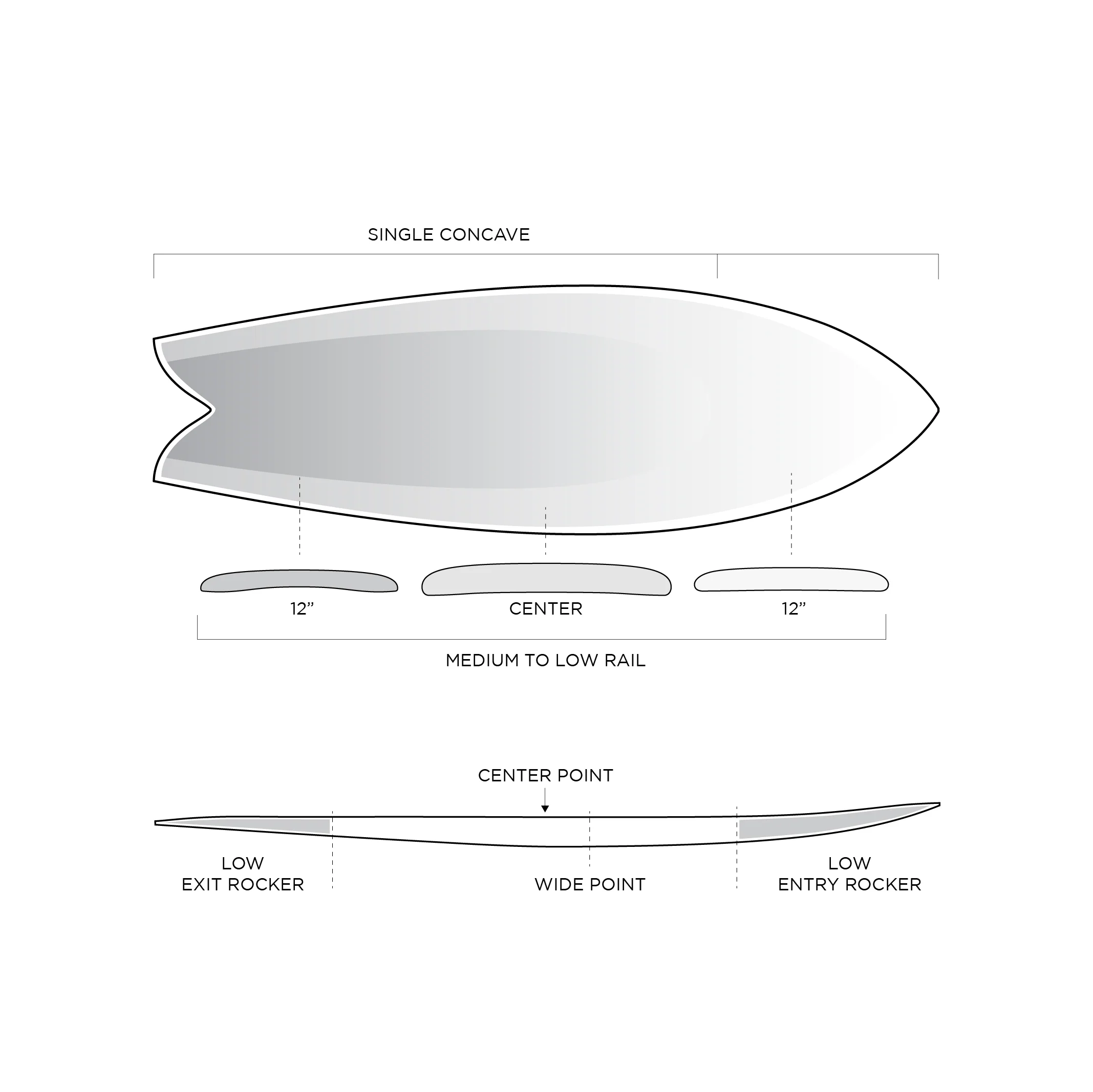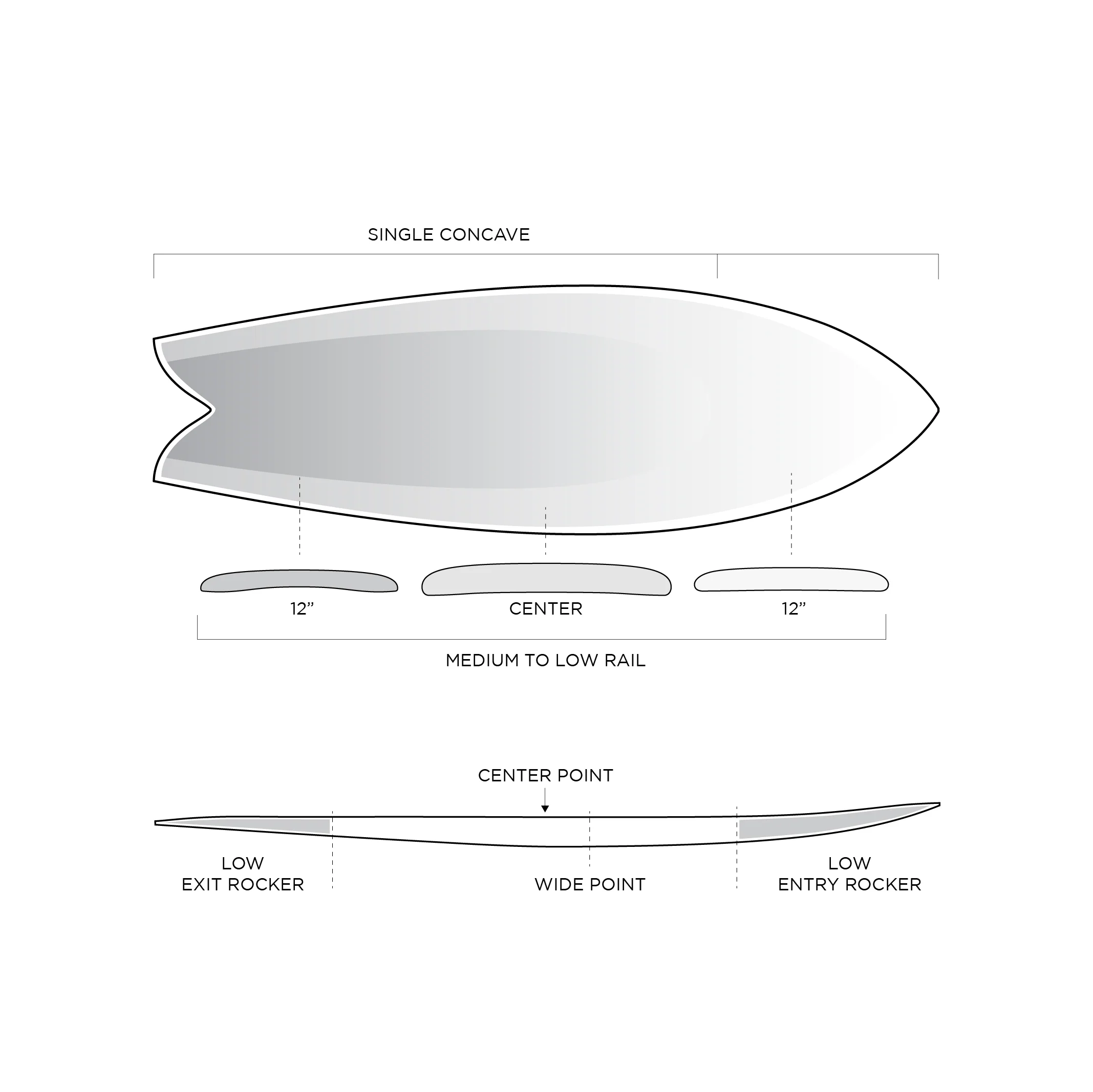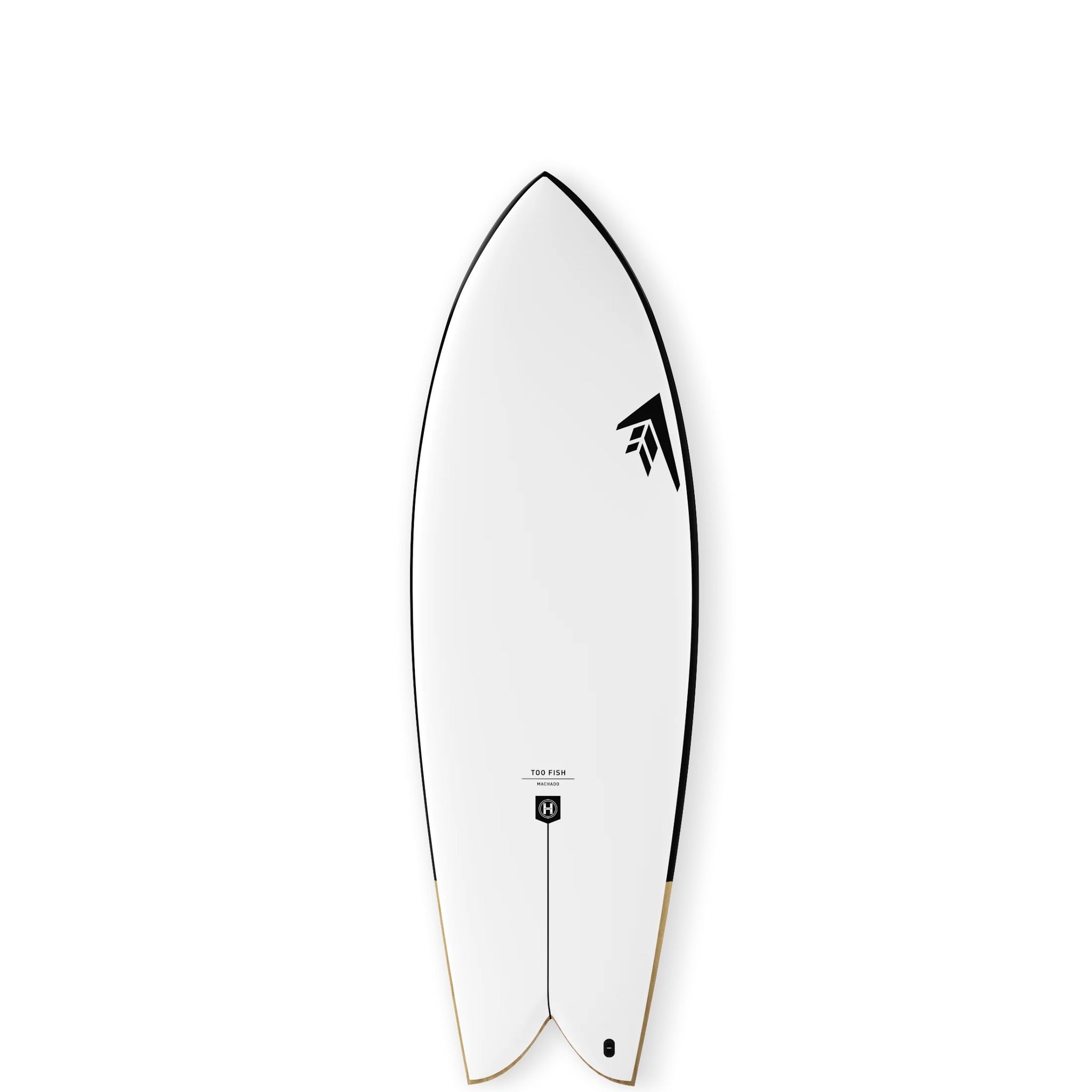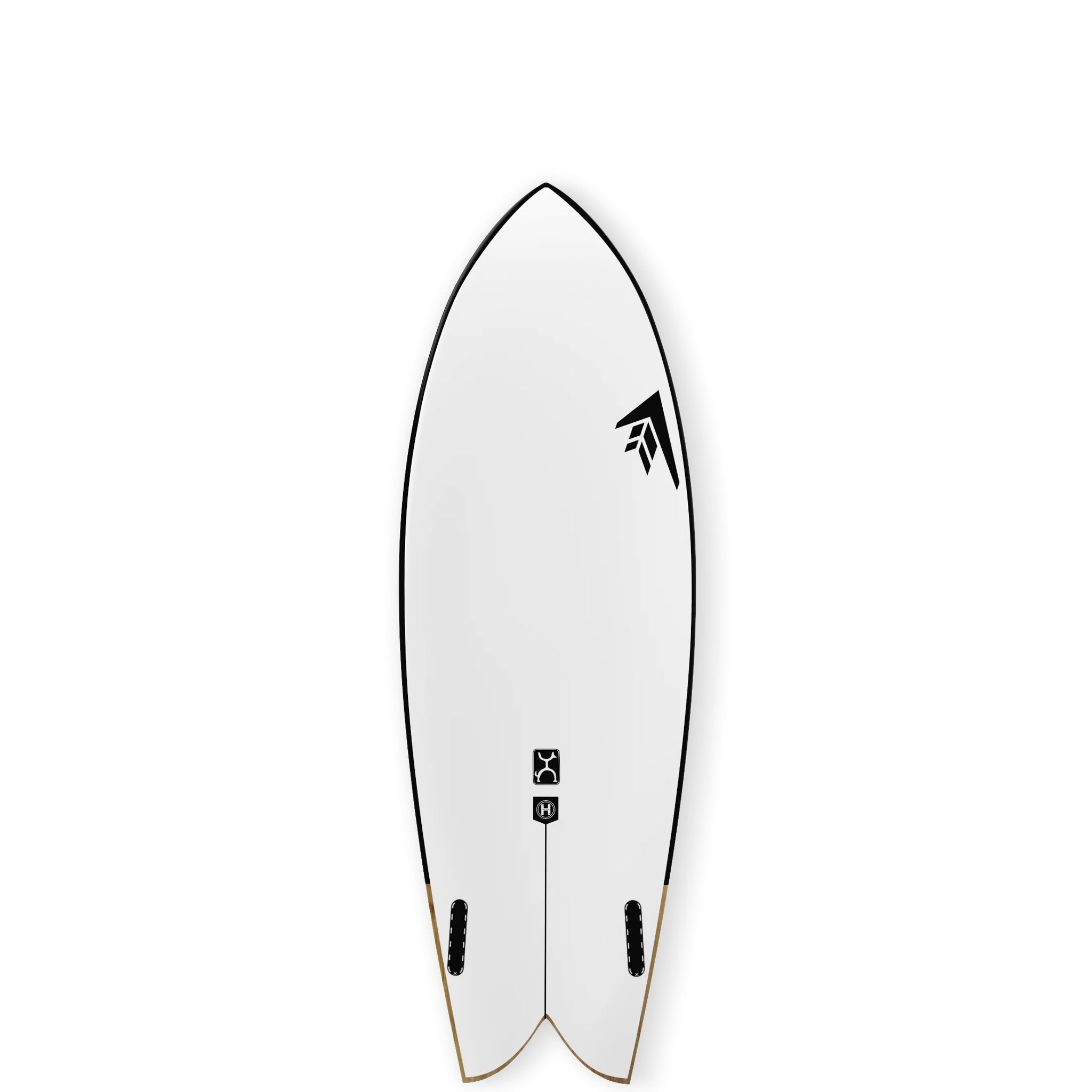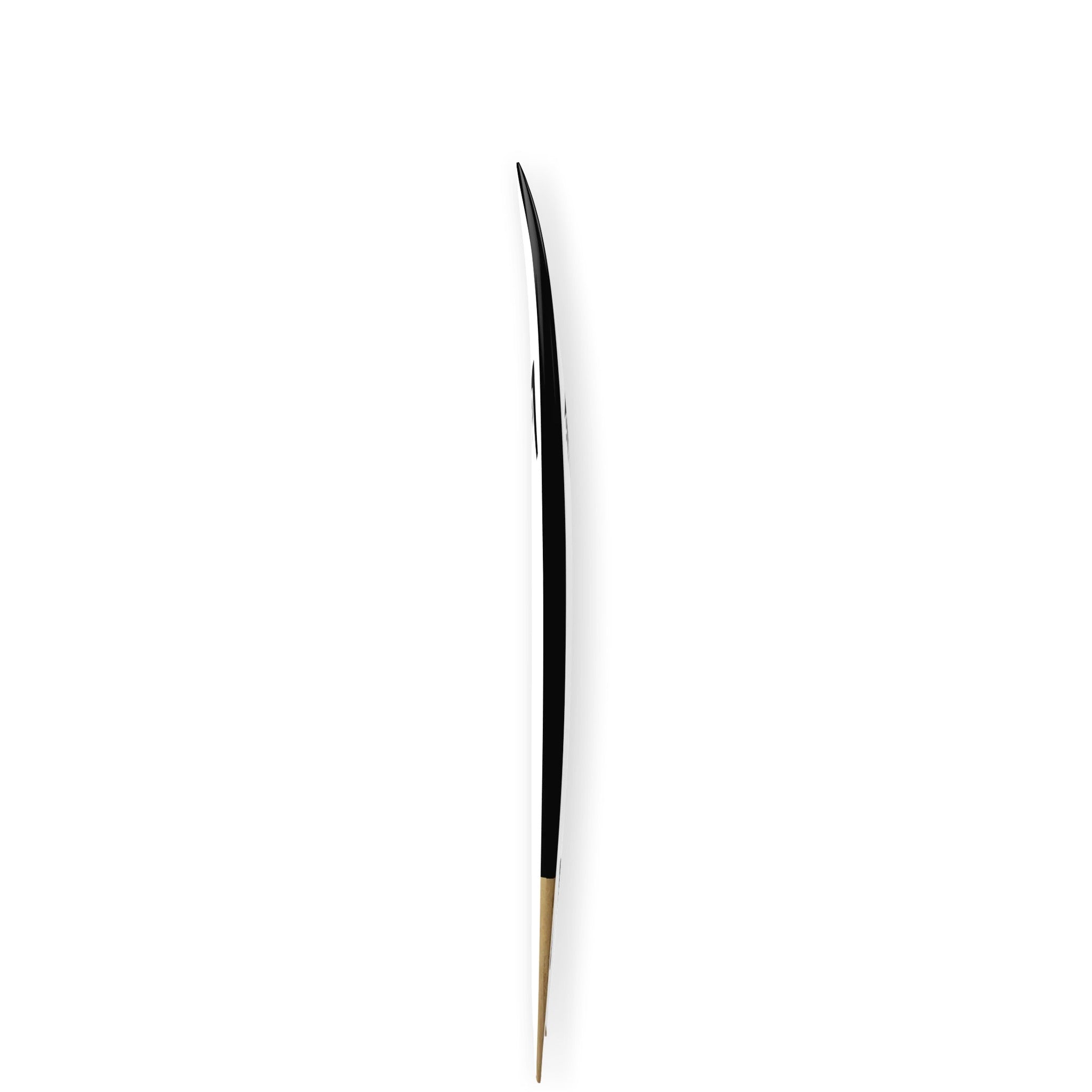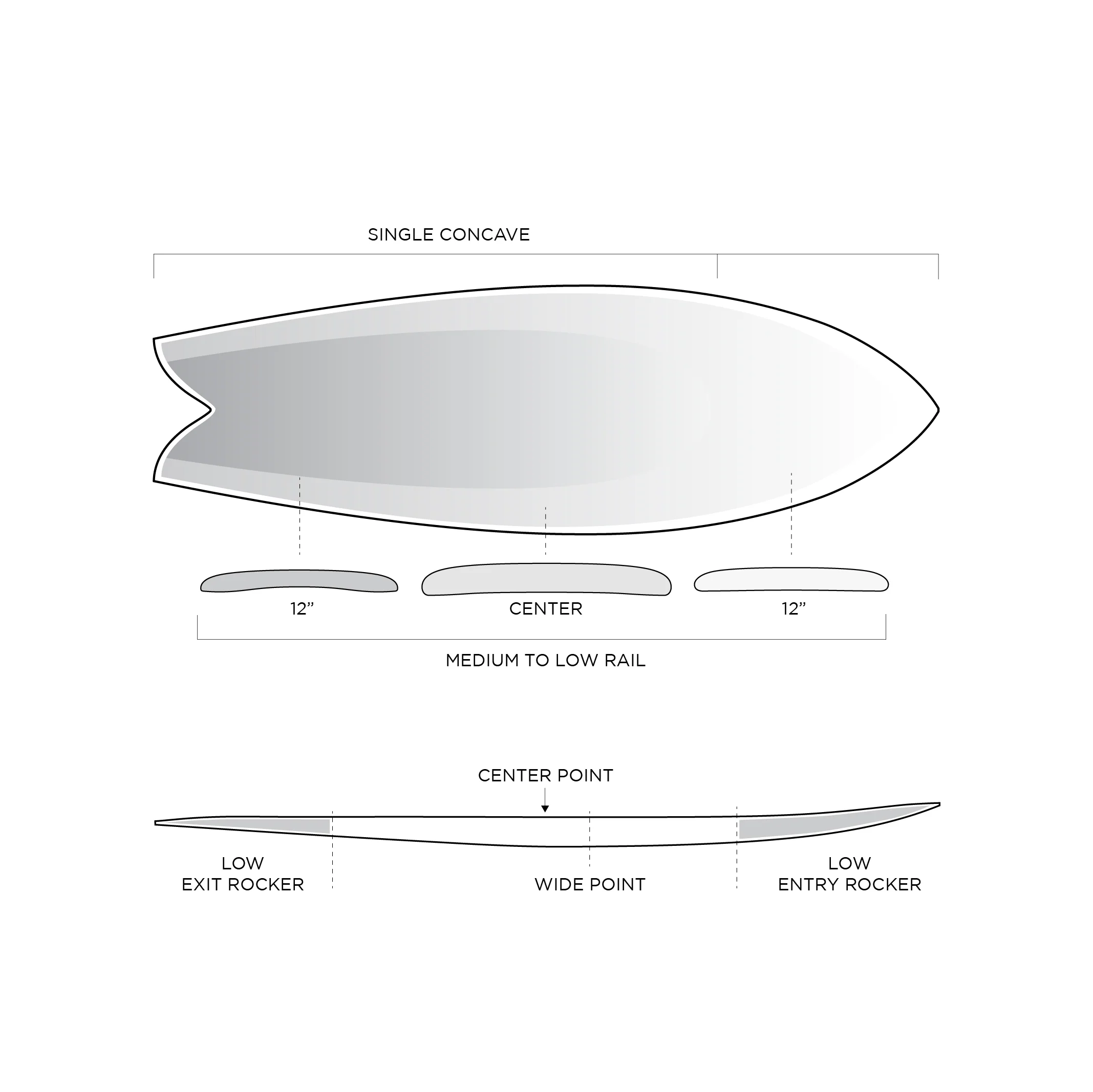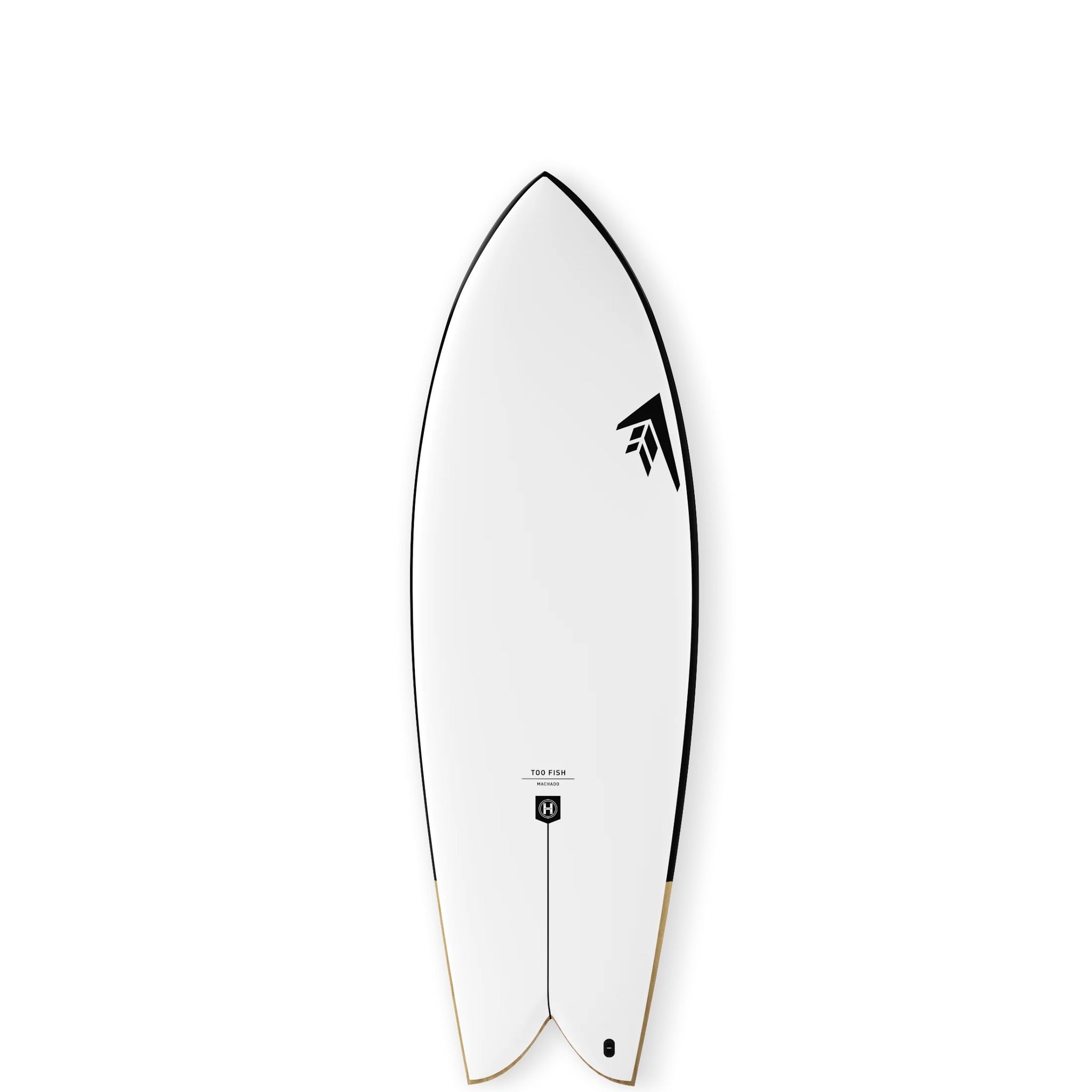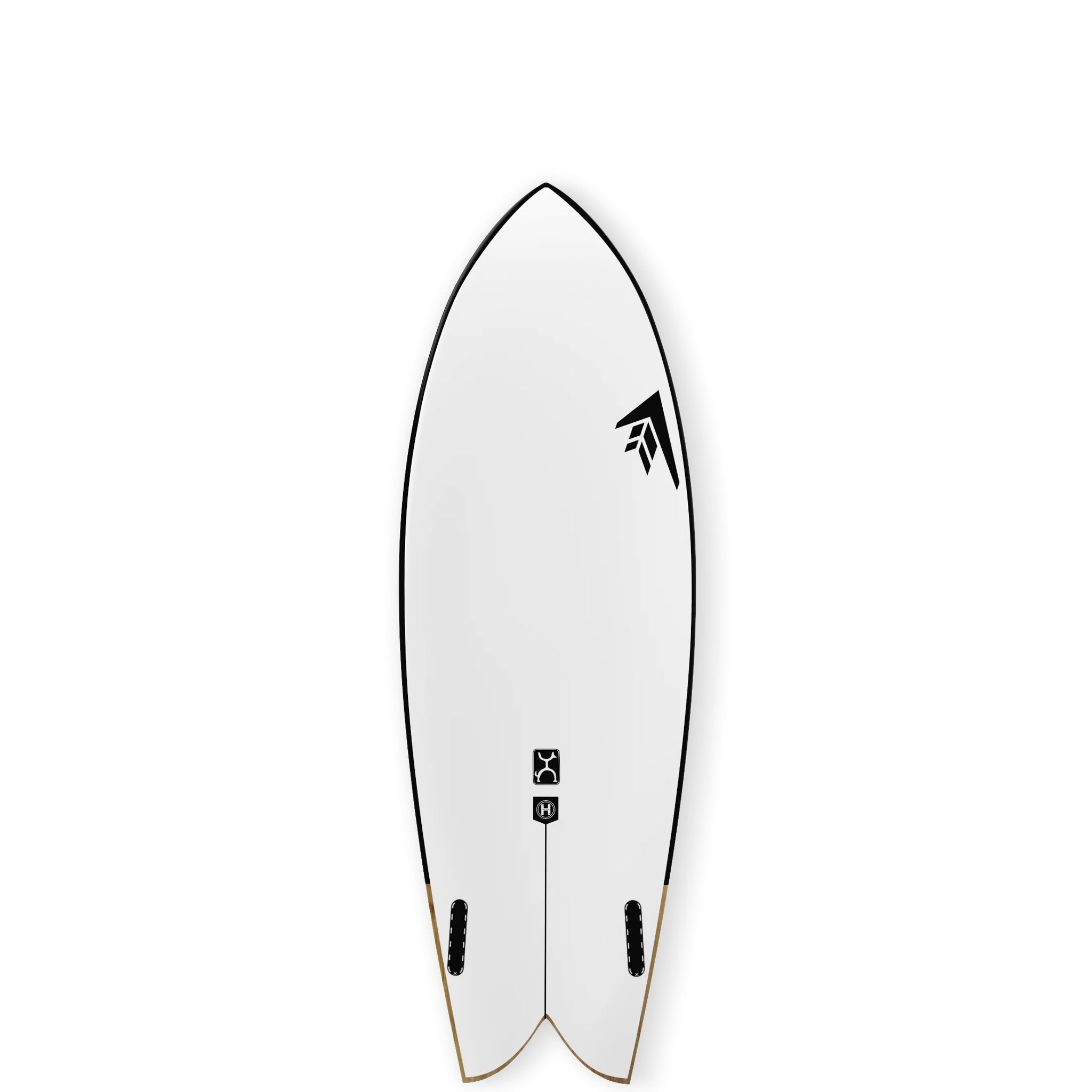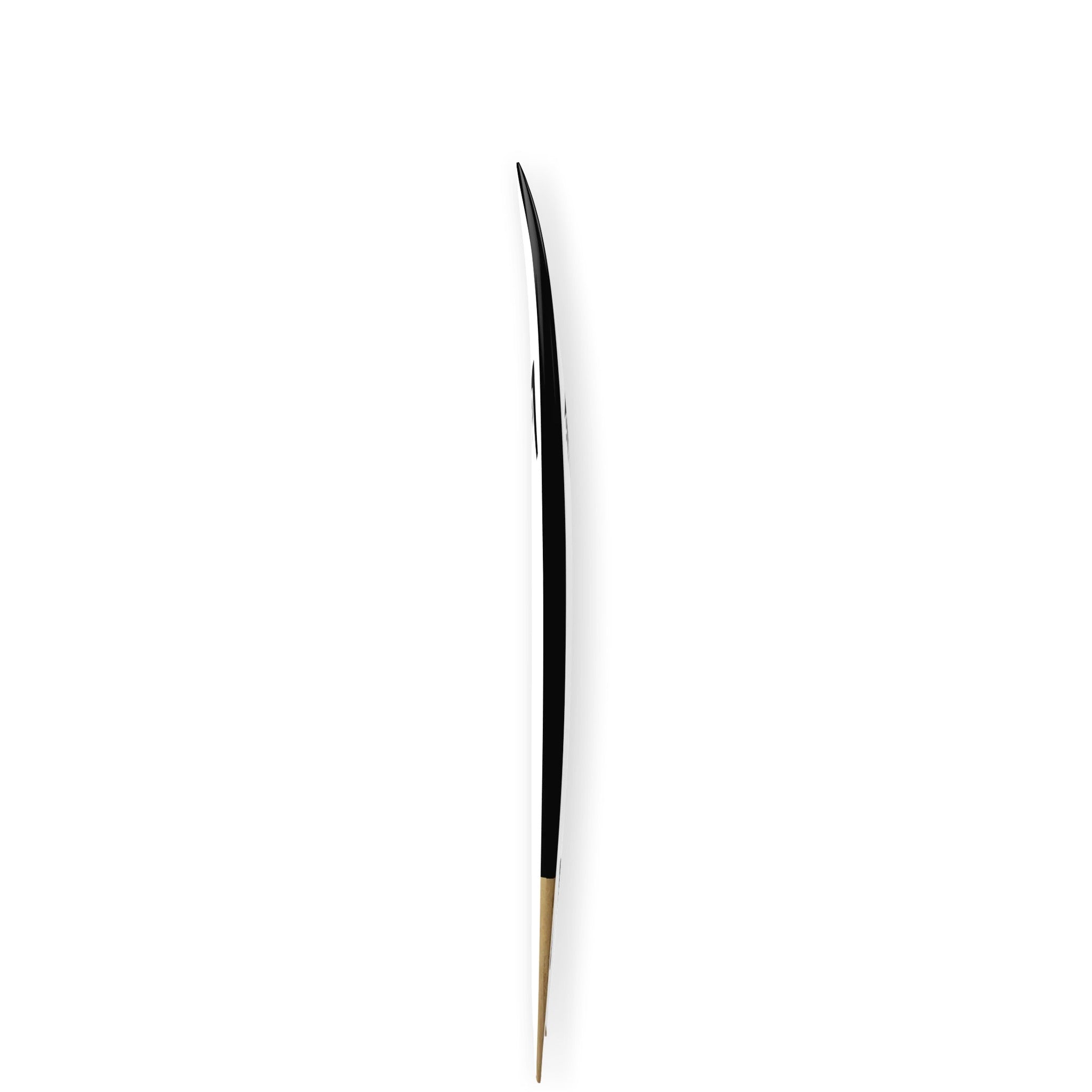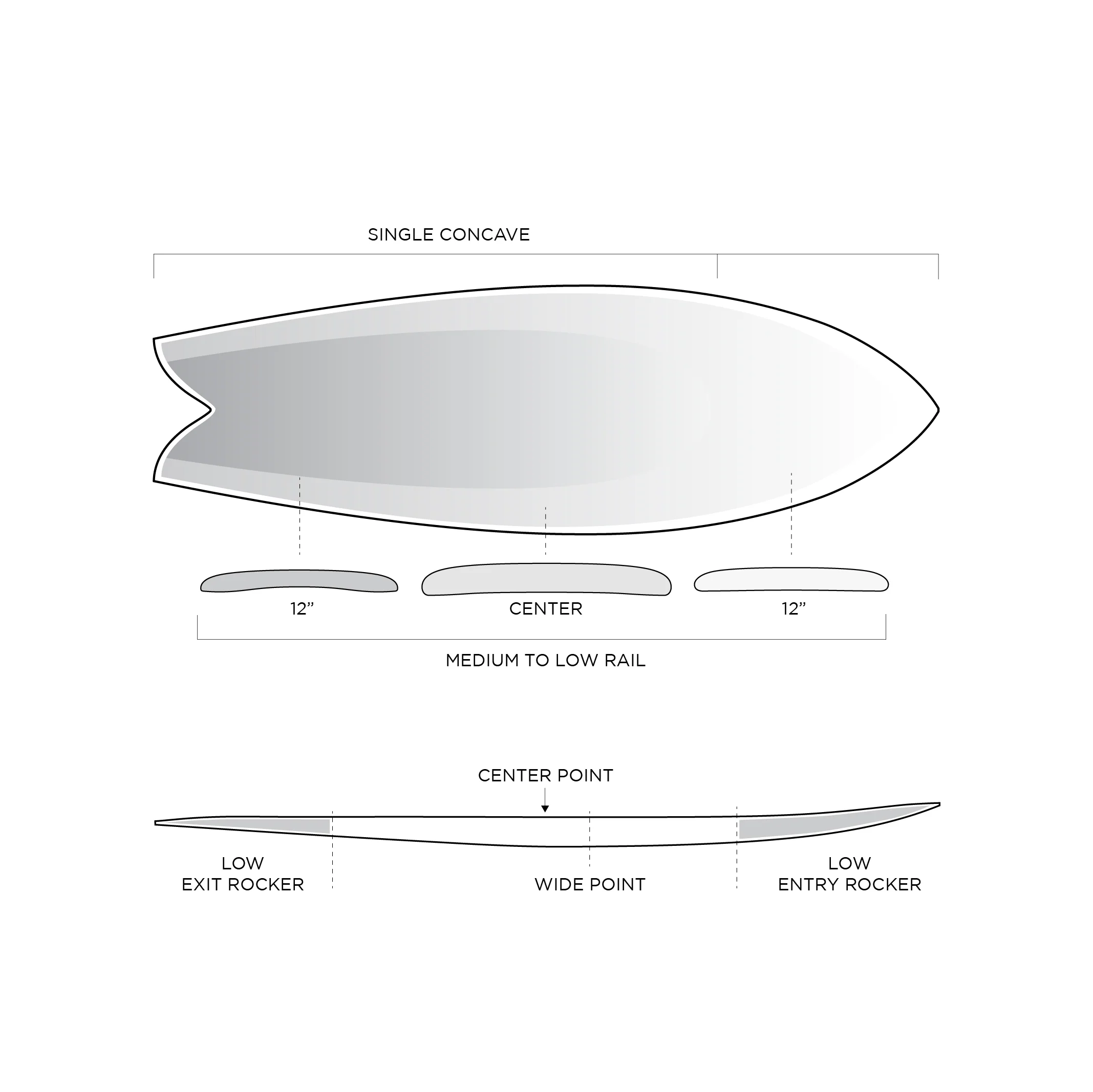 Too Fish
Build to Order boards require 15 to 18 weeks to turnaround.

To maintain quality, our boards can only be built at the Firewire factory with proprietary technology and require a sufficient lead time due to the complex production process.

If you're ordering a board for a surf trip, please plan ahead and share your travel plans with us.
Designer / Shaper | Rob Machado
Bottom Contours | Single Concave
Rails | Medium to Low Rails
Fin Setup | Twin
Tech | Helium
Rob Machado's latest favourite board for all conditions, the Firewire Too Fish is an evolution of the 2017 Go Fish model, updated with lessons he learnt from the Seaside. Built in Firewire's Helium Technology for a light & responsive feel underfoot with significant durability improvements over other surfboard building methods.
"My favourite in small and weak waves because of how thick and floaty it is in the forward two thirds of the board, but this shape is also thinned out aggressively in the tail to enable hold in powerful waves. I've ridden the Too Fish in everything from overhead waves on the North Shore to perfect days on the reef at home, and also the weakest most disorganised junk surf at the beach break in front of my house."