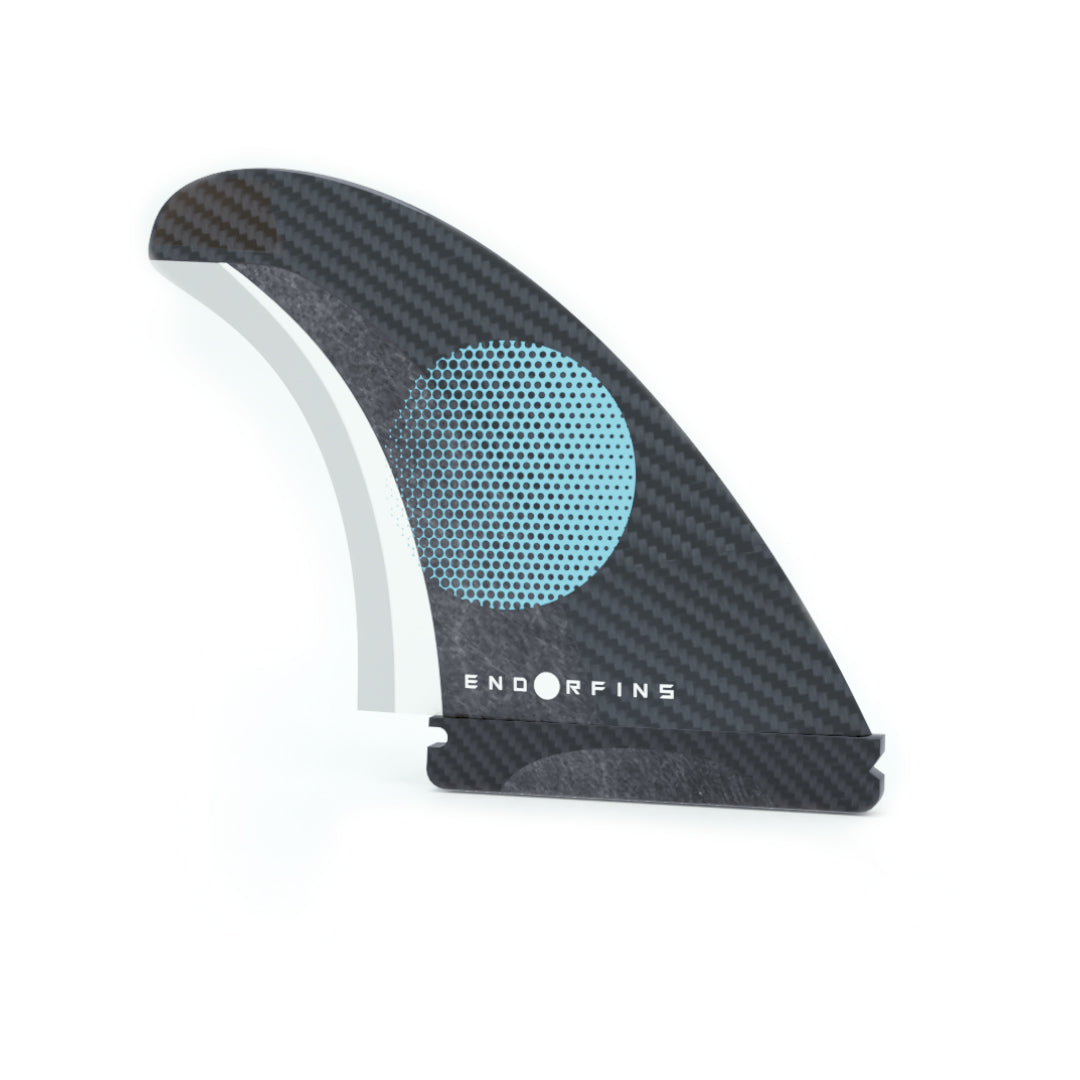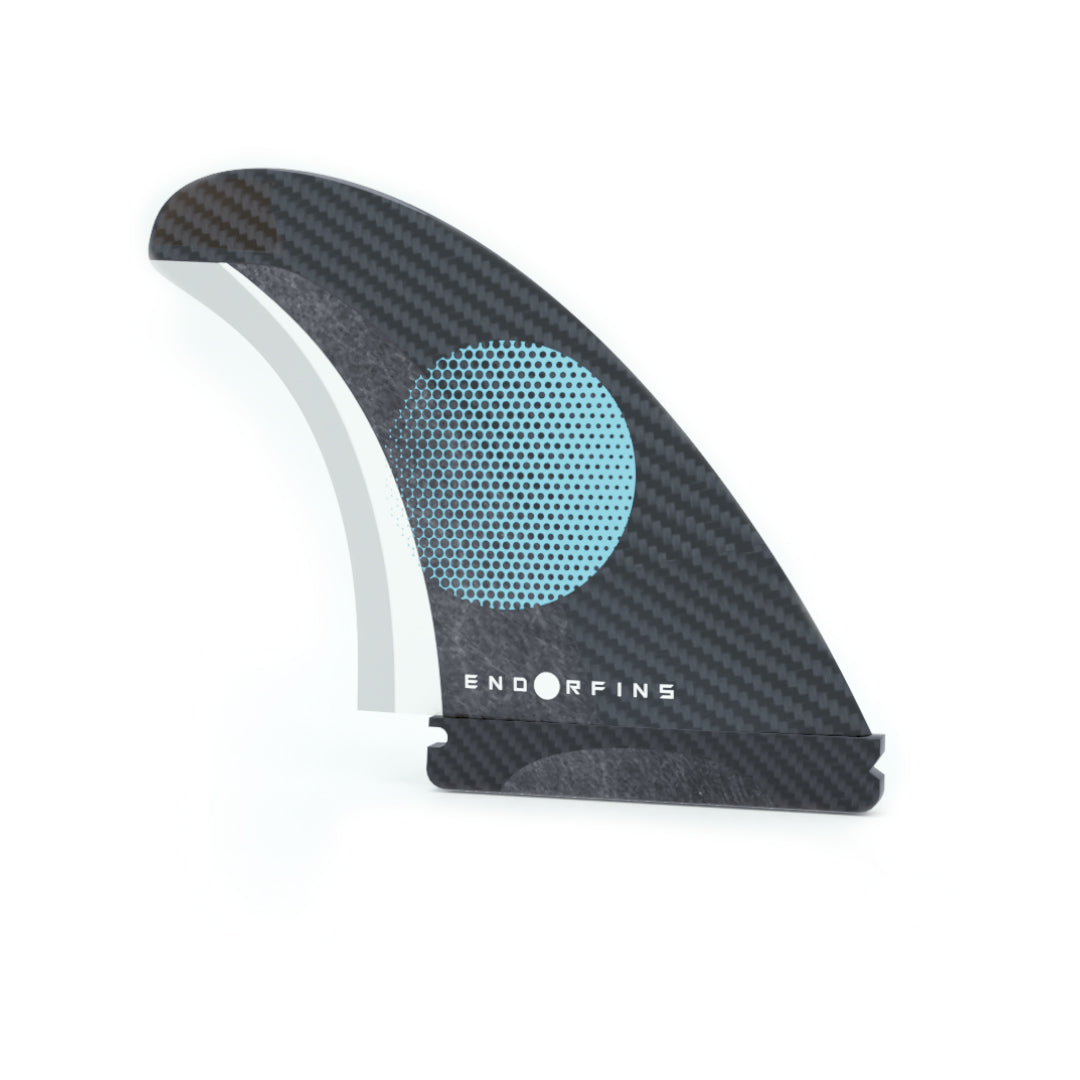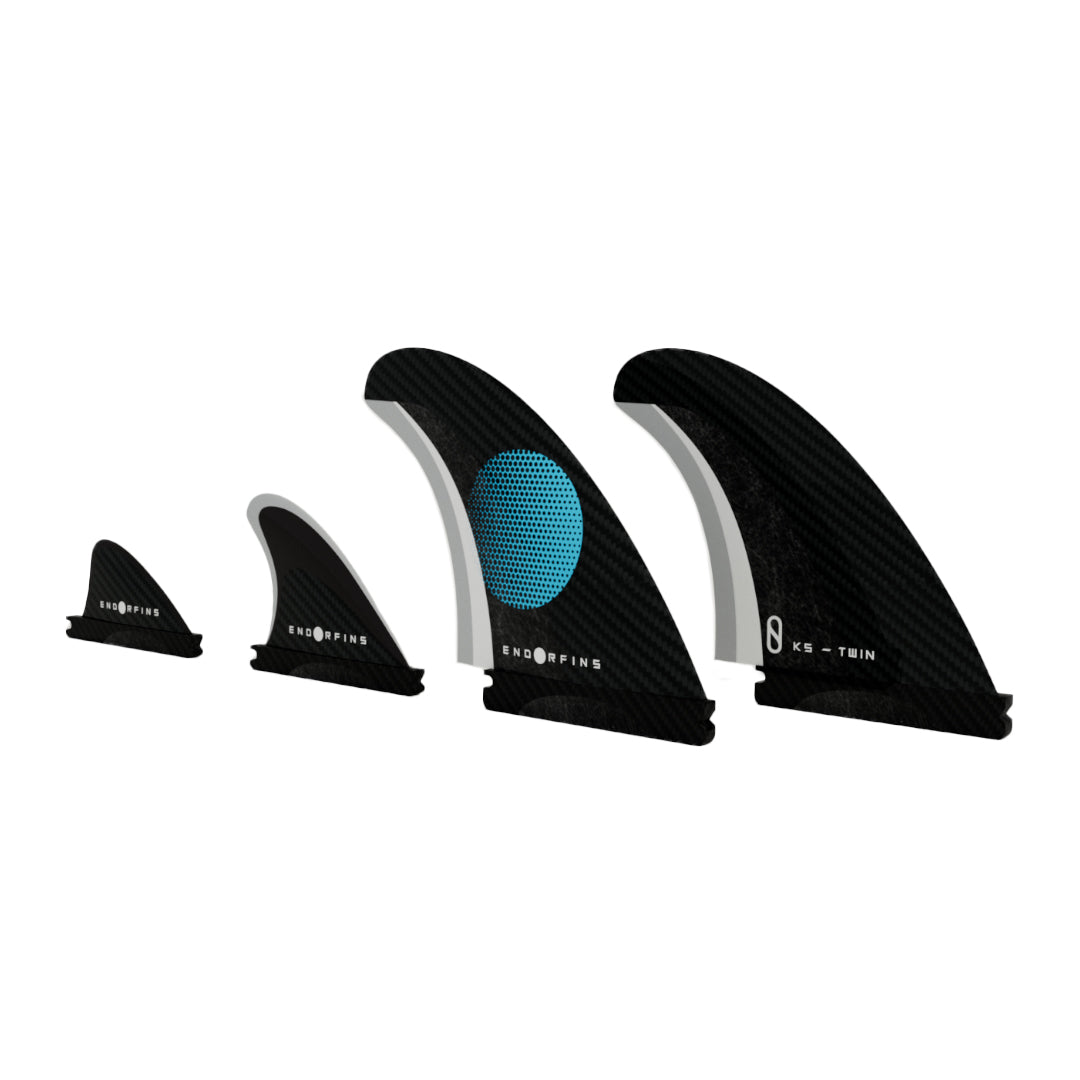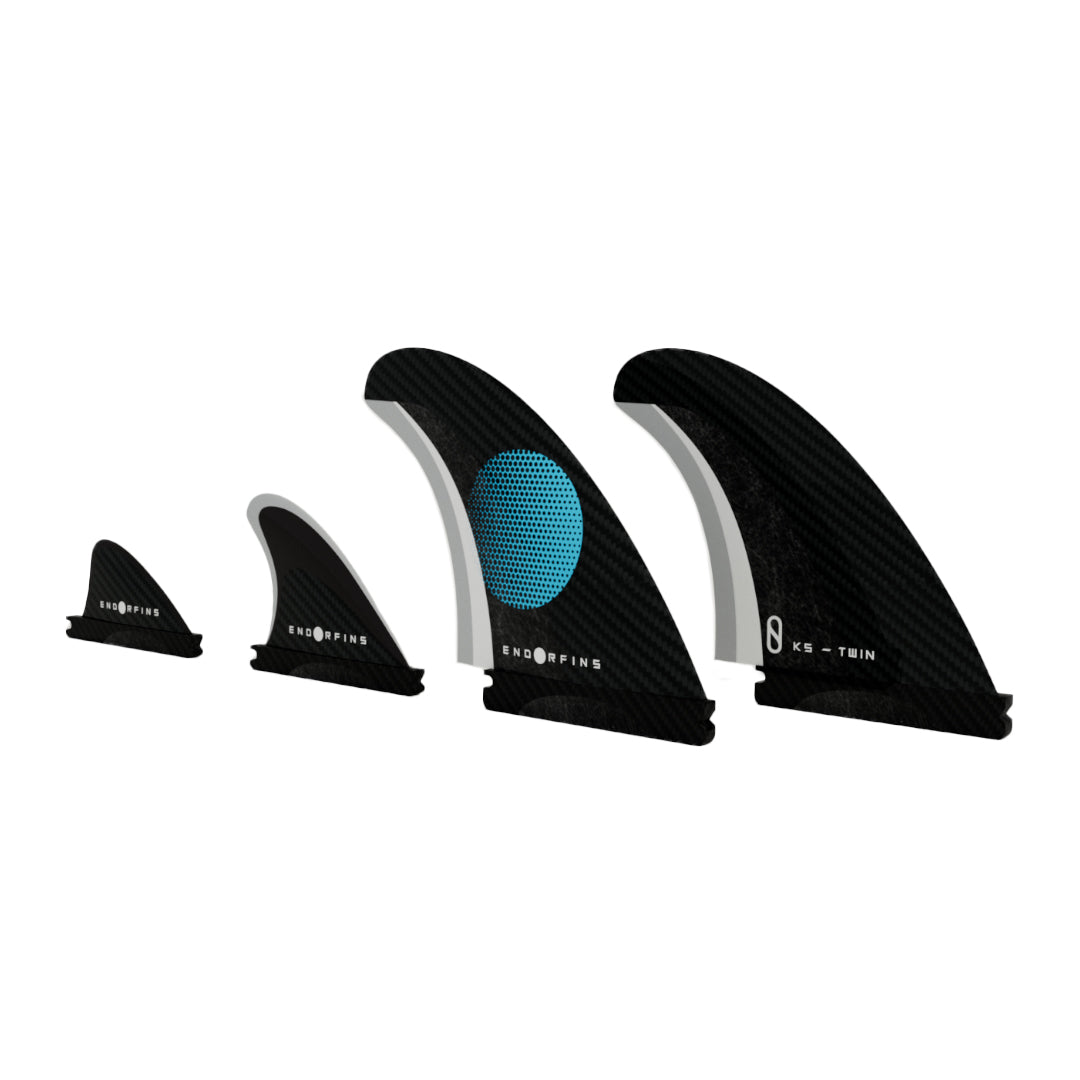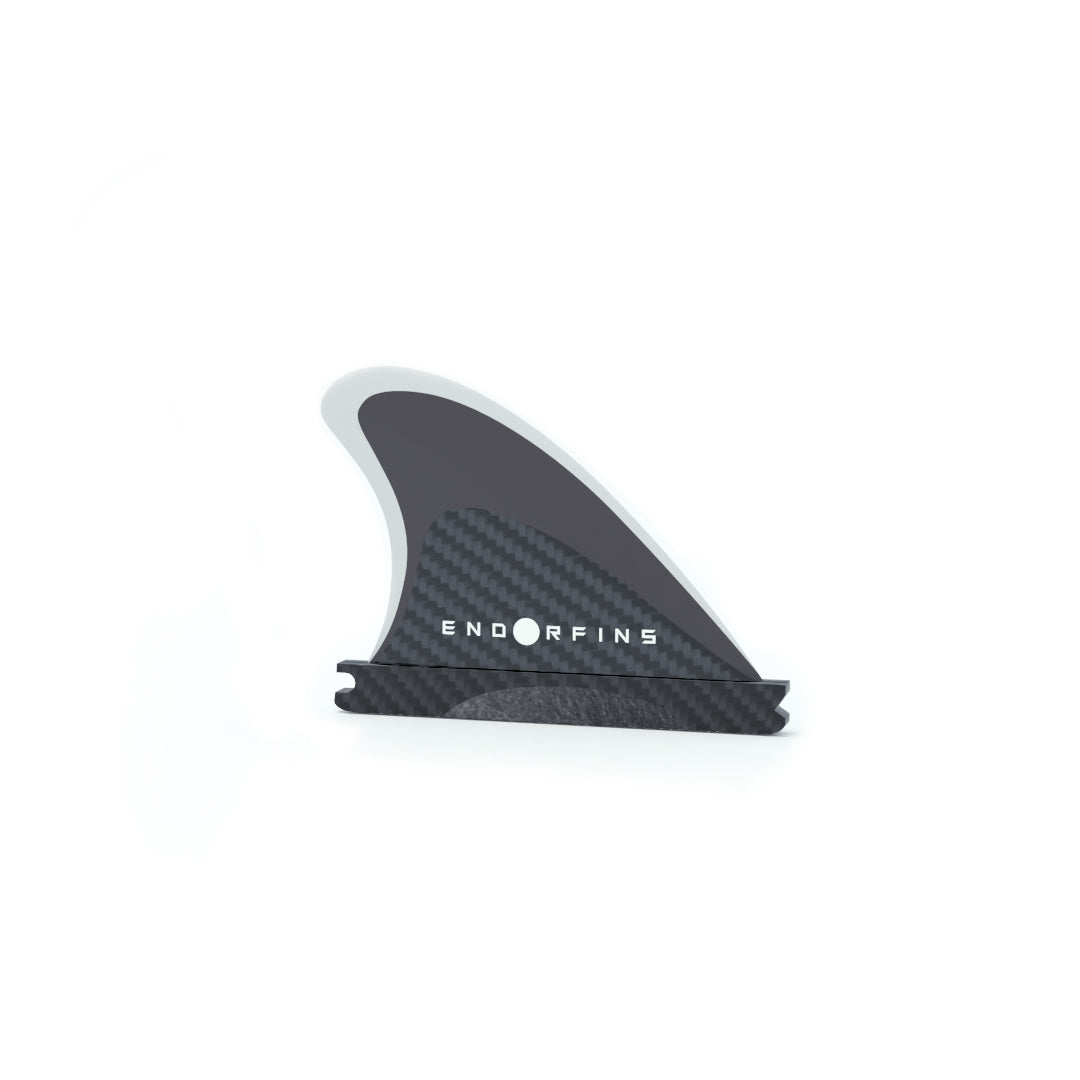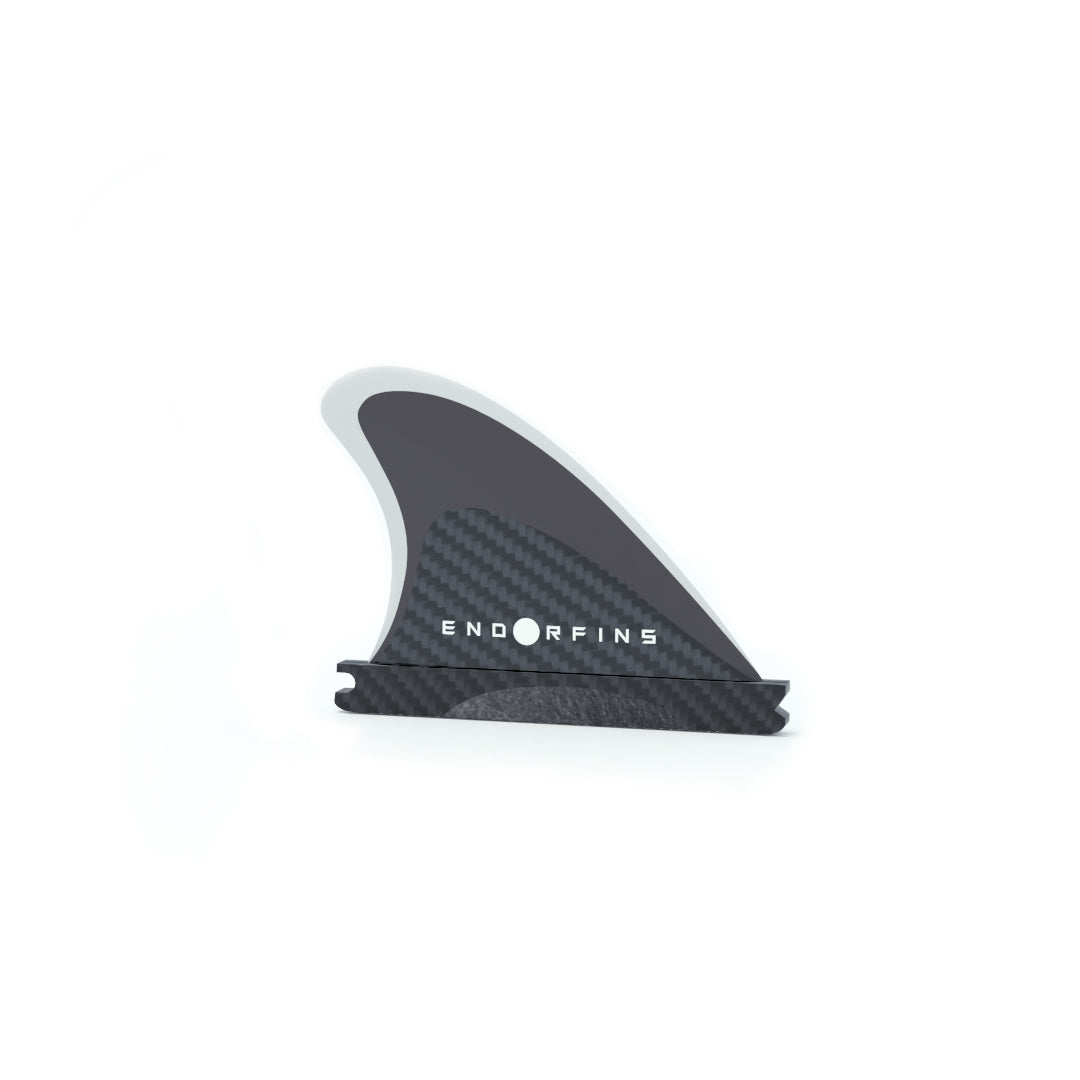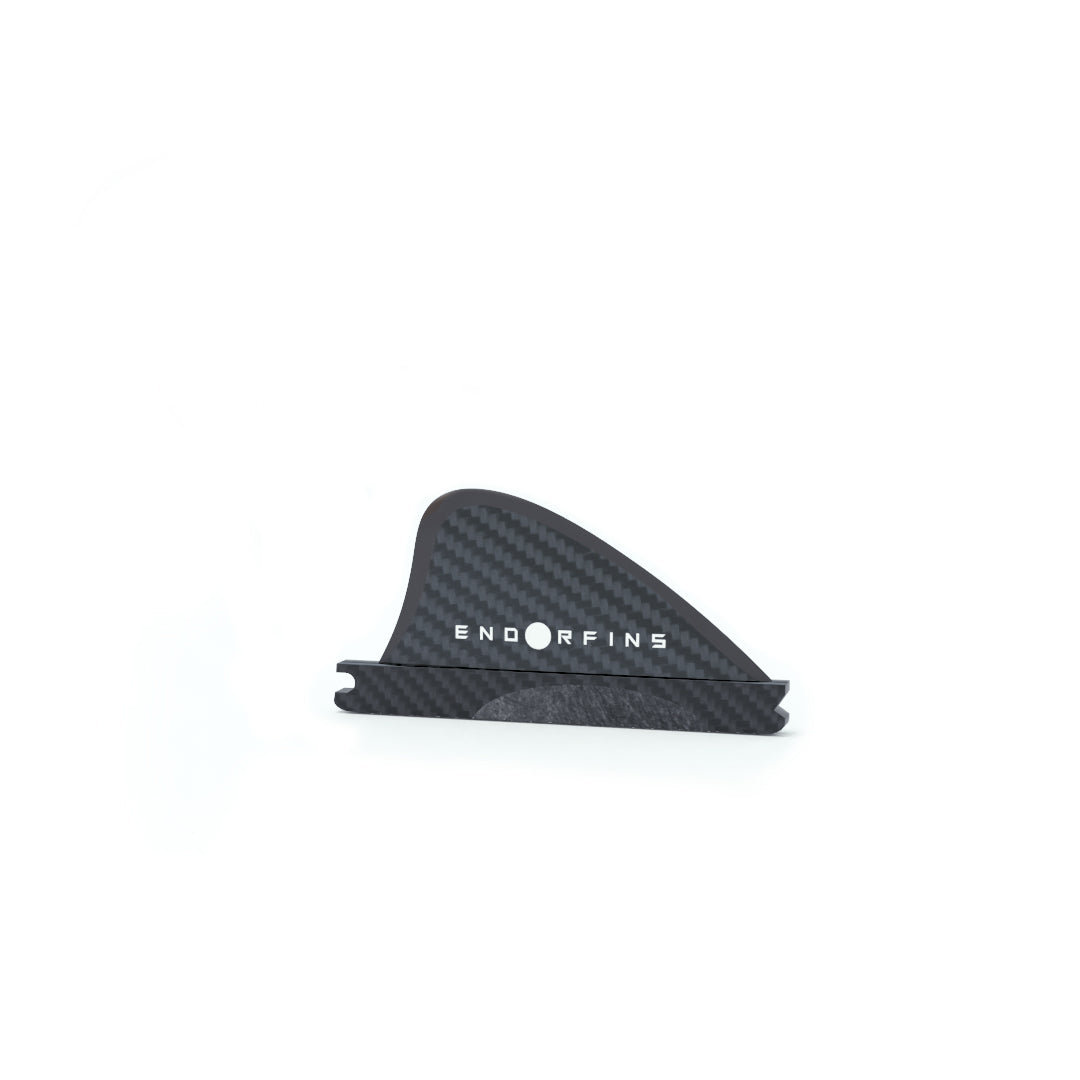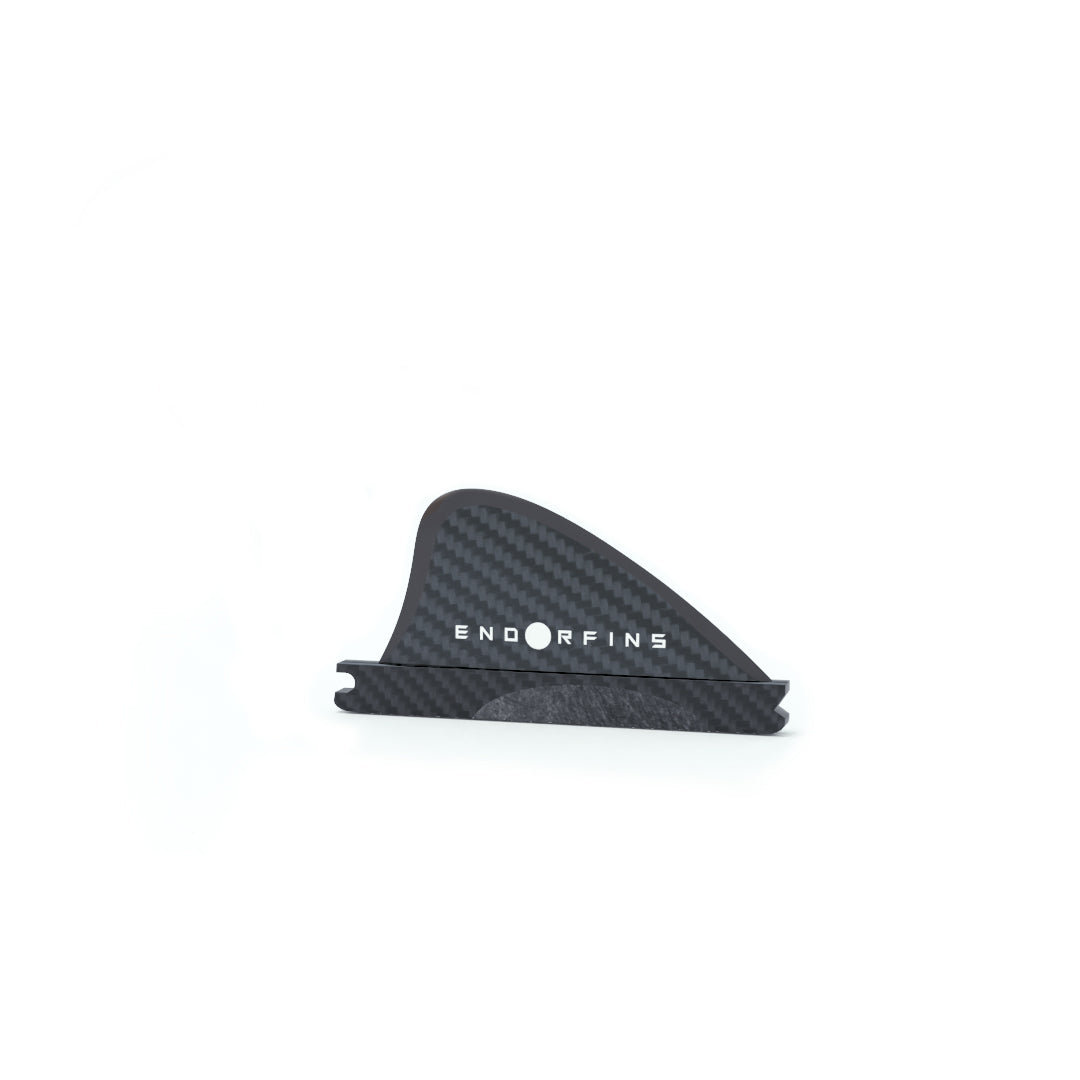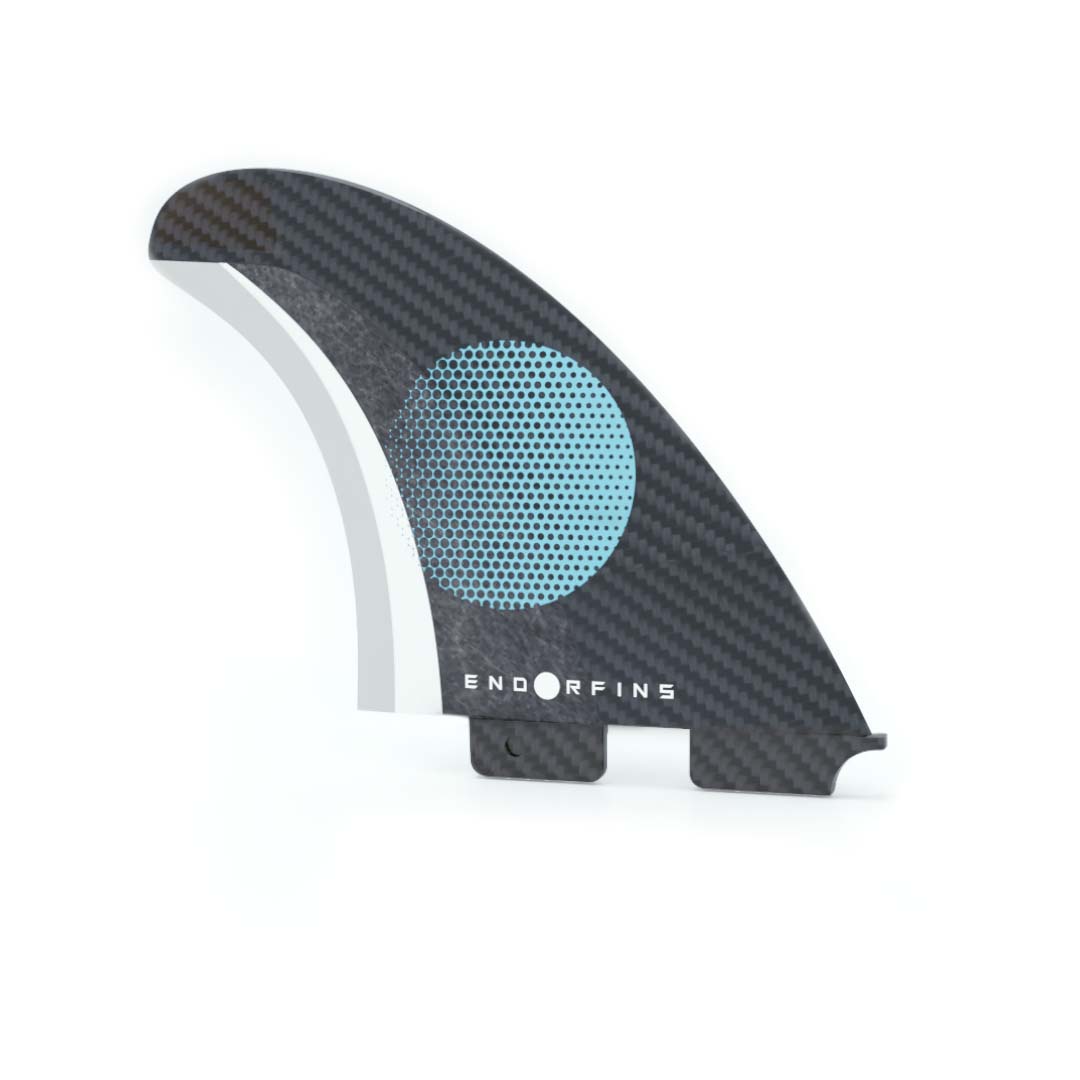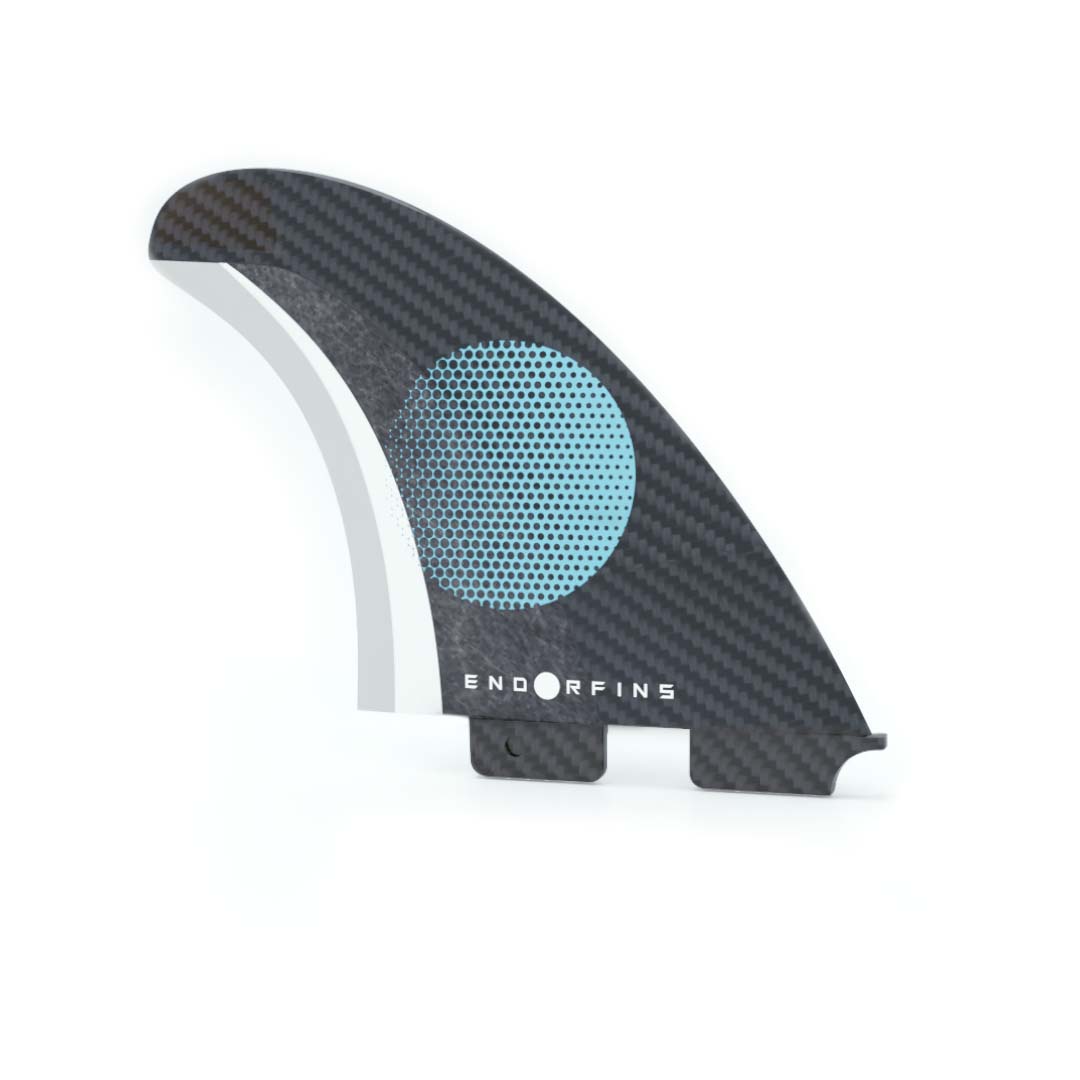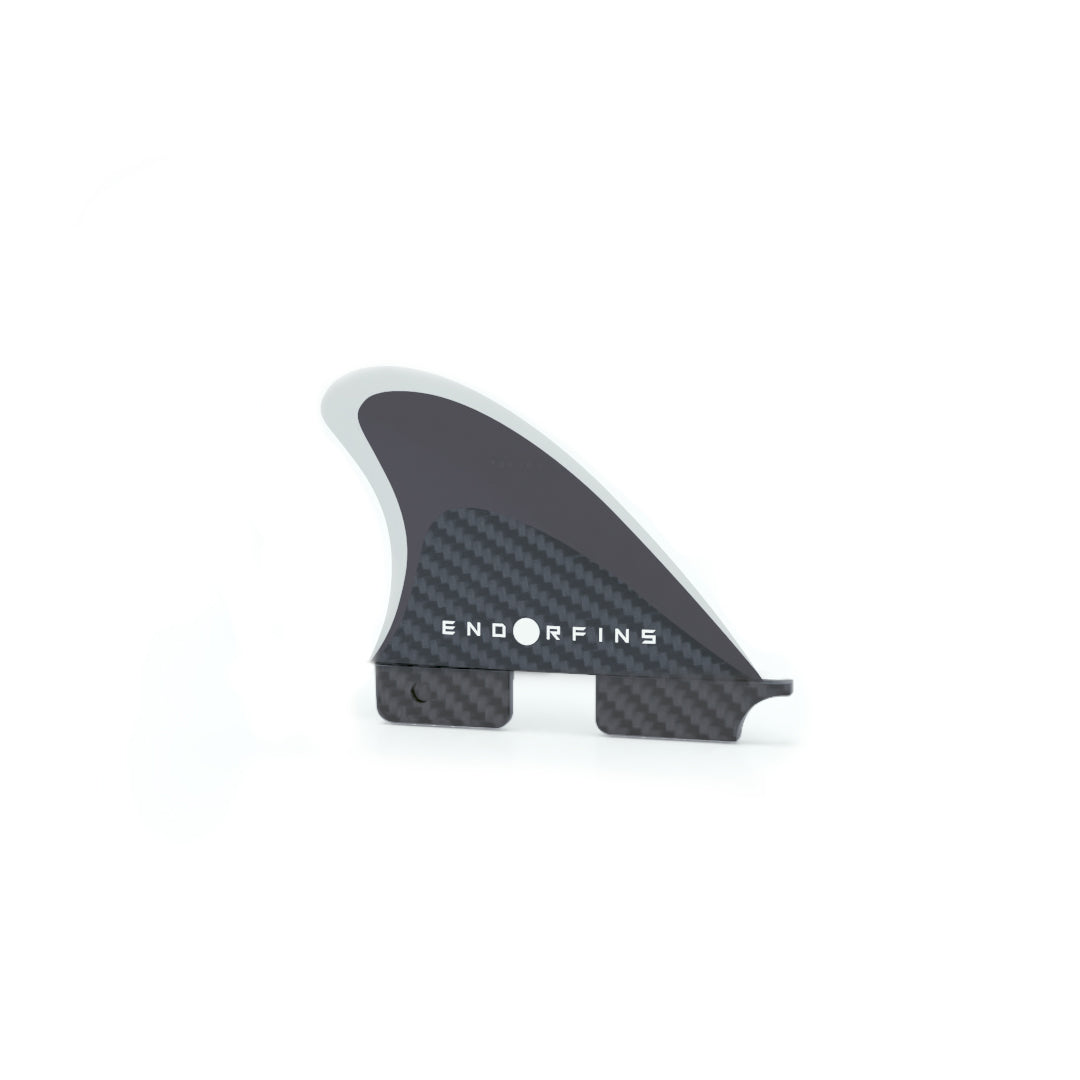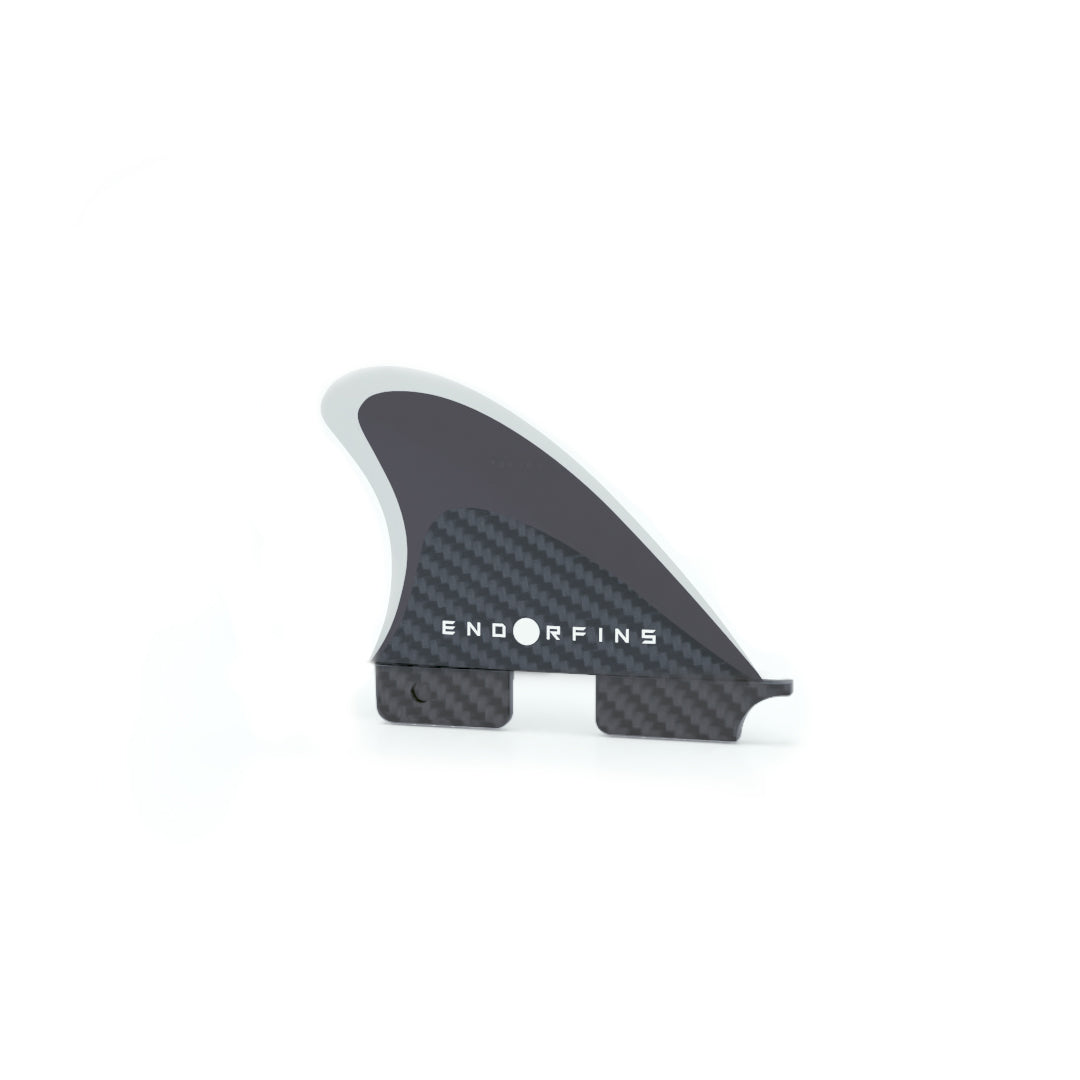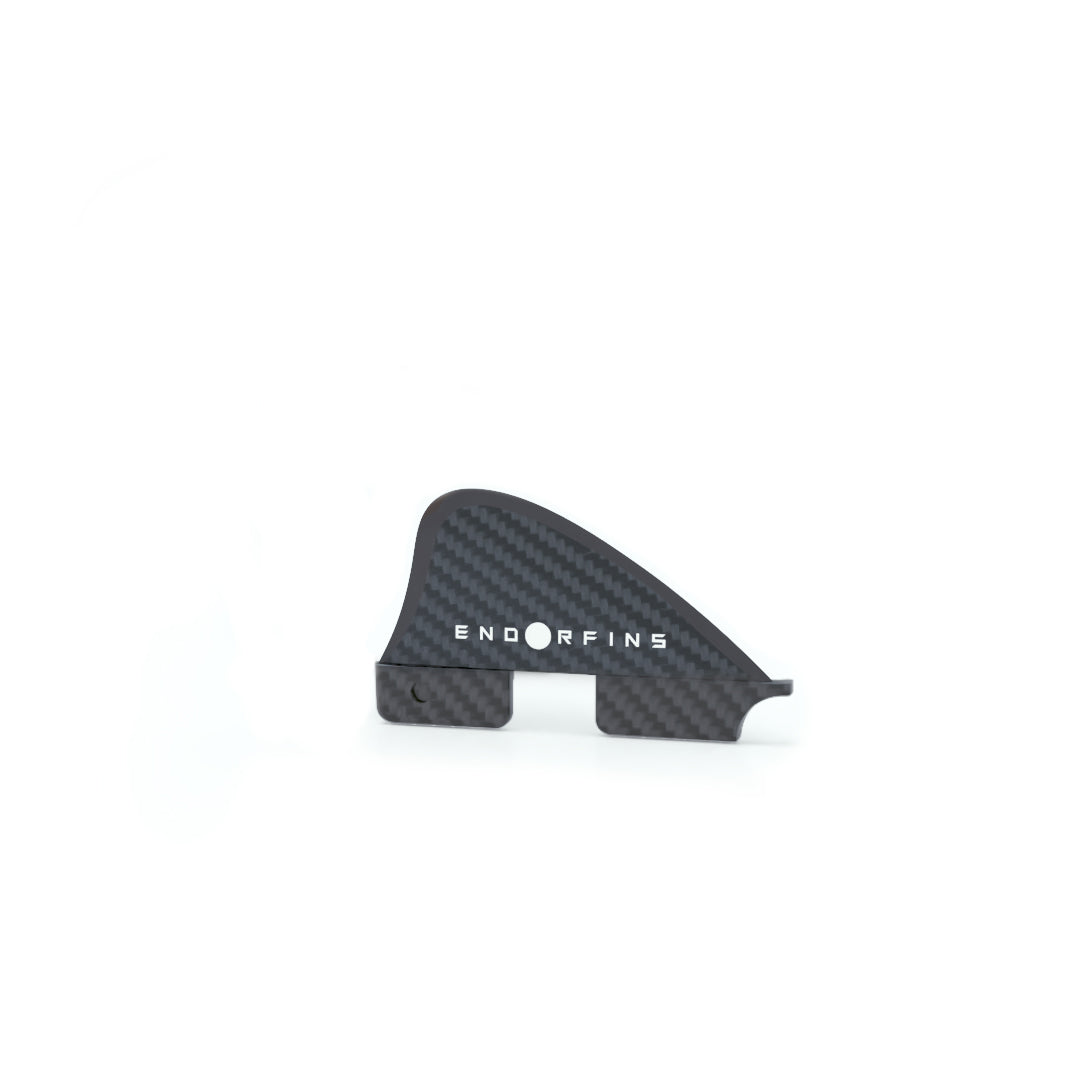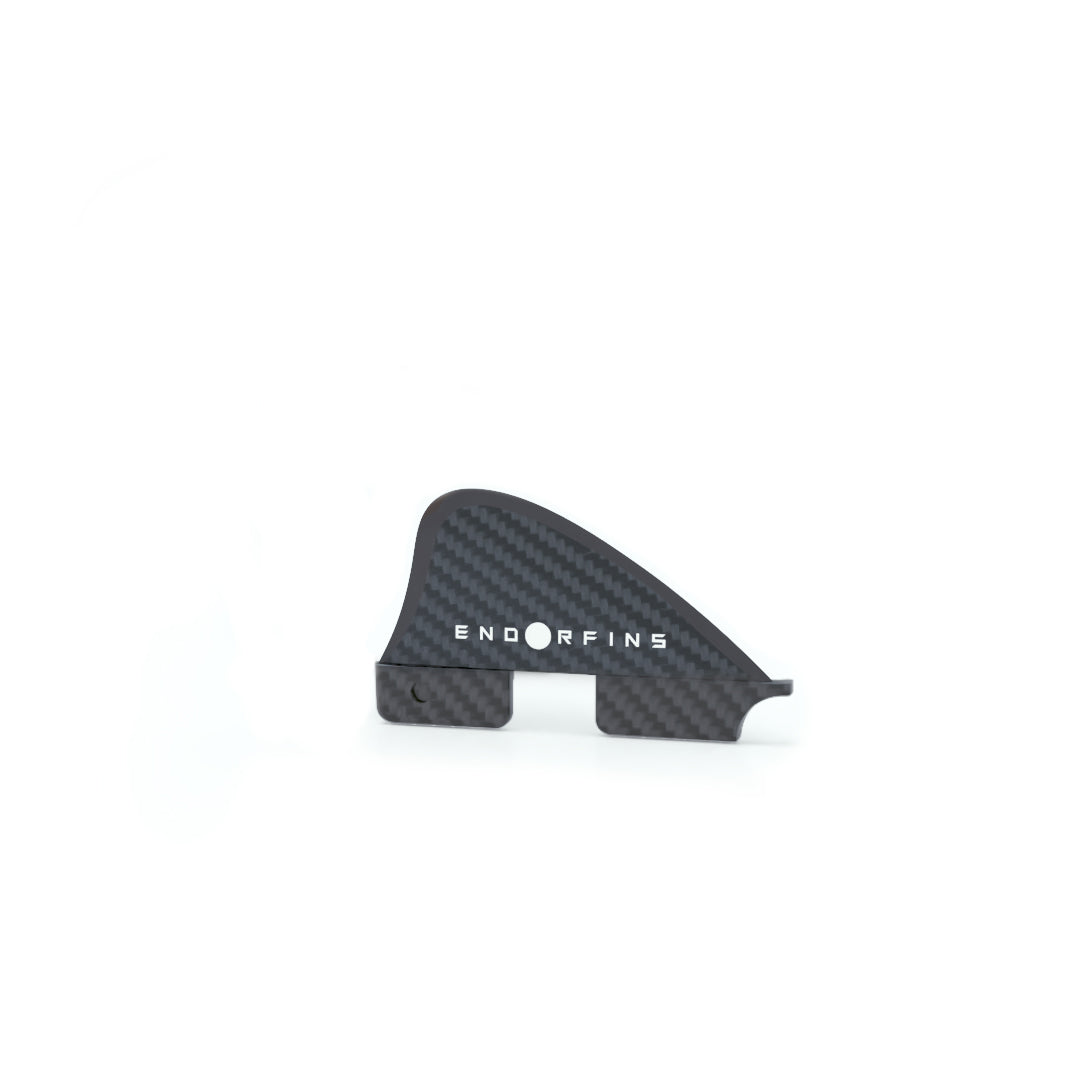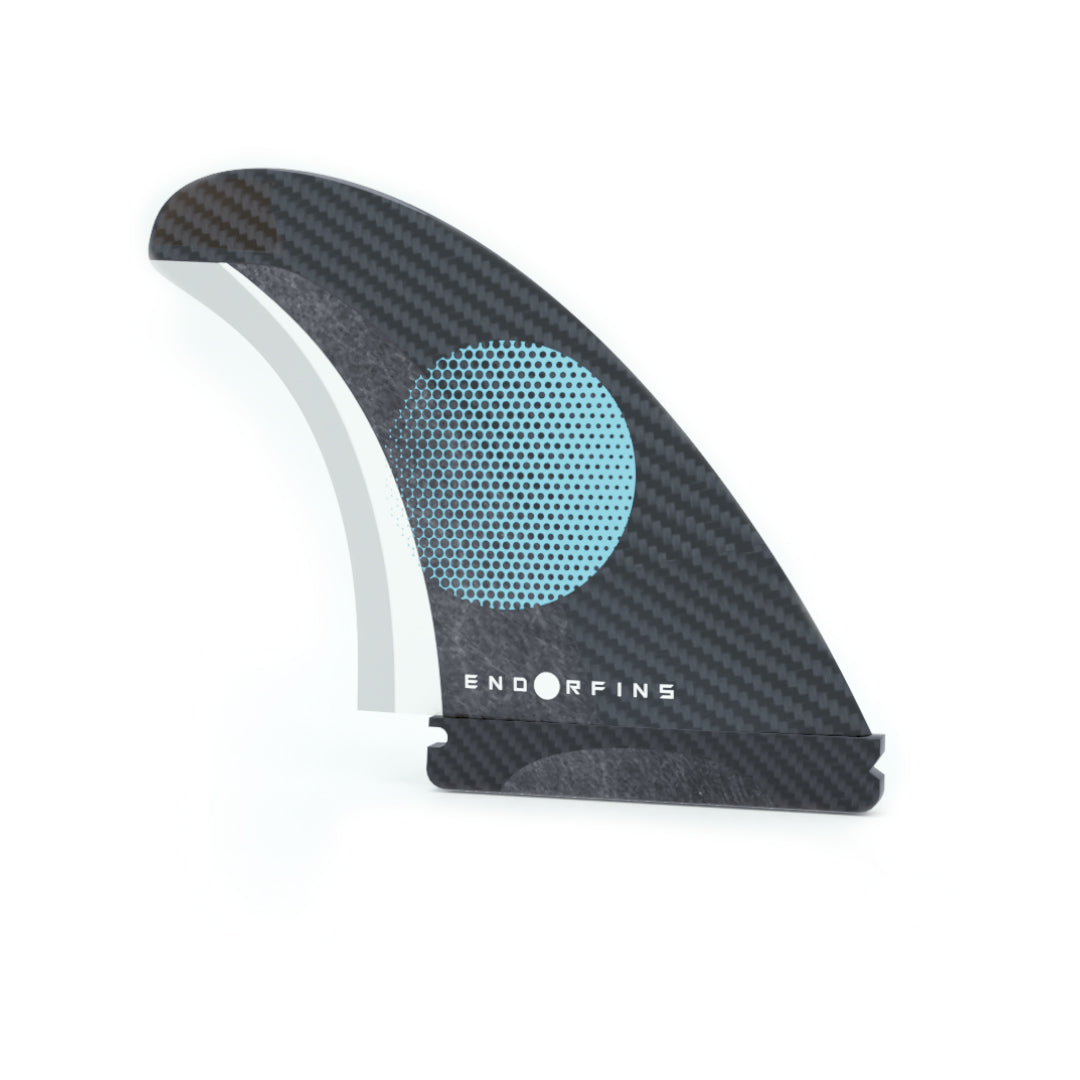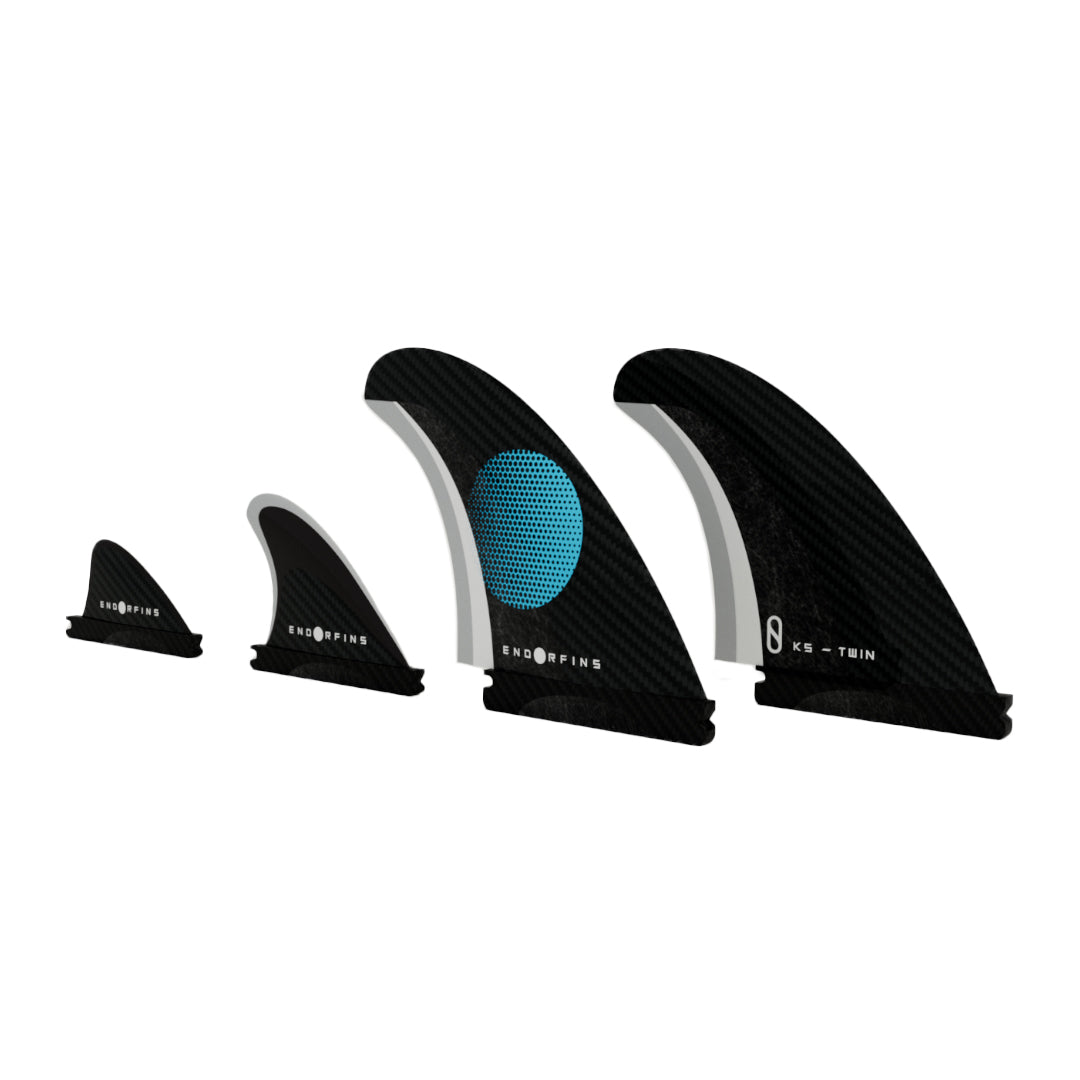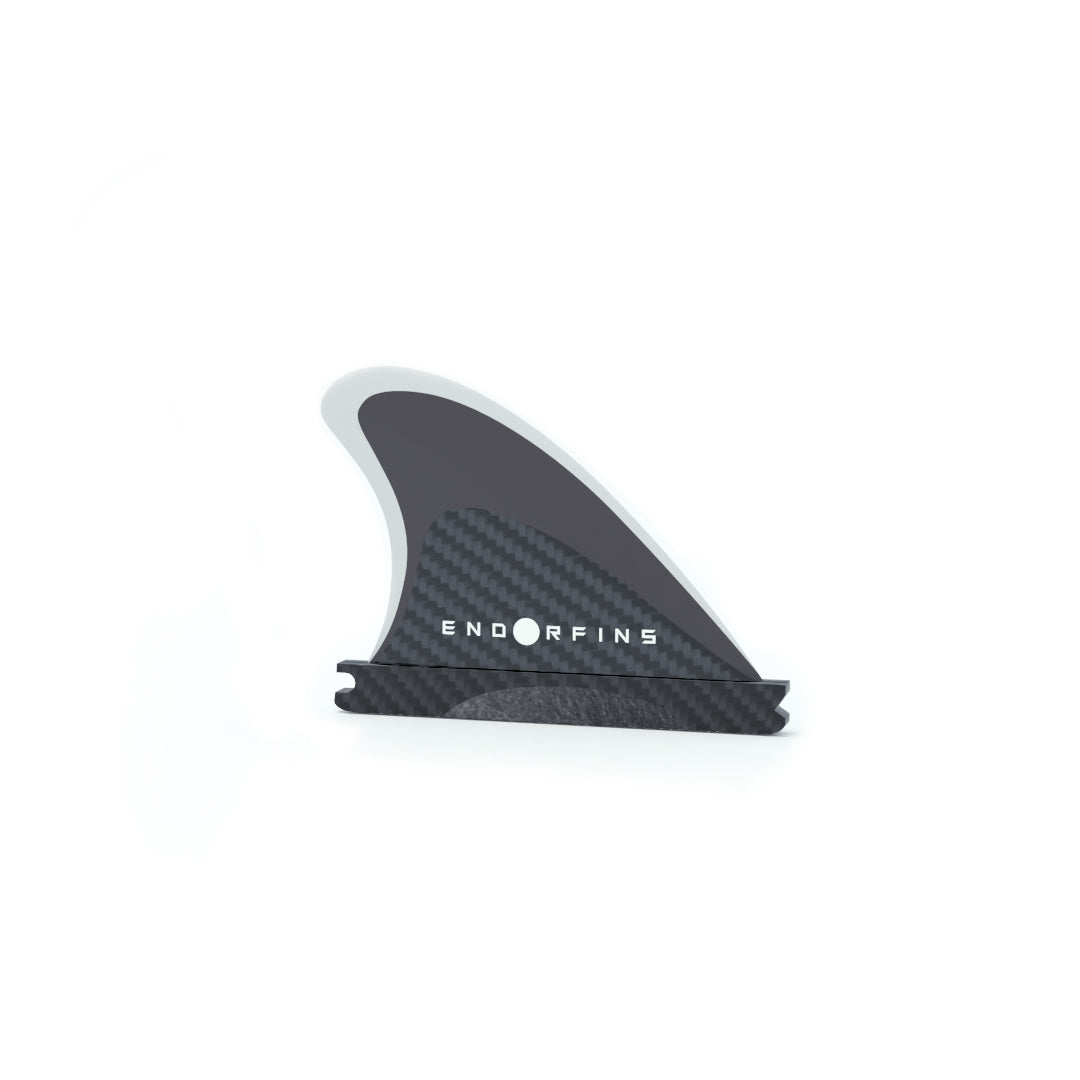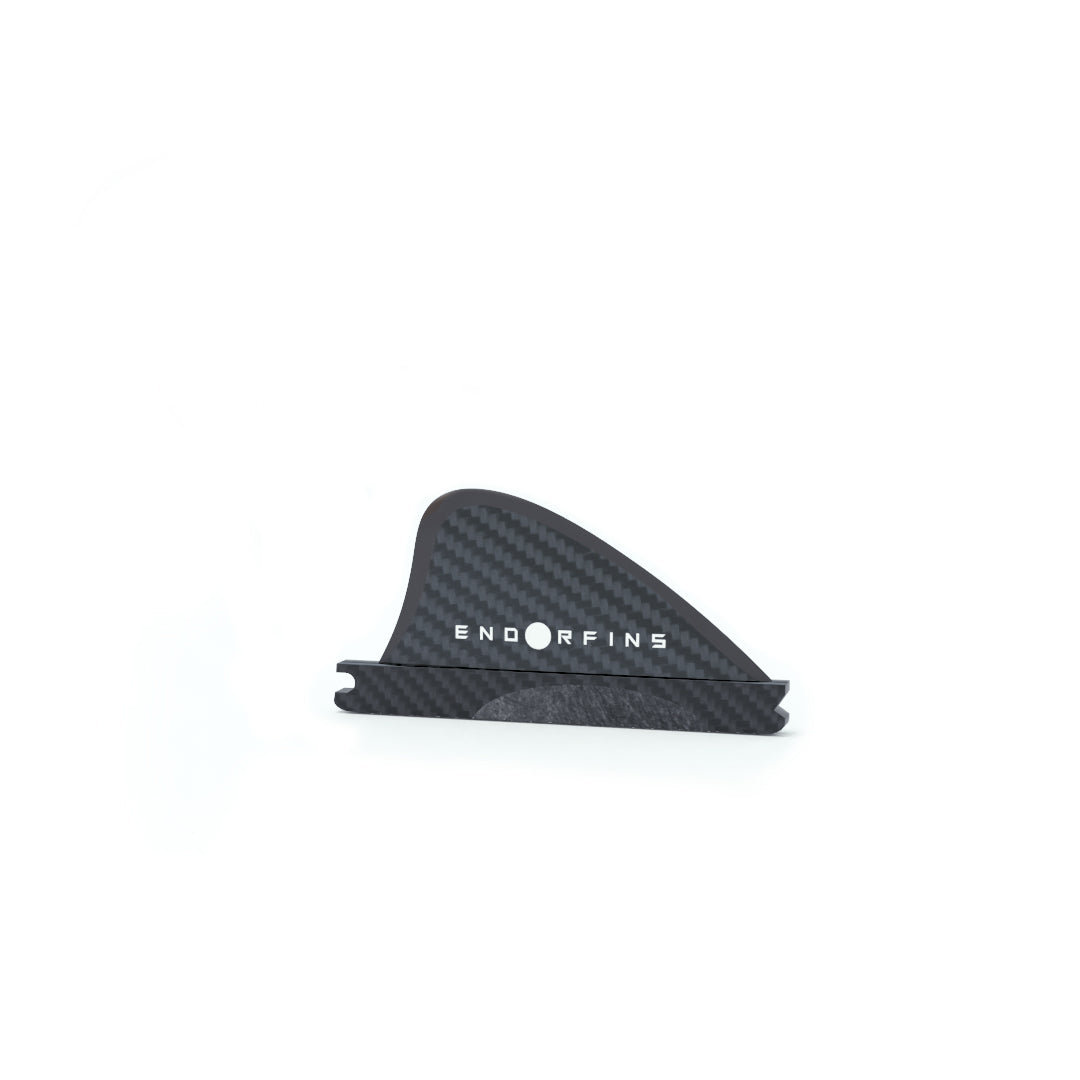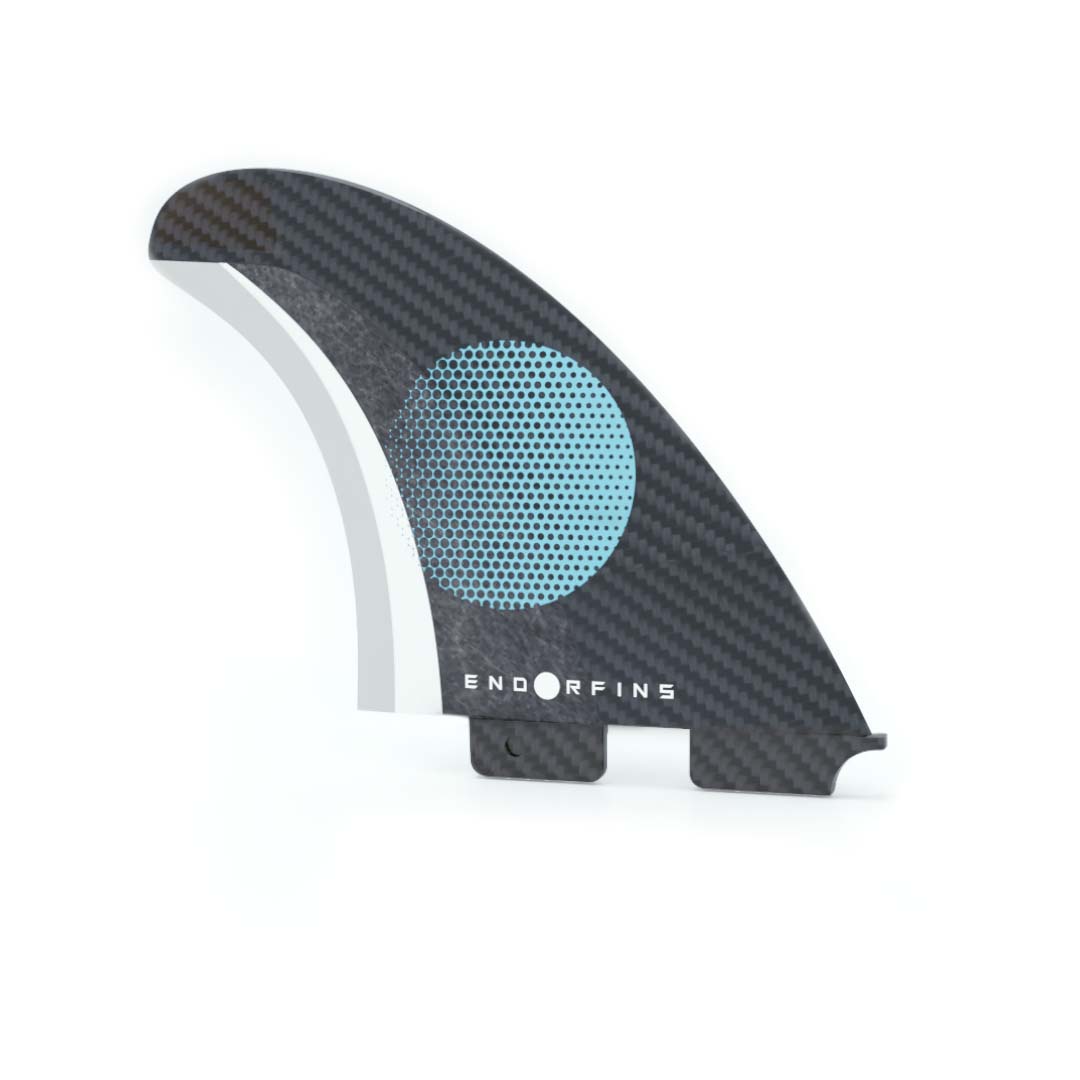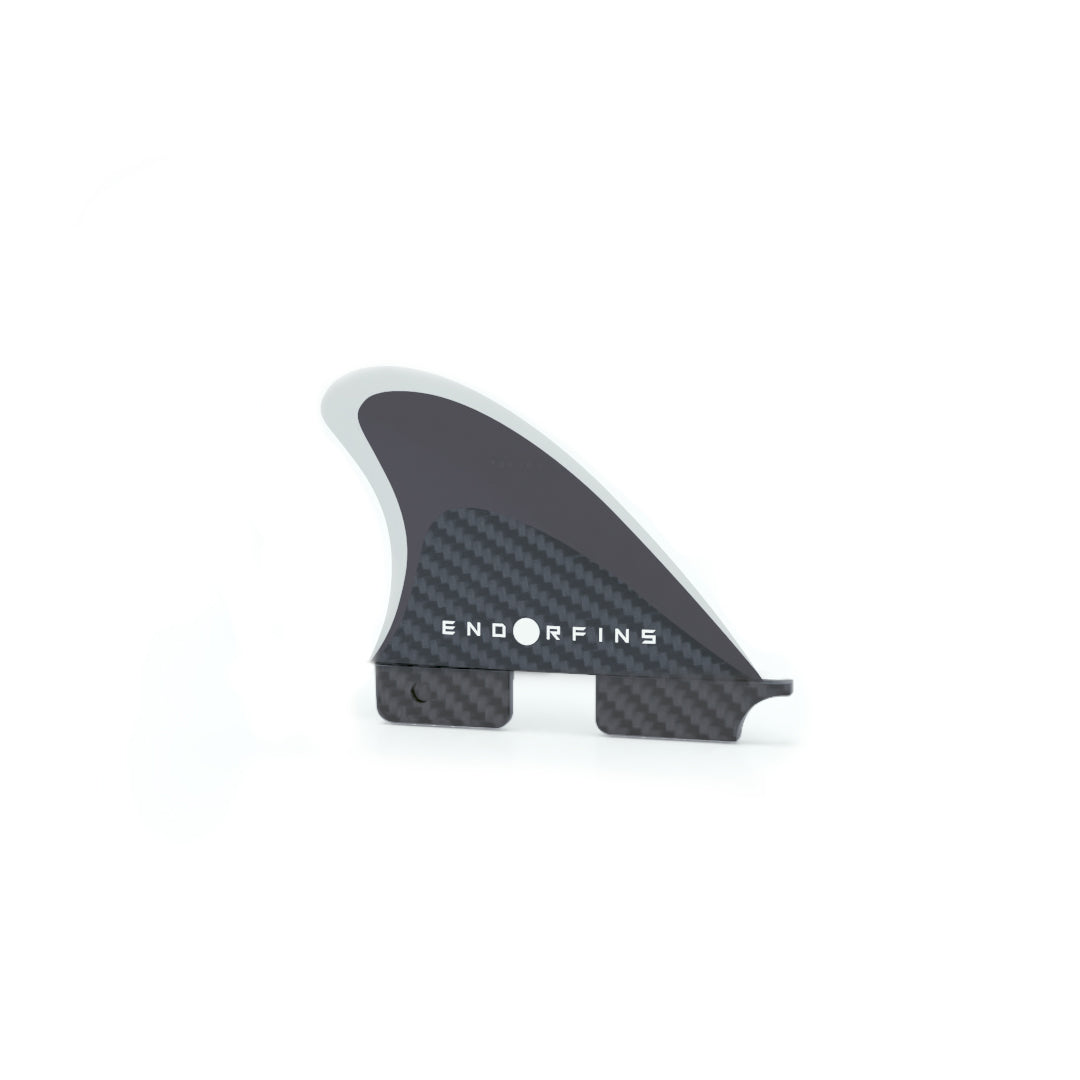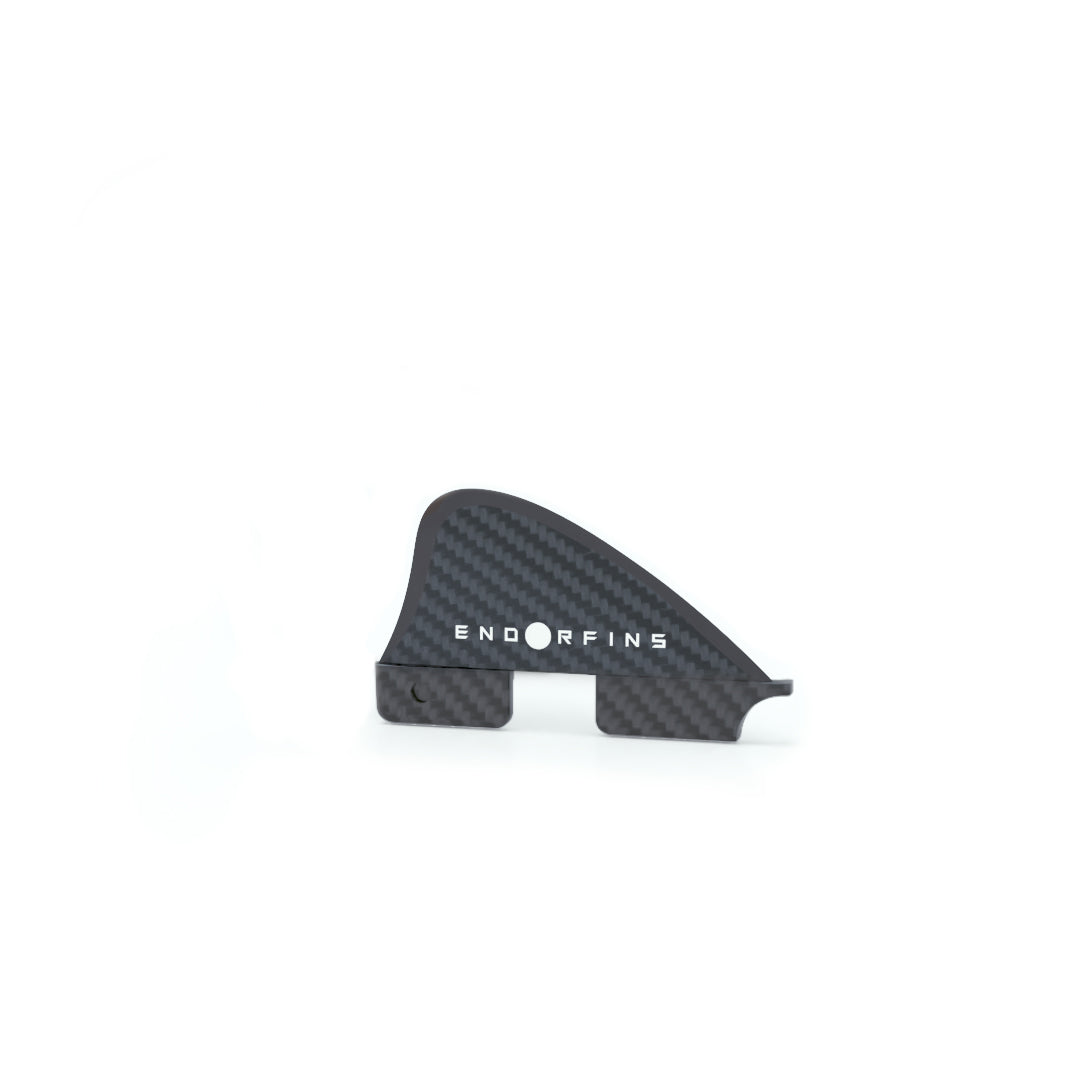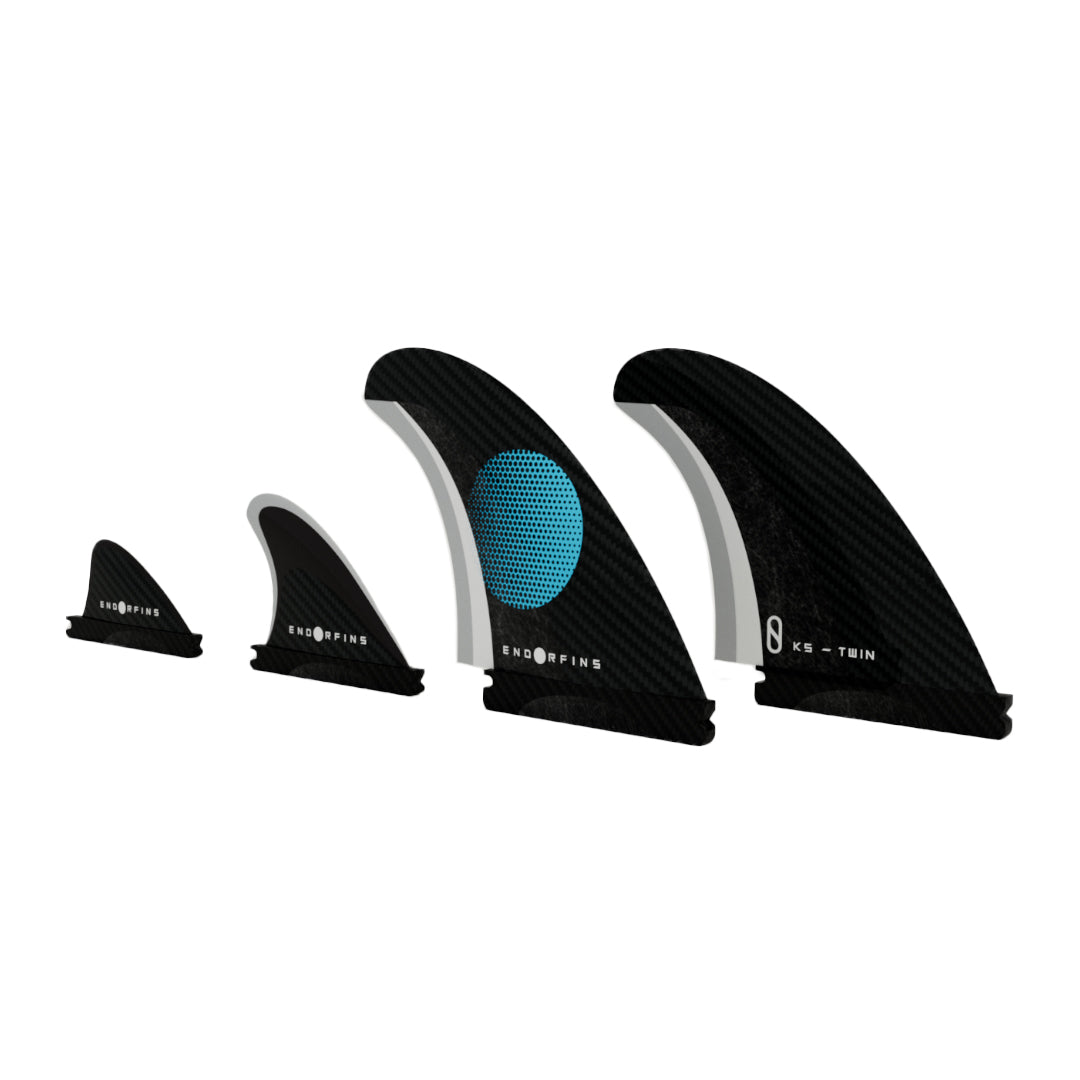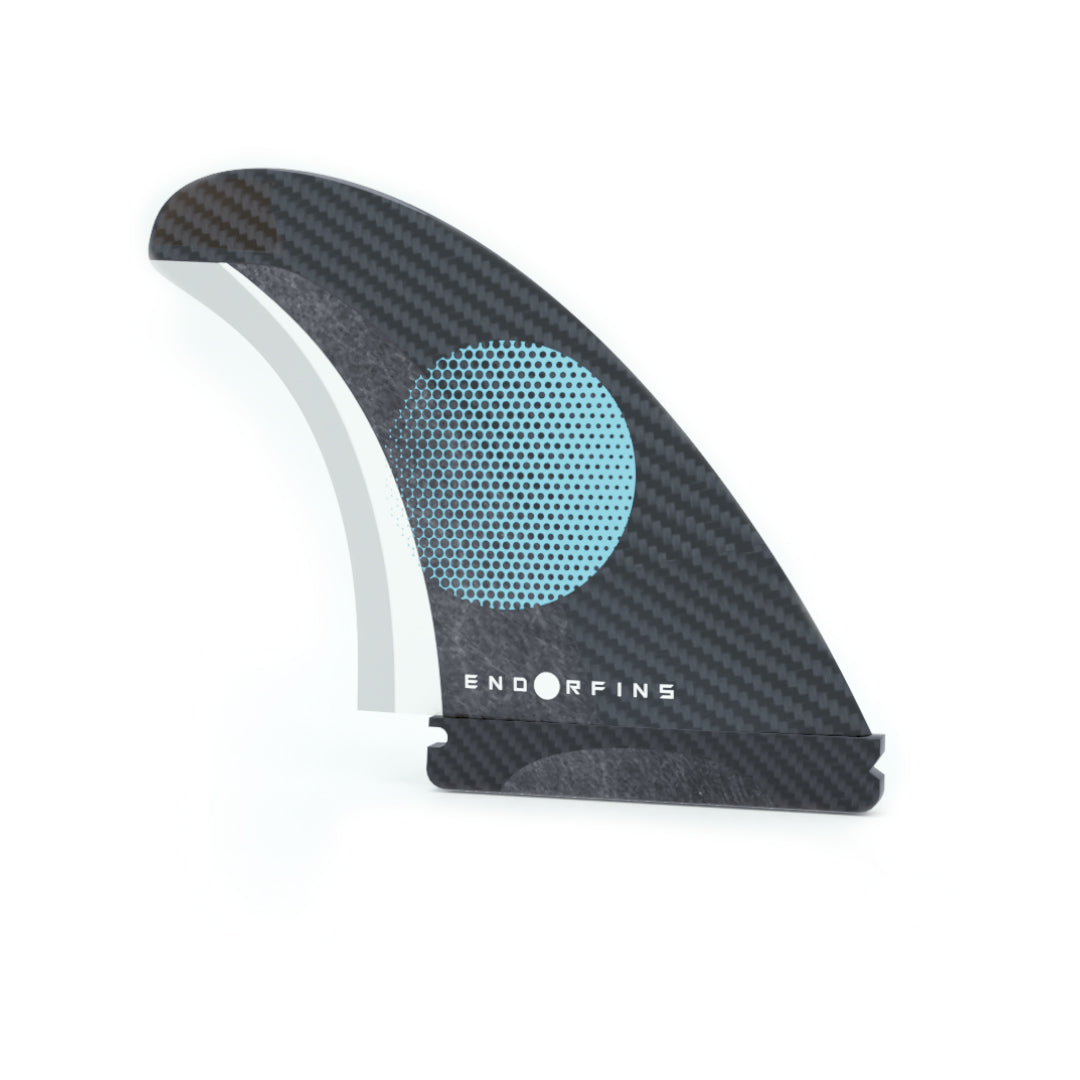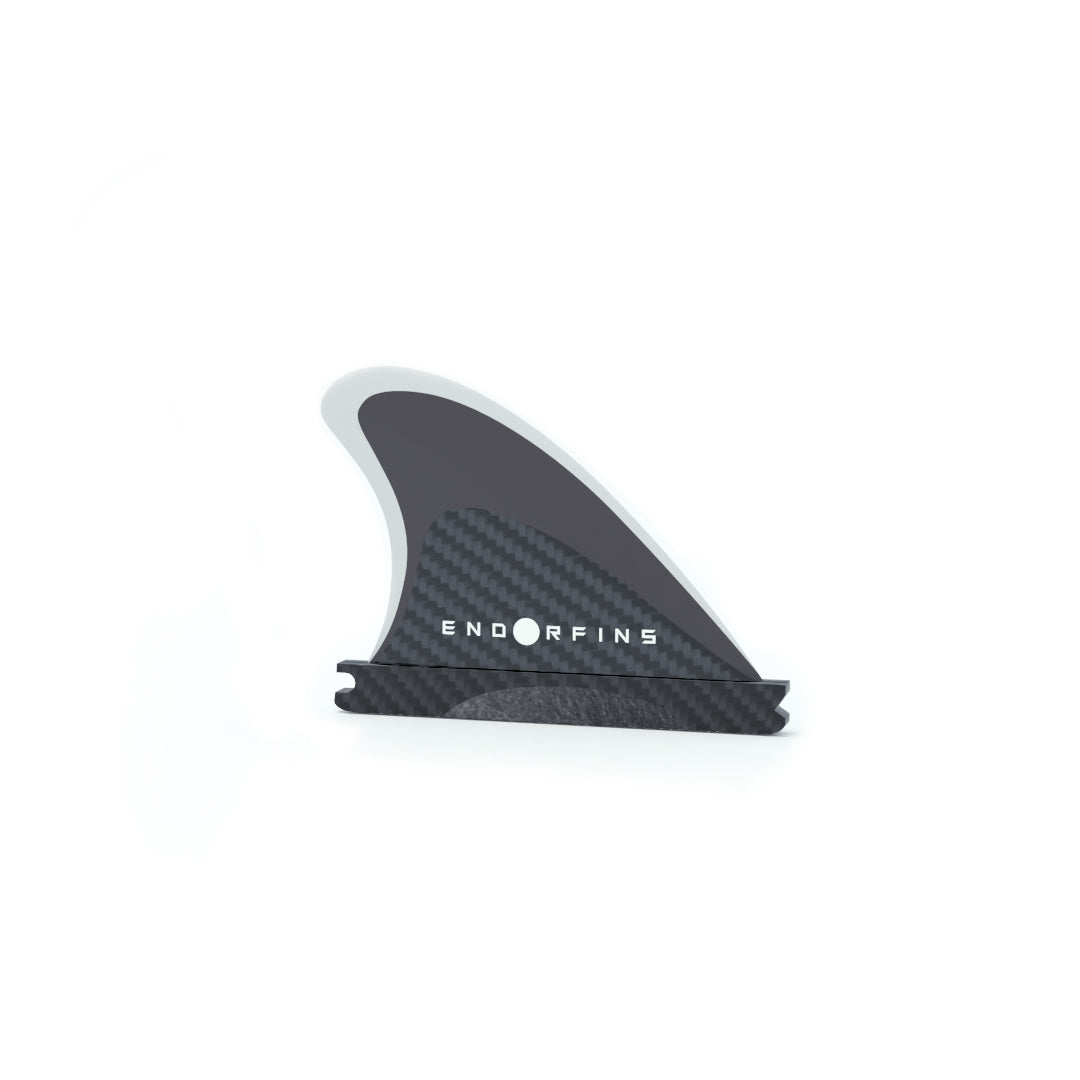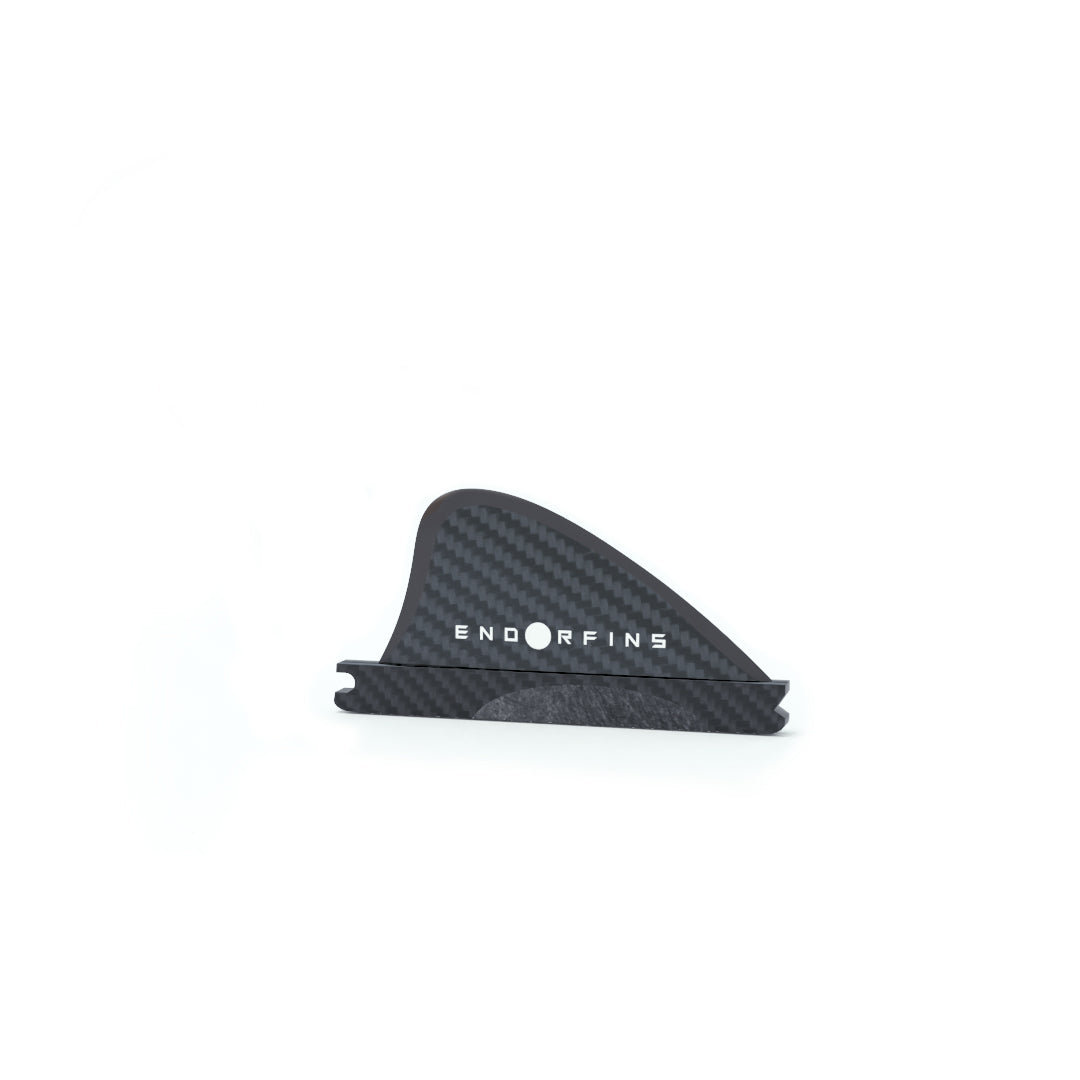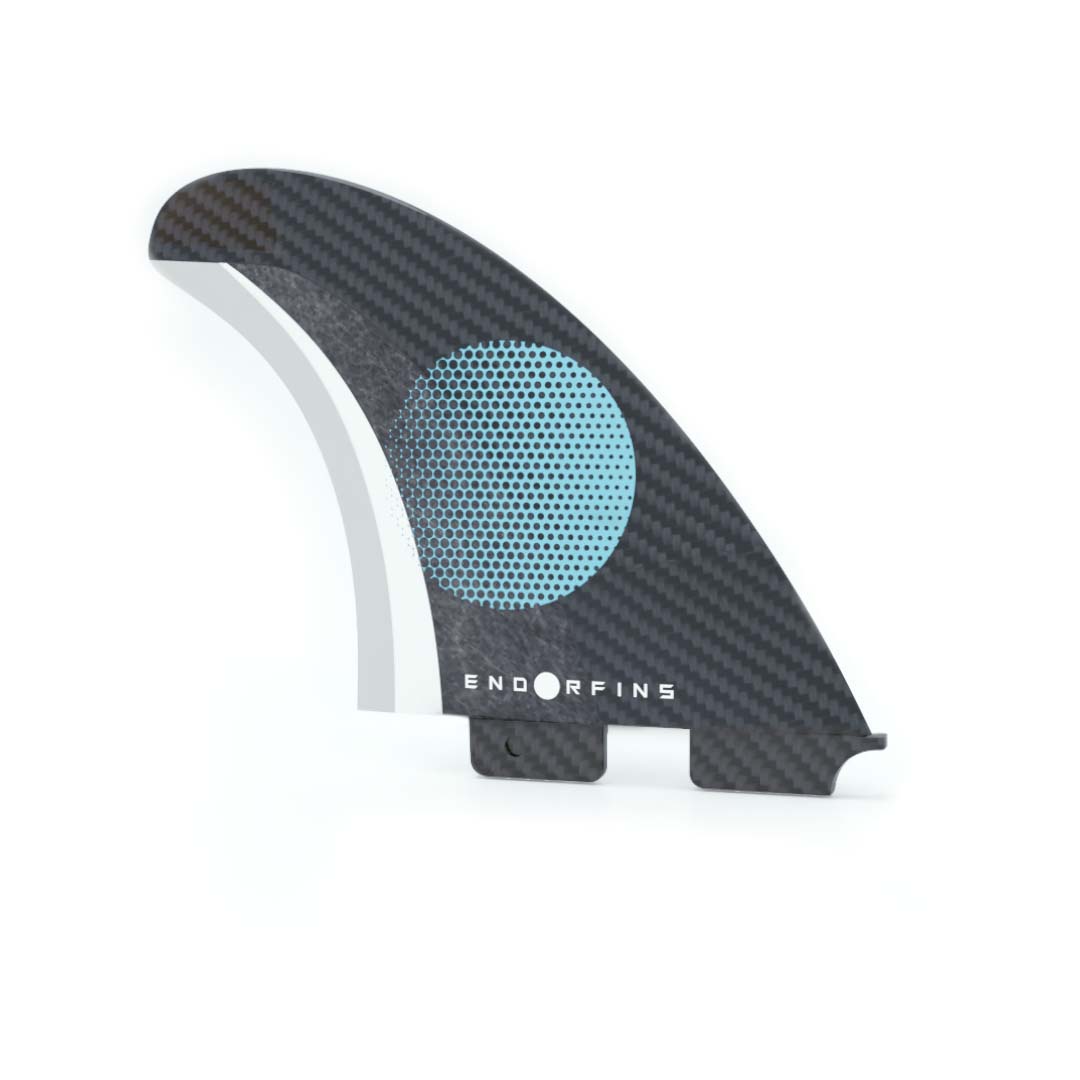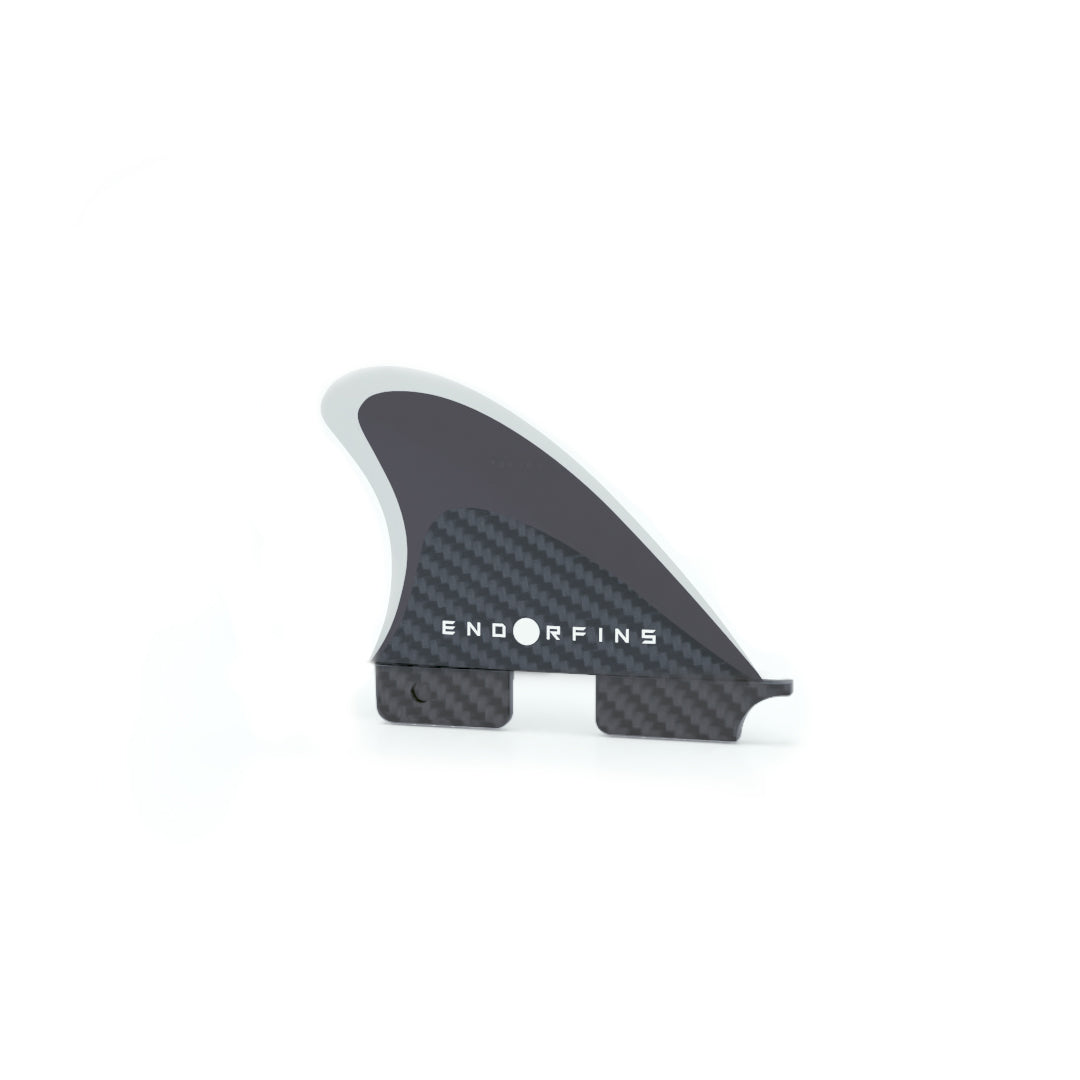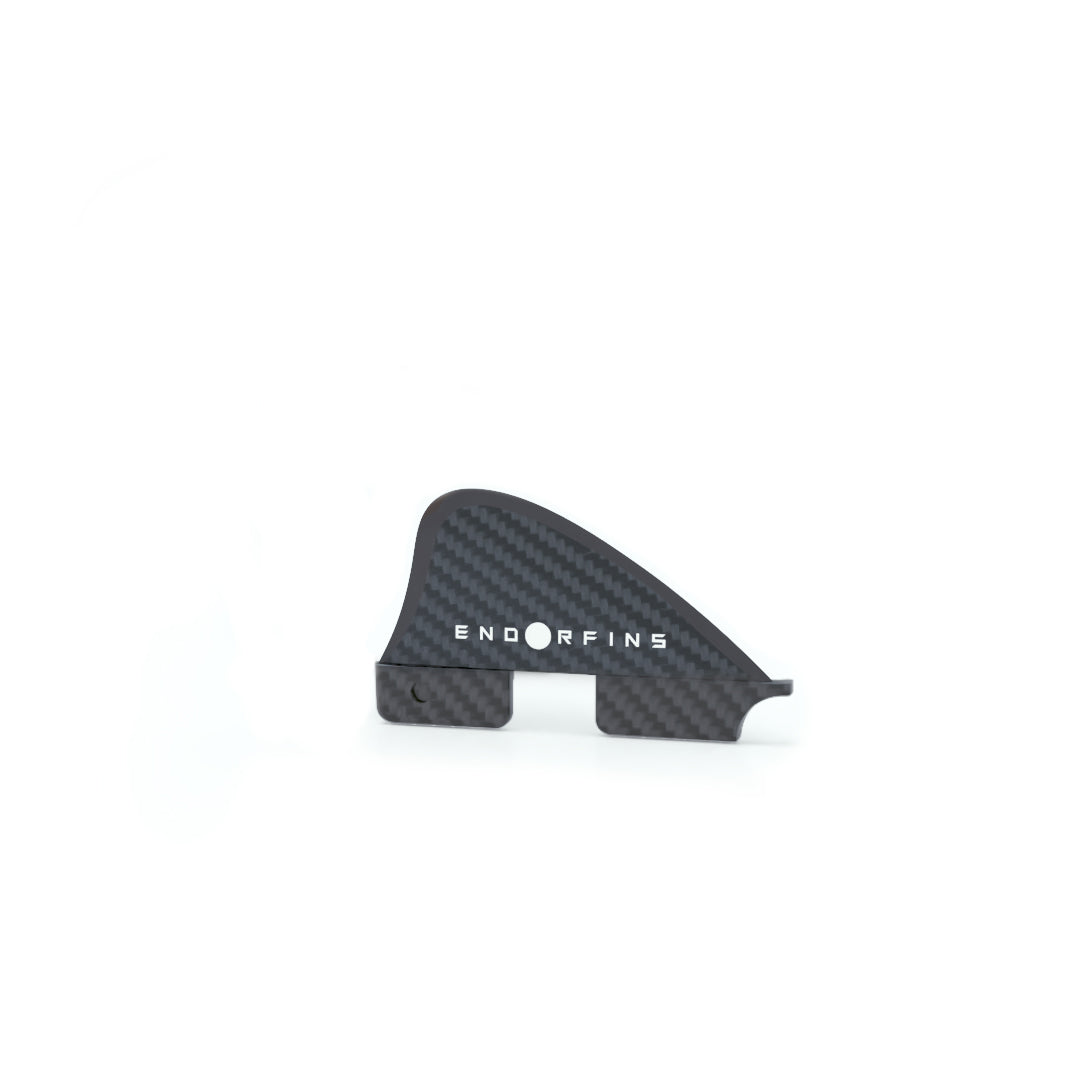 Endorfins Twin + 2
Suitable for a wide range of conditions.
Carbon twill, layered with ultralight carbon veil over recycled Polyethylene Terephthalate (PET) core.
Designed to fit FCS II or Futures fin boxes. The FCS II compatible base on Endorfins will require two screws that will come with the fin set. The Futures compatible base works just like any other Futures fin.
The Twin + 2 is Kelly Slater's latest addition to the Endorfins range – a twin fin set packaged with two separate trailing options for the thruster box.
Setting this self-designed twin fin / trailer combination apart from others in Kelly's history is optionality - the twin fins come packaged with two separate trailer options; the larger 'Stabilizer' trailer enables more drive and hold while the smaller 'Guitar Pick' trailer creates a freer experience, with less directional drive and more slide, second only to the uninhibited lateral freedom of surfing the Twin + 2 as a pure twin.
Each trailer option can also be used together with any other fin set, for example the Stabilizer or Guitar Pick can be used in the thruster box of the KS1 Quad set.
Endorfins' unique flex pattern is created by a carbon twill, layered with an ultralight carbon veil over a Polyethylene Terephthalate (PET) core. The recycled PET core is majority air with zero water absorption, resulting in fins so light they float on water.
Fin Data
Twin Fins

Base: 130mm




Height: 137mm




Area: 13500mm²

Stabiliser

Base: 99mm




Height: 75mm




Area: 4980mm²

Rear Guitar Pick
Base: 98mm
Height: 45mm


Area: 2840mm²