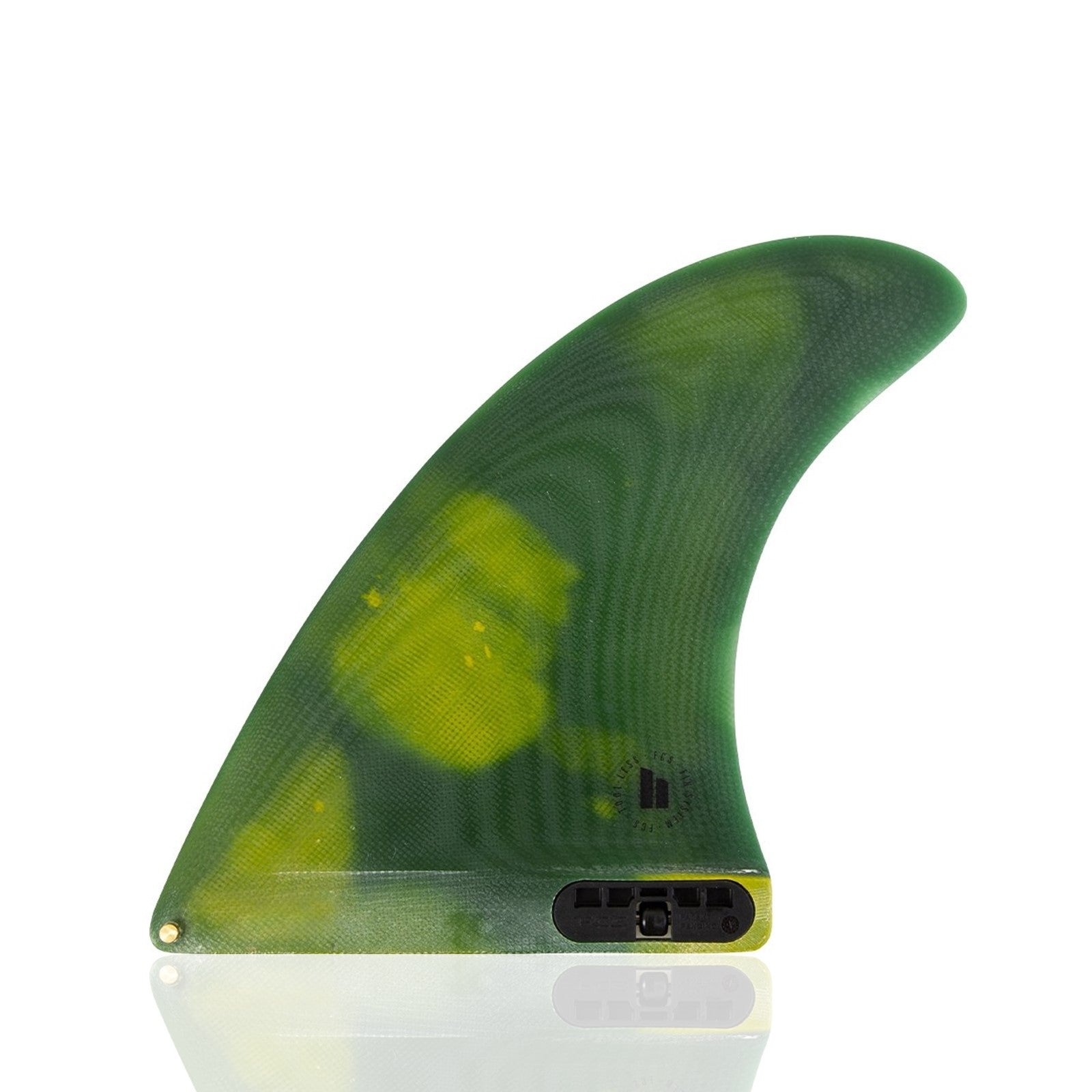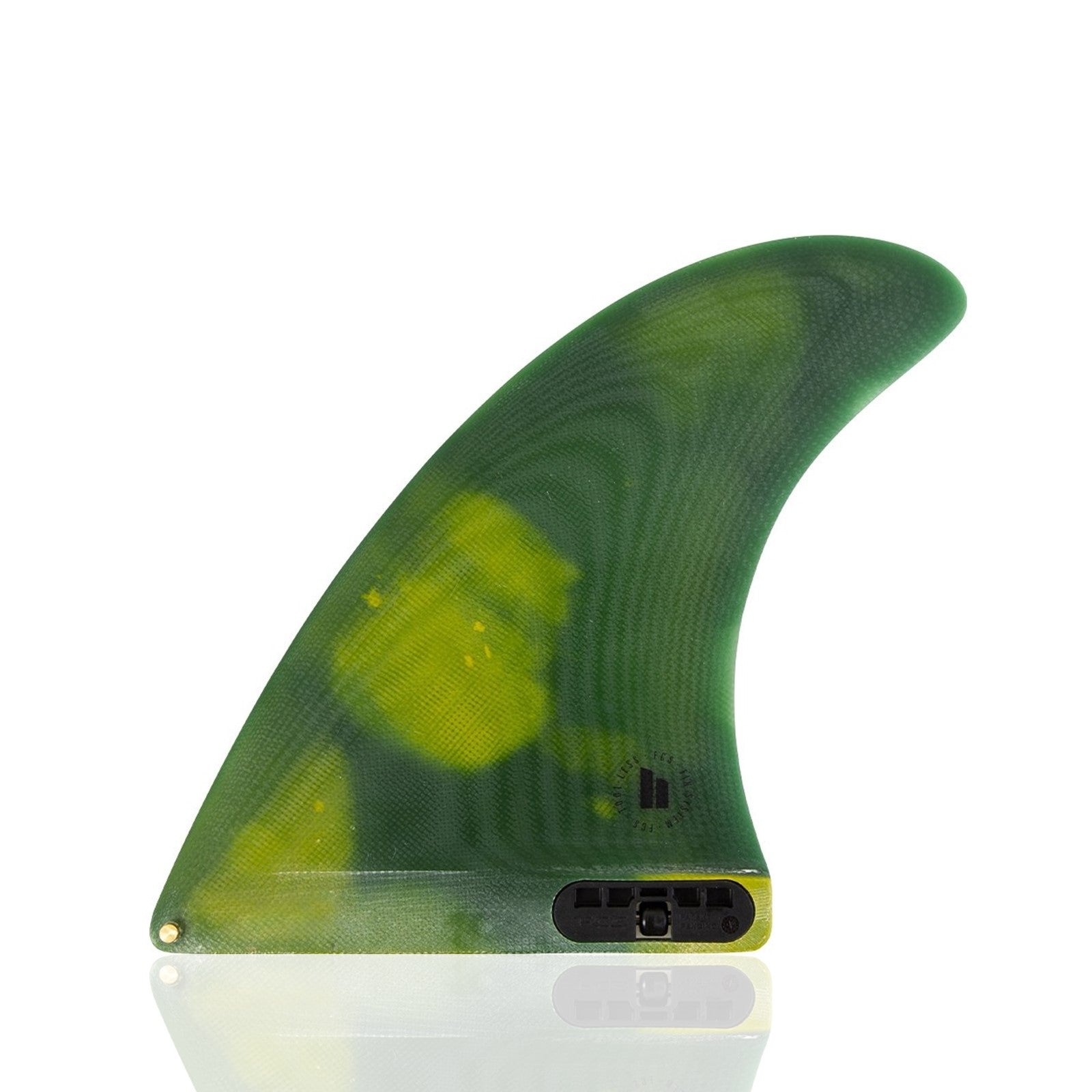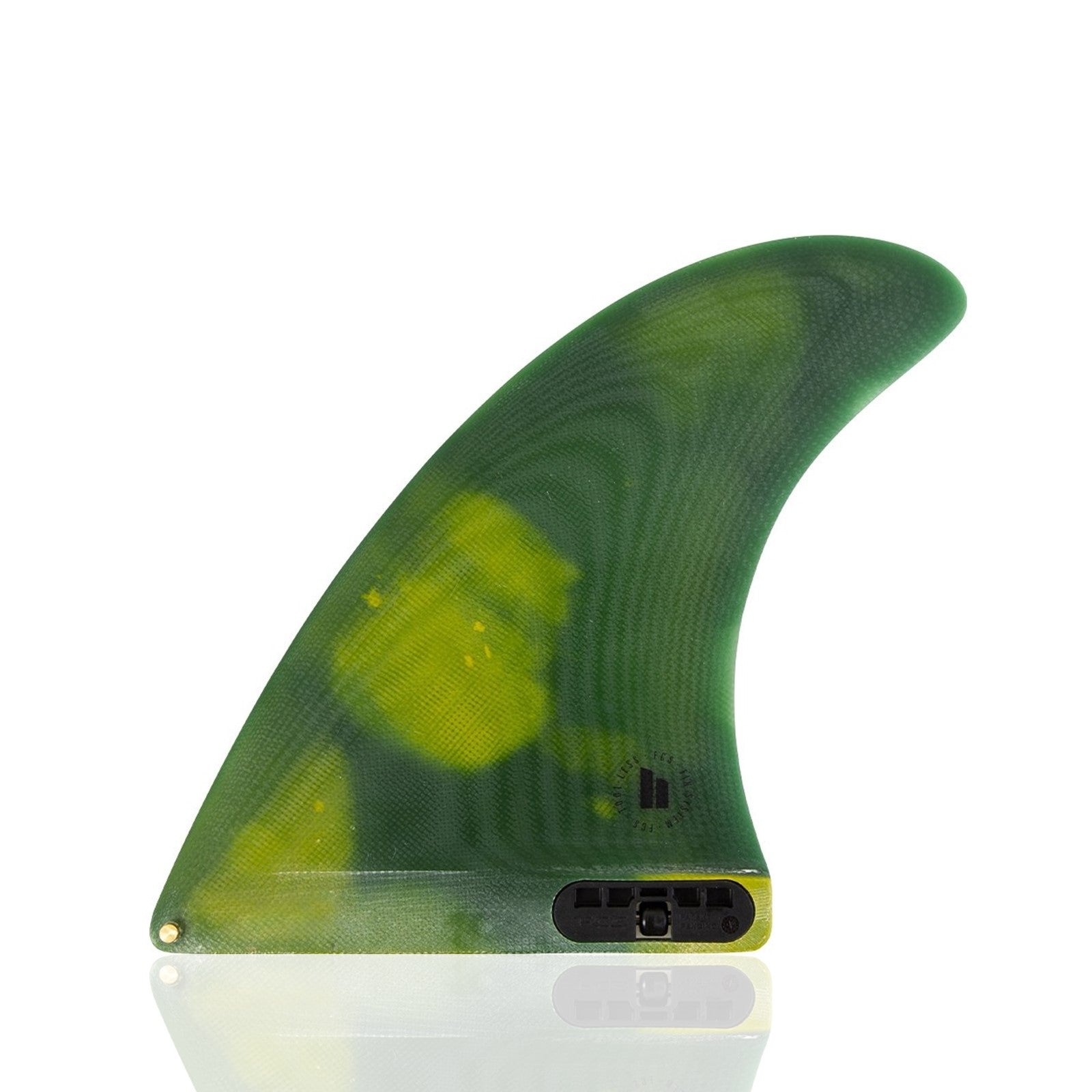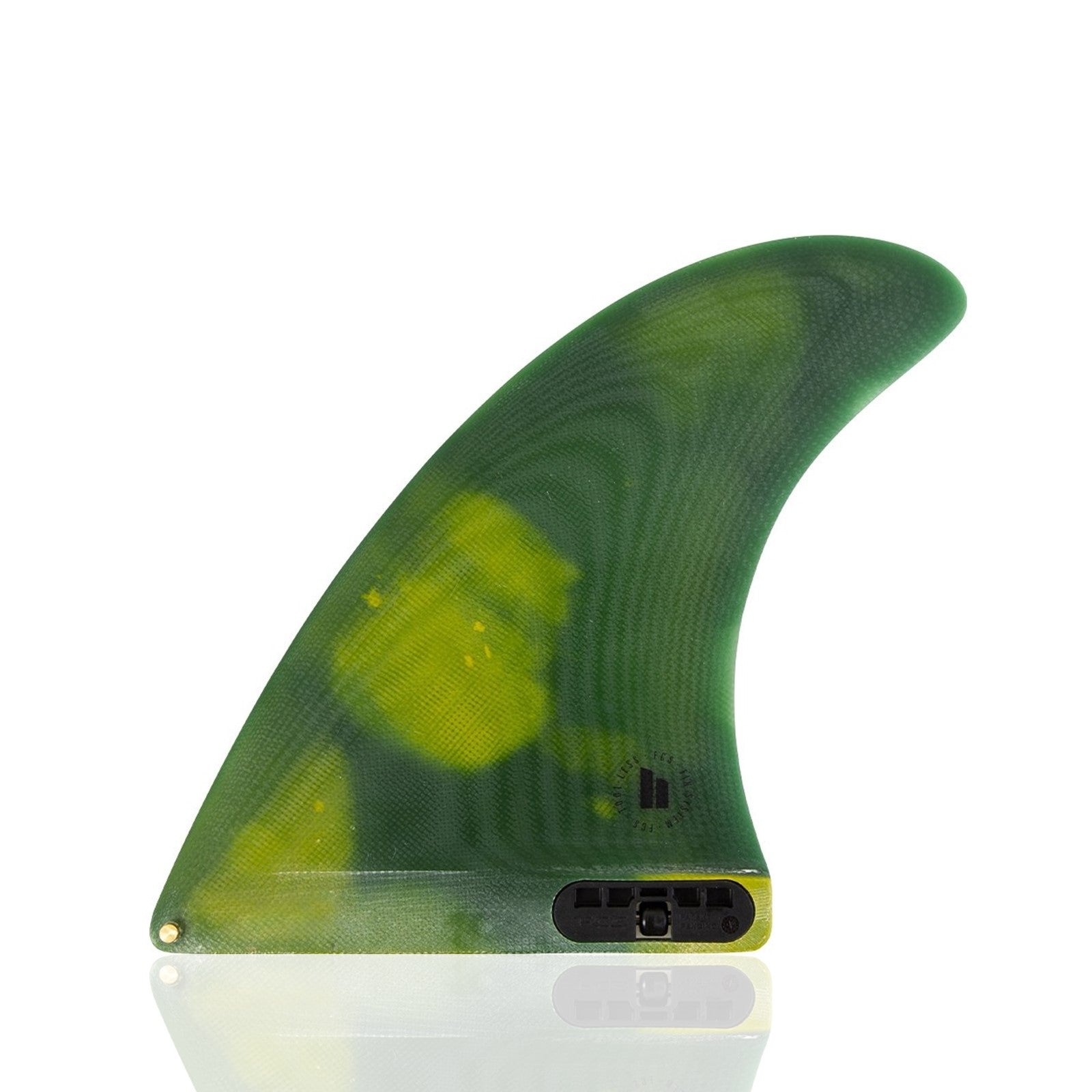 FCS II Rob Machado Sunday Single
A wide range of conditions from beach breaks to point breaks.
Performance Glass (PG) fins are machine cut from layers of solid fiberglass. These fins are stiff, and are widely used by pro level surfers because the integrity of the flex is maintained under immense force, and in the most extreme of conditions and situations.
Designed to fit the FCS II Fin System. Recommended for the Firewire Sunday.
Designed specifically for Rob's Firewire Sunday model, the FCS II Rob Machado Sunday Single fin features a wide base for drive on open sections and a shorter height for easy manoeuvrability. It provides speed through open sections and pivot in the pocket. Compatible with the FCS II Rob Machado Sunday Side Bytes.
Fin Data
Base: 4.61" / 117mm
Depth: 5.26" / 133.5mm
Area: 26.54"² / 17124mm²
Sweep: 39.7º
Foil: Flat