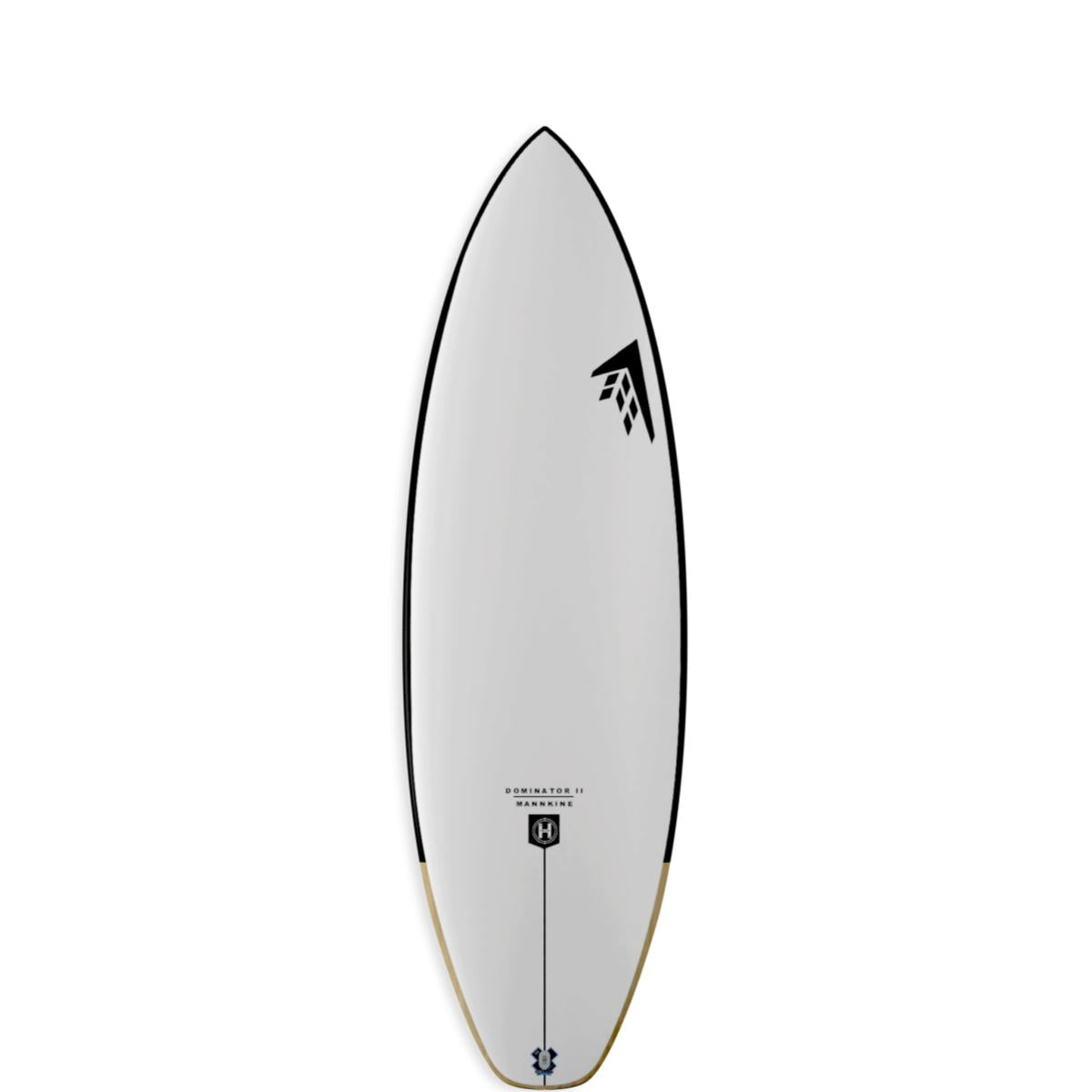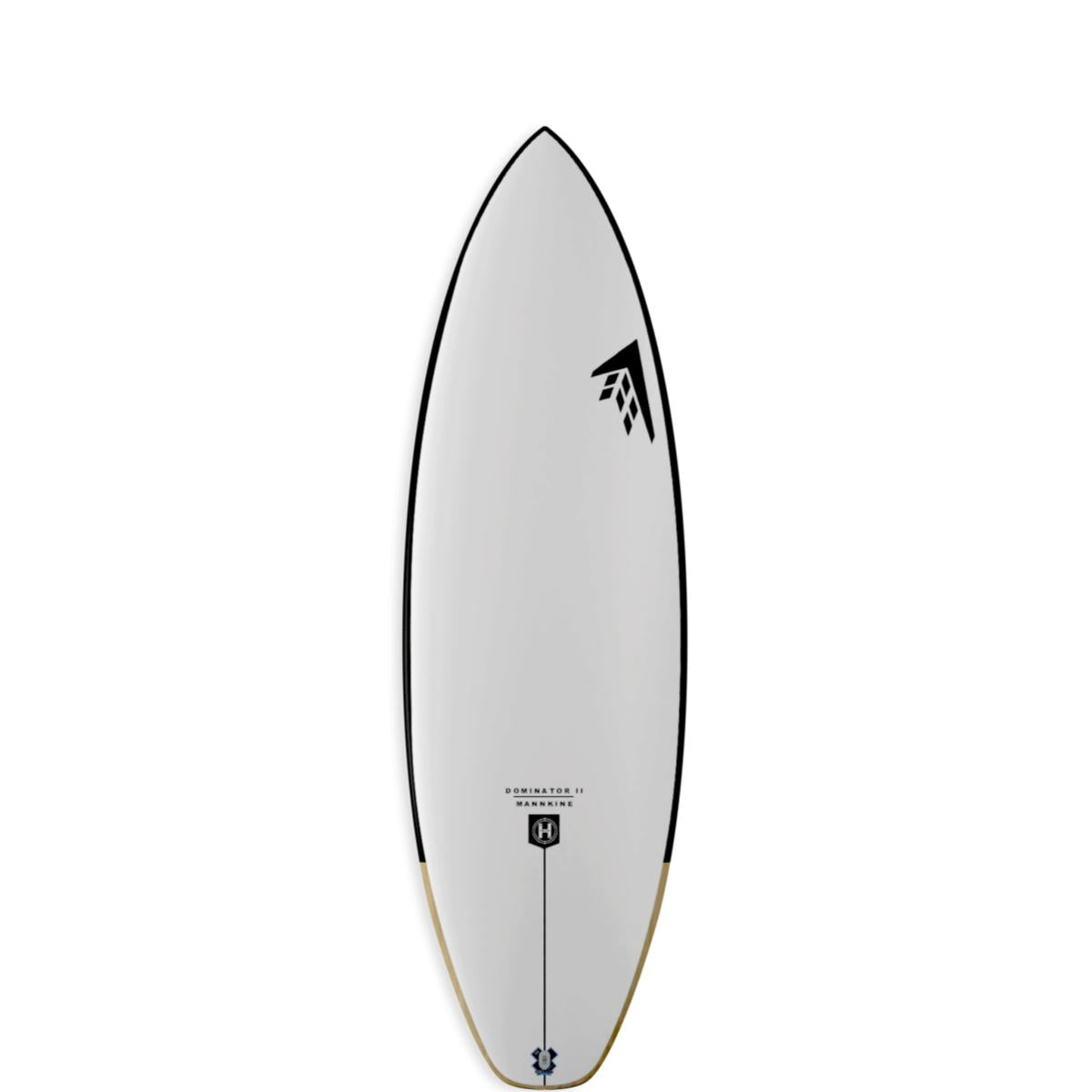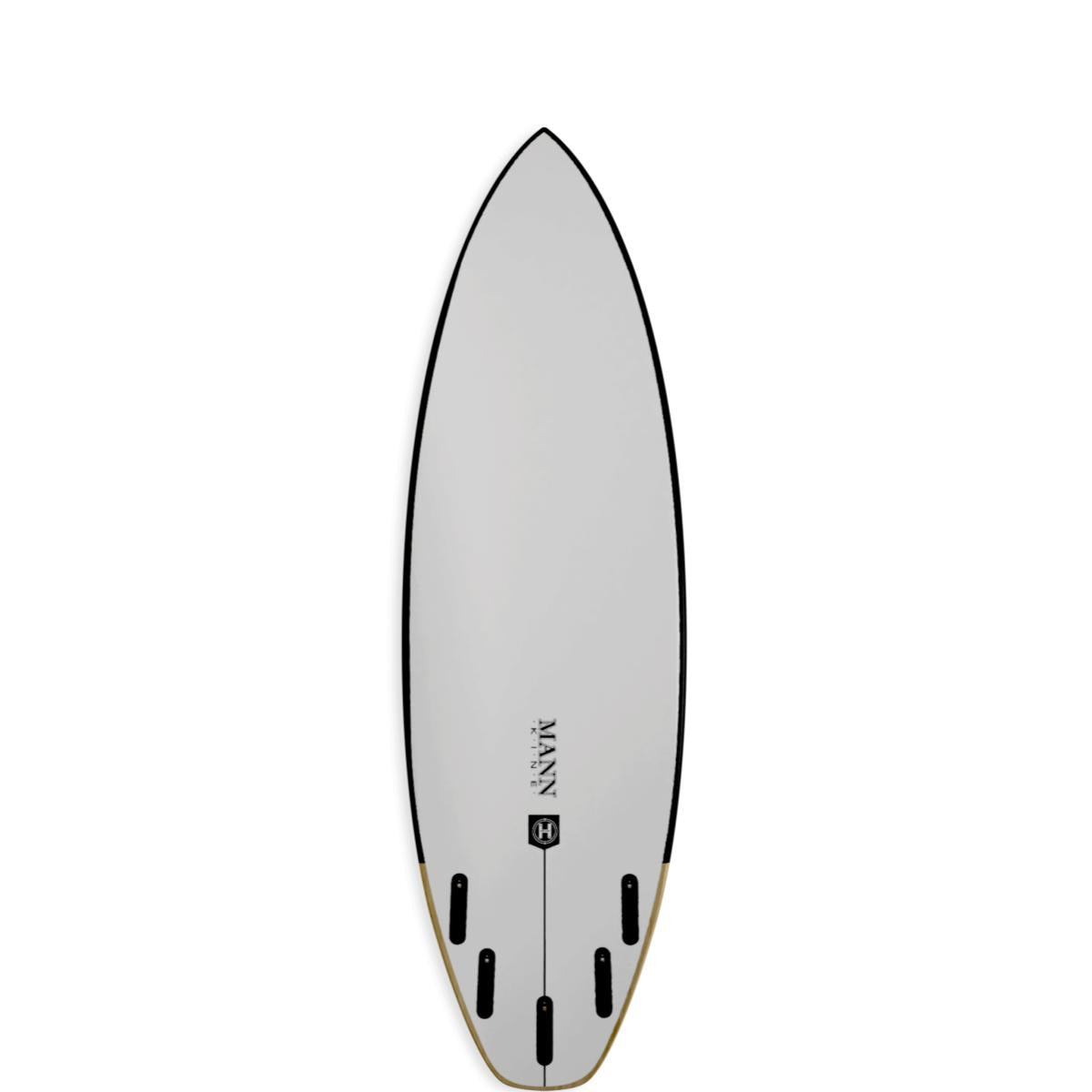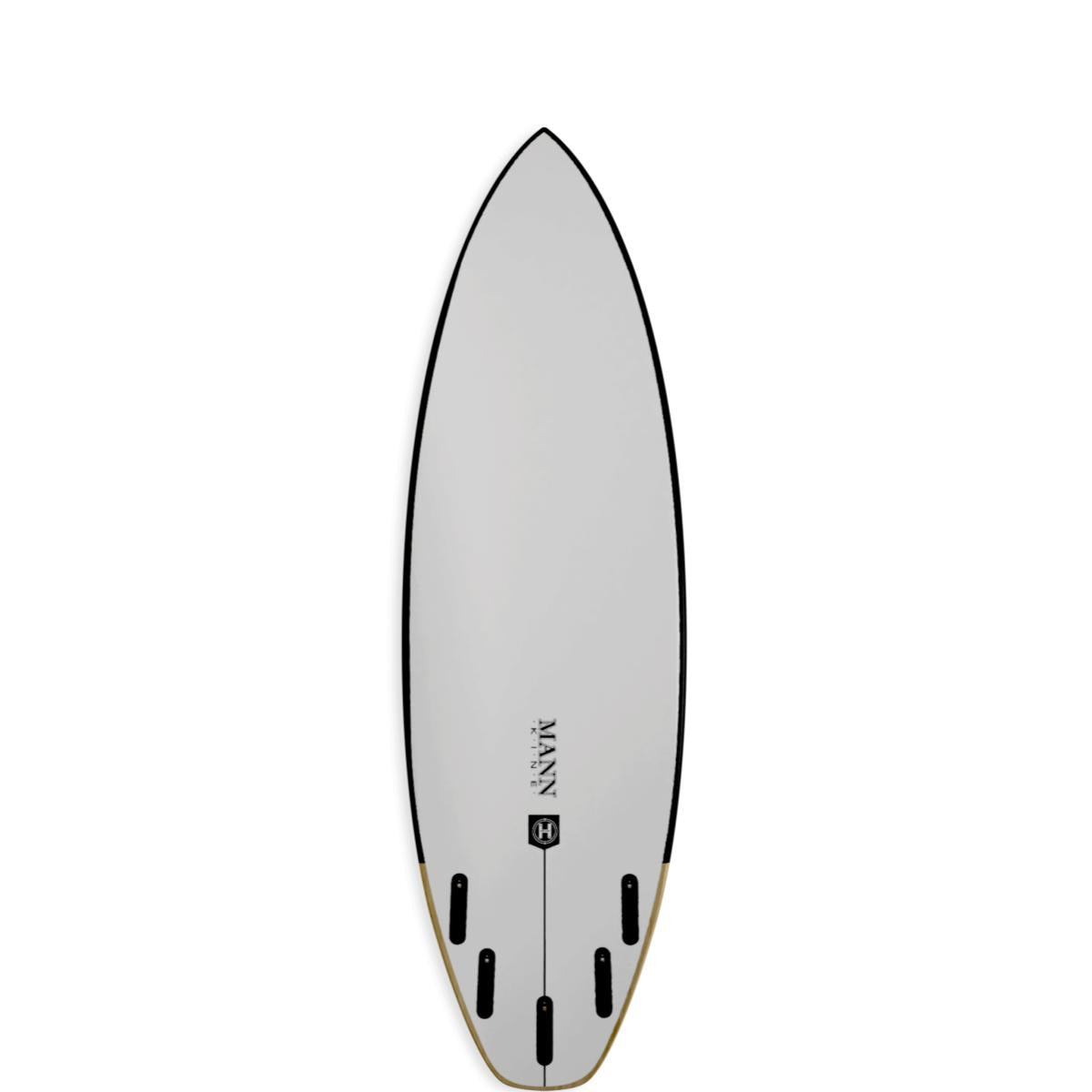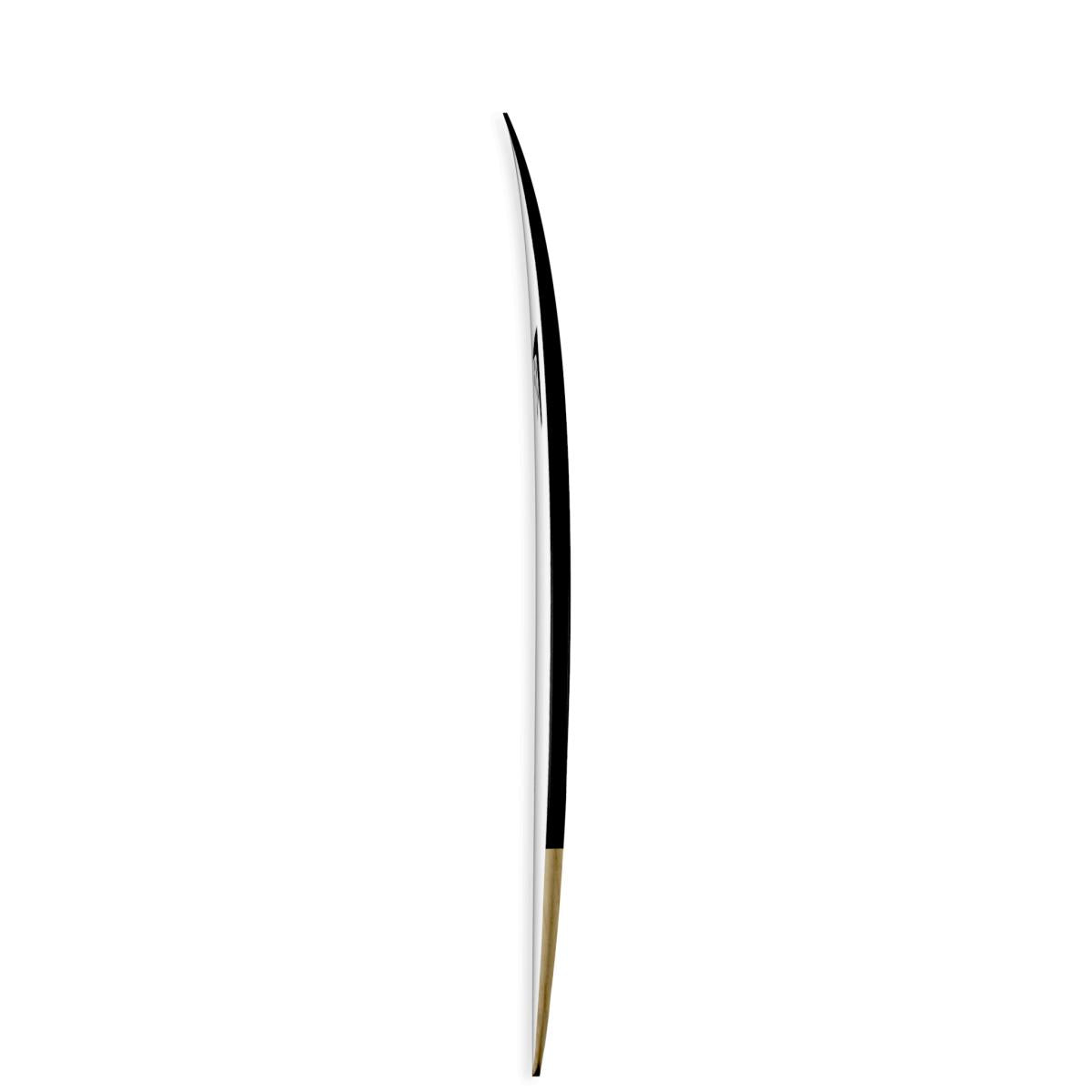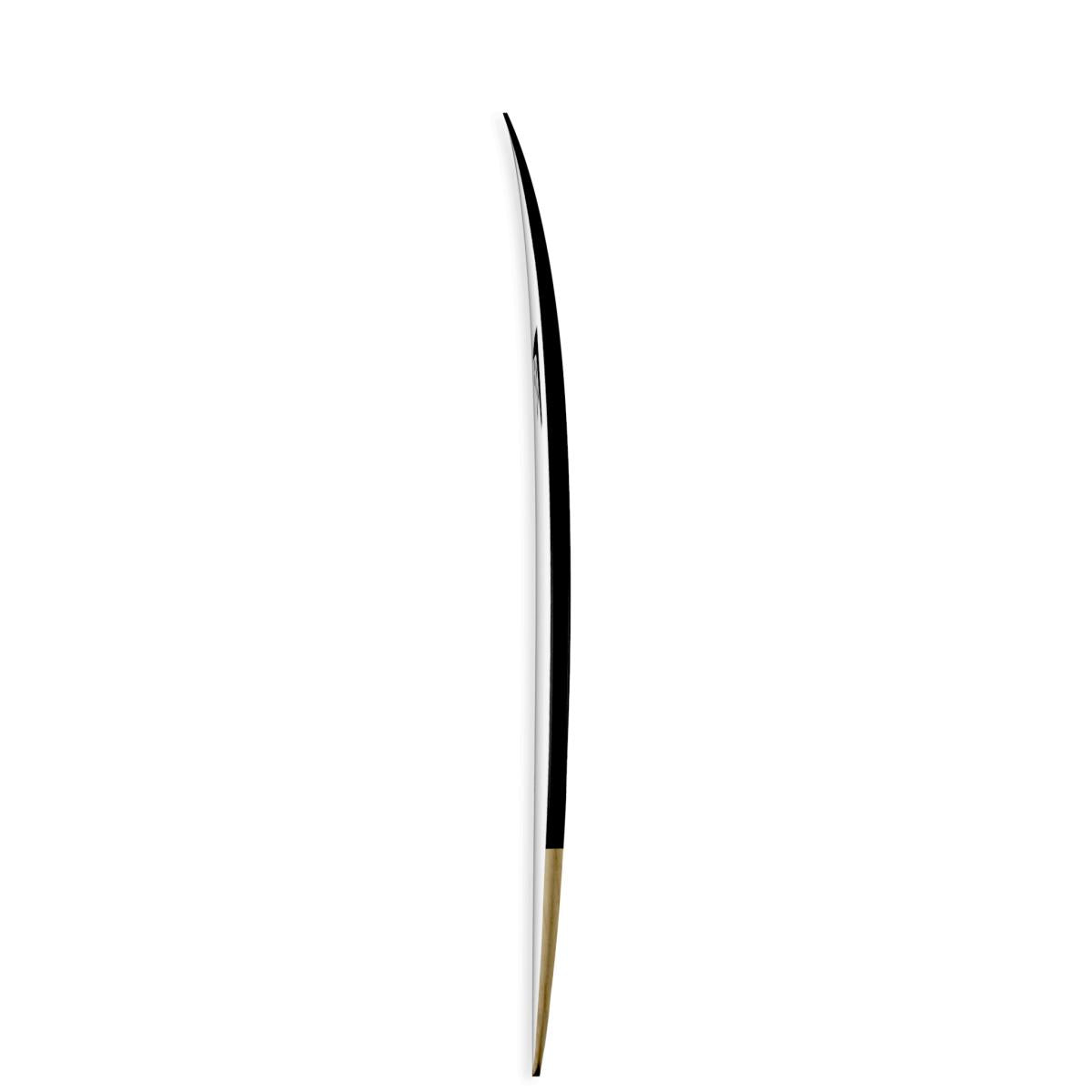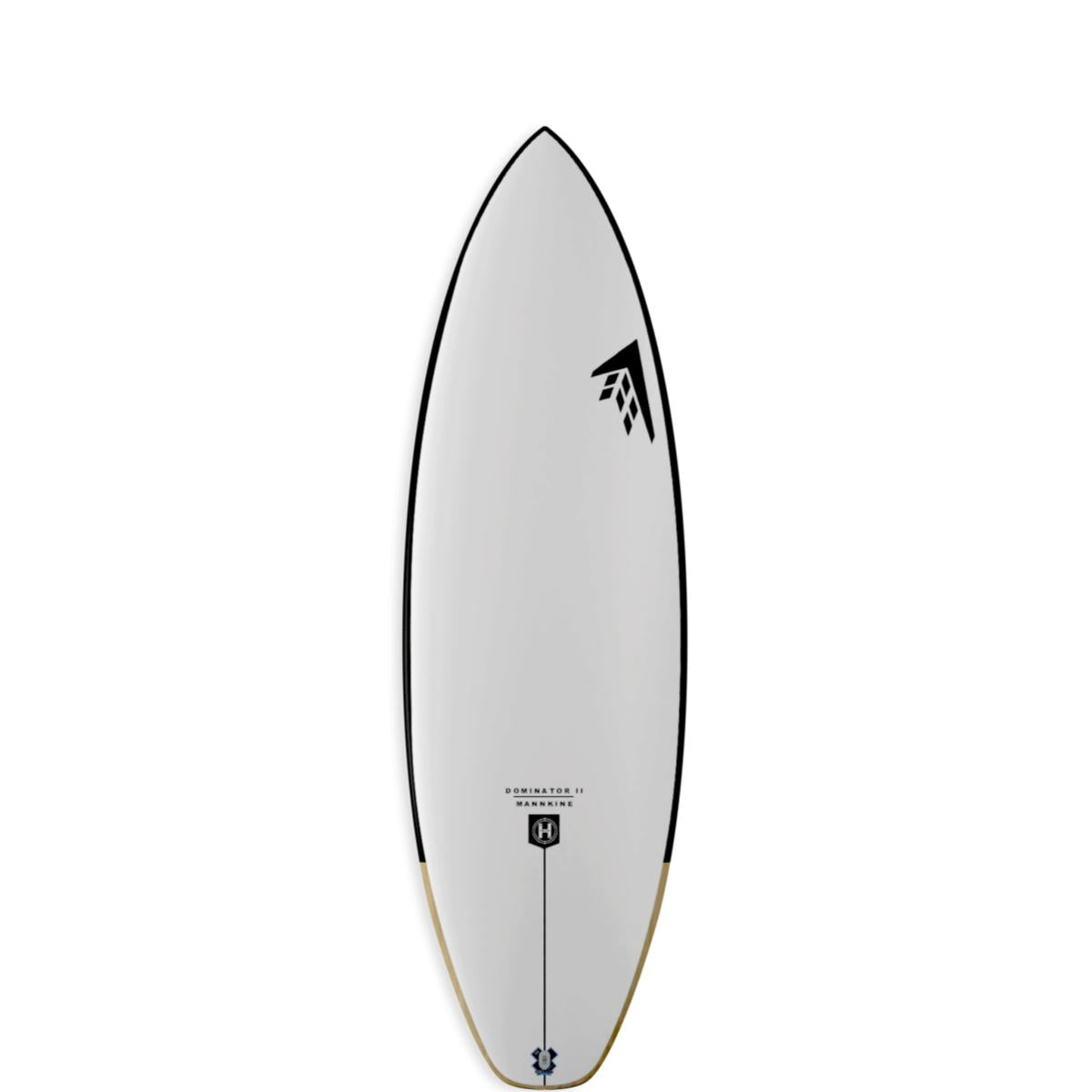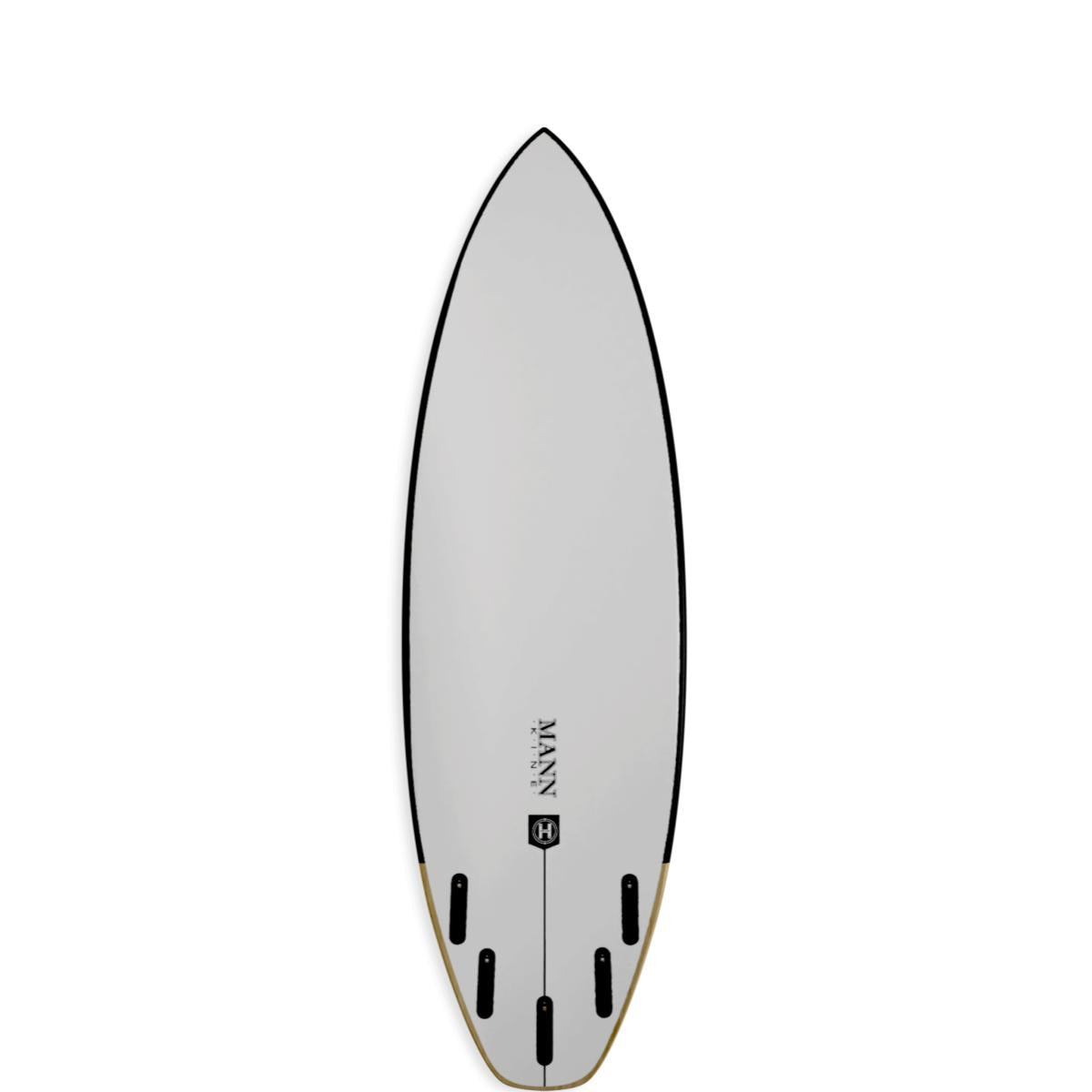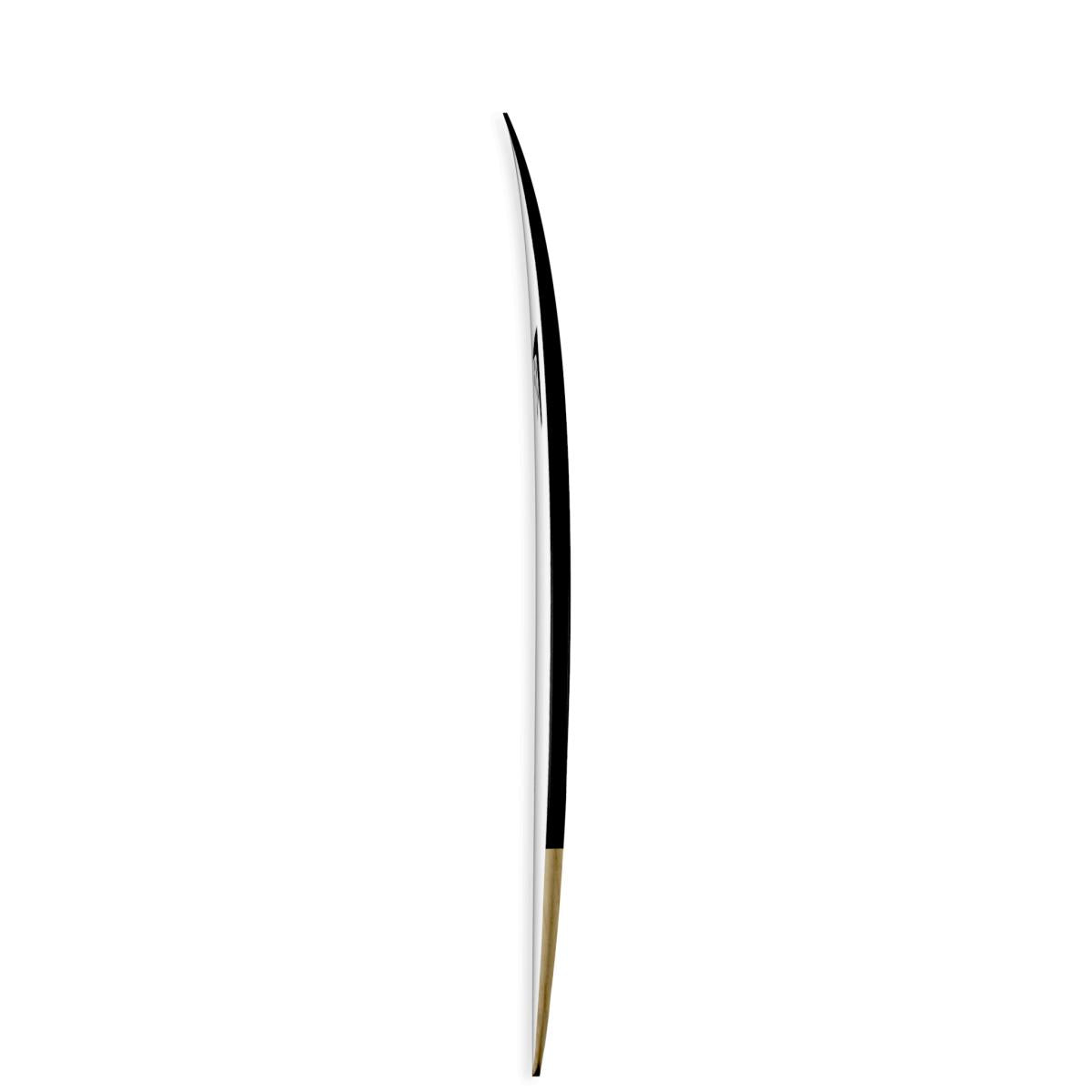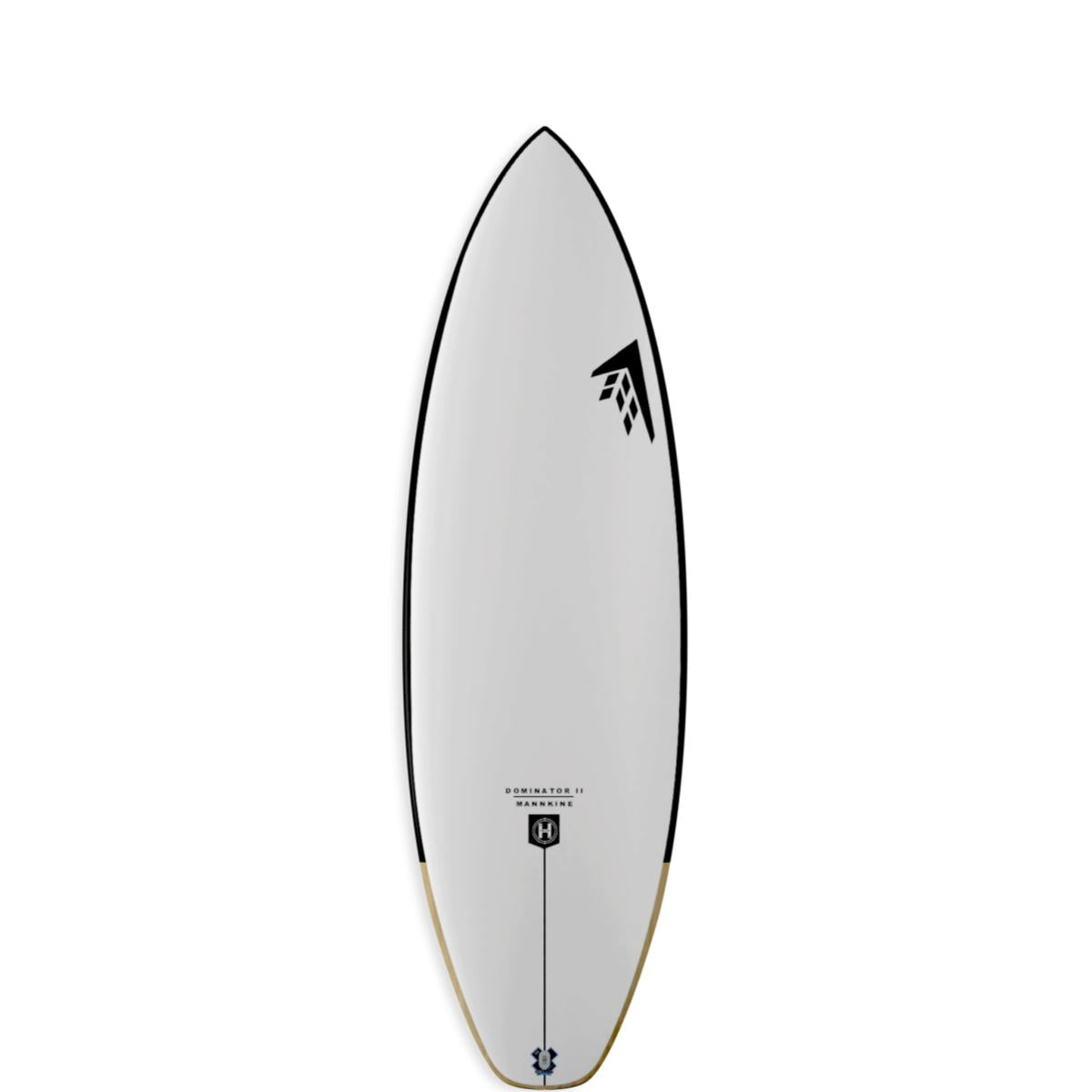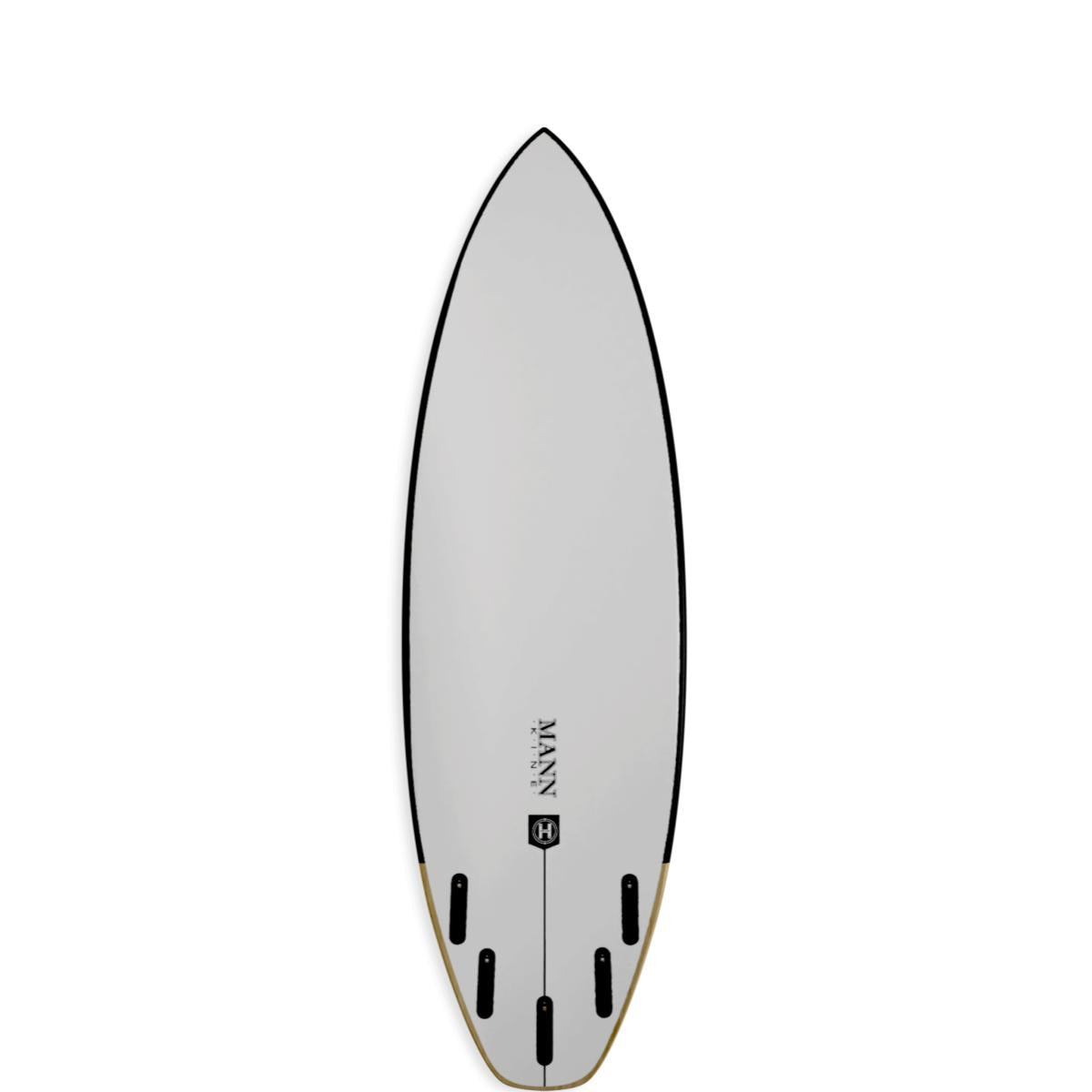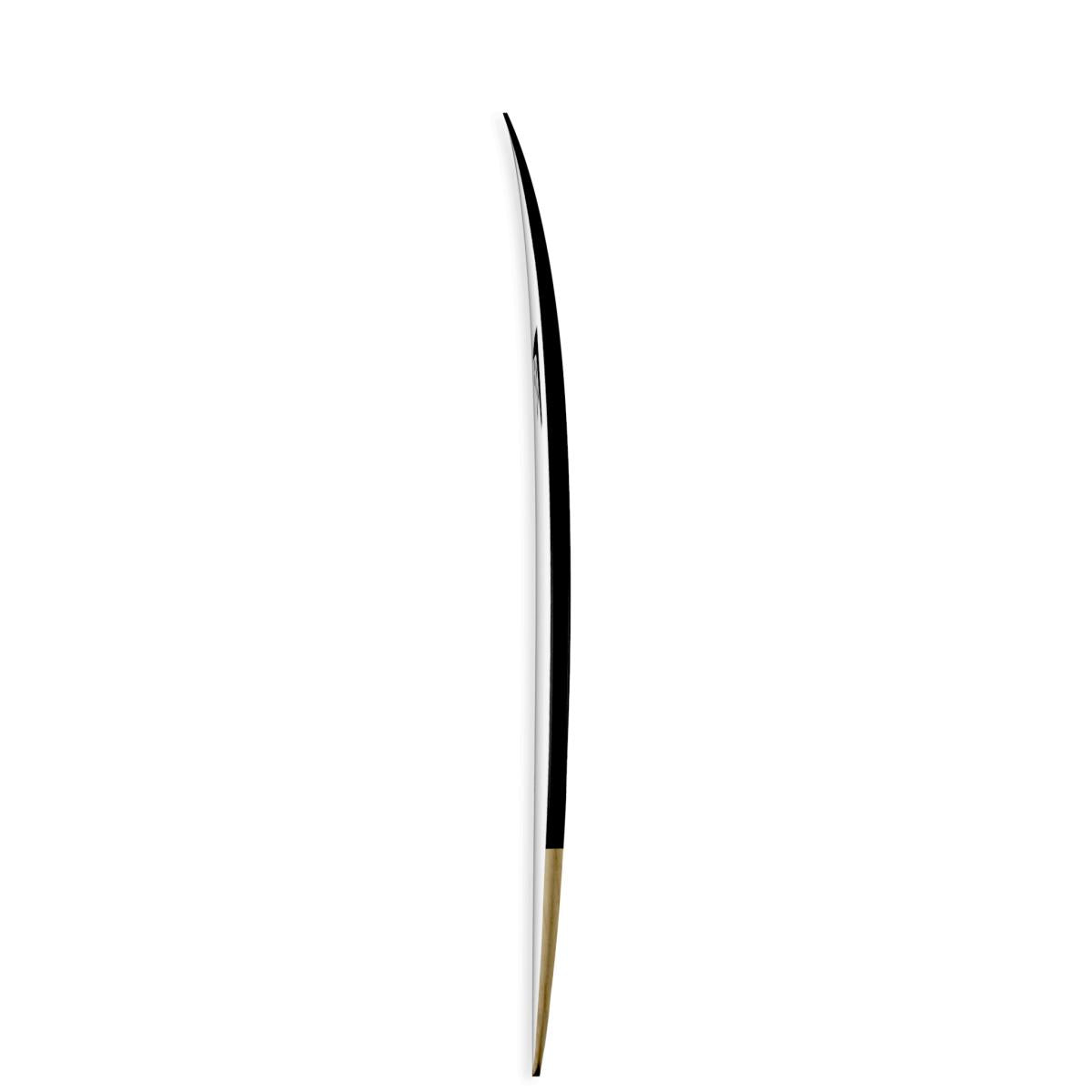 Dominator II
Build to Order boards require 15 to 18 weeks to turnaround.

To maintain quality, our boards can only be built at the Firewire factory with proprietary technology and require a sufficient lead time due to the complex production process.

If you're ordering a board for a surf trip, please plan ahead and share your travel plans with us.
Designer / Shaper | Dan Mann
Bottom Contours | Single to Double Concave
Rails | Medium to Low Performance Rails
Fin Setup | 5-Fin
Tech | Helium
The Dominator II is a revisited version of the original with design features that allow it to work well in a wider range of conditions and enhance its performance.
The obvious outline change is the squash tail and the slightly more refined and performance oriented rails. The concave is the same under the front foot but splits into a subtle, double-barrel and V out the tail in the last 5". Dan would normally look for a round tail to provide smoothness in transition from rail to rail and during turns, but the squash tail is proving to not only have that quality as well, but also a bit more release in turns.