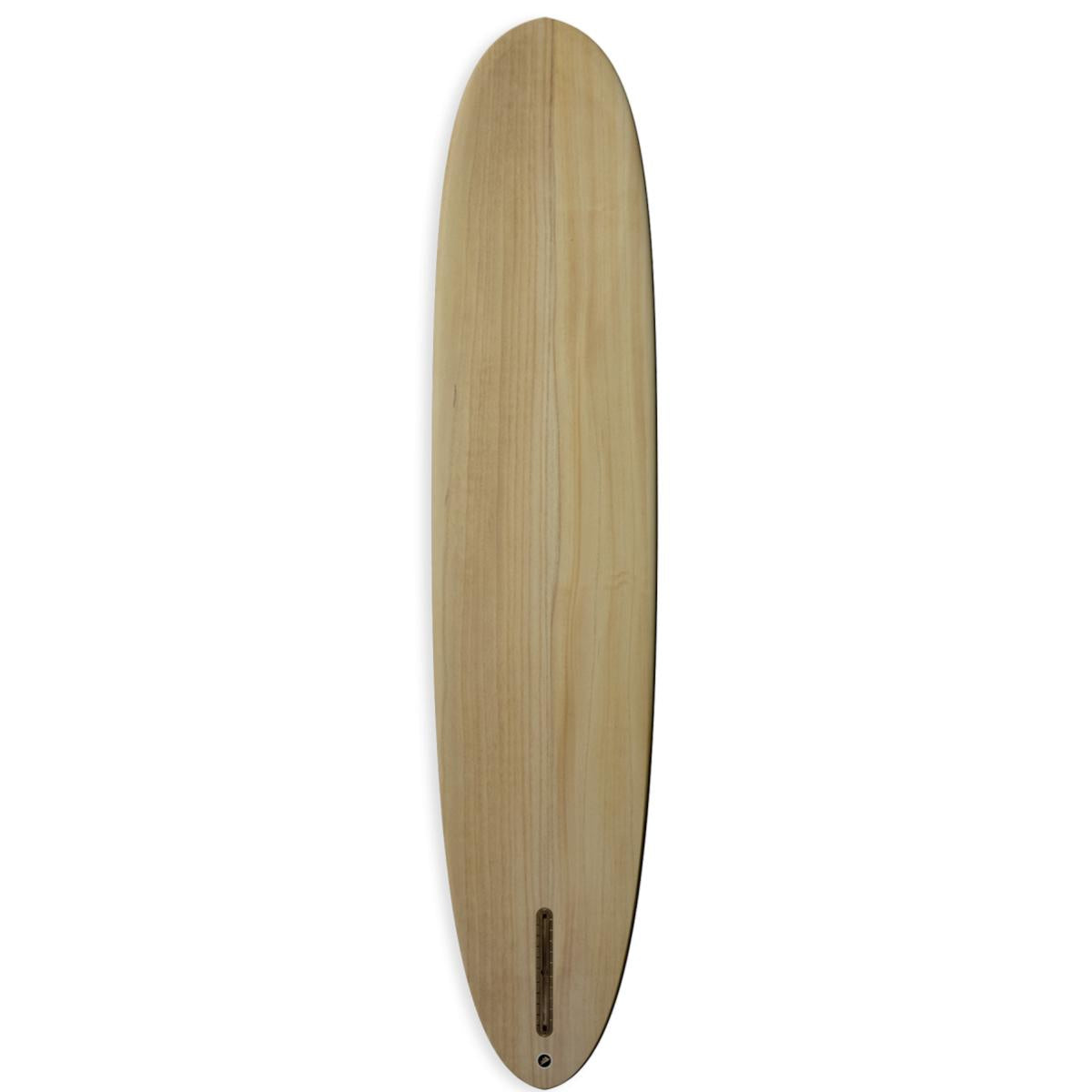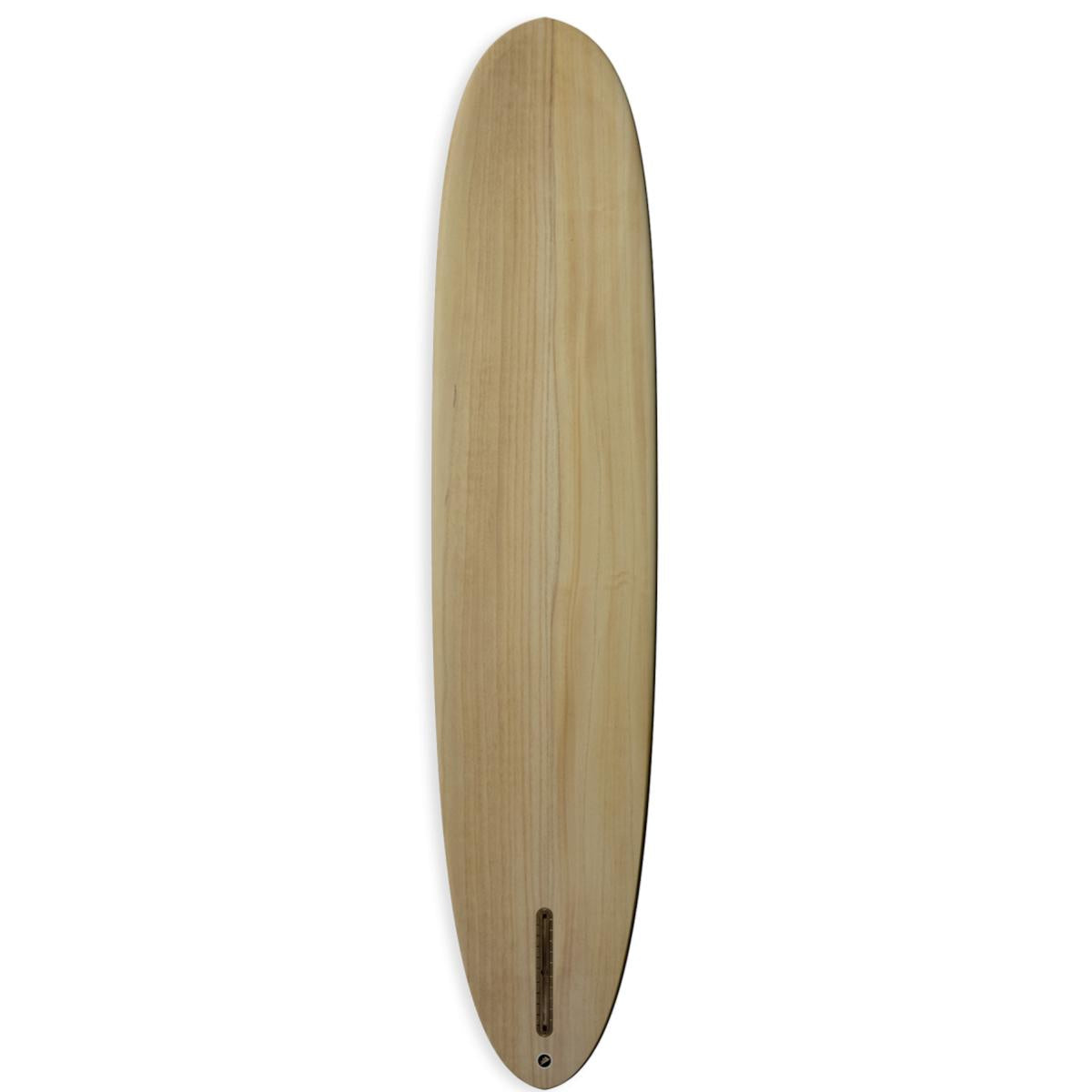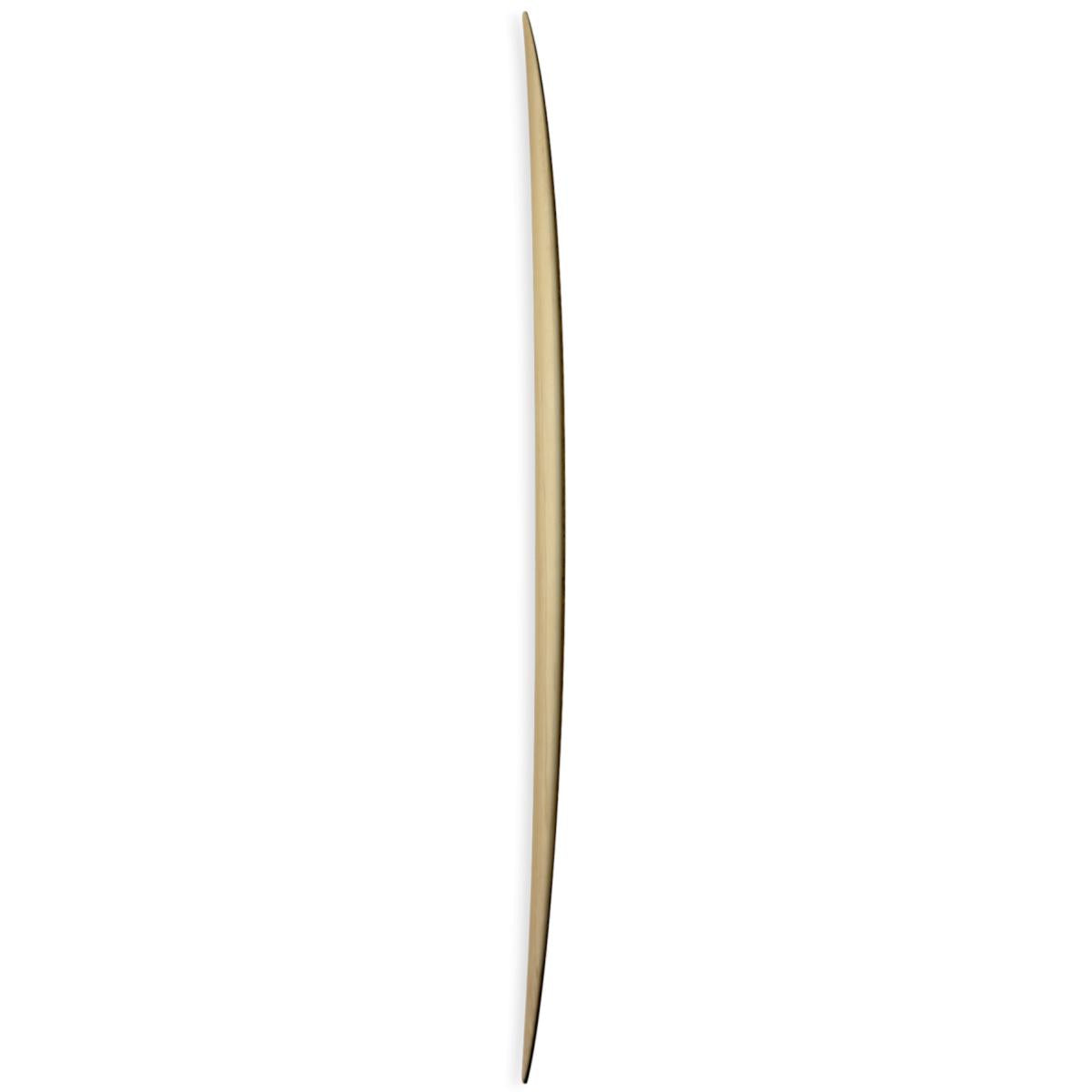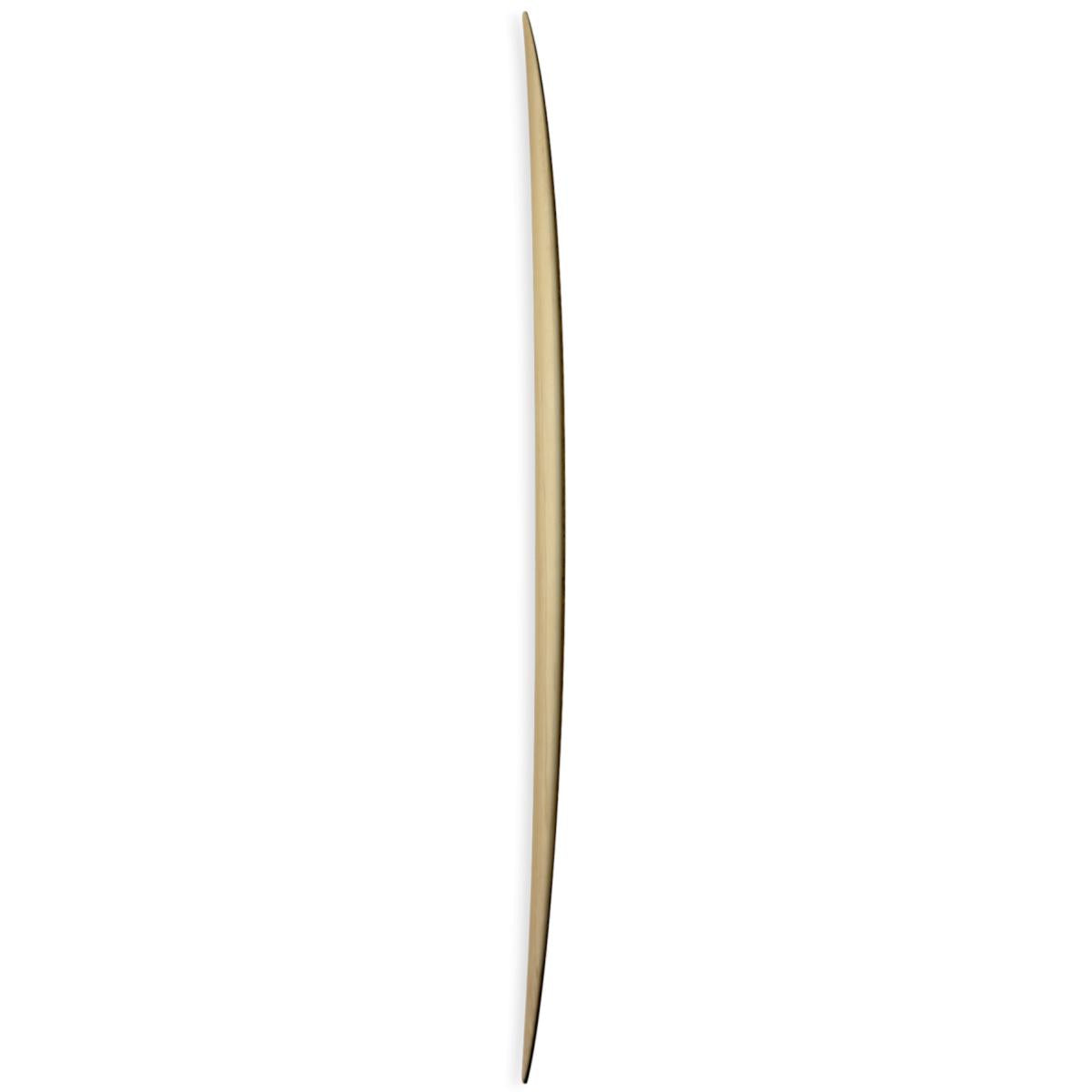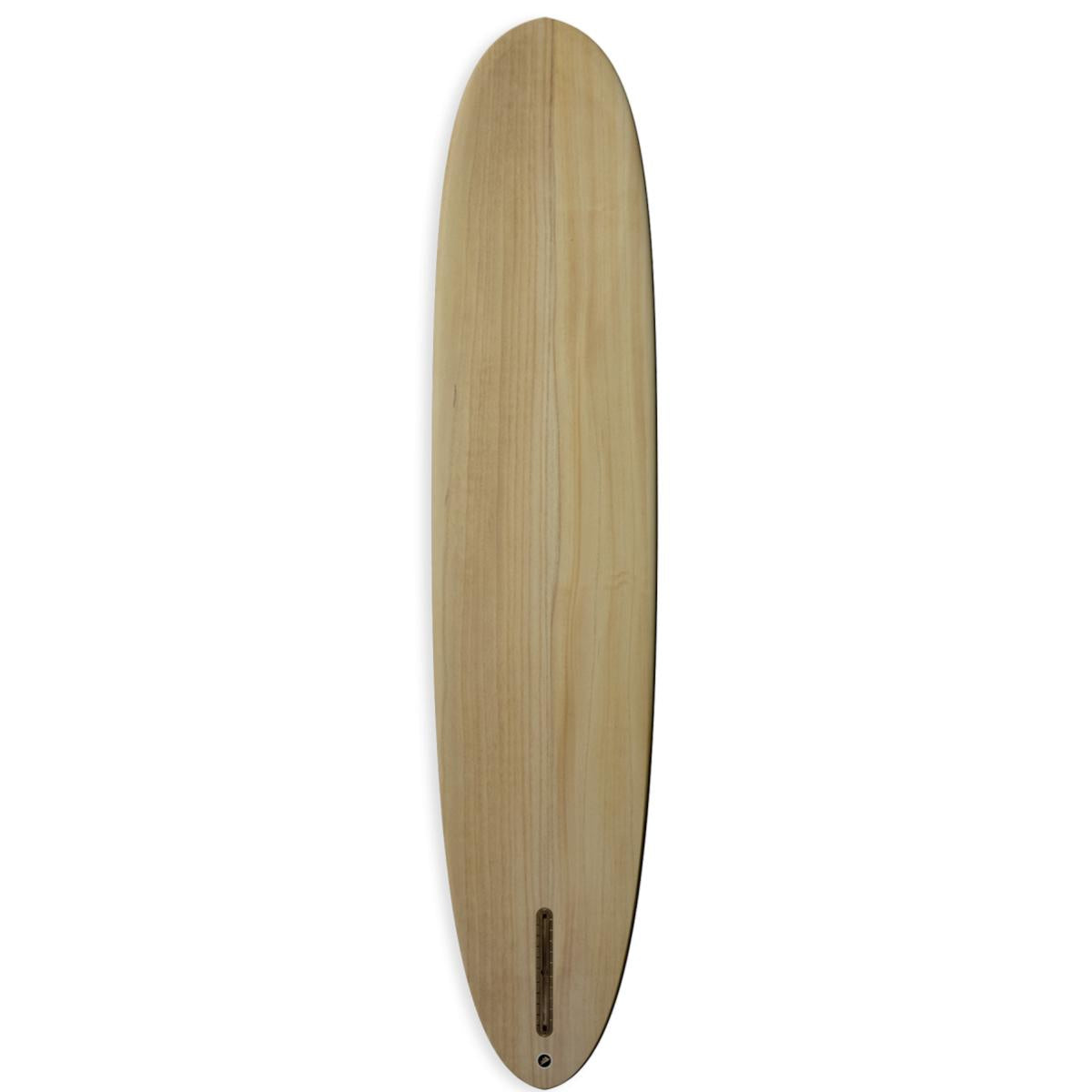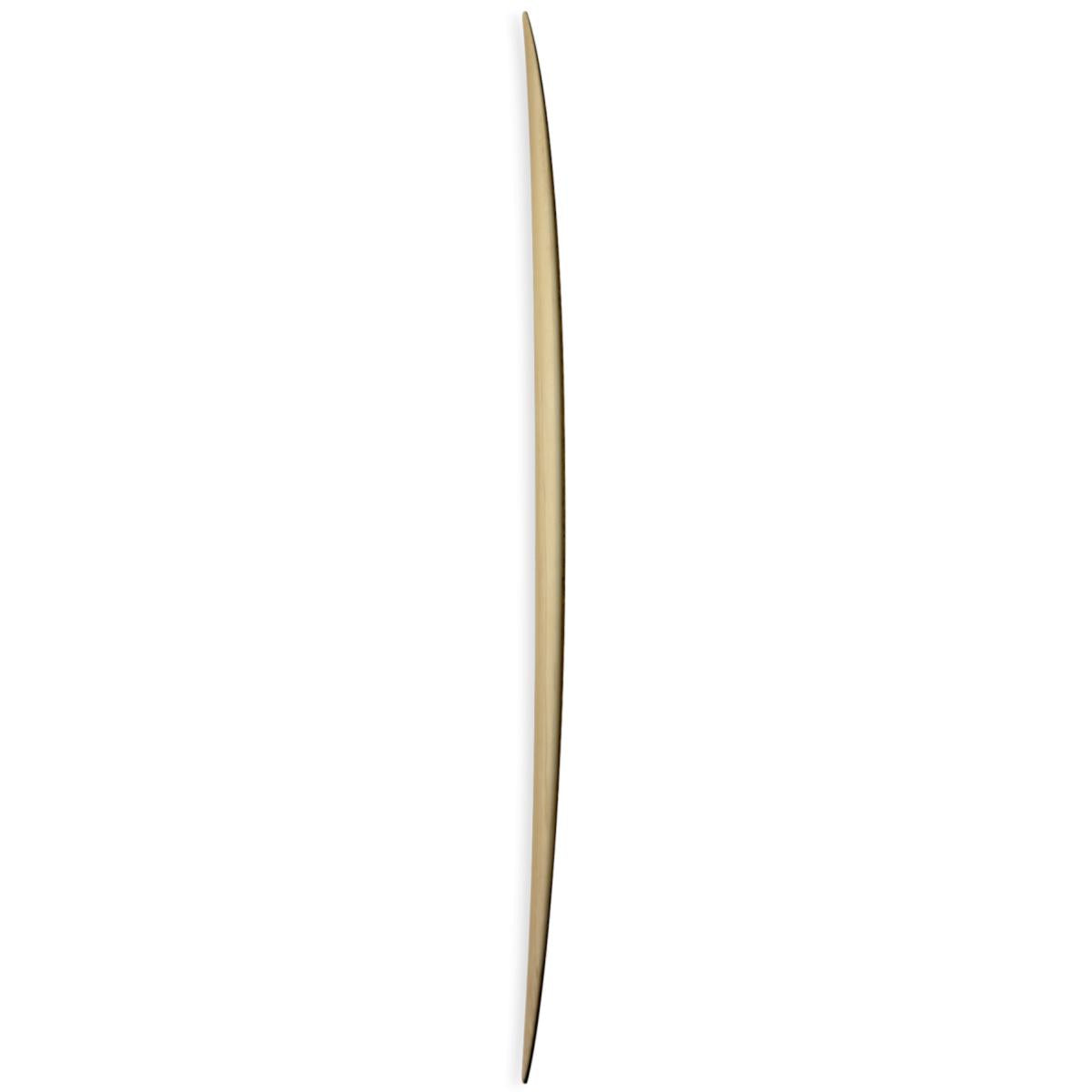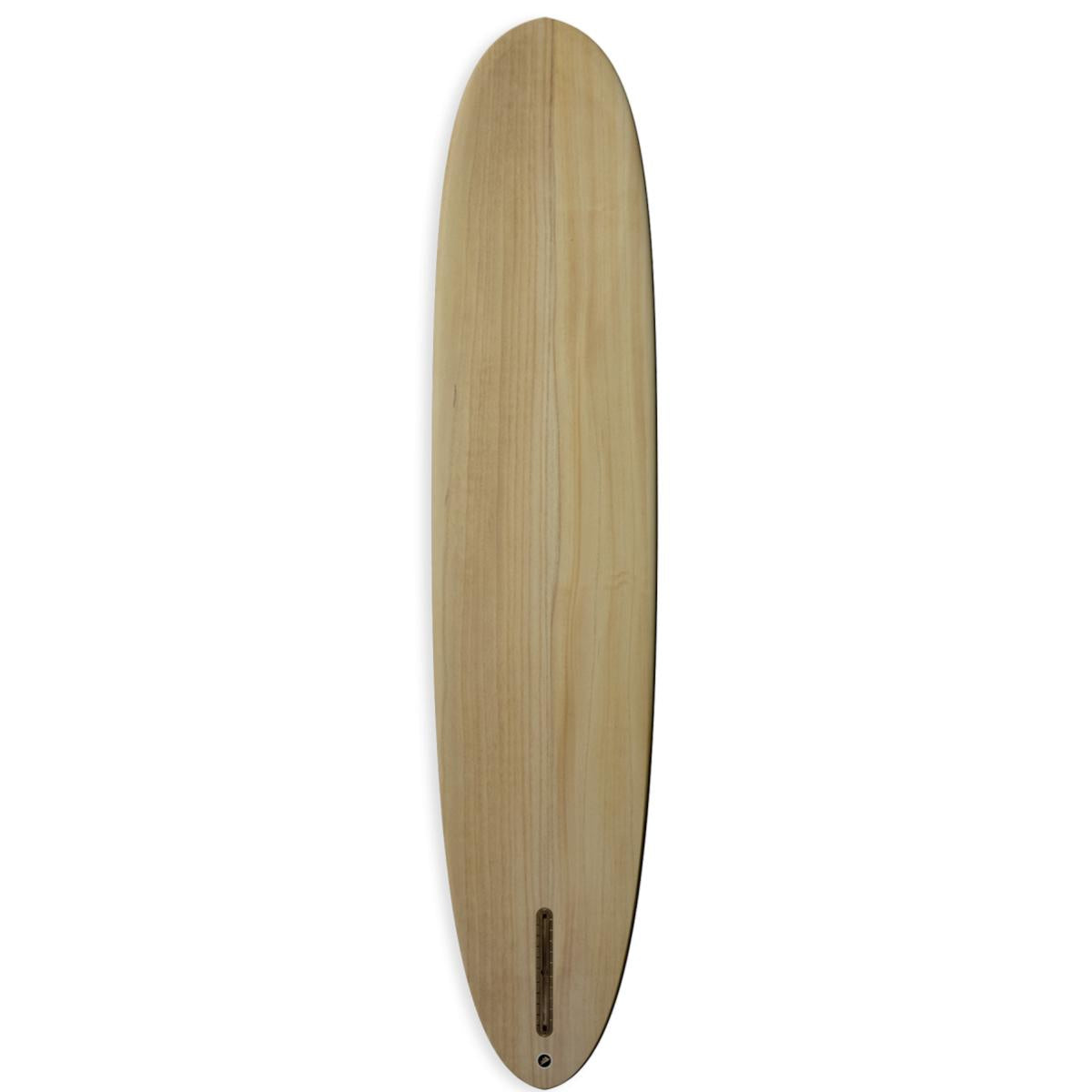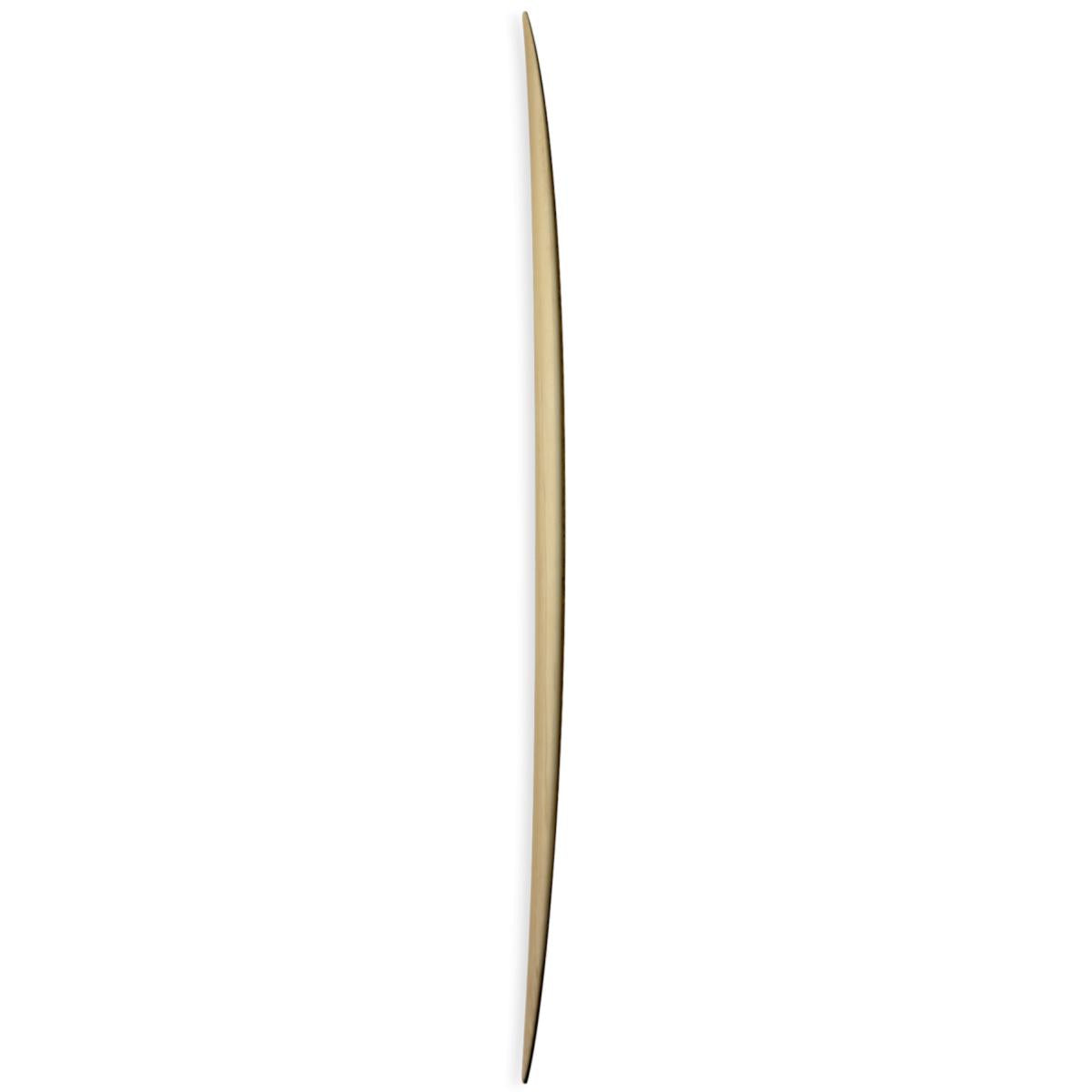 Special T
Build to Order boards require 15 to 18 weeks to turnaround.

To maintain quality, our boards can only be built at the Firewire factory with proprietary technology and require a sufficient lead time due to the complex production process.

If you're ordering a board for a surf trip, please plan ahead and share your travel plans with us.
Designer / Shaper | Dan Mann
Bottom Contours |
Rails |
Fin Setup | 2+1 Futures (8' & 8' 6")
Single (9' to 9' 9")
Tech | Timbertek
"Despite his preference for high performance longboarding, Taylor is an accomplished noserider so he wanted his Firewire models to include a design more suited to traditional longboarding. I've personally always enjoyed the stylish nature of the 'old school' and in particular, riding an original Phil Edwards board that my dad has. After a ton of input from Taylor combined with my own experience, we developed The Special T. The rails have a soft 50/50 curve, along with a scoop nose concave and extra tail flip. We also relaxed the nose entry rocker to enhance tip riding, allowing riders maximum glide and trim with ease." – Dan Mann.