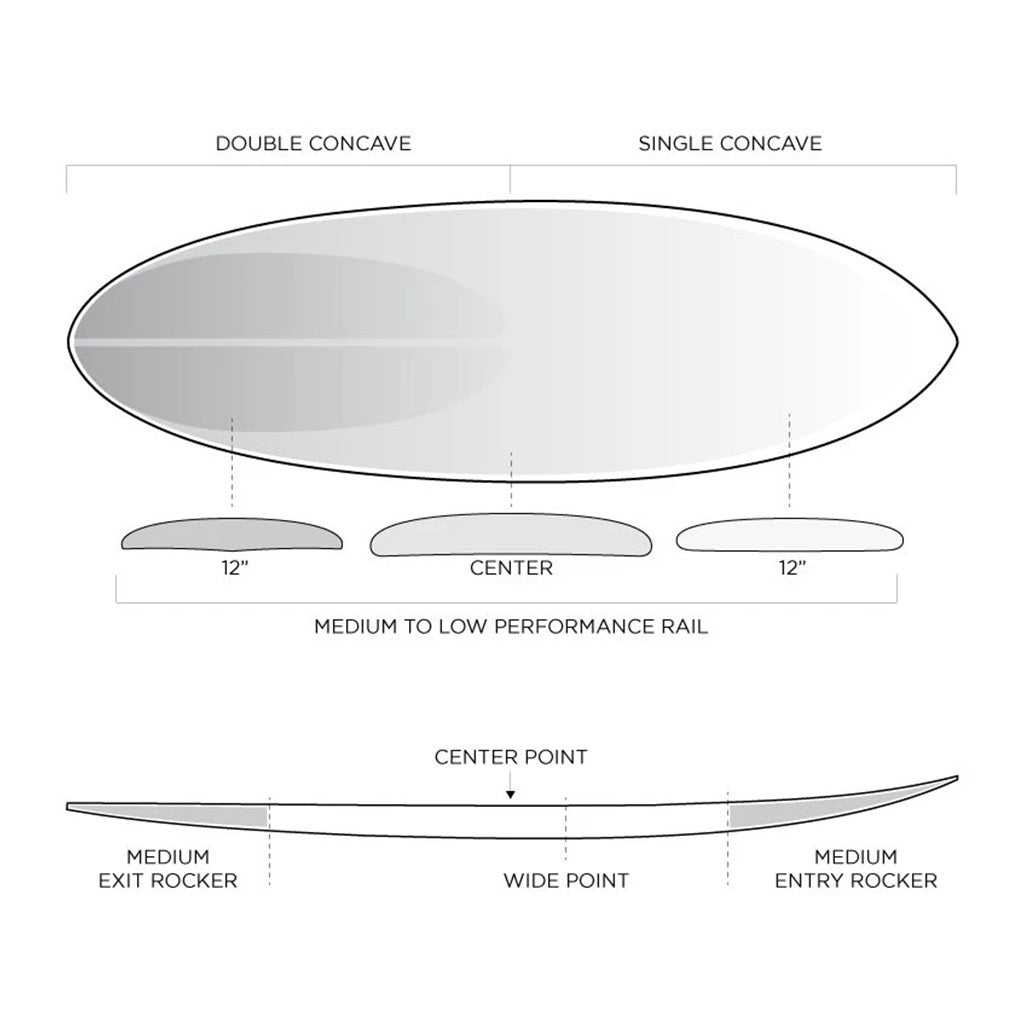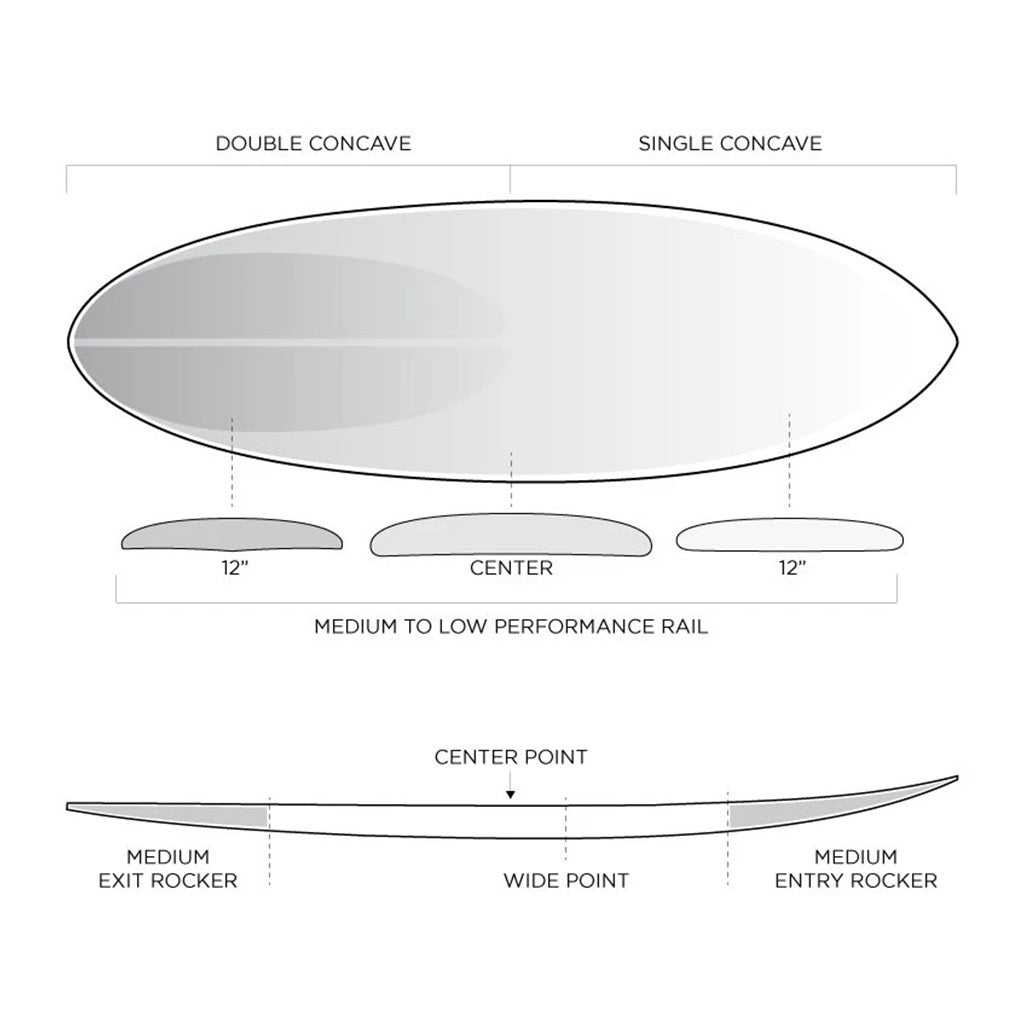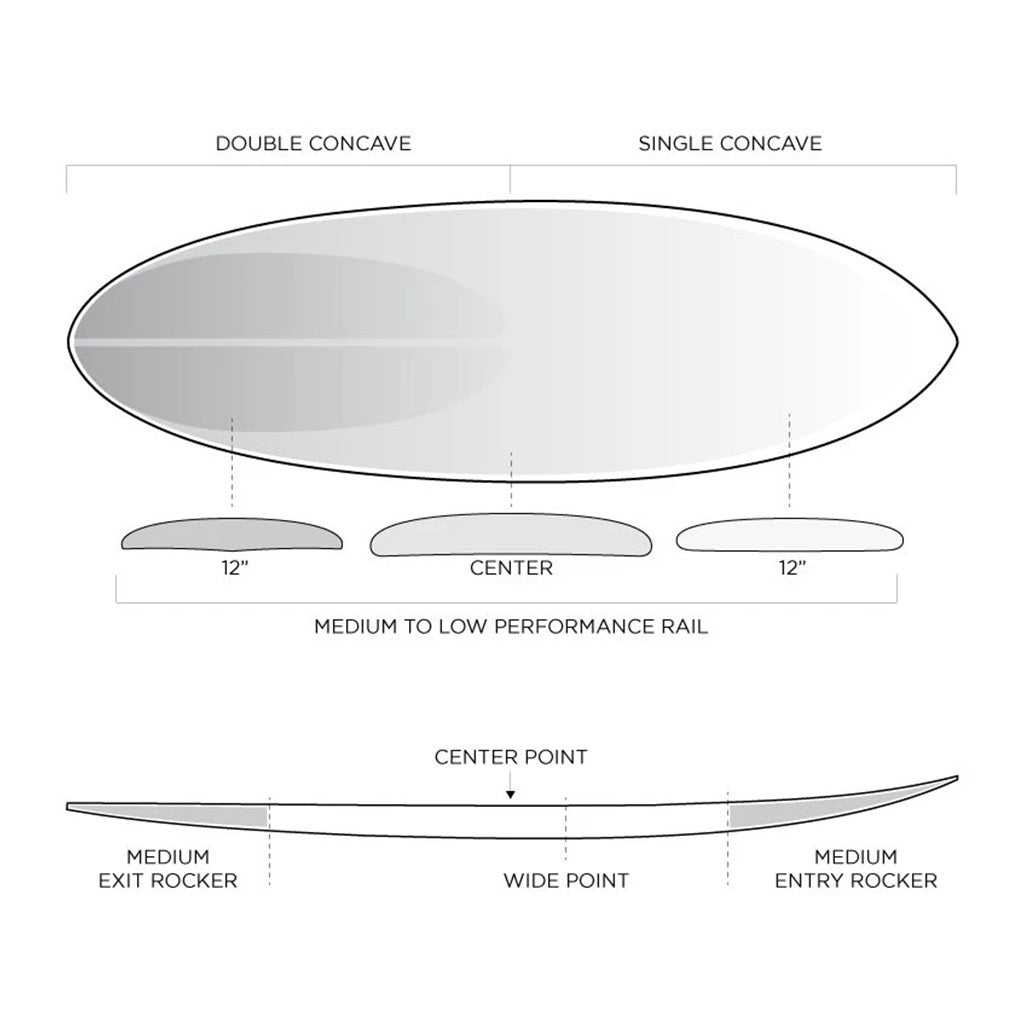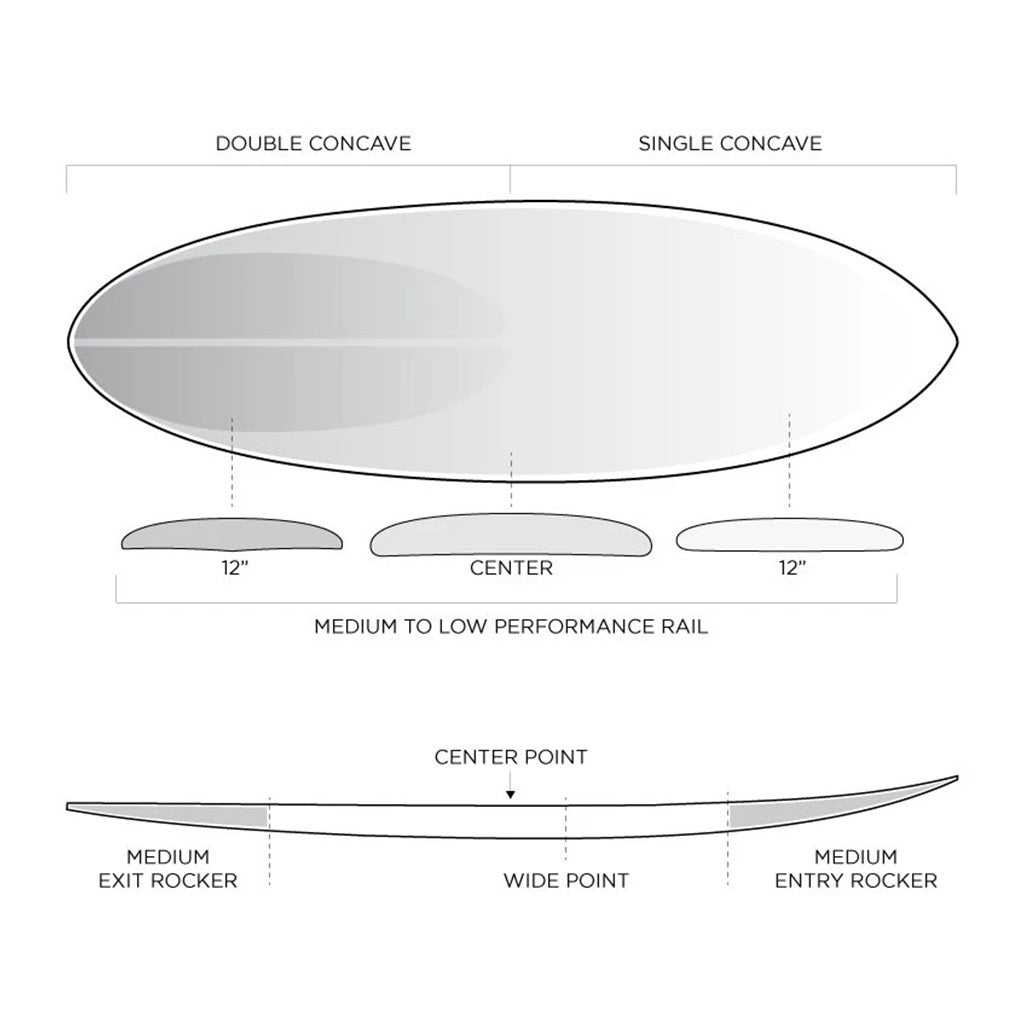 Sunday
Build to Order boards require 15 to 18 weeks to turnaround.

To maintain quality, our boards can only be built at the Firewire factory with proprietary technology and require a sufficient lead time due to the complex production process.

If you're ordering a board for a surf trip, please plan ahead and share your travel plans with us.
Designer / Shaper | Rob Machado
Bottom Contours | Single to Double Concave
Rails | Medium to Low Performance Rails
Fin Setup | Twin
Tech | Helium
A super fun shortboard designed by Rob Machado for days where you just feel like taking it easy and cruise around in 1 to 4 ft surf.
The versatility of Sunday allows Rob to ride the board in both the 5' 6" and 7'.
"The 5' 6" is about six litres more volume than I'd normally ride in a shorboard. And that's the most important thing - size up your Sunday. Don't be shy. Ride more volume and relax."
Surf it with a twin Keel for drawn-out turns and flow, or set it up with a pivot twin to liven it up. Either way, you're guaranteed to have maximum fun!