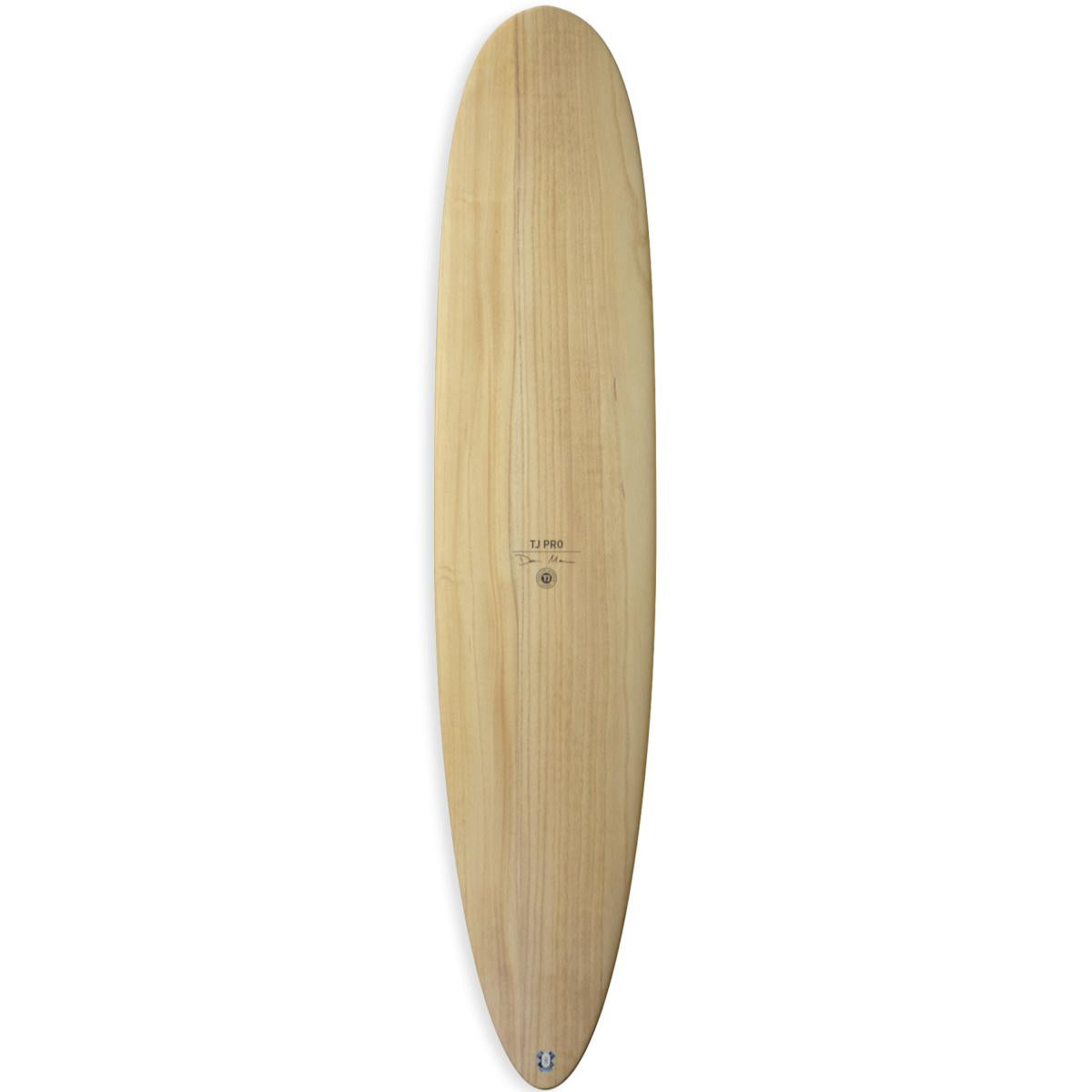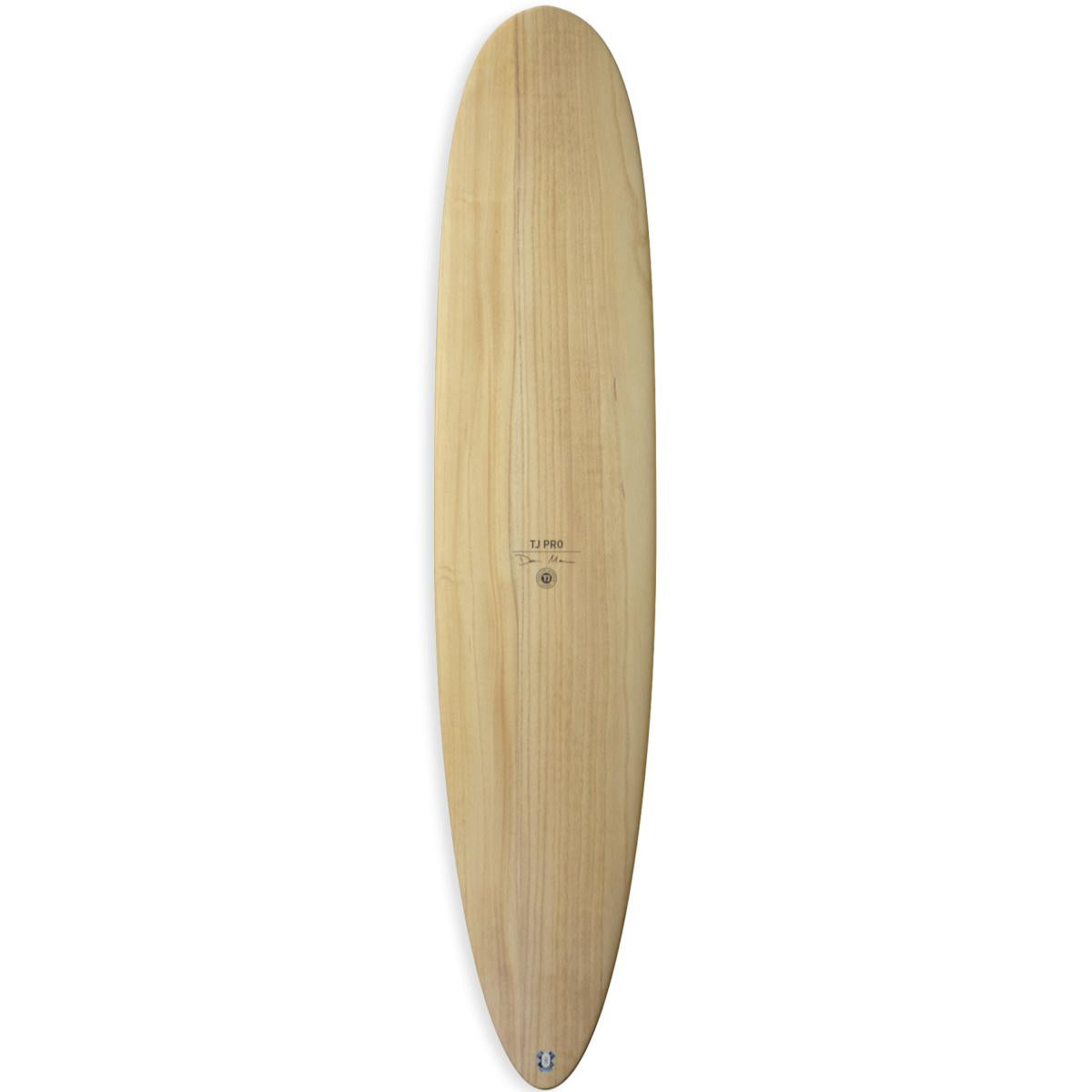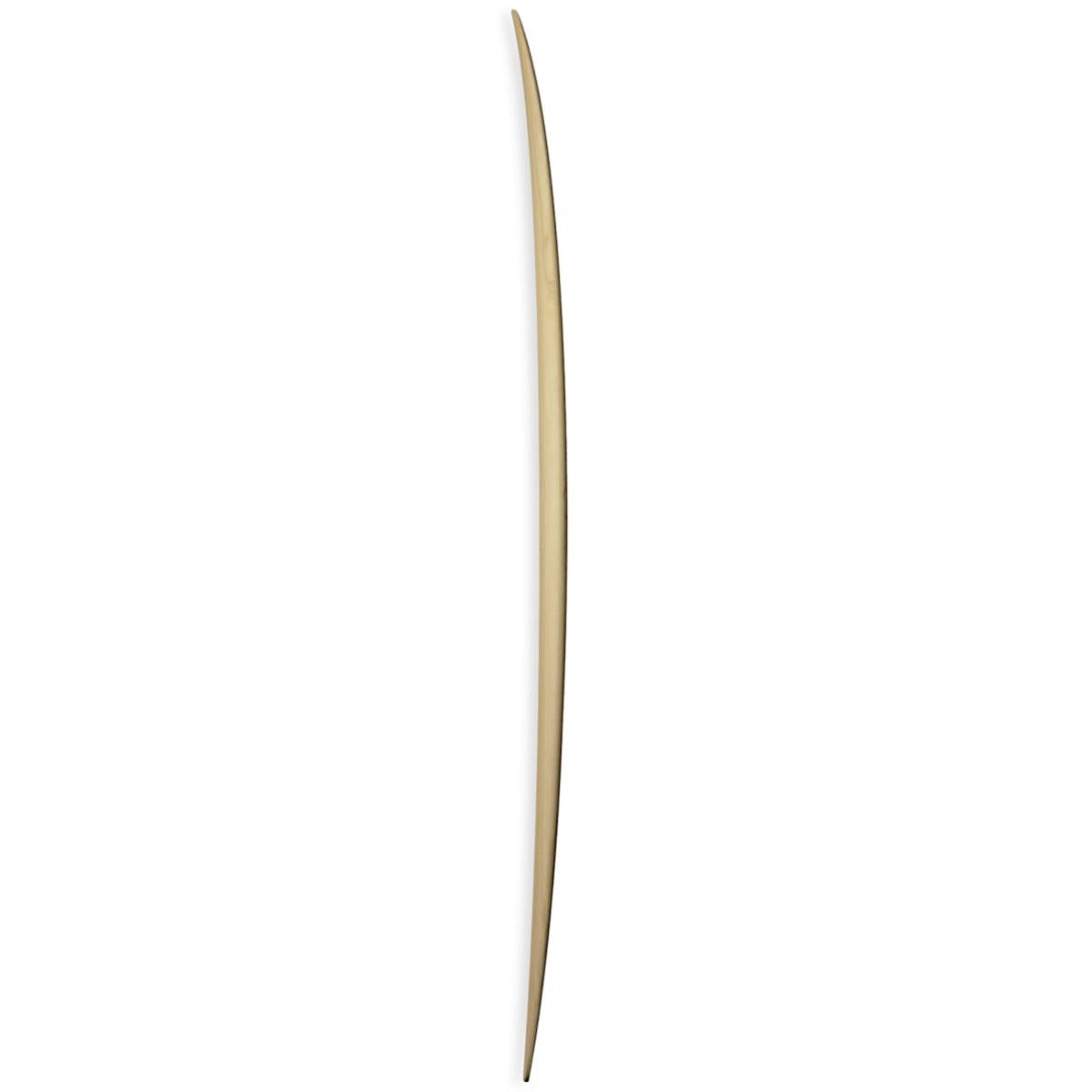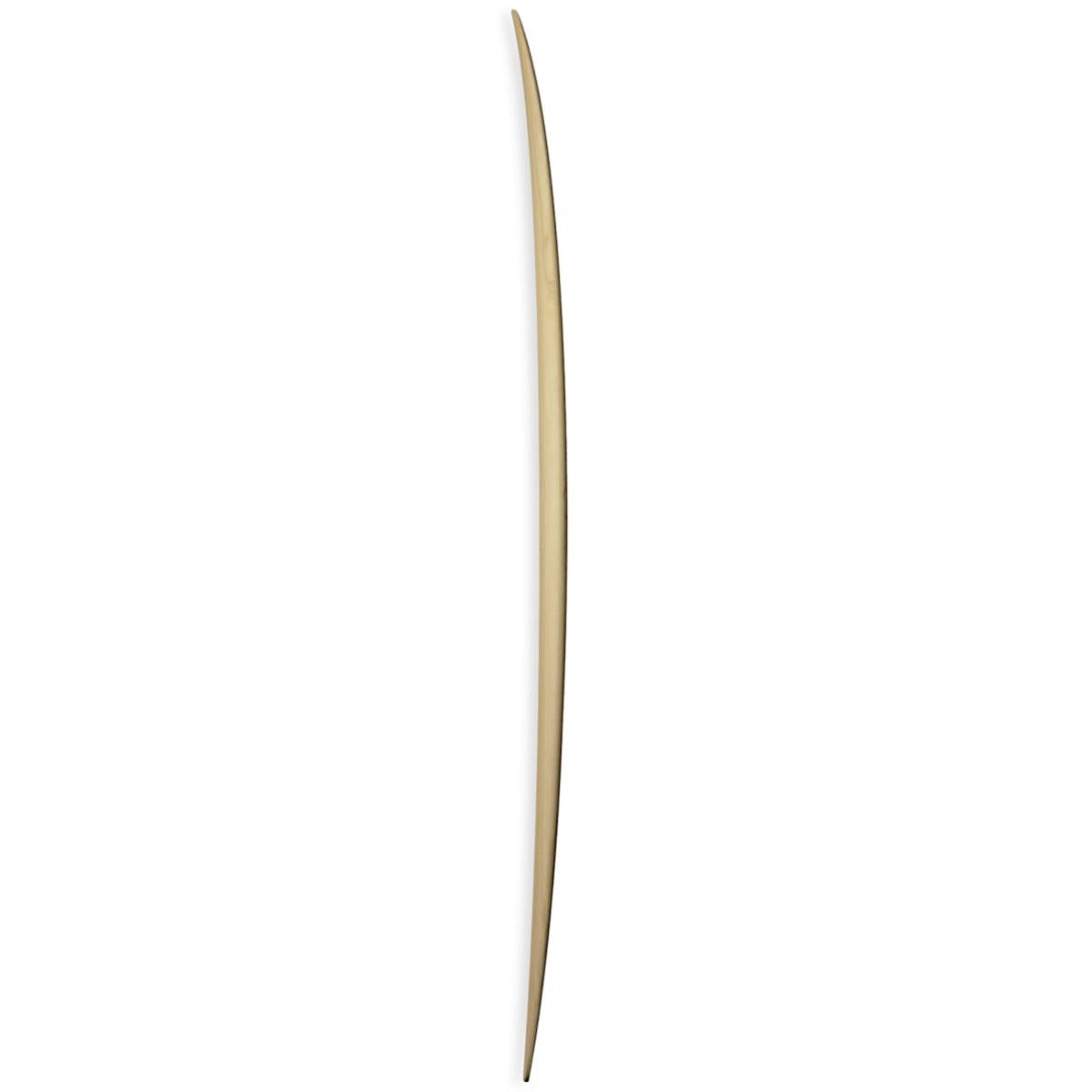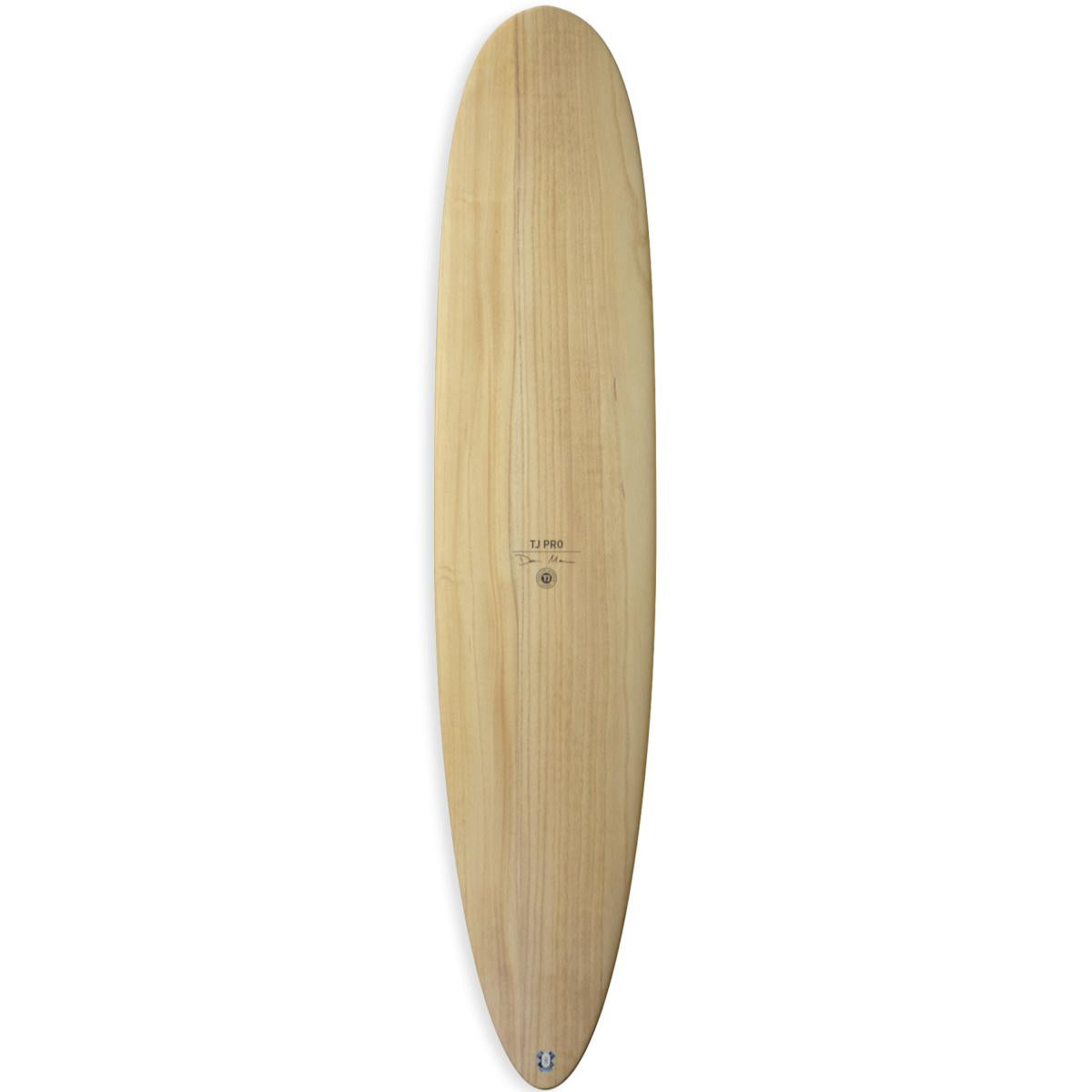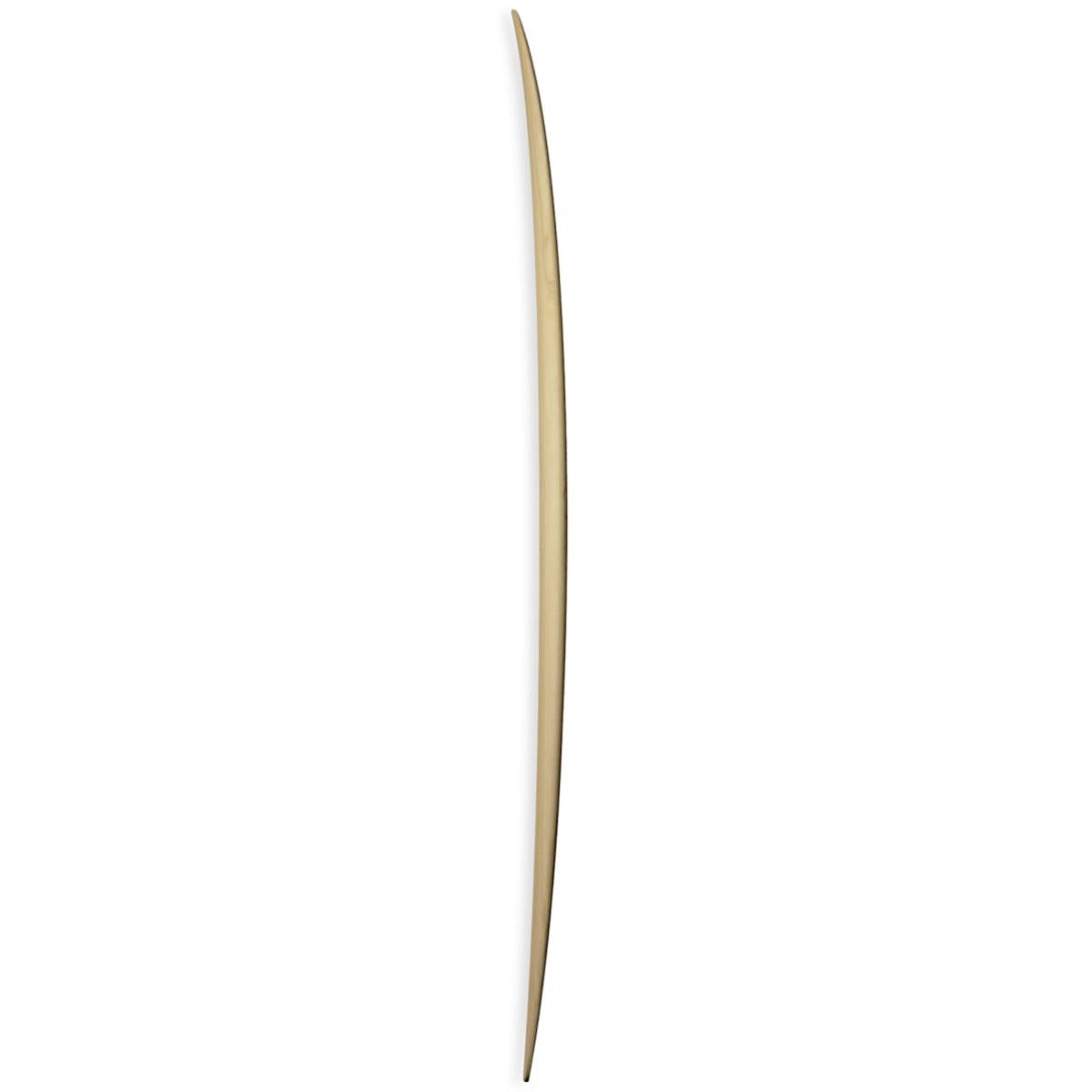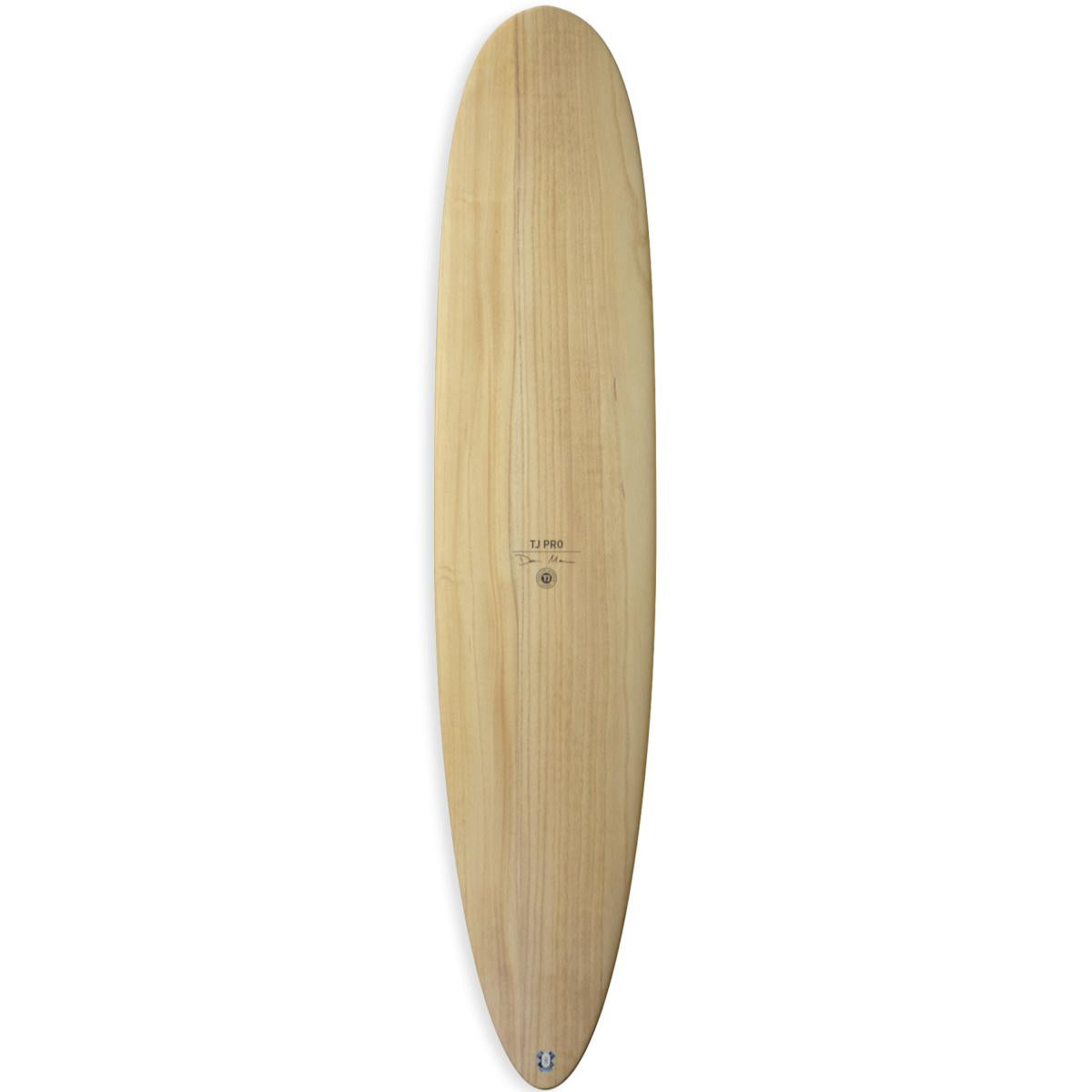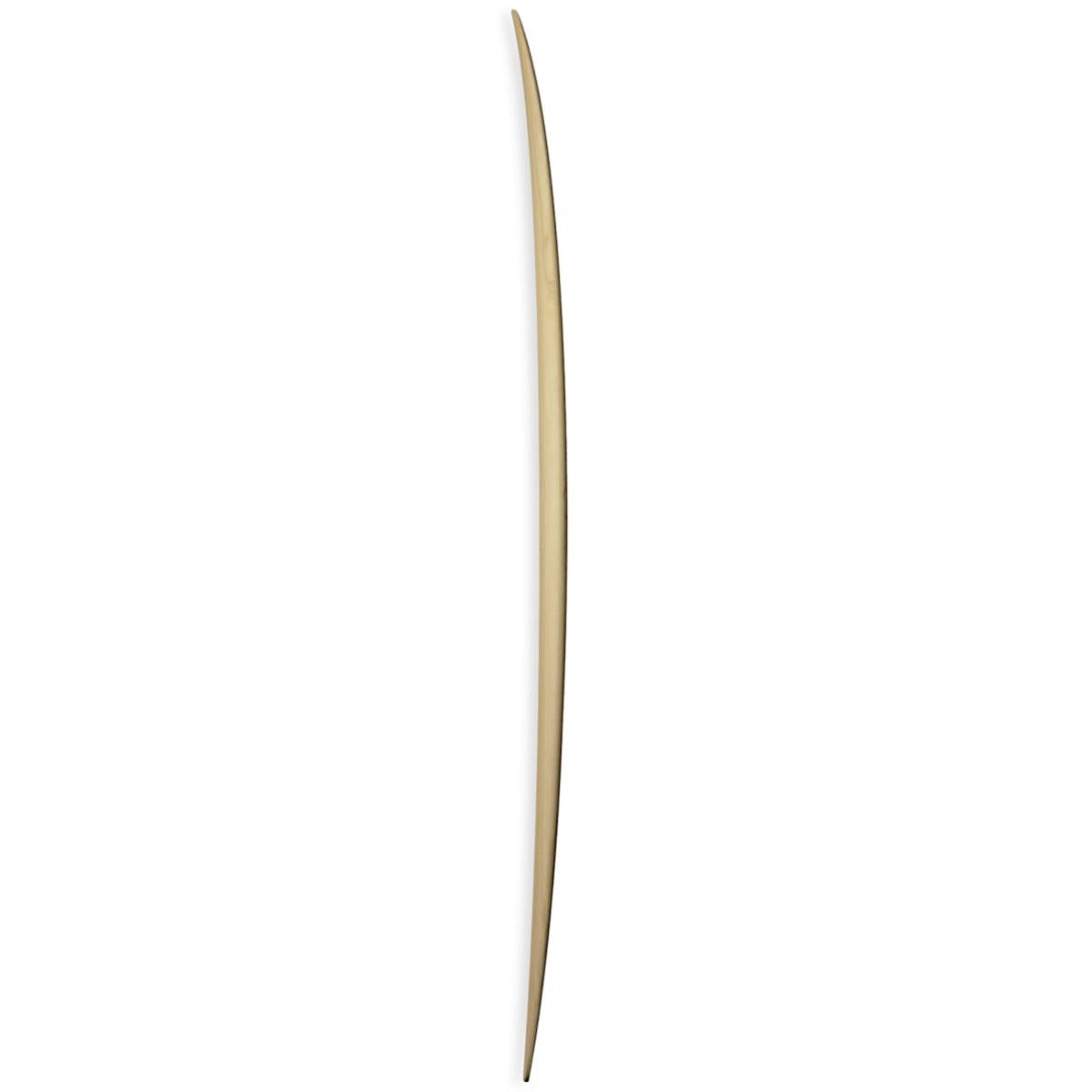 TJ Pro
Build to Order boards require 15 to 18 weeks to turnaround.

To maintain quality, our boards can only be built at the Firewire factory with proprietary technology and require a sufficient lead time due to the complex production process.

If you're ordering a board for a surf trip, please plan ahead and share your travel plans with us.
Taylor Jensen, a member of the Firewire Pro team, is one of the top high performance longboarders in the world and ASP Longboard World Champion.
Taylor and Dan Mann developed the TJ PRO model with slightly more aggressive bottom contours and a touch more kick in the tail than the other models.
The TJ PRO will go vertical while still maximizing the fun of cruising on a longer board.
This is Taylor's go to board for comps and has taken him to ASP and WSL world Longboard Championships.