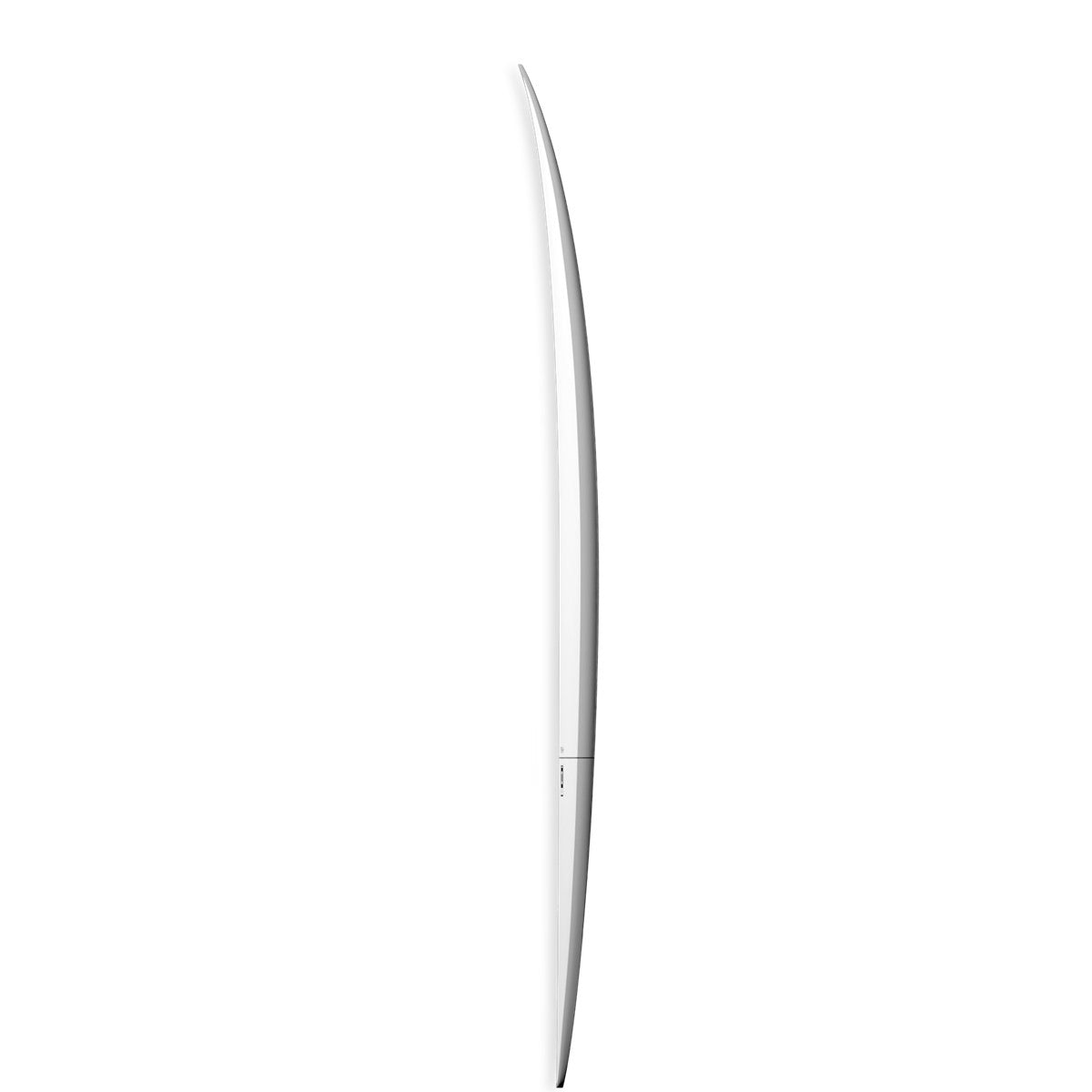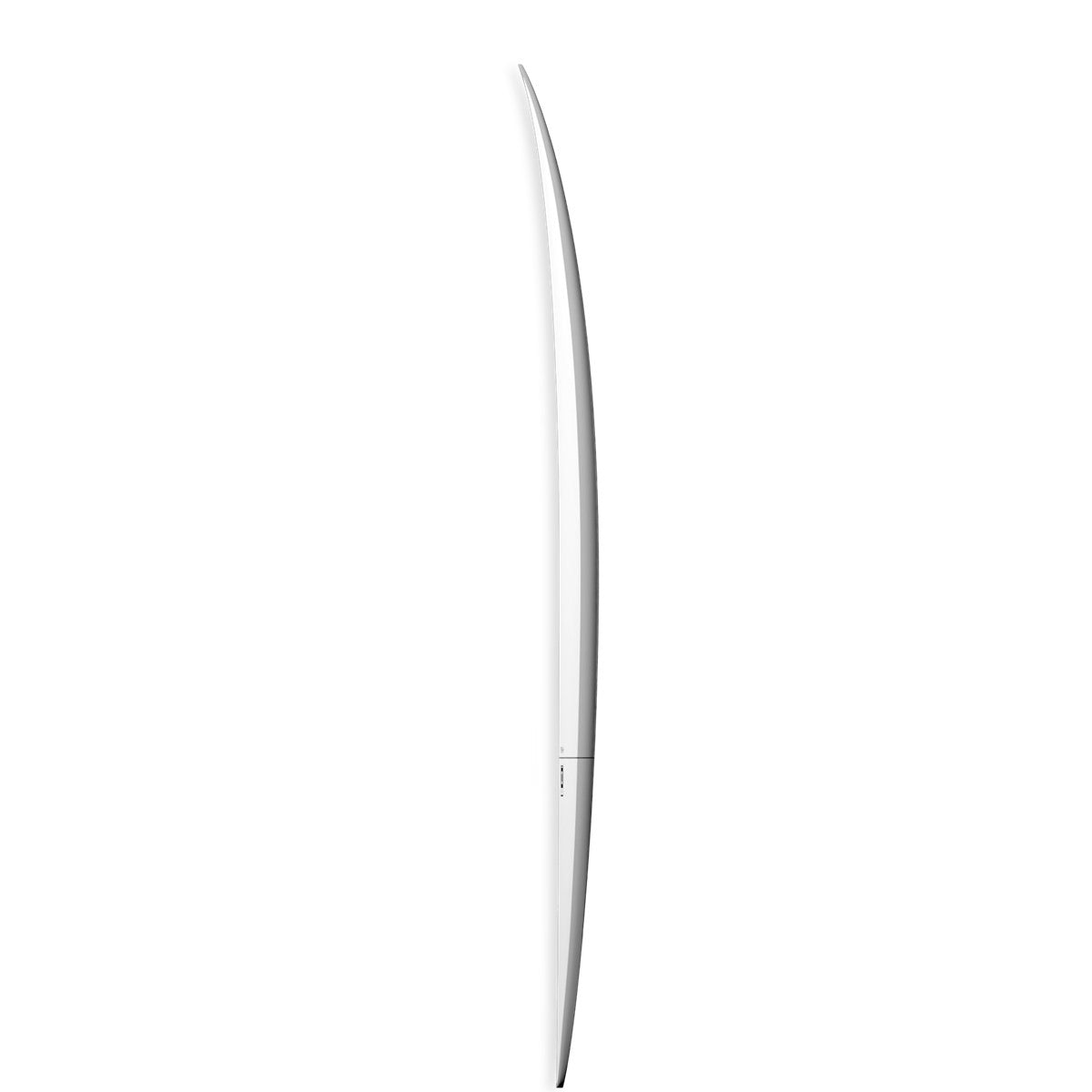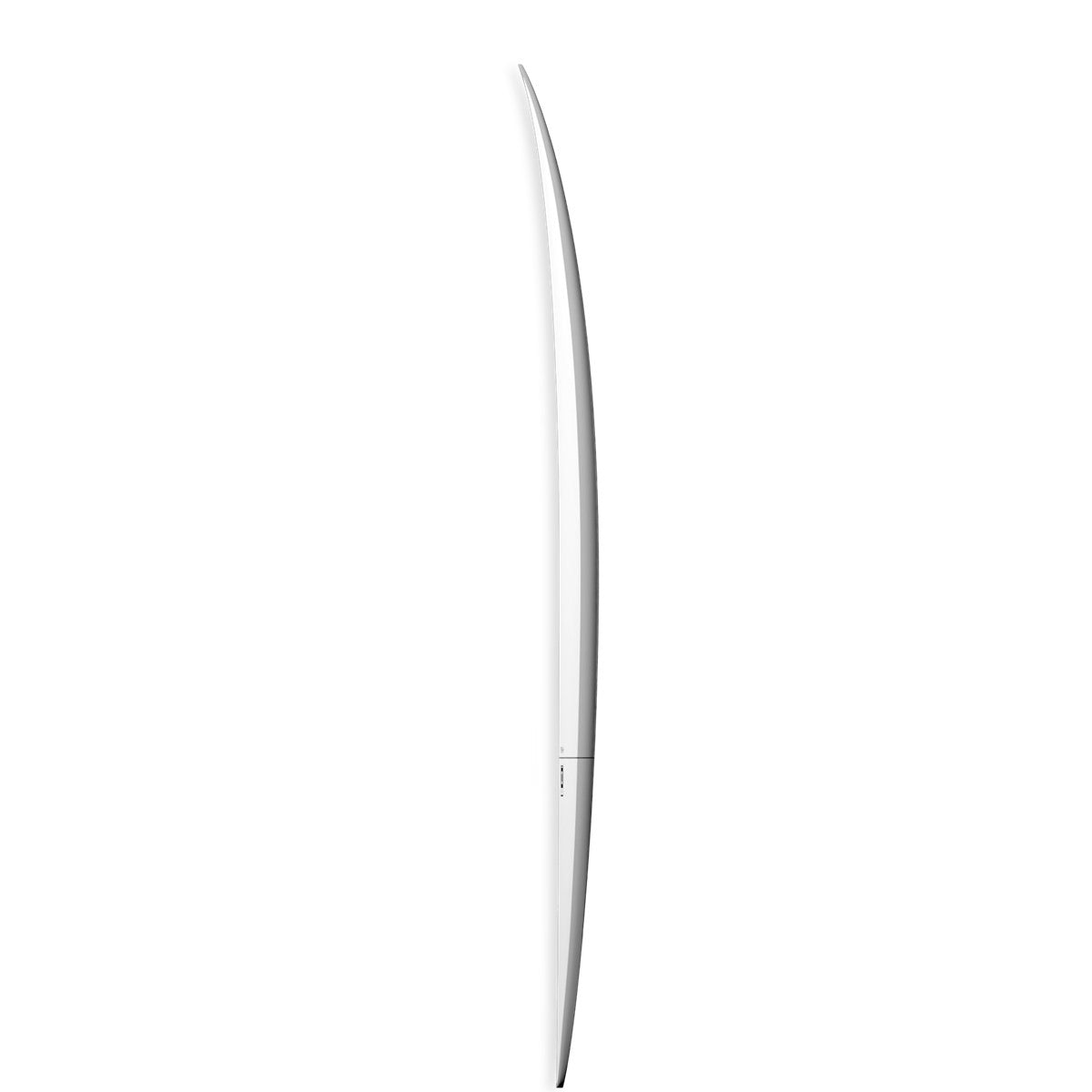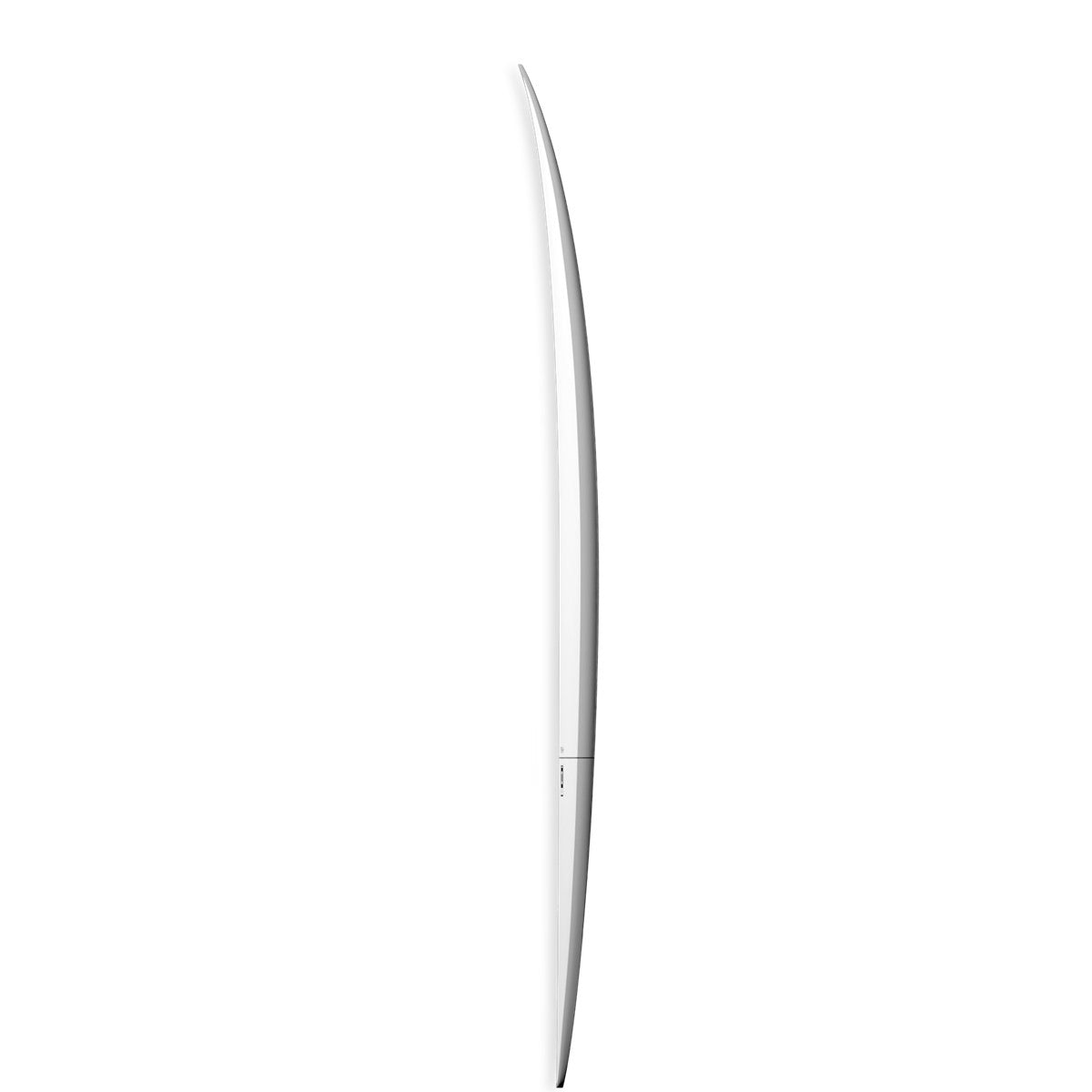 FRK+
Build to Order boards require 15 to 18 weeks to turnaround.

To maintain quality, our boards can only be built at the Firewire factory with proprietary technology and require a sufficient lead time due to the complex production process.

If you're ordering a board for a surf trip, please plan ahead and share your travel plans with us.
Designer / Shaper | Dan Mann
Bottom Contours | Single to Double
Rails | Medium to Low Performance Rail
Fin Setup | 5-Fin
Tech | Ibolic
The FRK Plus is a classic squash tail, high performance shortboard, refined and calibrated over the past three years with Kelly, Brodi, Betty Lou and others.
This new squash version of the FRK is meant to be ridden slightly shorter than the original FRK round tail. It has all the on-wave benefits of the original FRK with a touch more release through turns that comes from the squash tail and minor adjustments to how the concaves and fin placements relate to the increased surface area of the squash tail.
Benefits include super quick rail to rail responsiveness, extremely good drive and release. Expect the most high performance expression of your intentions possible.