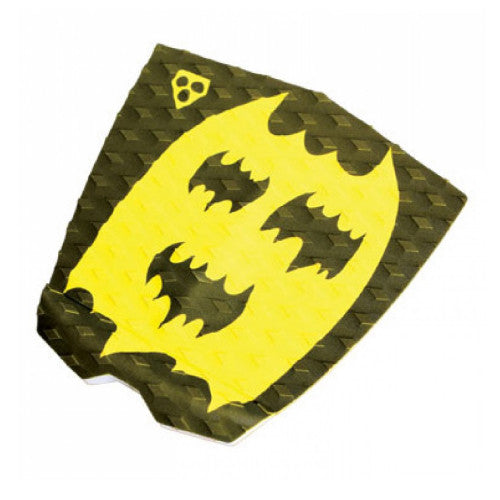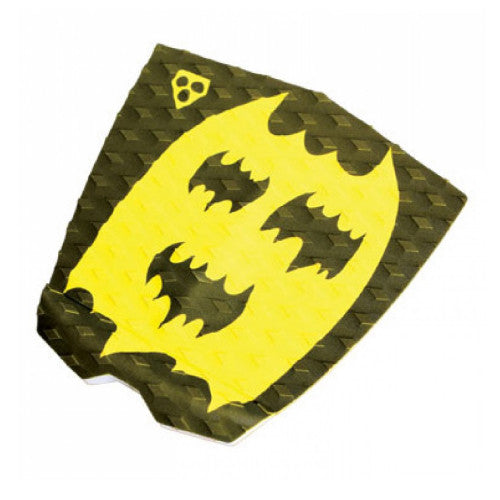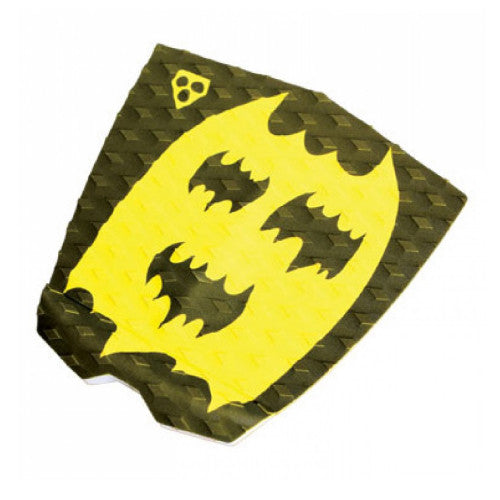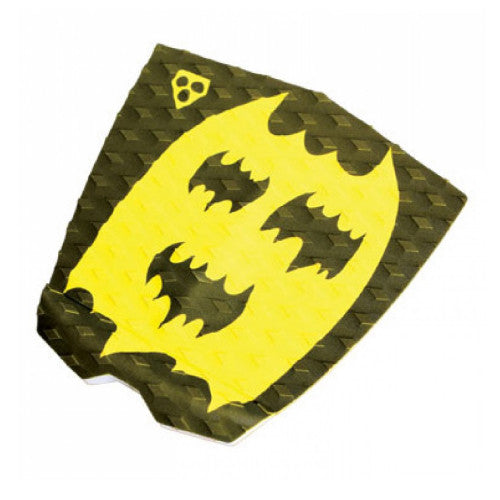 Gorilla Ozzie
This kid is tight, hates to fight and is always in mid flight.
Signature tailpad by Ozzie 'Wrong' Wright featuring a large template with bevelled wedge to reduce drag.
1-Piece
Optional Side Skirts
Copperhead Arch
Diamond Groove
Cooperhead Arch
3D delta design with a narrow ridge and high rear point to lock your foot into the rear of the pad for aggressive turns.
Diamond Groove
High profile, well-spaced diamond shaped groove allows your foot to fit into the voids locking it in place.