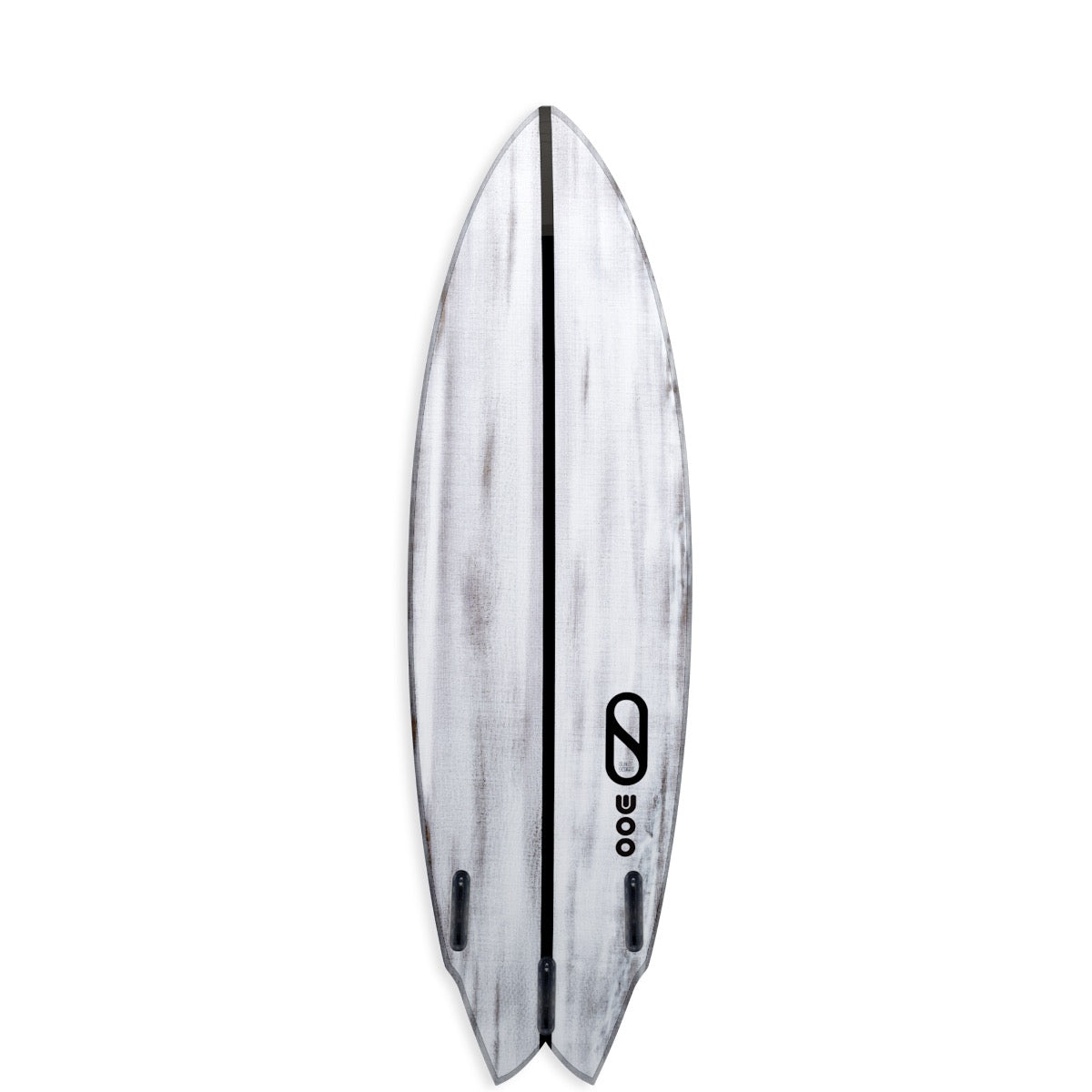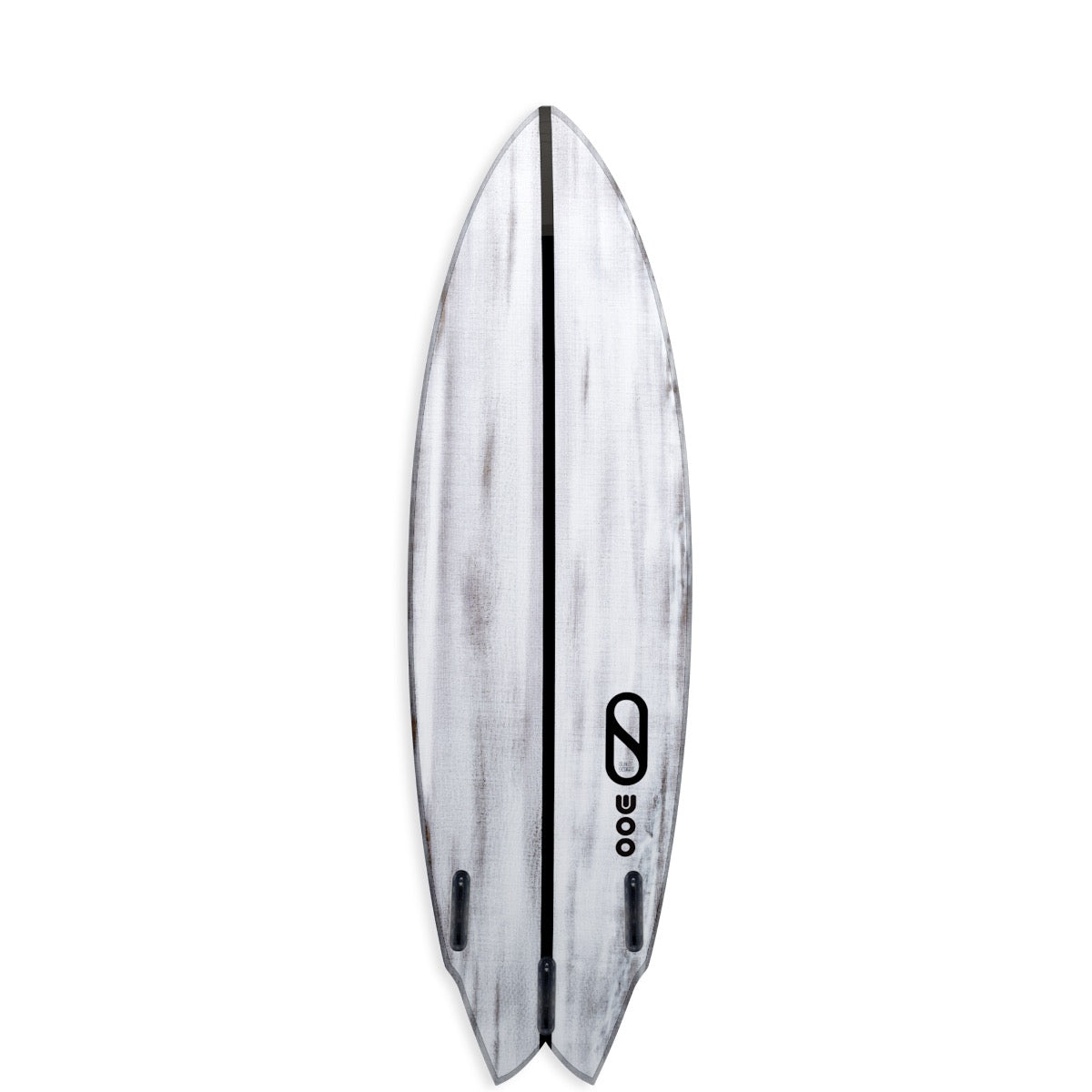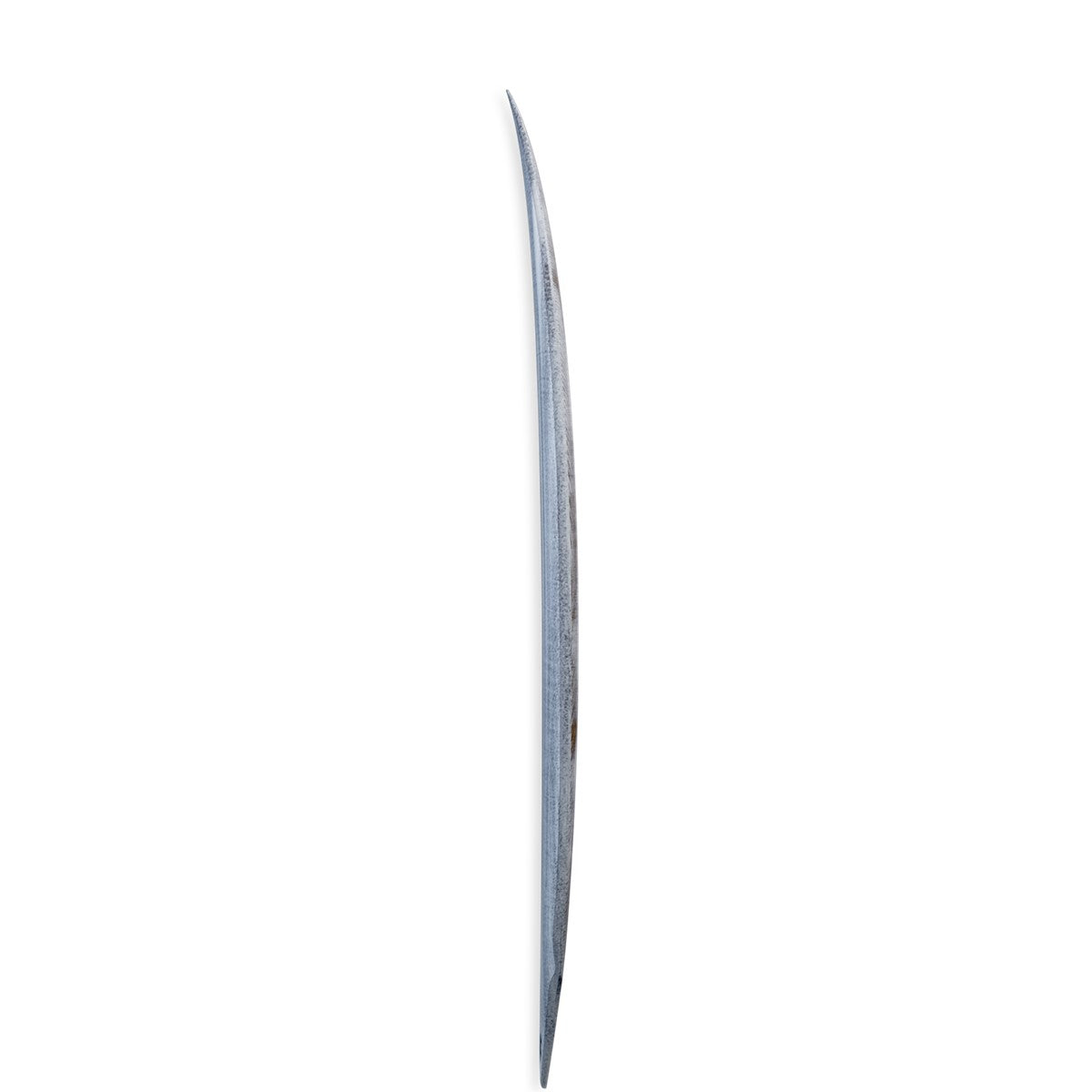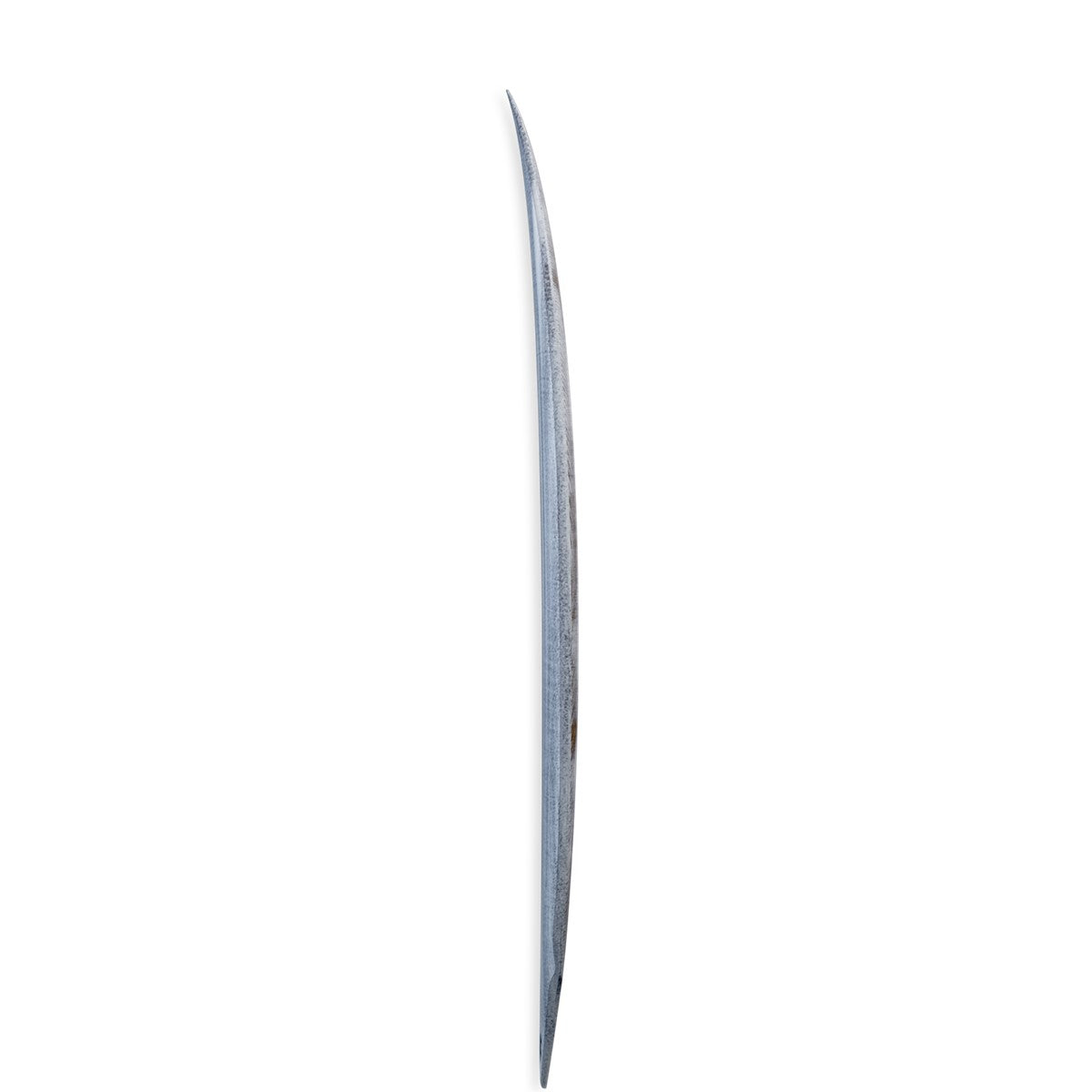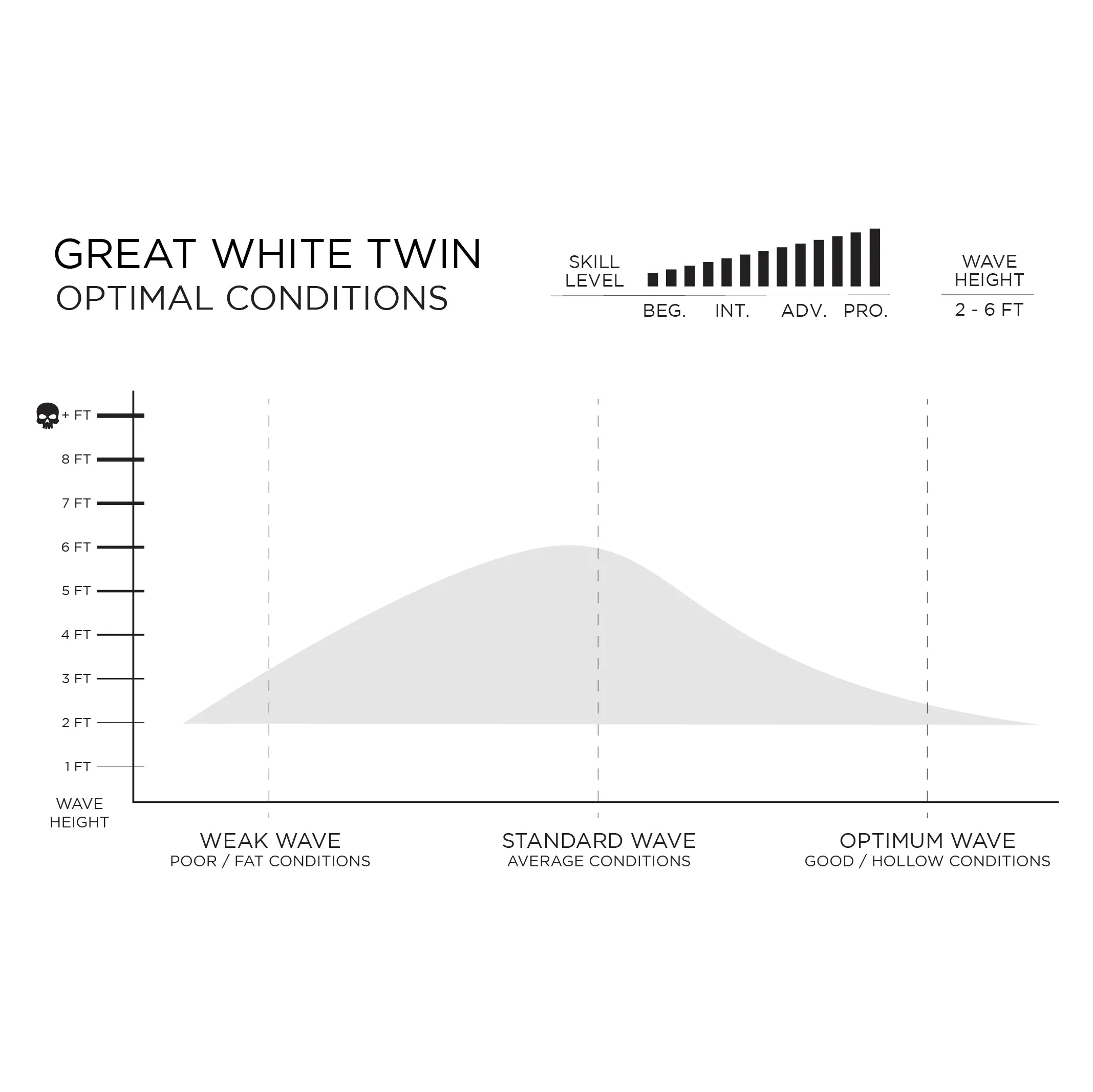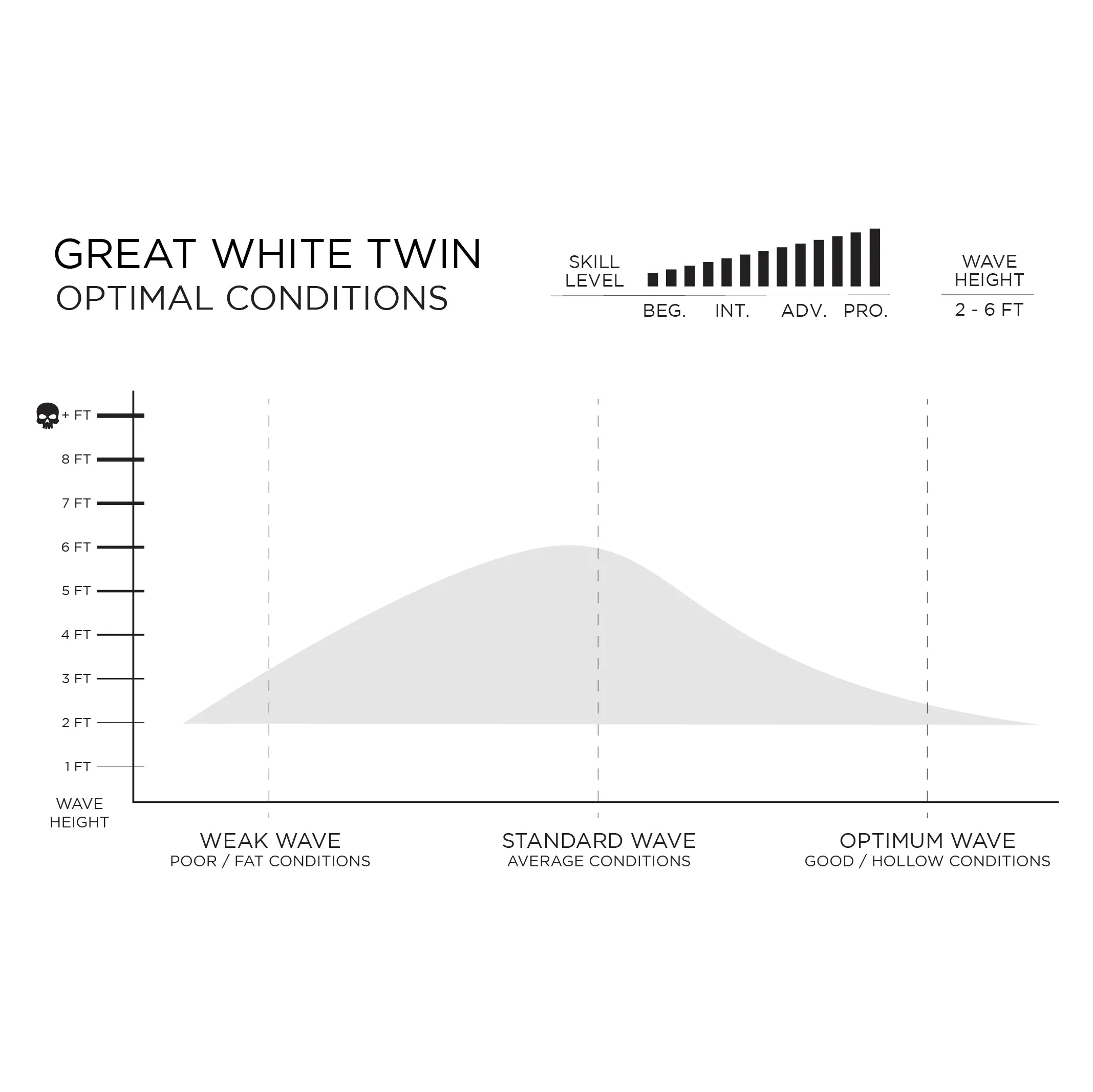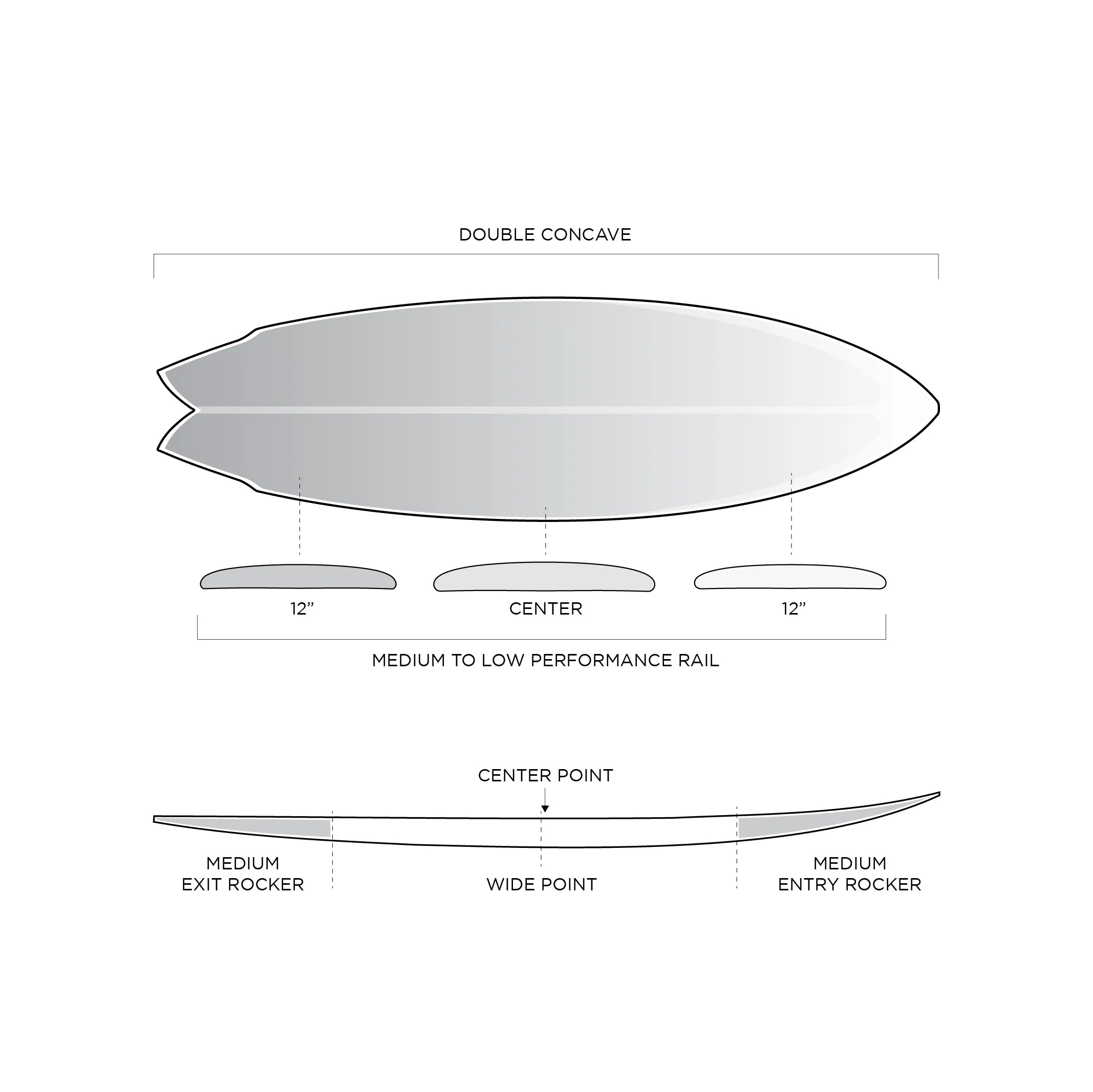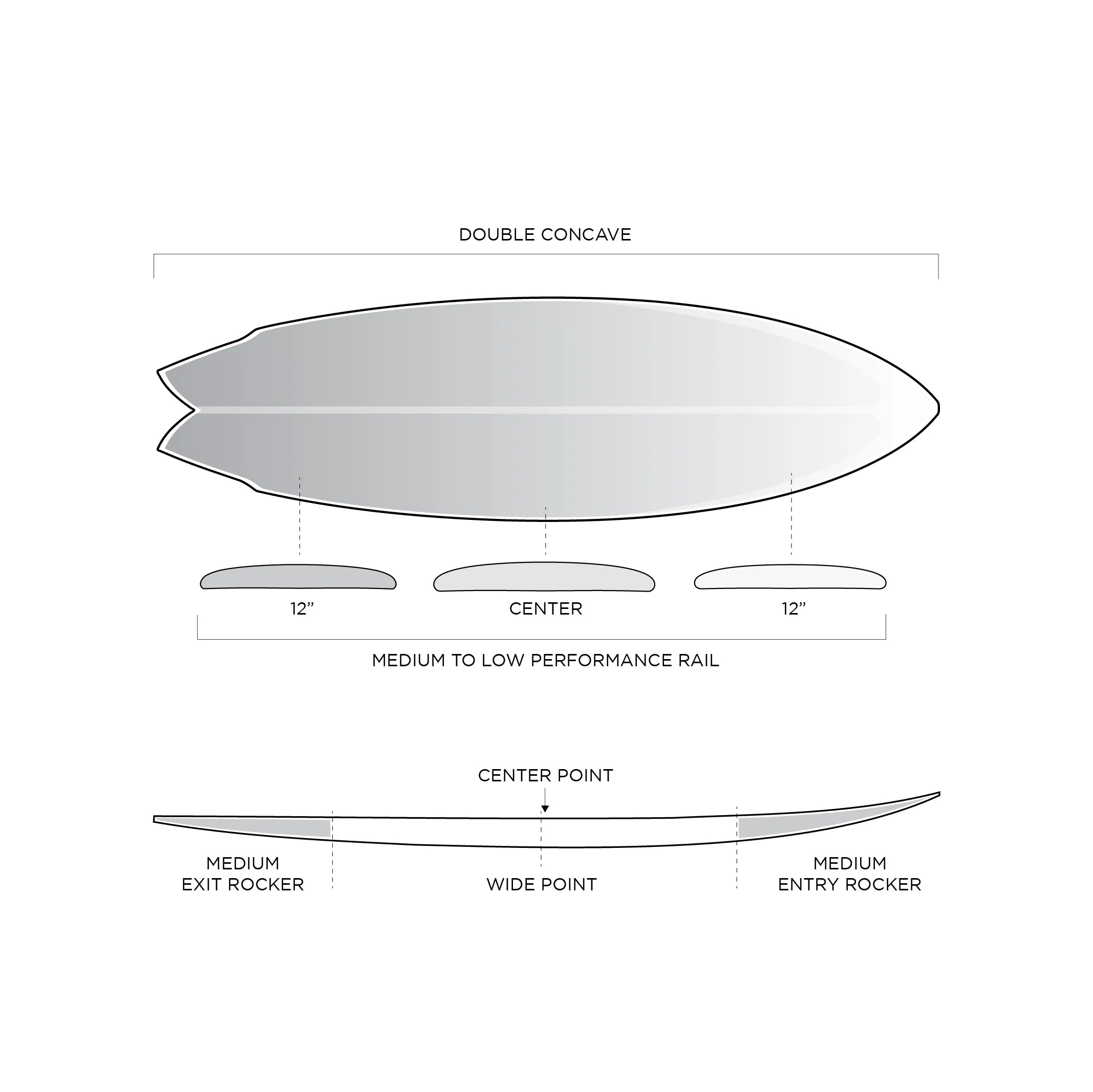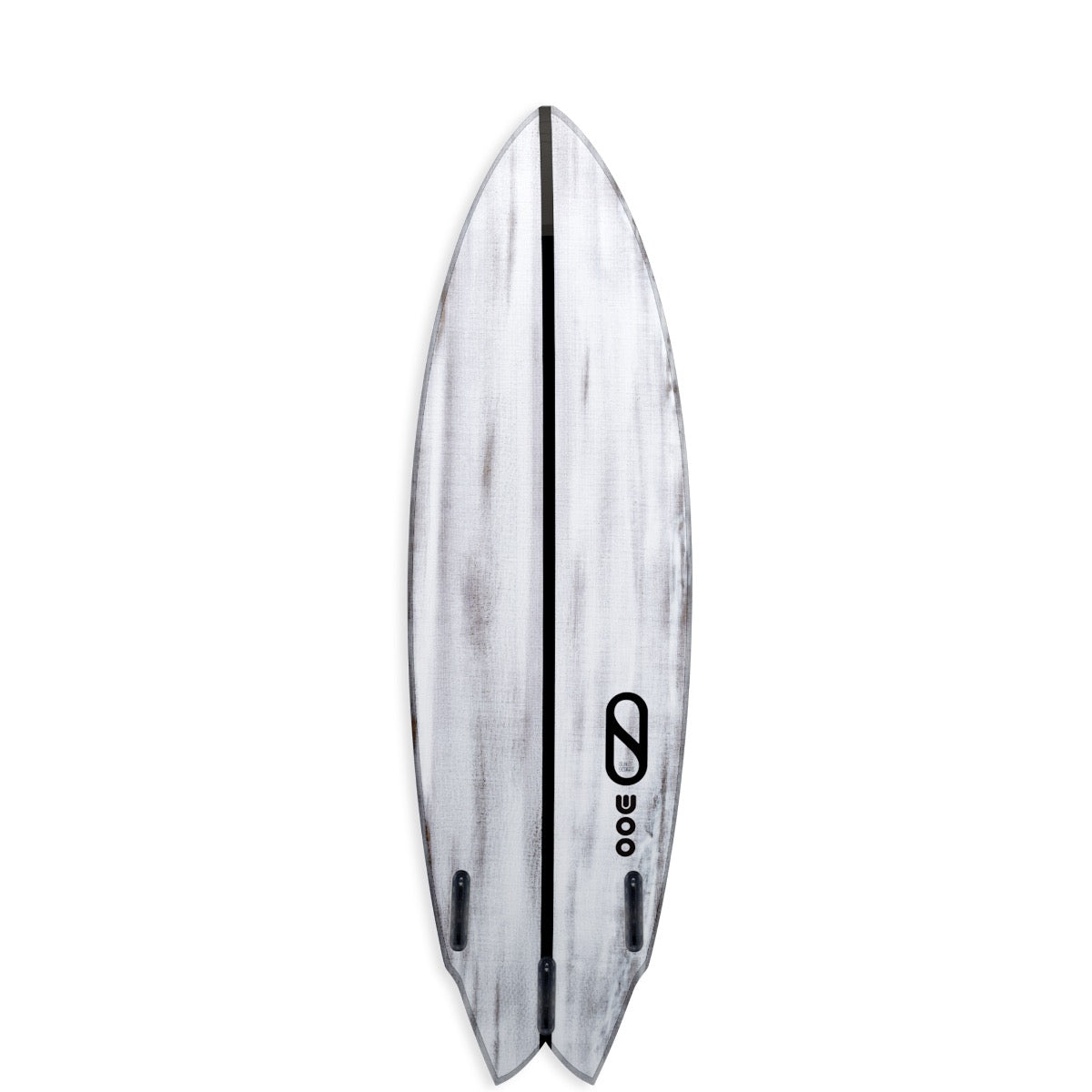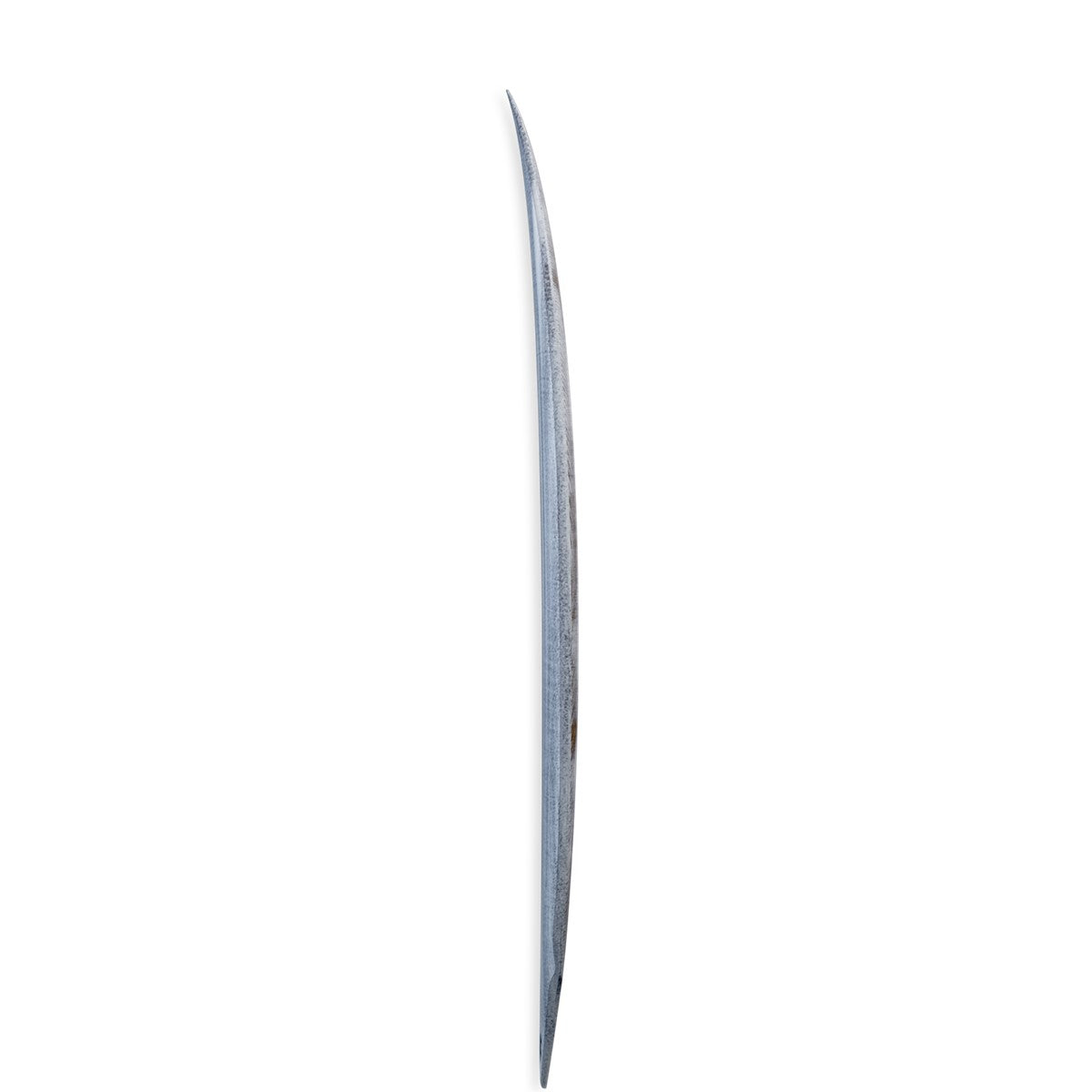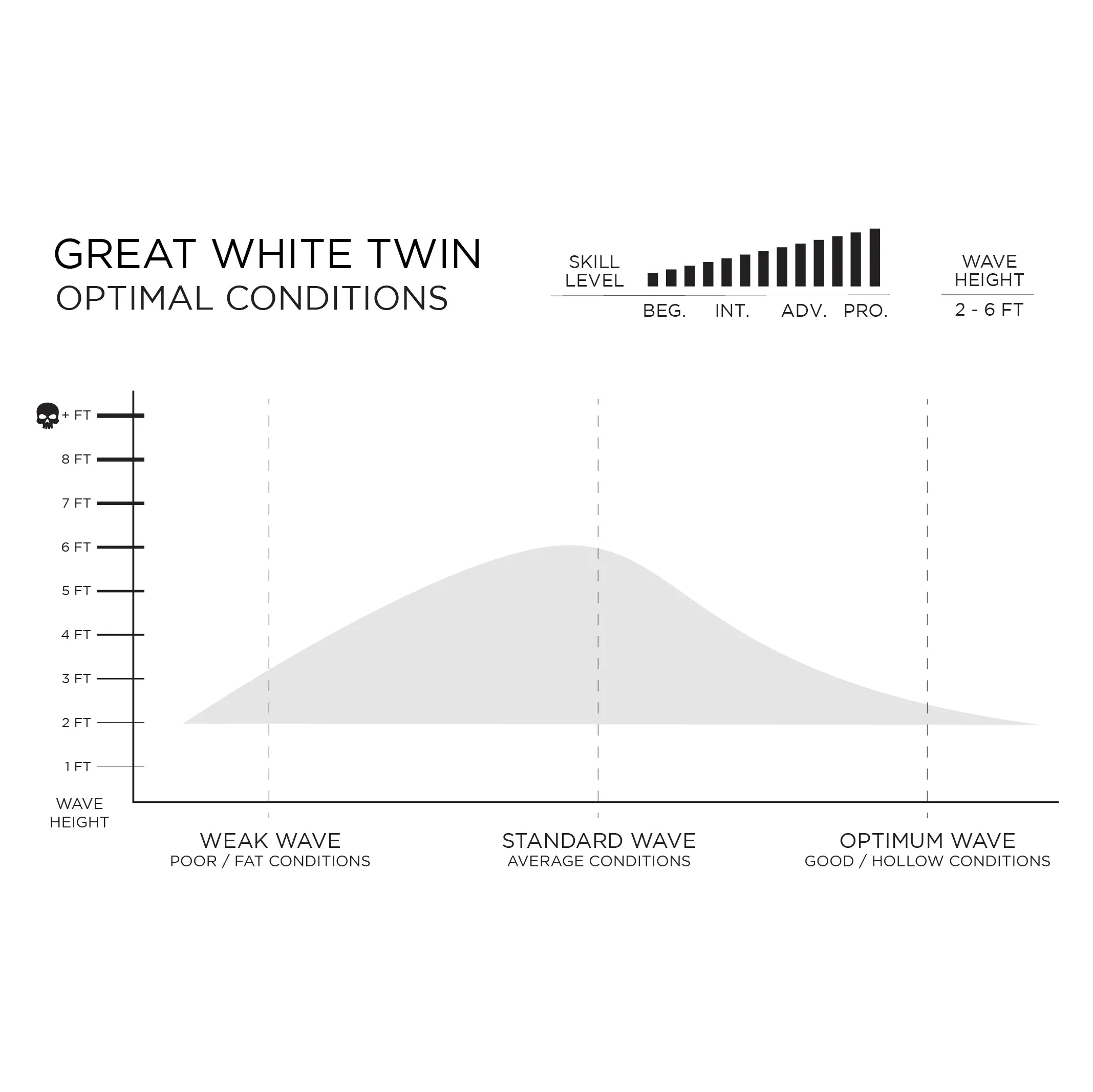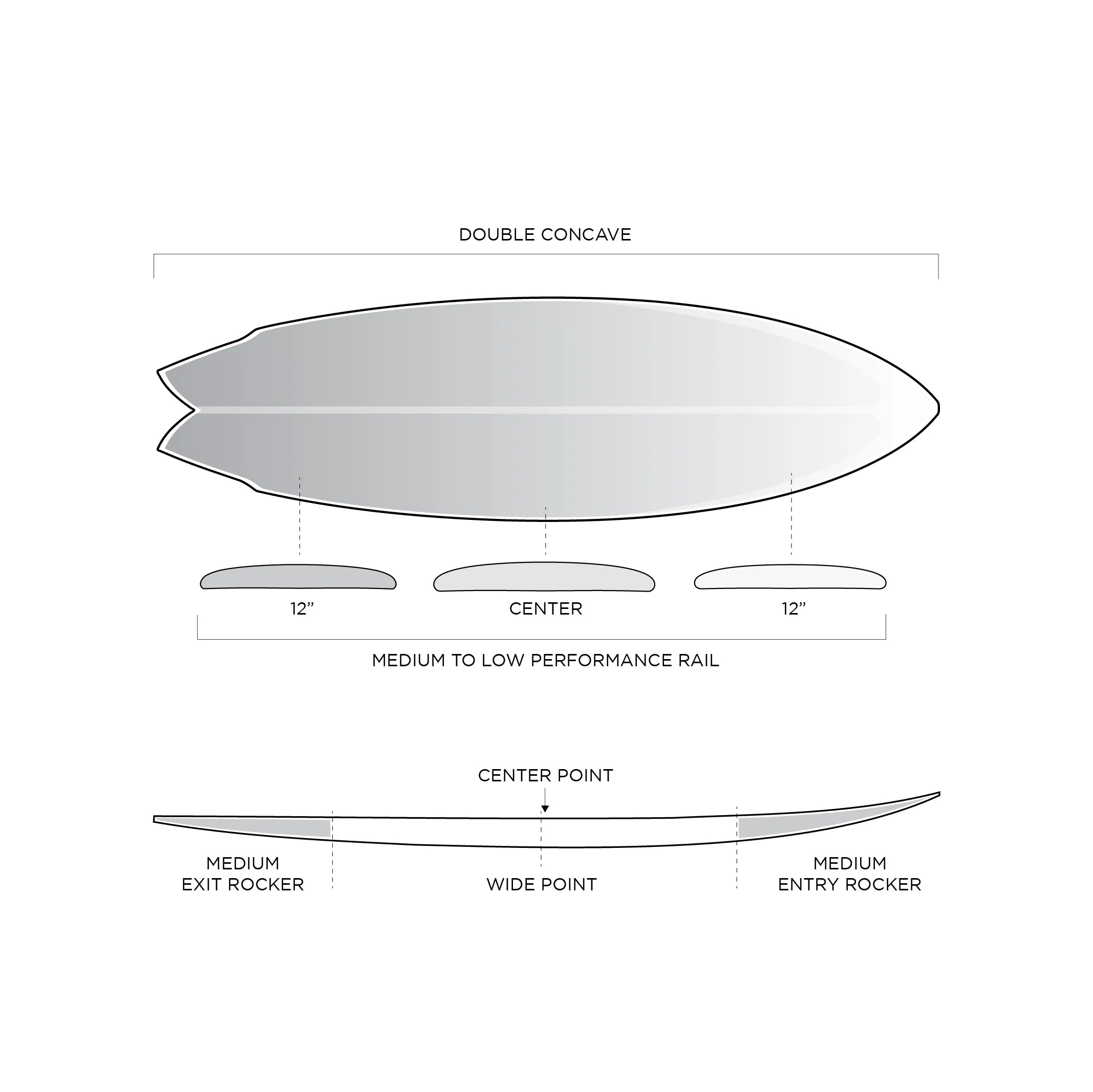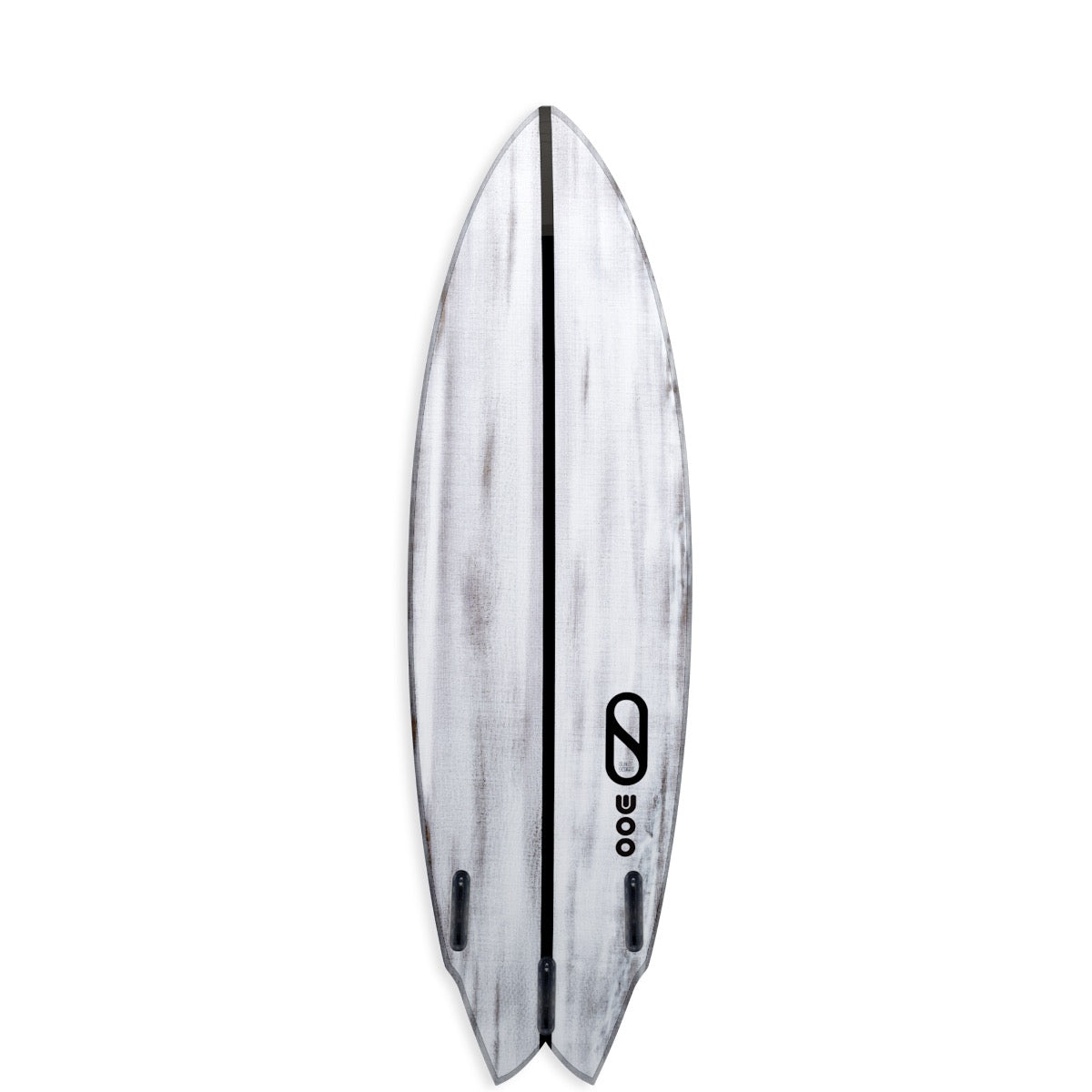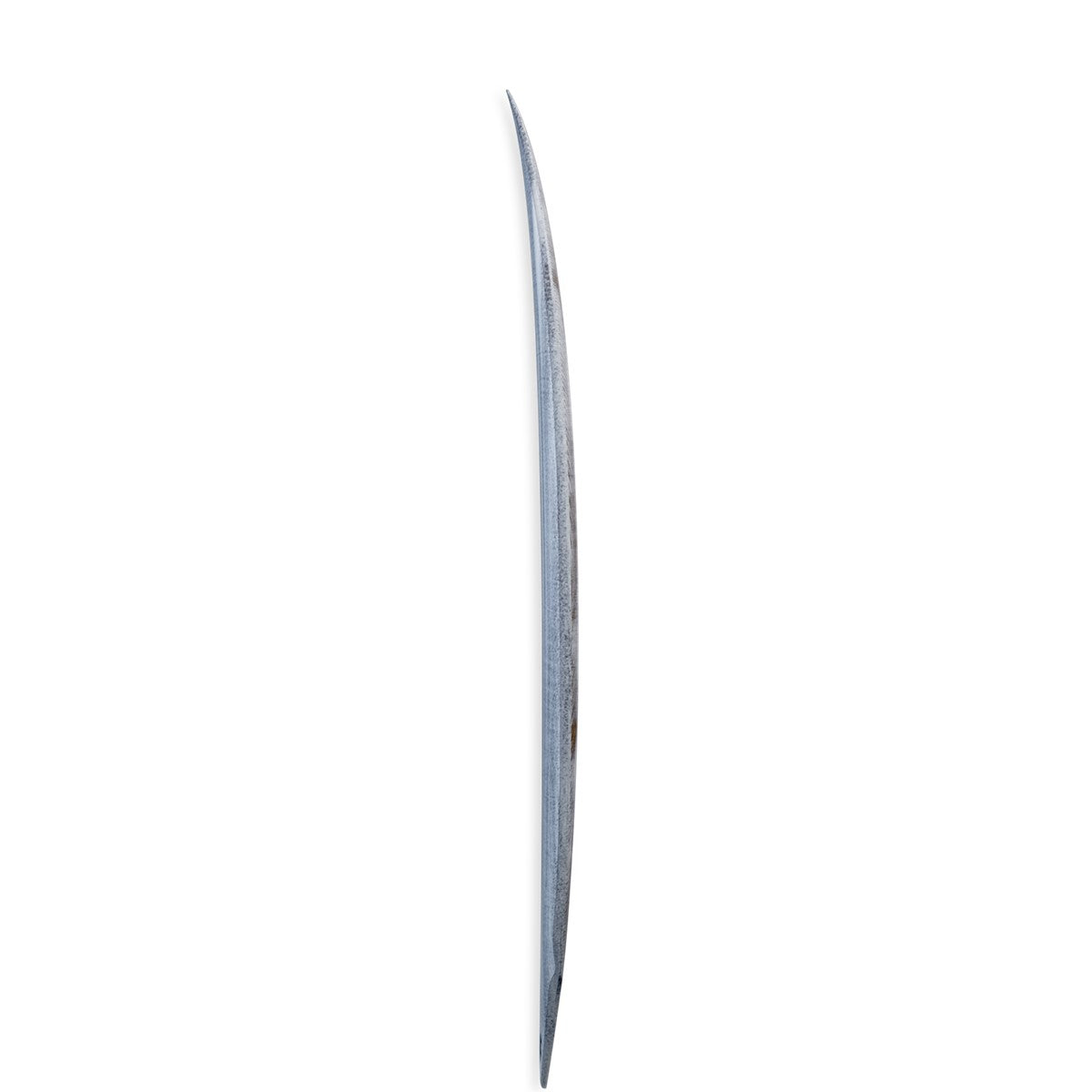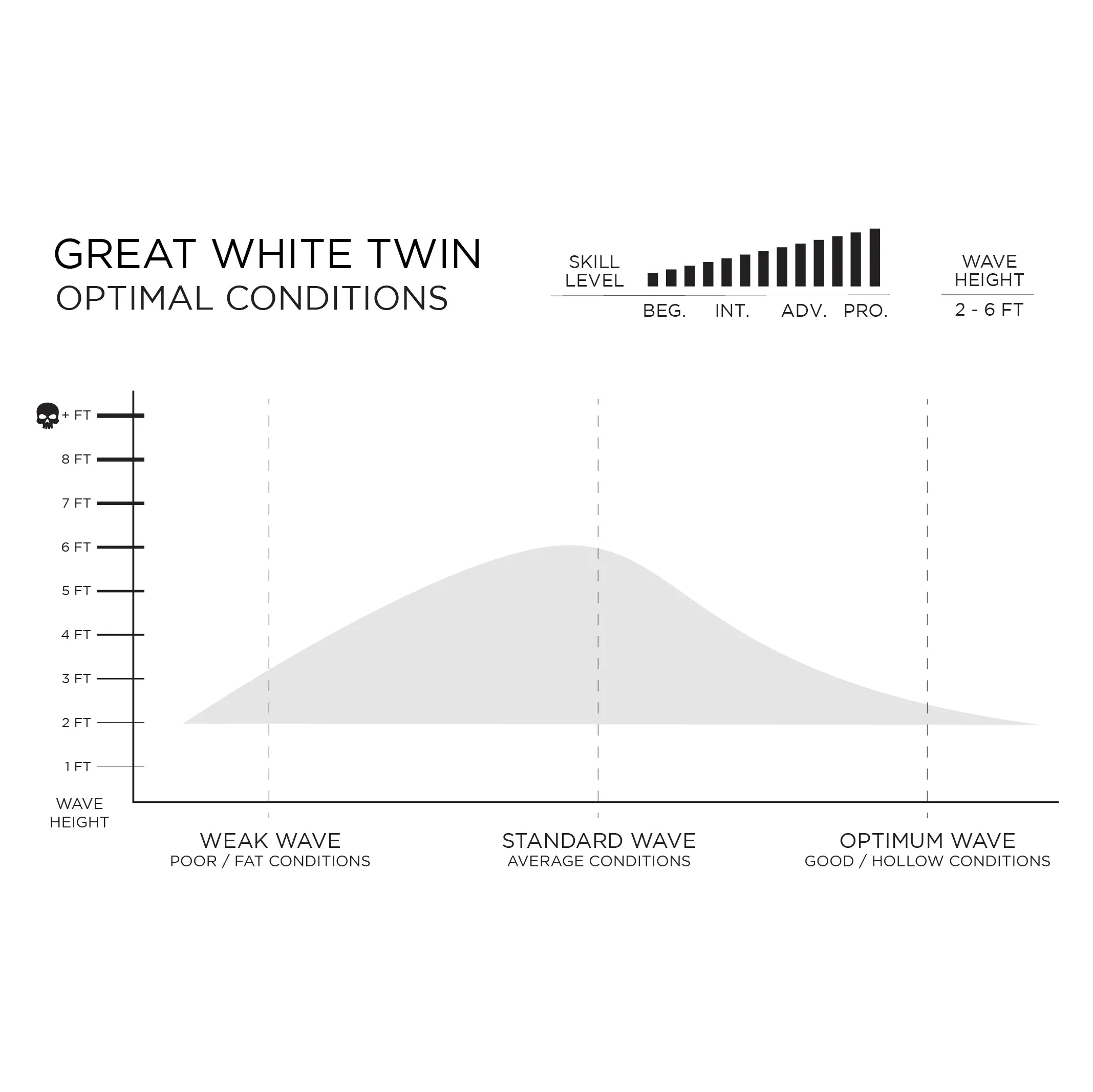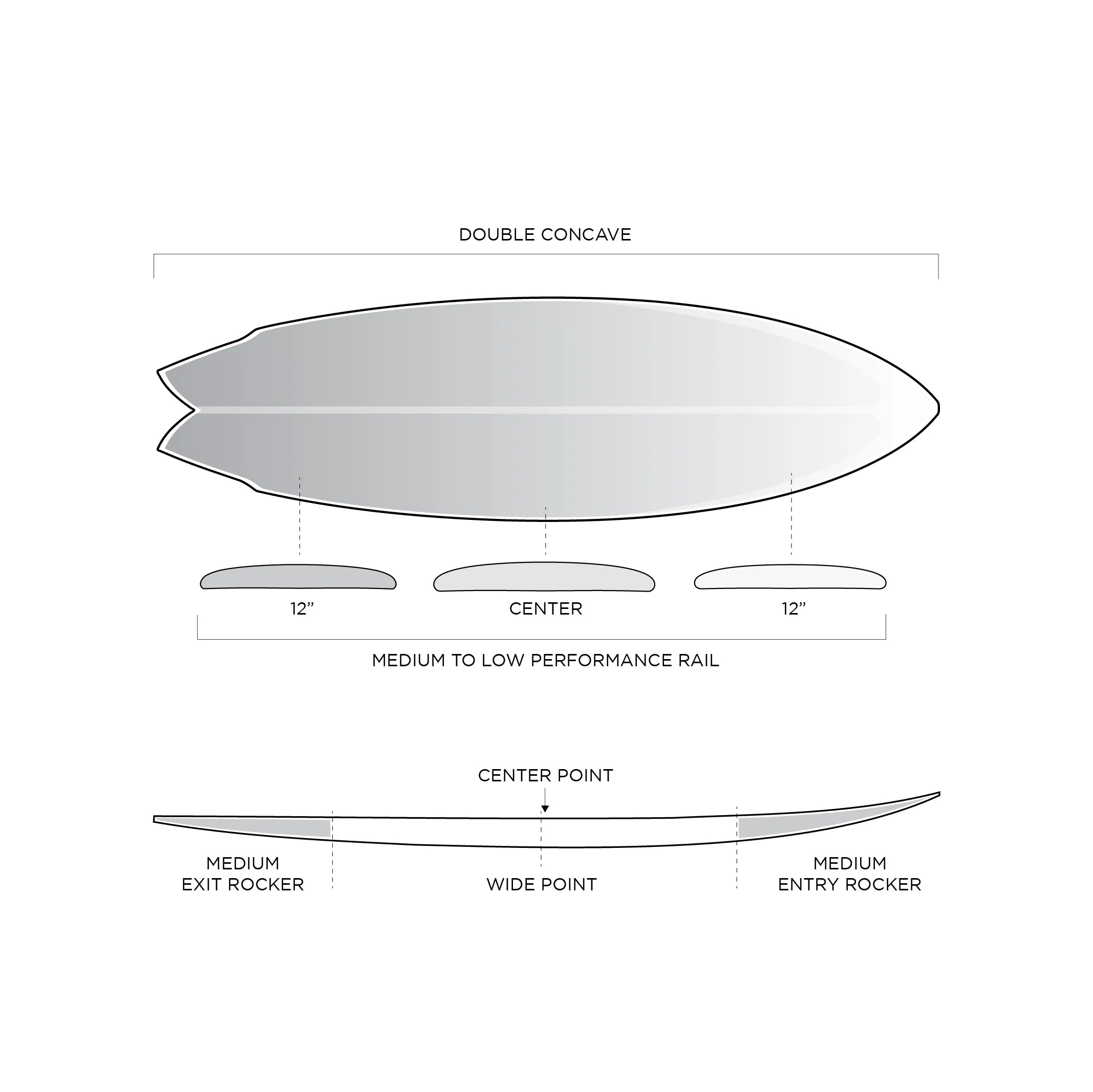 Great White Twin
Build to Order boards require 15 to 18 weeks to turnaround.

To maintain quality, our boards can only be built at the Firewire factory with proprietary technology and require a sufficient lead time due to the complex production process.

If you're ordering a board for a surf trip, please plan ahead and share your travel plans with us.
Designer / Shaper | Kelly Slater / Mike Woo
Bottom Contours | Double Concave
Rails | Medium to Low Performance Rails
Fin Setup | Twin + 1
Inspired by the outline of the Great White Shark, Kelly Slater designed the 'Great White Twin' in I-Bolic Technology with Volcanic Lamination alongside Bali-based shaper Mike Woo.
This is a high performance groveler with the paddle power and wave catching ability of a hybrid, and the on-rail performance of a shortboard. It fits where most fish and hybrid boards don't - it creates speed in weak waves, controls speed in powerful waves, and excels at tight arcs in punchy pockets and quick wraps on shoulder sections. It's volume is hidden in the center with fine rails for immediate response and quick reaction in the pocket. It has the speed of a twin fin with the immediate response of a thruster, and it's elevated tail rocker makes it magic on your backhand.
Recommended to surf at your performance volume, or just slightly more.