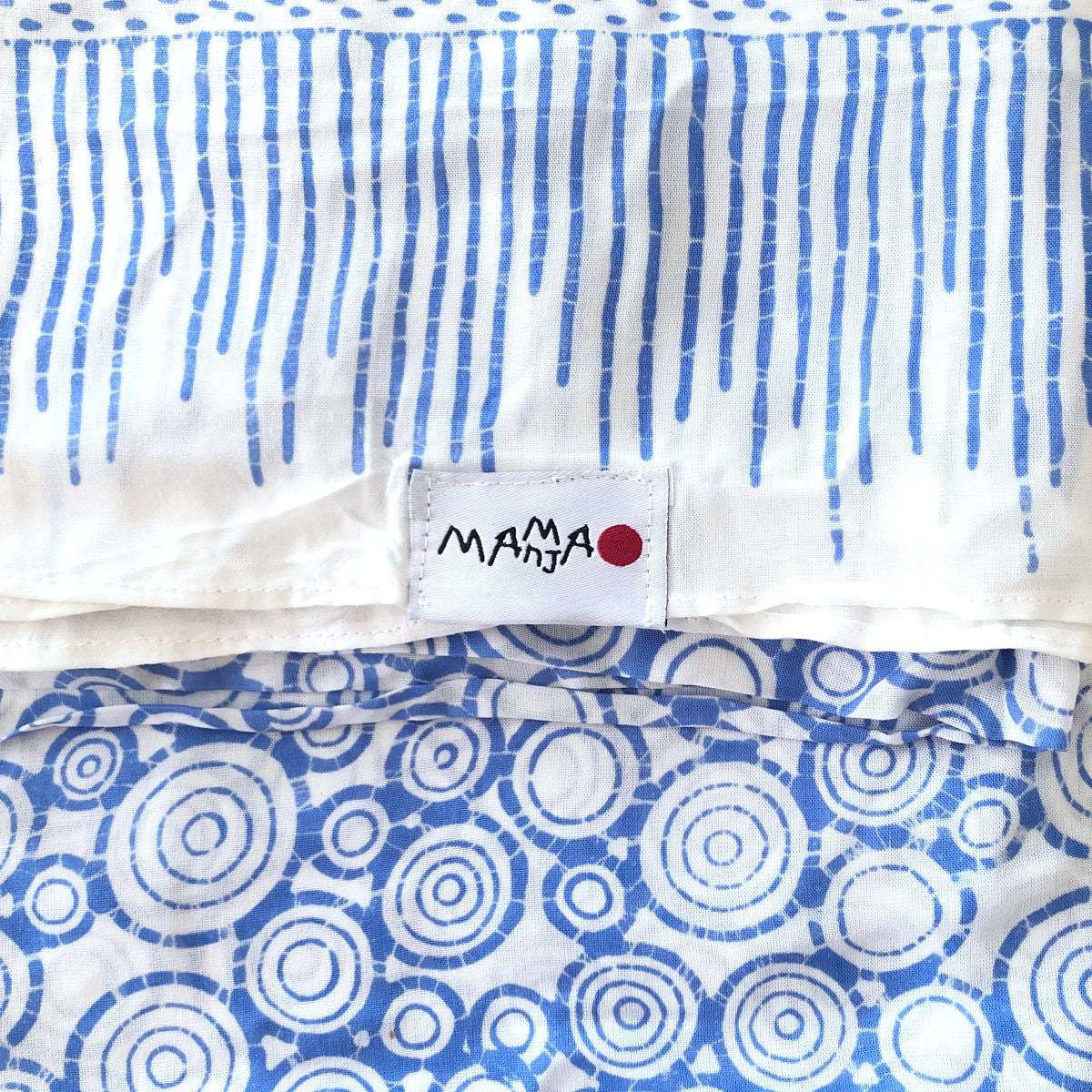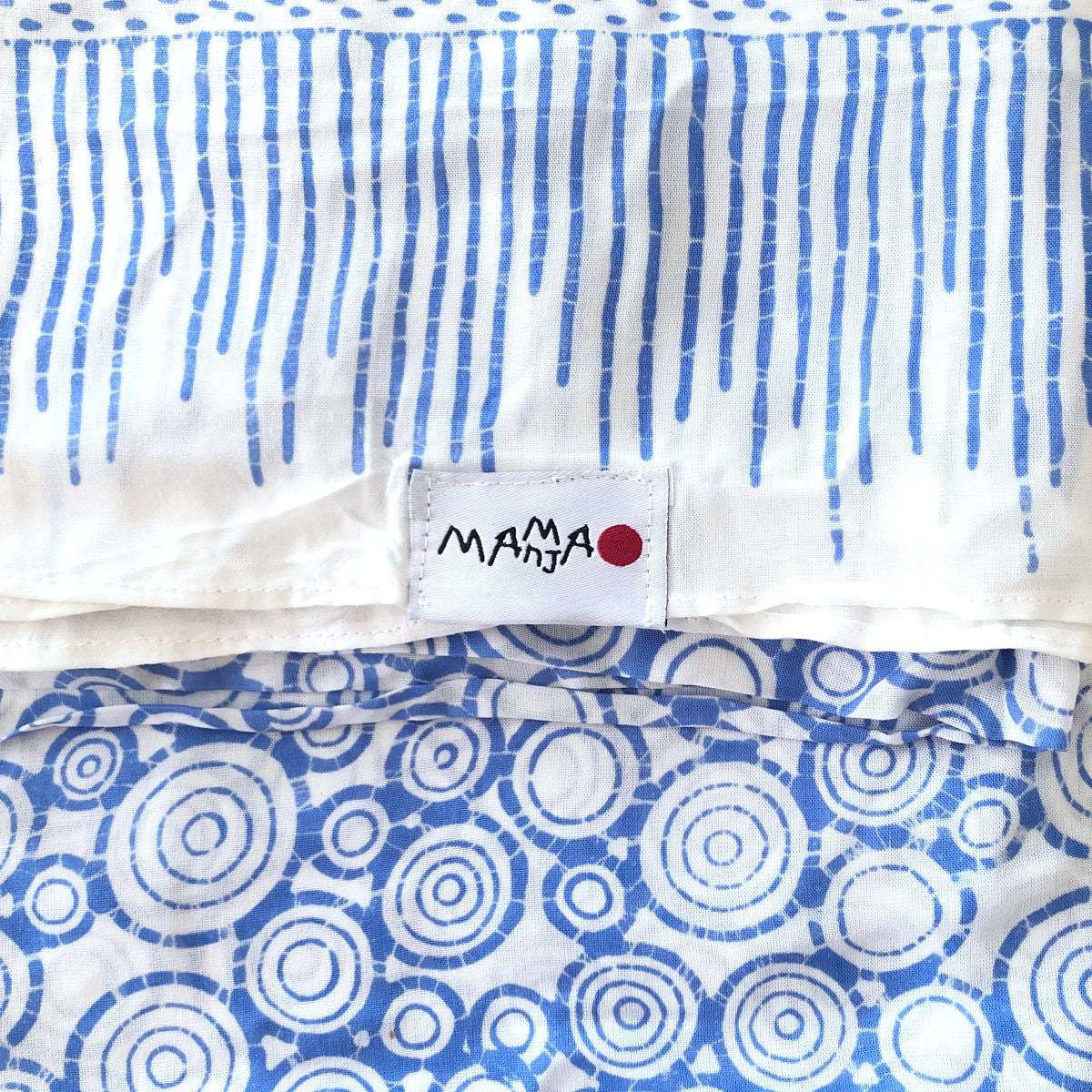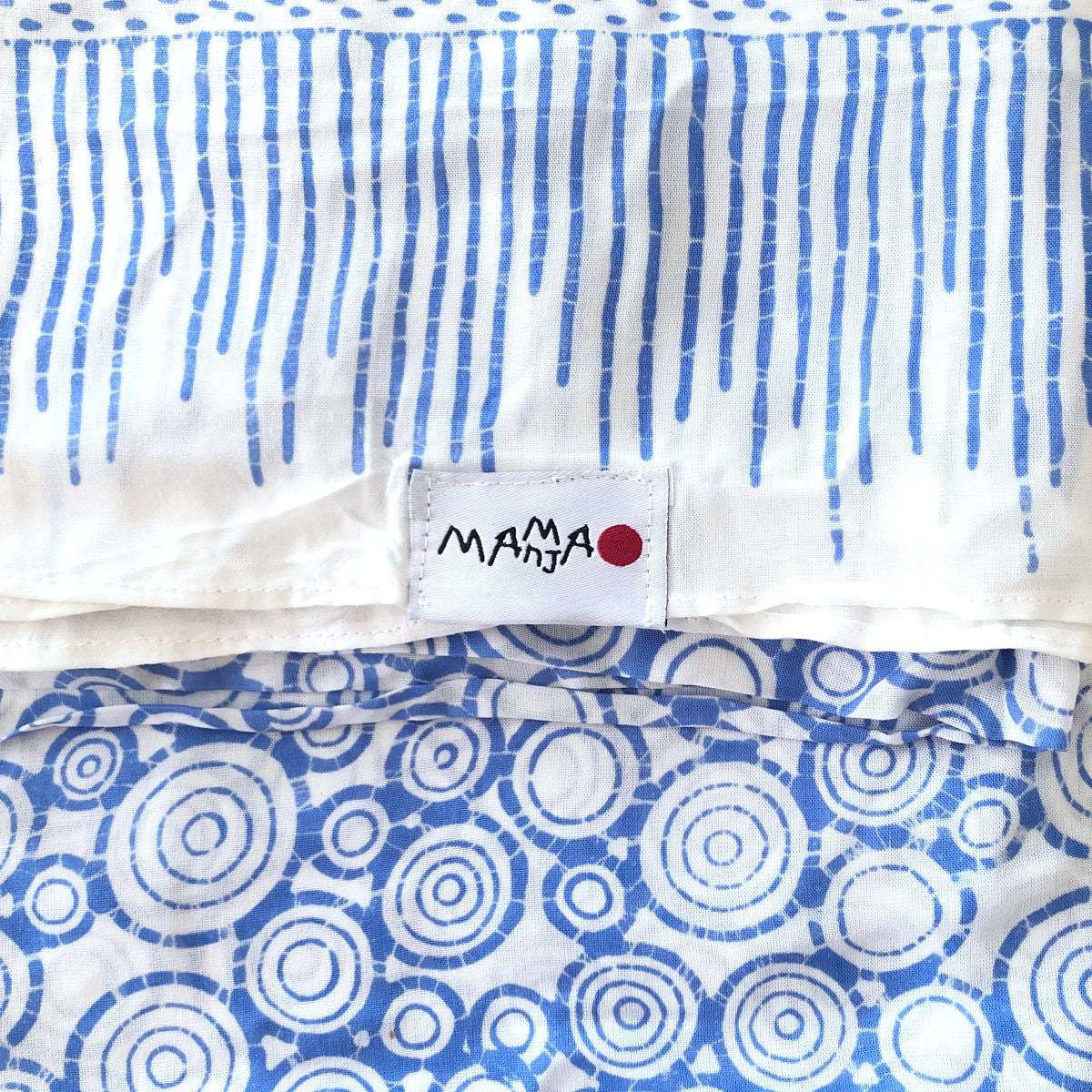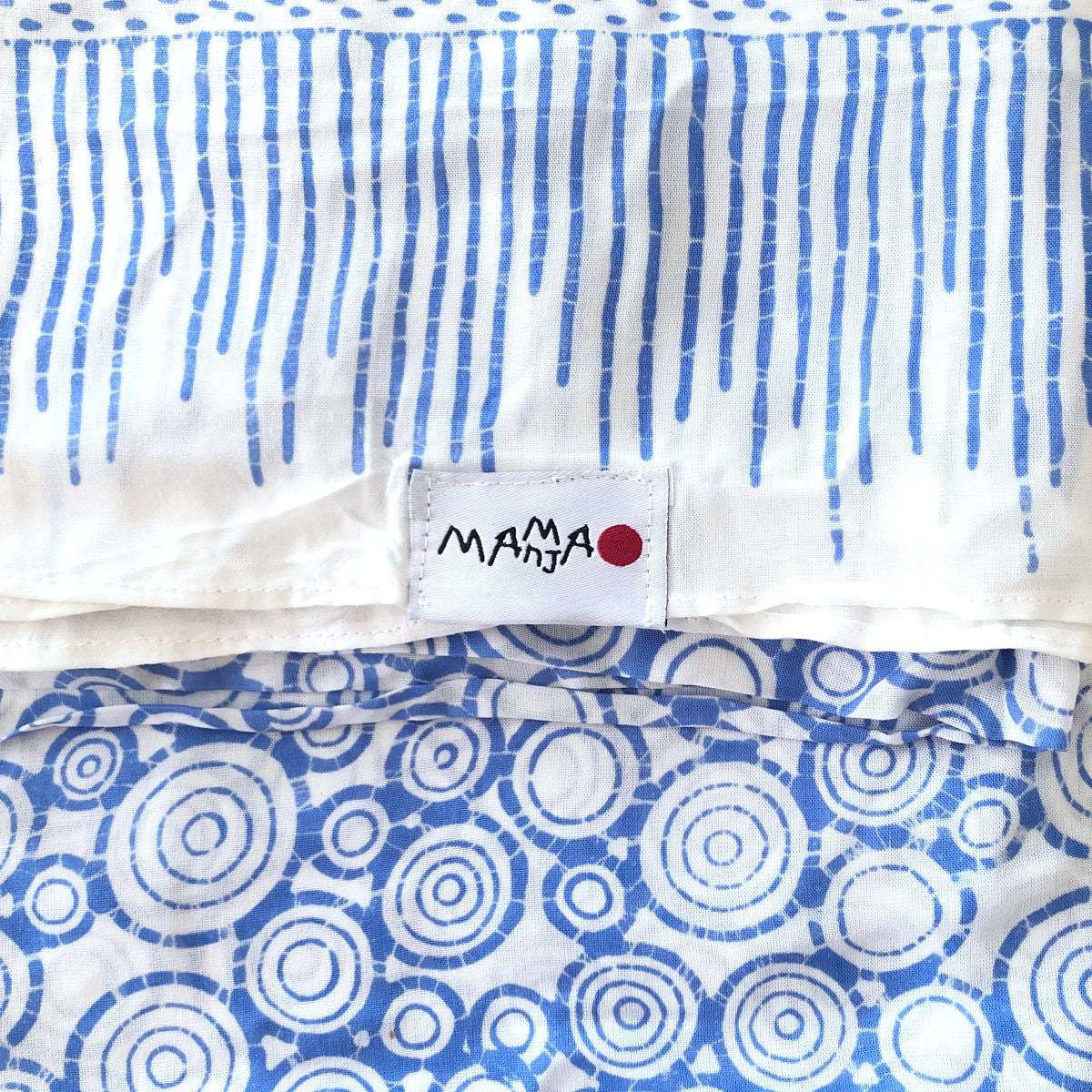 MamaManja Chiffon Sarong
Every piece of MamaManja Chiffon Sarong is handmade using batik technique on premium quality fabric, each with its own personality inspired by elements of nature.
With the variety of designs and colors available, there's a MamaManja for everyone to suit any occasion.
While every care is taken to ensure consistency in its design and size, certain slight imperfections may occur lending each piece its unique identity (a character that is impossible to achieve using mass production techniques).
Colour may bleed during the first few washes without compromising its vibrant design. Gently hand wash separately with mild detergent.
Size : 180cm x 110cm
Material: 100% Chiffon