Bettylou Sakura Johnson Wins Vans US Open Of Surfing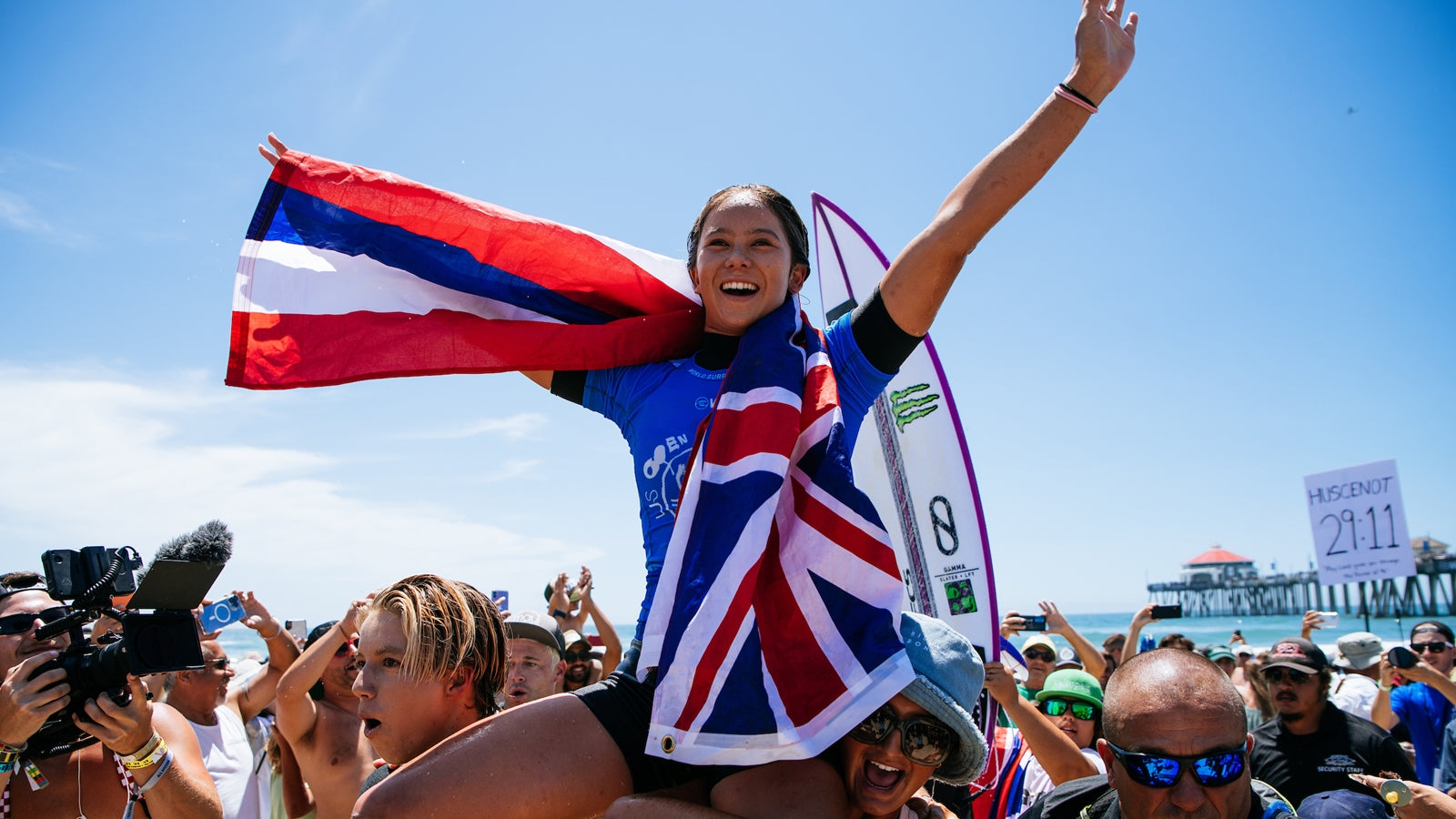 A massive Finals Day crowned Bettylou Sakura Johnson victor at the Vans US Open of Surfing, Stop No. 4 of the World Surf League (WSL) Challenger Series.
A critical win for Bettylou at the halfway mark of the Challenger Series season in her mission to rejoin the Championship Tour (CT).
"It's been a long week here at Huntington, but I have all the support and everything I need, I'm healthy, I've been training for this, I'm super fortunate to take the win. It gives me a ton of confidence (winning the event). This is one of the biggest events we have on the Challenger Series, everyone is here watching. I've always wanted to win a comp out here and I'm super stoked I was able to do it today."
Congrats Bettylou!
Photo © Beatriz Ryder / WSL