Isabella Nichols Claims Maiden CT Victory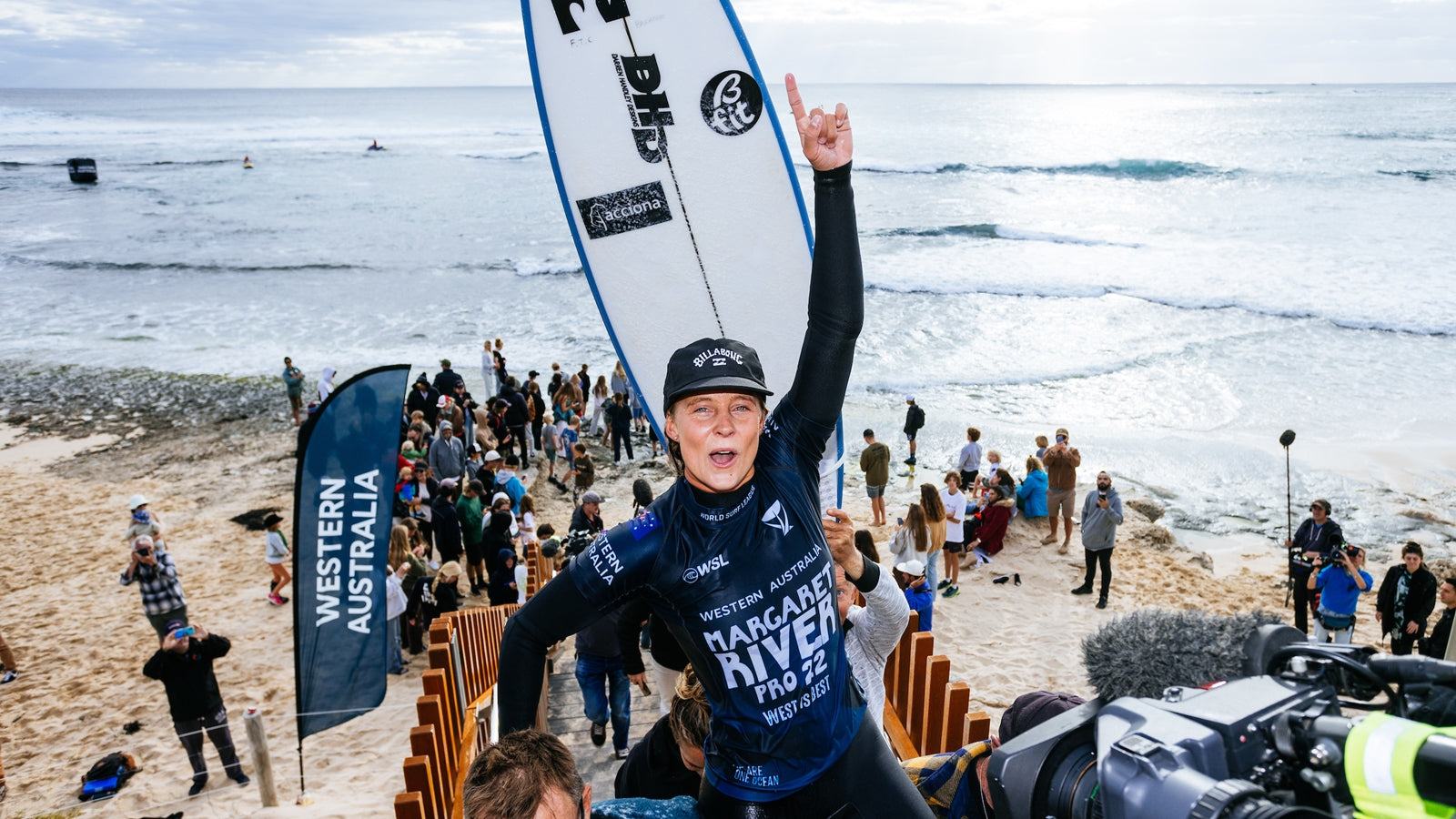 Isabella Nichols has taken out the Margaret River Pro in Western Australia, and claiming her first CT victory in her second year on tour.
Coming into the Final Day of competition in 12th position on the rankings, her attempt to move above the cut and keep her spot on the Tour was no easy feat, but the Sunshine Coaster dug deep to overcome local hero Bronte Macaulay in the Semifinals and Hawaiian rookie Gabriela Bryan in the Final.
Isabella will now head to the Quiksilver Pro G-Land sitting in the fourth position on the rankings.
"... I've dreamt about this my whole life and I feel like this is going to take a while to sink in. There is no better feeling than this in the whole world. I just came to this event, and as corny as it sounds, I just had fun. It was just yesterday I was thinking about falling off Tour, and now, it's all about the WSL Final 5, the goals have changed. I just want to thank friends, family, fans, and sponsors, this is just amazing."
Photo © WSL / Matt Dunbar