Rio Waida Claims Maiden CS Victory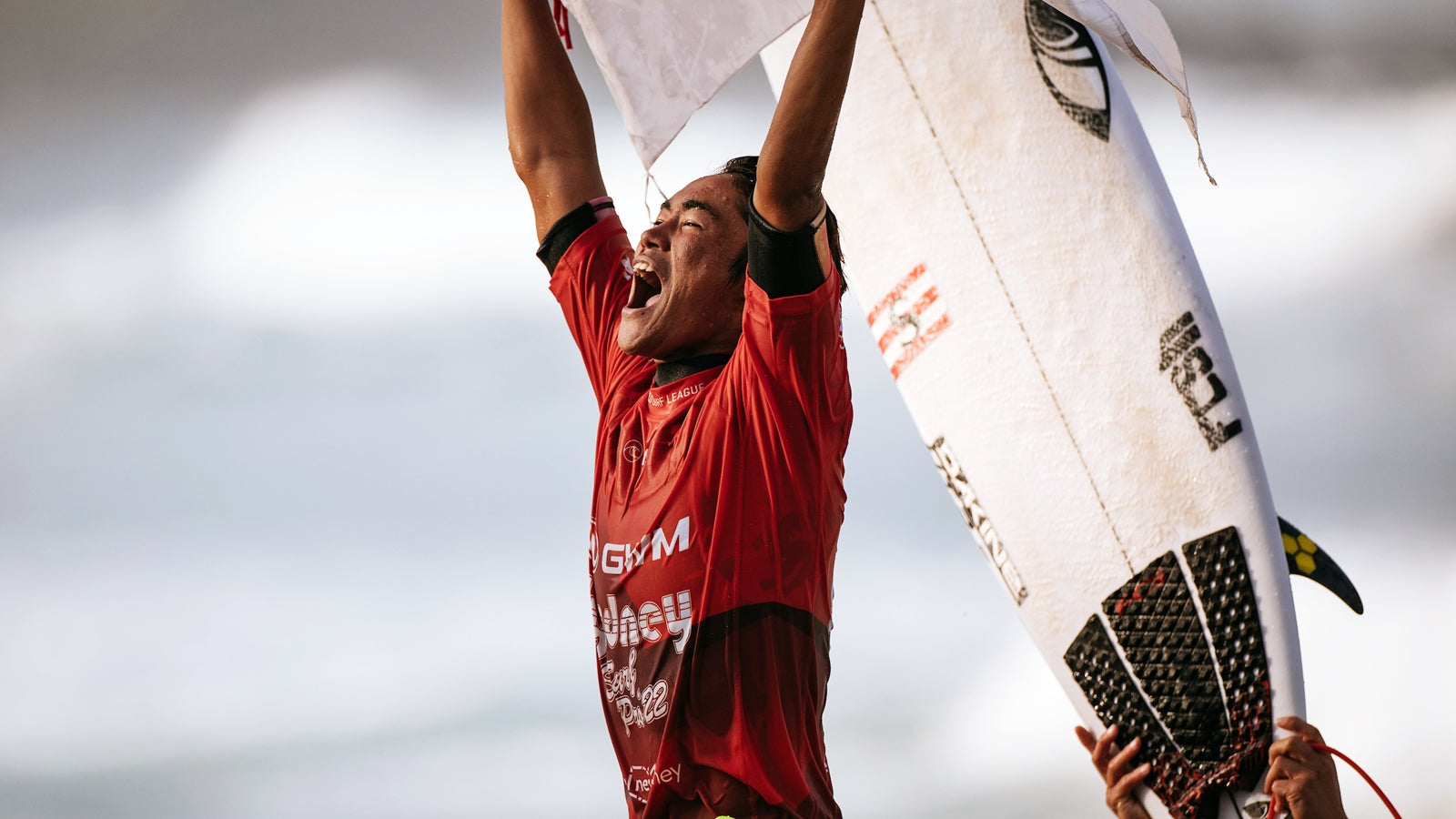 Congrats Rio!
Rio Waida has taken out the biggest win of any Indonesian in world surfing today, claiming his maiden Challenger Series win at the GWM Sydney Surf Pro. Earlier in the week, Rio was named the Wildcard for the upcoming Quiksilver Pro G-Land Championship Tour event, but his focus never moved from the task at hand, and it showed, as the Olympian put down the standout performances of the event to eventually find himself in the Final against Ryan Callinan of Australia.
The Final was the true representation of the best performers of the event, with both surfers going toe-to-toe in epic beach-break conditions at Manly. Rio eventually came out on top with a two wave combination of 17.53 which included a near perfect 9.50 (out of a possible 10).
"I'm really happy to win but the job is not finished yet for me. My goal this year is to qualify for the elite WSL Championship Tour and this is a great result but I must continue to get great results. I'm looking forward to the G-Land event at home in Indonesia which starts this weekend - My surfing ability is there to compete against the world's best and be the best in the world. I've trained hard and I will continue to train and improve - It's a great day for me and Indonesia." – Rio Waida
Photo © Beatriz Ryder / WSL