Kelly Slater Reviews The Helium & LFT Gamma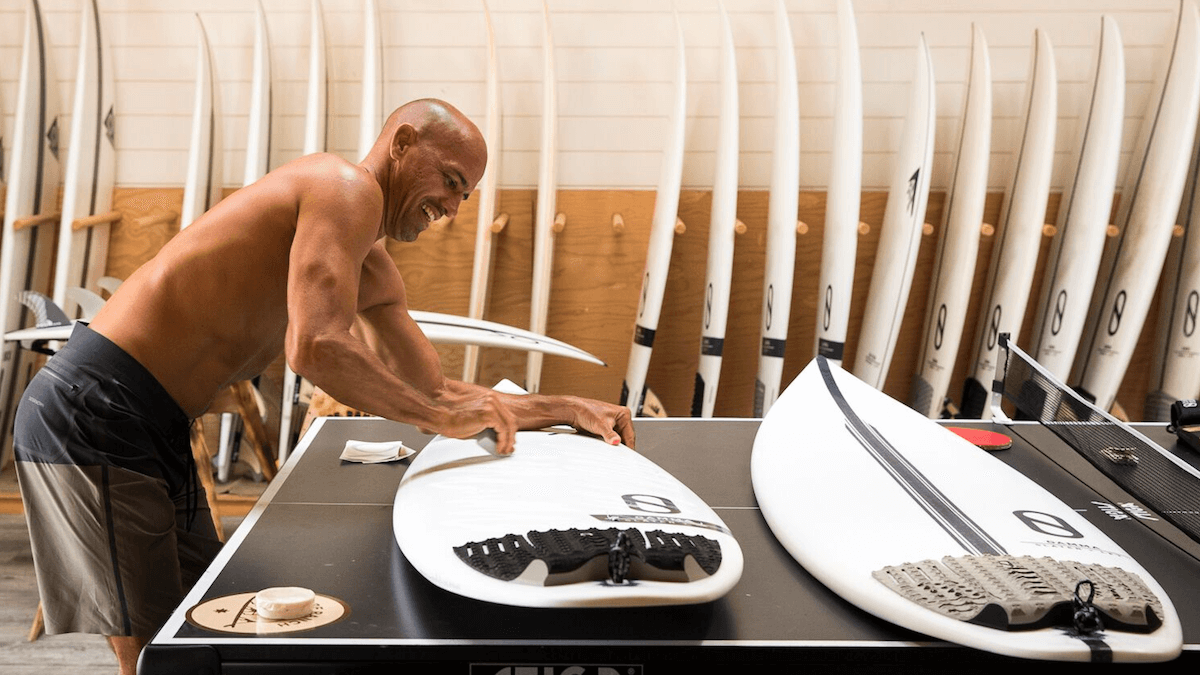 The Slater Designs Gamma is the mind of an 11x World Champion distilled into one shape, built in two different Firewire proprietary techs.
The Helium Gamma is so light it shocks you and so responsive it talks to you. It's bendy and springy but ridged - firm enough for Kelly to load up full force for maximum drive and light enough to whip around with complete quickness.
The LFT Gamma is different. It has more weight to it. It's more reassuring under foot and works best in long and lined up walls, or when sizable surf requires some extra confidence. It's firm and forceful. Just like Kelly on a long line at Jeffreys Bay or Rincon.
The LFT Gamma is best at controlling speed in powerful surf and the Helium Gamma is best at creating speed when a weak wave isn't helping.
Kelly loves both. We think you will too!